With all the makeup tutorials we've seen we can't help but wonder, is there a correct order for applying makeup? Beauty gurus and vloggers each have their own way of doing things. Some start with the eyes (eyebrows and eyeshadow) and others start with the face. If you're anything like us, when it comes to that morning-rush-makeup, it's either bare faced or autopilot. But if you want to minimize smudging and mistakes in general, here's a strategy-over-skills guide to putting on your makeup so it always looks (and stays) fresh.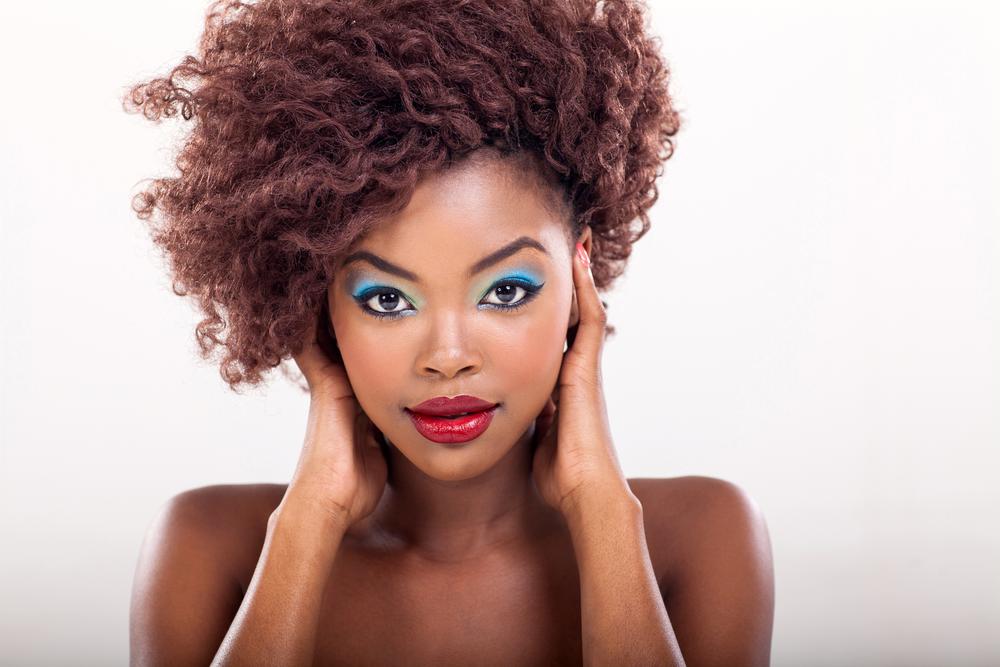 1. Primer or Moisturiser 
Some people do both but did you know you could just pick one? Sometimes even the lightest lotion can make a primer less effective but not totally ineffective so make a choice based on what works best for your skin and makeup routine, test it out. Not sure of which to choose? If you have dry skin, opt for the moisturizer and skip the primer. If you have oily skin, go straight for the primer.
2. Eye Makeup
Start with your eyeshadow, liner and mascara – in that order. Between smoky shadows and inky liners, eye makeup tends to be very messy. By starting with this step, you can easily clean up any mistakes without disrupting the rest of your makeup later. First, lay down your shadow to add some dimension to your lids, and then define your eyes with liner. Save the mascara for last so you don't get your lashes dusty with eyeshadow. (And if you do smudge you mascara, use a moisturised cotton bud to wipe the spot.)
3. Foundation, then Concealer
Even out you skin tone with a light layer of foundation. Afterward, apply concealer as needed. This way you'll use less makeup overall, which will give you smoother coverage with less chance of it caking up or settling into fine lines later.
4. Hightlight, Contour/Bronzer followed by Blush
Bronzer is used to warm up your face and add definition with contouring, a highlighter gives you a fresh faced glow, whereas blush is used to add color just to your cheeks. Sweep highlighter on the high points of your face first (so your forehead, down the bridge of your nose and tops of cheekbones), use the bronzer below your cheekbones, on your jawline, on the sides of your nose and around your temple. Then apply your blush on your cheeks to balance out the tone.
5. Lips 
If you're committing to a bold color, be sure to line your lips and fill them in with a pencil in a similar shade first. This will not only keep everything in the lines, but it will also help the color on your lips last longer.
6. Eyebrow pencil or gel
Let the rest of your makeup dictate how much (or how little) brow definition you need. If you're rocking a more natural look, use a brow gel to smooth the hairs into place. If you're glamming it up a bit, use a brow powder or pencil to fill them in.
Do you agree with these steps? What steps work best for you?
Source: PureWow