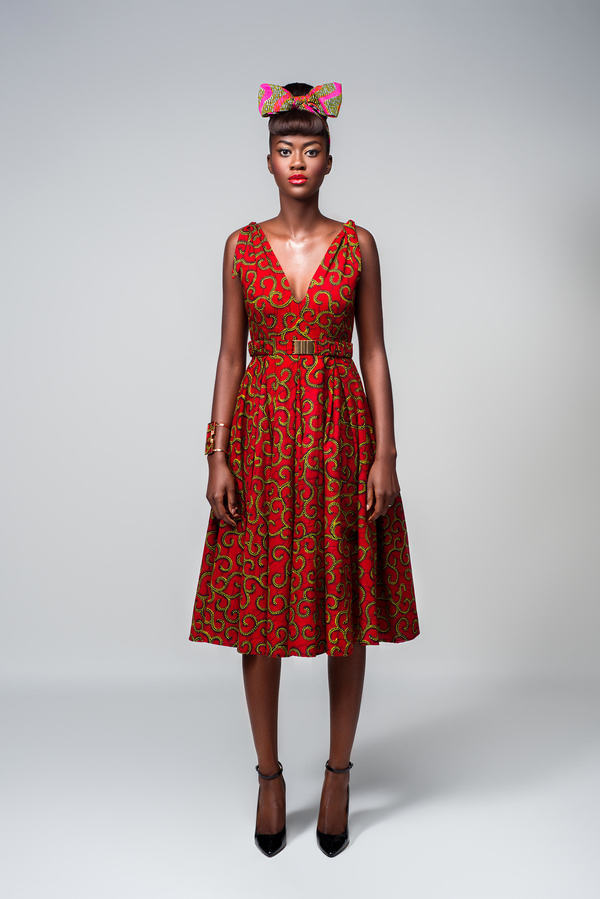 Paris based design label Guirazzi presents BN Style with its "Chameleon" collection.
This is the 2nd ready-to-wear collection by the label. The collection was inspired by five women who share a similar passion for fashion.
According to a rep for the label, the Chameleon collection is "a time travelling piece, where space and imagination of intriguing women are enraptured with fashion, made for, and designed with the everyday woman in mind."
For the collection, fabric was sourced from Senegal, and it also features a line of bronze accessories,
Guirazzi is managed by 4 sisters with backgrounds in law, and financial management.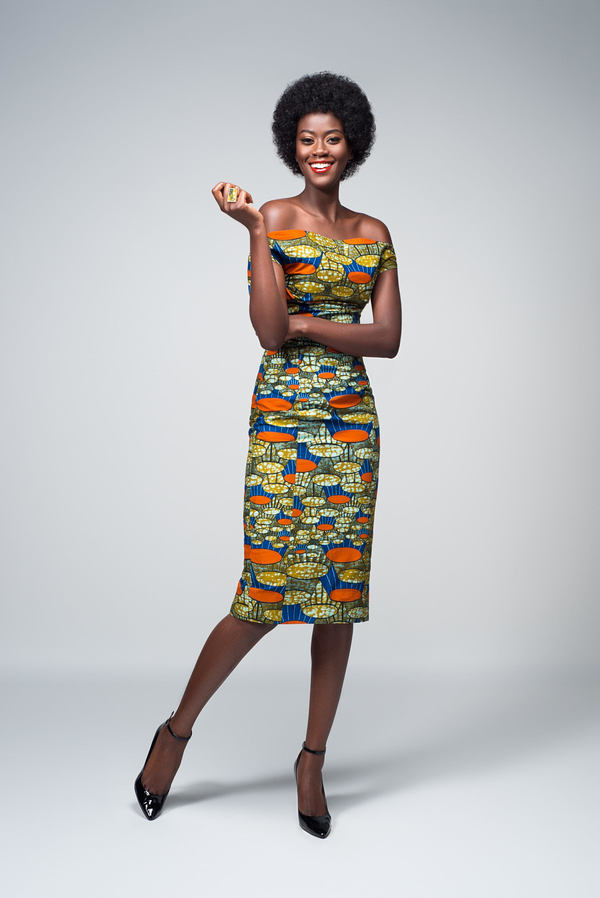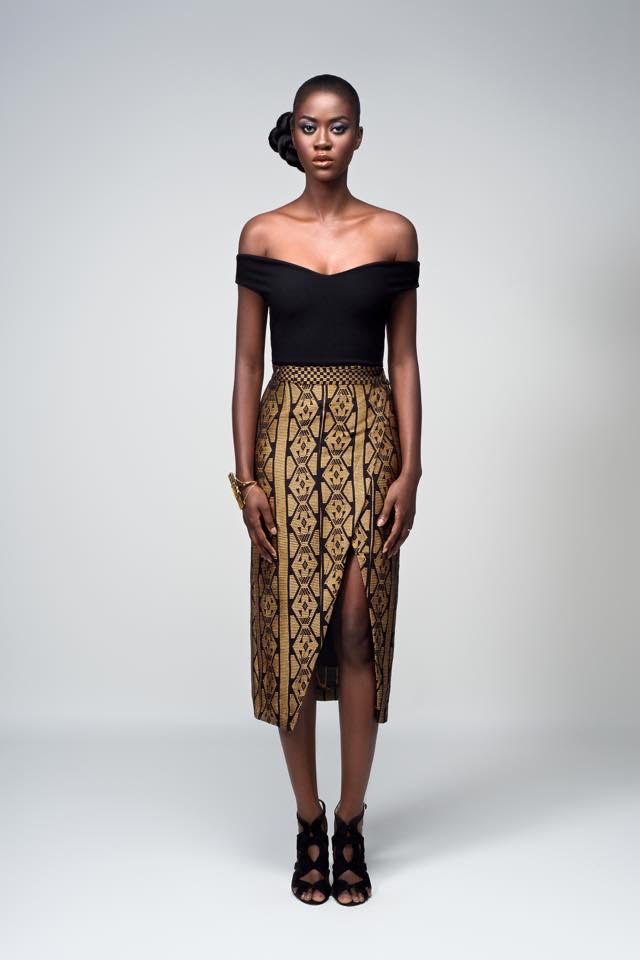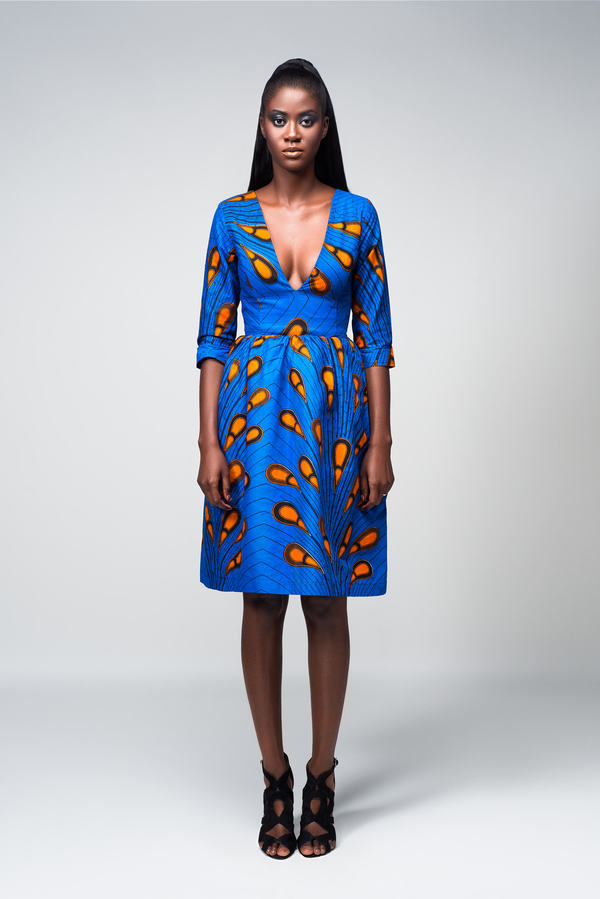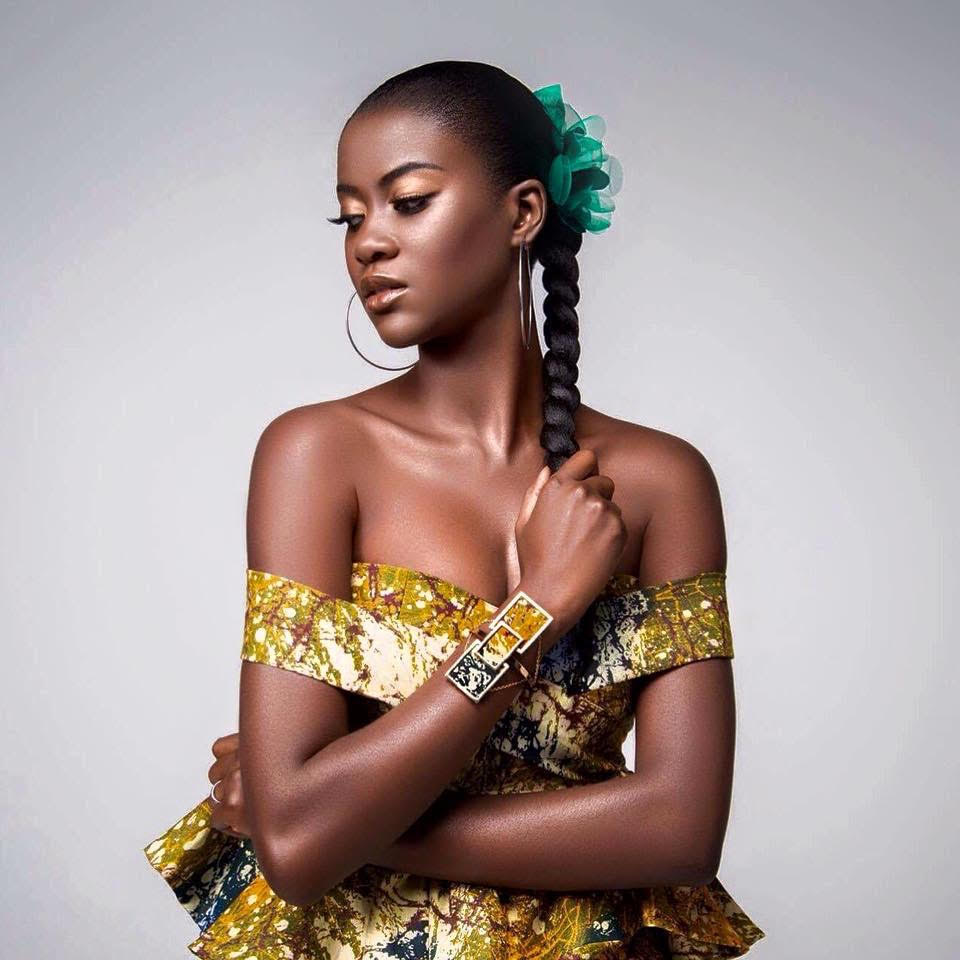 Credits
Photography: Mario Epanya
Model: Marana Noba
Contact: www.guirazzi.com