Hi BellaNaijarians,
It's Monday…which means it's another edition of BNM Red Alert!
At the beginning of this month we kicked off the "BNM Red Alert" series where for the month of July the BellaNaija music team sends out a red alert for 10 new artists we feel are about to conquer the Nigerian airwaves.
So far we've introduced you to 7 out of 10 of these artists which include Morientez, Tomi Thomas, Falana, Fresh L, B.O.S, Omar and Oscar, so there are only 3 artists left!
**
Today the red alert is for Jinmi Abduls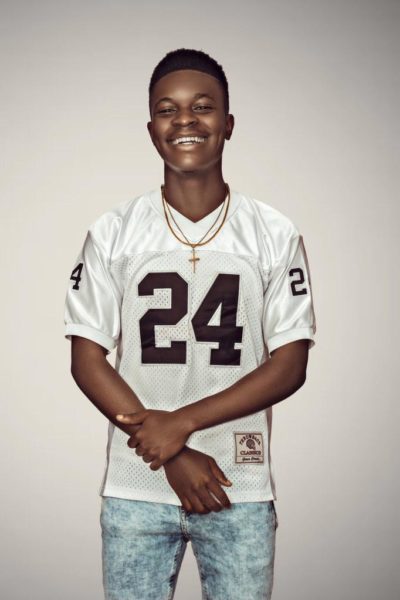 Jinmi Abduls is a very talented singer-songwriter. He describes his music as modernized highlife.
His interest in music developed at a very young age, he started off with playing instruments and started singing at age 10. Over the years the hobby grew into a passion and that passion is currently morphing into his desired career path.
His music is "him". He says his sound is very self-influenced, in his pursuit to create his own image and sound.
Listen to some of his music below.
Pose (Prod. H.O.D)

Download
Tinuke Eko

Download
Pose Remix feat BOJ (Prod. H.O.D)

Download
**
What do you think??
To find out more on Jinmi Abduls, you can check out his website, or follow him on Twitter and Soundcloud.
The "BNM Red Alert" will come out on the site on Mondays, Wednesdays and Fridays for the month of July.