Hi BellaNaijarians,
It's Friday!! So you know what that means!! It's another edition of BNM Red Alert!
At the beginning of this month we kicked off the "BNM Red Alert" series where for the month of July the BellaNaija music team sends out a red alert for 10 new artists we feel are about to conquer the Nigerian airwaves.
So far we've introduced you to 6 out of 10 of these artists which include Morientez, Tomi Thomas, Falana, Fresh L, B.O.S and Omar.
**
Today the red alert is for Oscar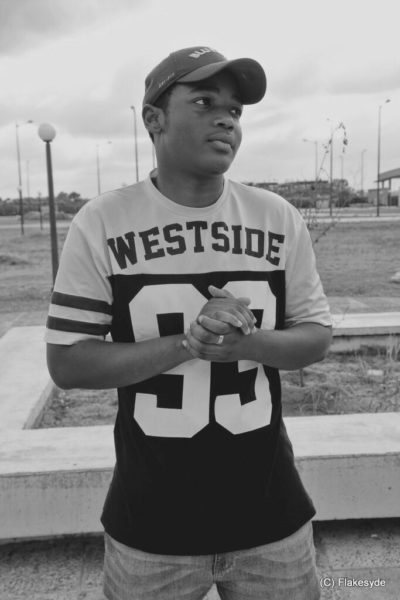 Oscar, real name Odosa Obasohan, is a Nigerian based artist. He is a versatile rapper who has hopped on beats with various genres and developed a newly found likeness for Afro-trap.
He got inspiration for music from his older siblings who always watched music channels while they bonded and got interested with the OG artists such as 50 cent, Fat Joe, Jay Z and Kanye West
Oscar is also a part of the CBG (Certified Bad Guys) group. He released his debut single "Ponuzo" over 2 years ago along side a video (which you can watch here) and featured in CBG's famous alternative song "Bamidele"
His latest released work is his "Panda" cover titled "Gidi" which was trending in Lagos after its release and promises to release a mixtape titled "6 to 4", this summer.
Ponuzo

Download
Some Where In Nigeria

Download
Gidi

Download
**
What do you think?
To find out more on Oscar, you can follow him on Soundcloud, Twitter and Instagram
The "BNM Red Alert" will come out on the site on Mondays, Wednesdays and Fridays for the month of July.