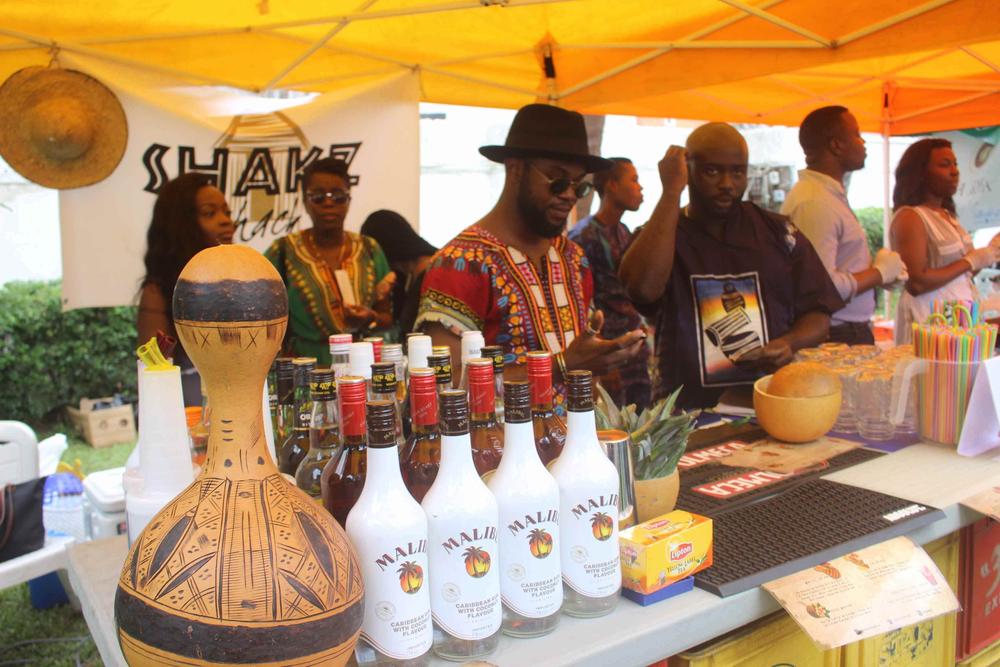 The turnout at the #EatDrinkFestival proves that nothing brings people together better than food! The food festival, powered by PayWithCapture and hosted by Lagos' favorite food blog, EatDrinkLagos, was held last Sunday, July 17th at Fantasyland, Ikoyi.
Without a doubt, the event has gotten bigger and better since last year. With 32 great local food and drink vendors, it was hard not to have a great time at the event. This July's #EatDrinkFestival was another resounding success. Well done, to all involved. The next #EatDrinkFestival is in December 2016 and we can't wait for it.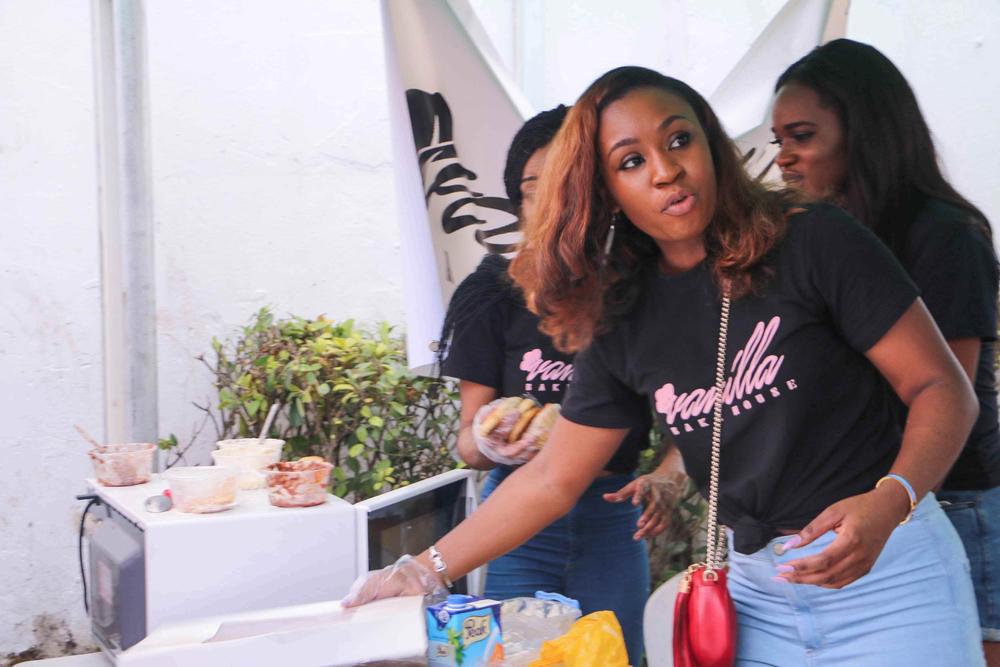 The #EatDrinkFestival was made possible this year by PayWithCapture, Printivo, Jumia Food, Workstation, Yaji Box, Gala Rosa, Reservation.ng, Travel Bay, Heels in the Kitchen, and Knorr.
See fun photos from the gathering of food lovers…
****
Give it a "Foodie" caption…
Different Shades of Chicken…
Food is really edible Art…
Different shades of unlooking
________________________________________________________________
BellaNaija.com is media partner for EatDrinkFestival