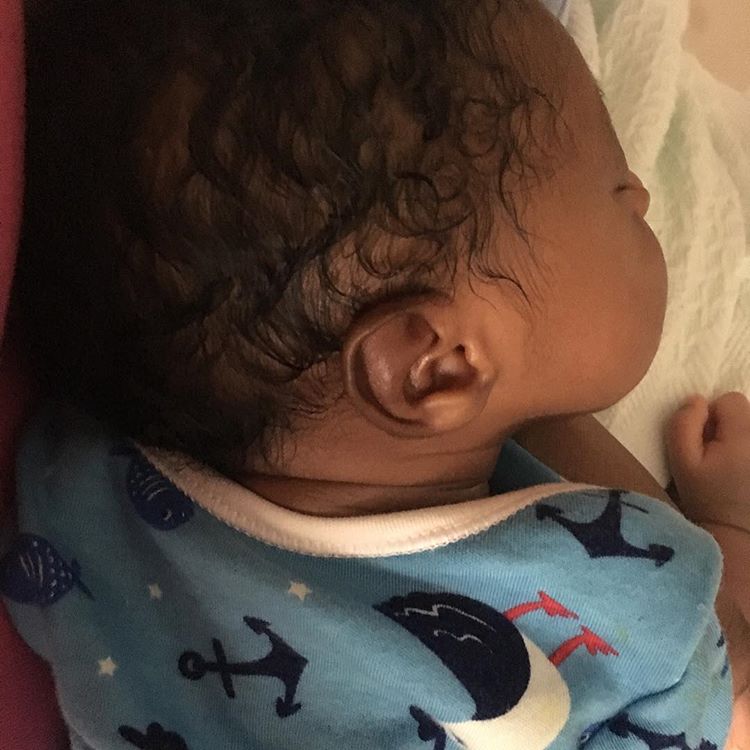 Such a wonderful testimony to hear this Sunday afternoon.
Musician Bez and his wife, founder of MyLightHouse Tito Idakula have welcomed a baby boy.
Bez and Tito's son was born in July 2016 and they have just shared the glorious news.
On Bez's page, he said;
God blessed @titoidakula and I with a King! #grateful #greatness #blessed
Tito had this to say;
I don't even know what to say!!! God has been too faithful to me and @bezidakula. Our home has been blessed with a beautiful son. I have been so overwhelmed by God's faithfulness. He alone gets all the praise. I can't find enough words to express my gratitude. Thank you doesn't seem enough. He did more than I could hope for or imagine. There is so much I want to say and I will. Everyone meet Joshua Redzie Ifeoluwa Shekwonya oluwasemilore Bez-Idakula
Tito and Bez continue to be such a major inspiration. Their story of hope and faith after loss and also Tito's website has impacted many since it launched last year.