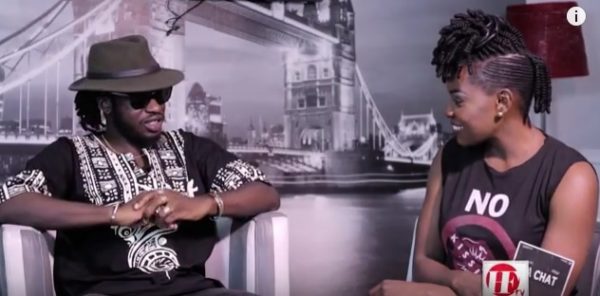 Bolaji Odojukan, aka BOJ, is the latest guest on "Da Chat" with Zinnia.
This new episode has the rising and super-talented singer and songwriter talk about a "plot" against Africa's number one music export, Wizkid. BOJ also throws shade at Nollywood household name, Ini Edo, claiming he has never head of her before.
He talks about how he had to go and register his name after another Nigerian artist picked up the name.
Things also get pretty much interesting when Zinnia mumbles someone's name as BOJ's potential crush.
Watch below.