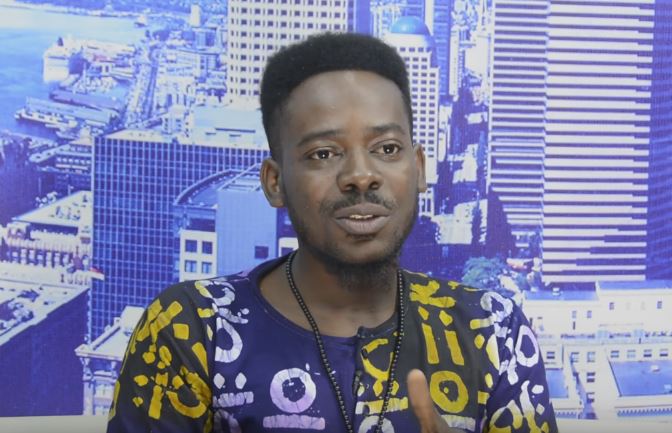 Adekunle Gold talks about his experience during the process of making his debut album 'Gold', how he came up with the name for the album and the rumor about his leaving his record label in an interview with Pulse TV.
When he was asked how he felt after releasing his debut album, he said
"It feels very good to be honest, knowing that you have worked tirelessly to put something together and thankfully people like it.. So I can't even express how happy I am"
On naming the album Gold, he said:
When I was writing the songs I didn't even know the name to call the album, I almost gave it a name that sounds like Kiss Daniel's album name… I then spoke to a friend and asked her how she felt after listening to the songs on my album and she said, Gold.. I dismissed it at first but when I took it to Twitter, almost everyone said Gold and that was how I decided.
On the inspiration behind Nurse Alabere, he said:
Yes I have lost someone special, it happened to me and I said I'll write about it someday
On whether he is leaving YBNL soon he said:
There's no such thing and my contract is still intact
Watch it here: