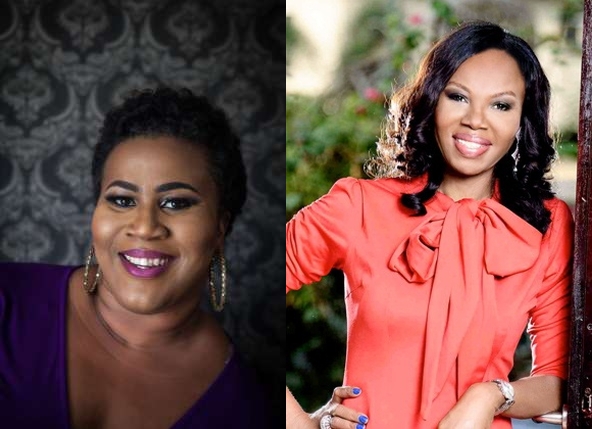 Genevieve Magazine reached out to publisher Betty Irabor, comedian/actress Chioma 'Chigul' Omeruah and celebrity blogger Linda Ikeji for their thoughts on the pressure women face to get married before the age of 30.
Here's what they had to say:
Linda Ikeji: Marriage is not an achievement. There is so much more to life than being someone's wife. Get married please, but don't be pressured into it. I don't know how many of you single girls are under pressure to get married but I am. Pressure from family, friends and people who just can't mind their business. The pressure is so intense right now I feel like going to husband market – if there is any such thing- to buy myself some breathing space. Give me a break you people.
Chigul: In my opinion, the pressure is not a fabrication. It is very real! After you have worn asoebi about a million times, you begin to wonder when it is going to be your turn to sell asoebi too! And when you factor in mums and aunties constantly reminding you of the shelf life of women. It gets to you, even if it is just a bit. People may even suggest some very strange things to you to do to 'earn' marriage. Well, I have come to realise that we allow ourselves to be pressured. The decision to get married should not be taken because you are being pressured, that could lead to a disaster. Don't let anyone make you go into anything you are not ready for or your joy may be shortlived. And to those mounting pressure on others to go and get married, there is simply no justification for your behaviour
Betty Irabor: I don't think women should be worried about being married before 30 because many women before that age have not yet gone through the school of life which prepares them for marriage
Source: Genevieve Magazine