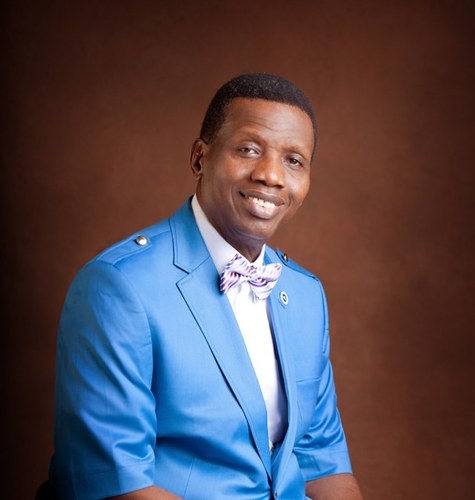 74 year old General Overseer Pastor Enoch Adeboye of Redeemed Christian Church of God (RCCG) advised his church – pastors and church members on important topics including matters of the heart, what he considers new age fashion and tribalism in a recent sermon transcribed by Vanguard.
Advice for Single Men on Finding a Wife
"Don't marry a girl simply because she can sing! In the choir there are some people that can sing but they are fallen angels! Marry a prayer warrior! If a girl cannot pray for one hour, don't marry her.

"Don't marry a girl who is lazy! Don't marry a girl who cannot cook, she needs to know how to do chores and cook because you cannot afford to be eating out all the time.

"Don't marry a girl who is worldly! If you do, you have carried what you'll worship for the rest of your life!"
Advice for Single Women on Getting Married
My beloved daughters, don't marry a man who has no job. Before God gave Adam Eve, he gave him a job. He said 'this is the garden, keep it'.

Ask any man who comes to seek for your hand in marriage what job he is into.

If he tells you he is a contractor, ask him to show you evidence of all the contracts he has done. Because the contract he's talking about is you! He wants to live off you! Don't be a fool! If he has no steady income, if he has no job, don't marry him!

A man is to provide for the house not the other way round. If he has no income, he should not marry. Those who will not work should not eat.
Advice on Beauty Trends for Men
He said pastors should be clean shaven and set an example for youths through their dressing, demeanor and looks.

"I don't want to see any of my pastors looking like fellows from the training camps of Al-Qaeda,"
Advice on Tribalism
Vanguard reports the pastor as saying, "no pastor has the church's blessing to impose Yoruba songs as part of the church service in other parts of the country, emphasizing the need for pastors in other parts of the country to encourage the locals to sing and rejoice in their local dialects."
You can read more on Vanguard.