Nigerian Chamberlain and British Alexandra are from different cultures – the groom is Igbo and she's from the UK, but what binds them is their love for each other and for God.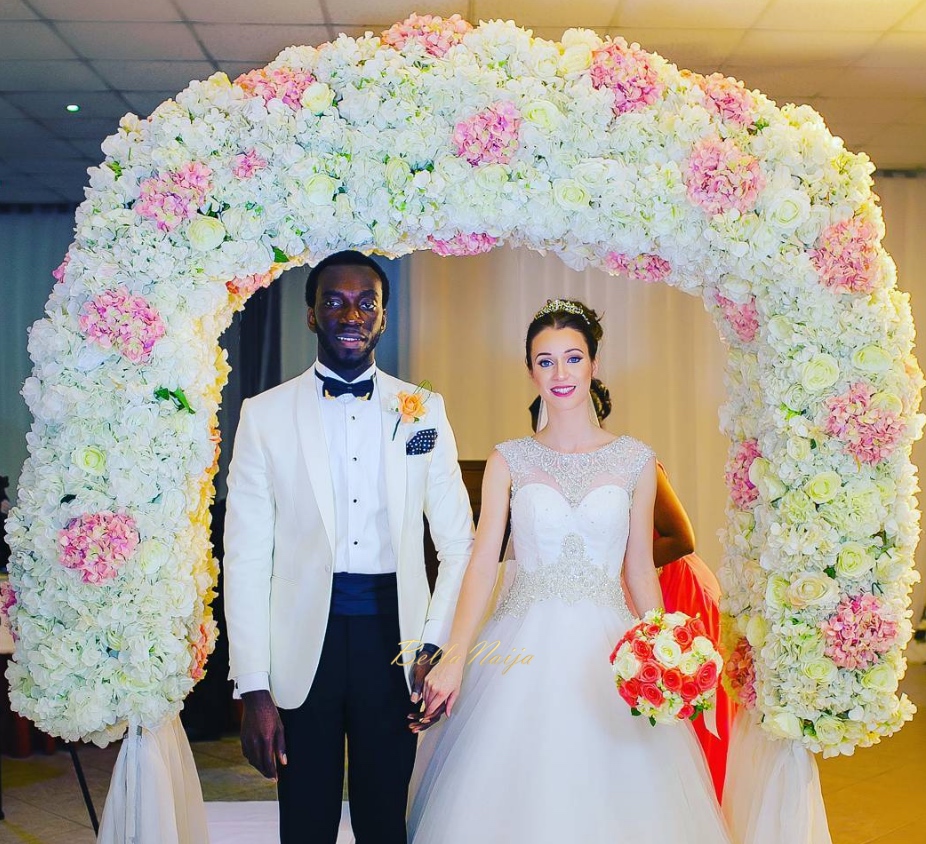 How They Met
The newlyweds met through a mutual friend at university. Chamberlain, a mechanical engineer, was getting his masters degree at Newcastle University in the UK when he was introduced to his artist bride.
The bride and groom's Christian background and faith was the foundation to their successful relationship for three years prior to getting married. It also played a big role in their families accepting one another.
The Proposal
The proposal happened two days before Christmas in 2015. Chamberlain chose a lovely restaurant in Ponteland, Newcastle and had two of his friends and two of her friends eat at the restaurant on a table tucked away from the couple's.
After their meal, the couple ordered dessert, and soon after the restaurant manager played Marry Me by Jason Derulo while bringing the ring on a decorated dessert tray along with a bottle of champagne.
On hearing the song, Alex was in shock and Chamberlain took her hands and got on one knee and asked her to marry him while the crowd, including their friends, stood with excitement and she happily said YES while the crowd cheered.
Advice for Other Couples
Ensure you truly love each other for who you are after you strip off financial/ other sort of interests that may attract you to someone.

Mixed culture relationships will be a challenge except you understand and accept both cultures and most importantly, you must have something in common. For us, we have the respect, fear and love for God in common.
BellaNaija Weddings wishes Alexandra and Chamberlain a blessed and beautiful life as One.
***
Wedding Video – aww…the bride cried while saying her vows! | by Xtians Imagery

~ Photography: Xtians Imagery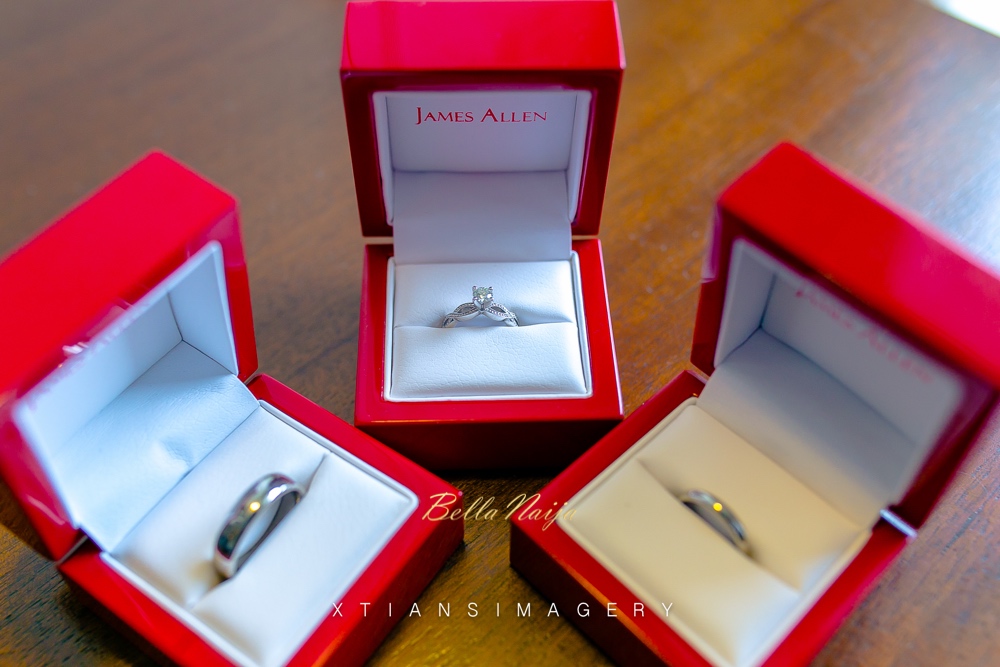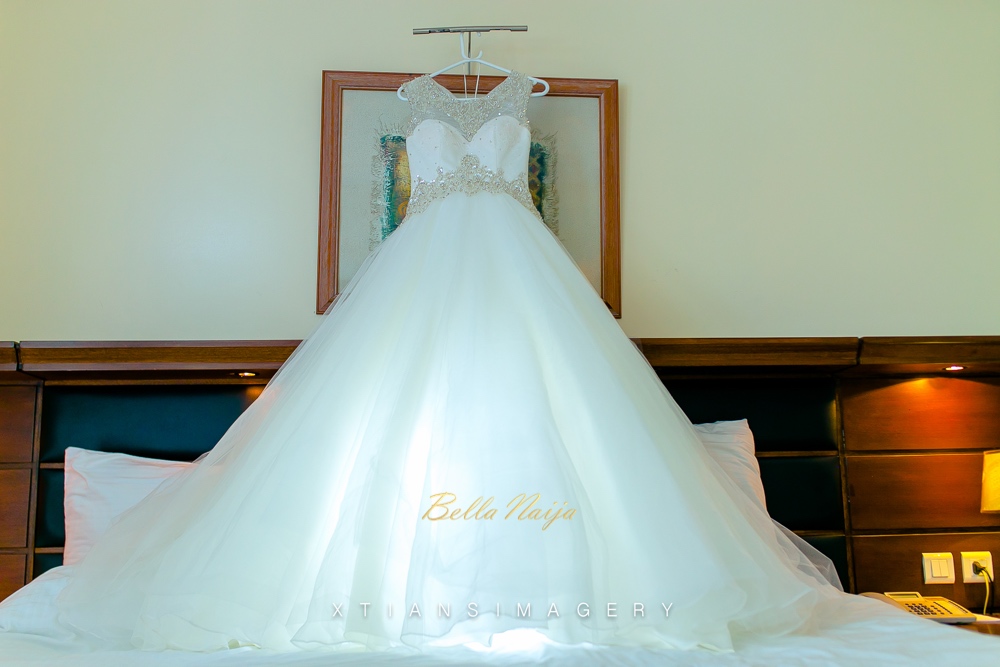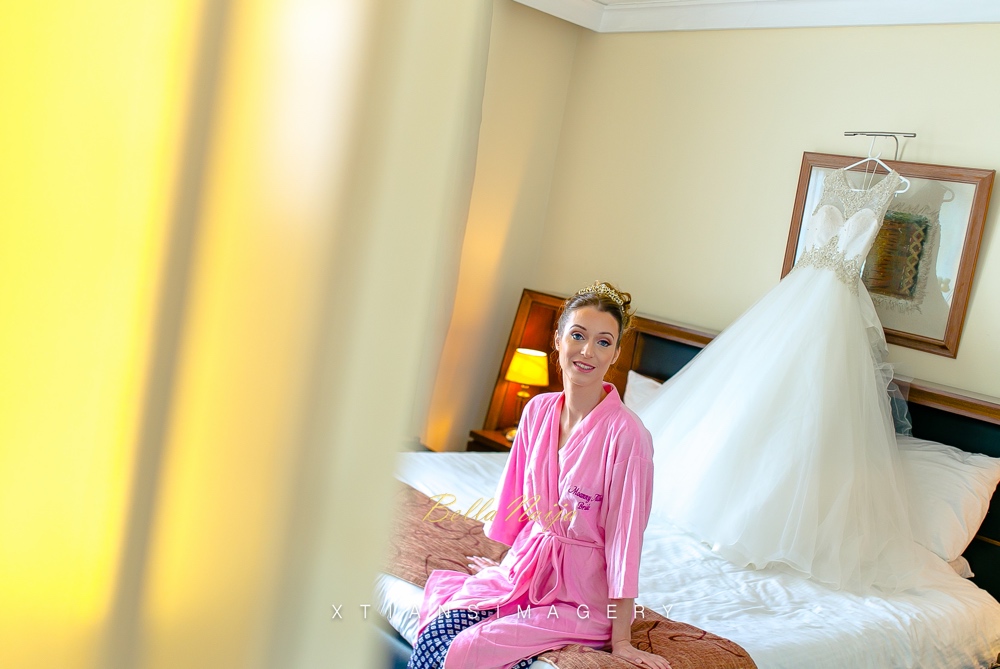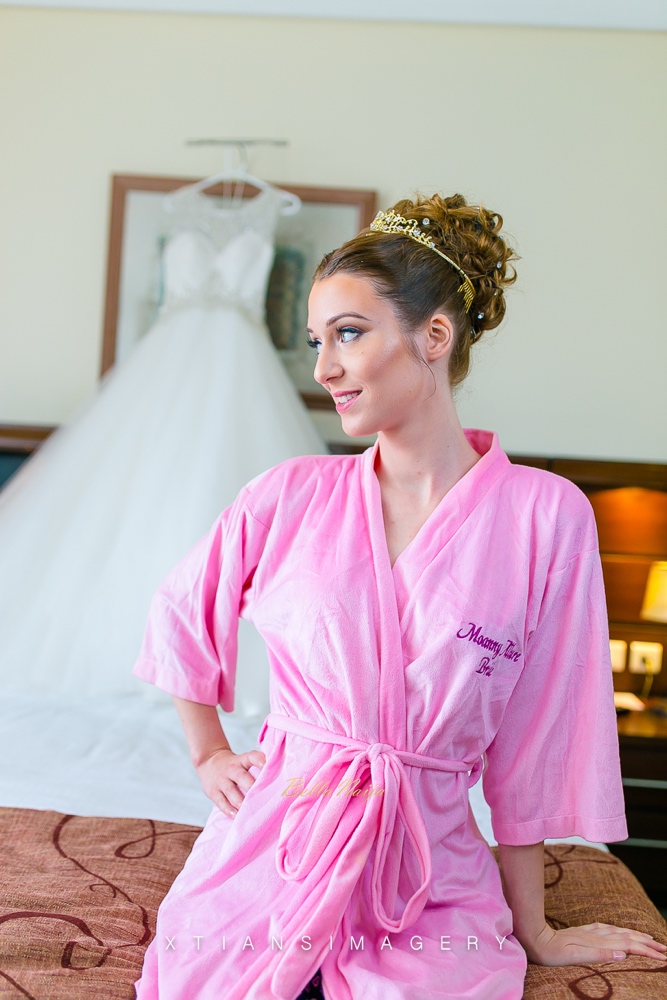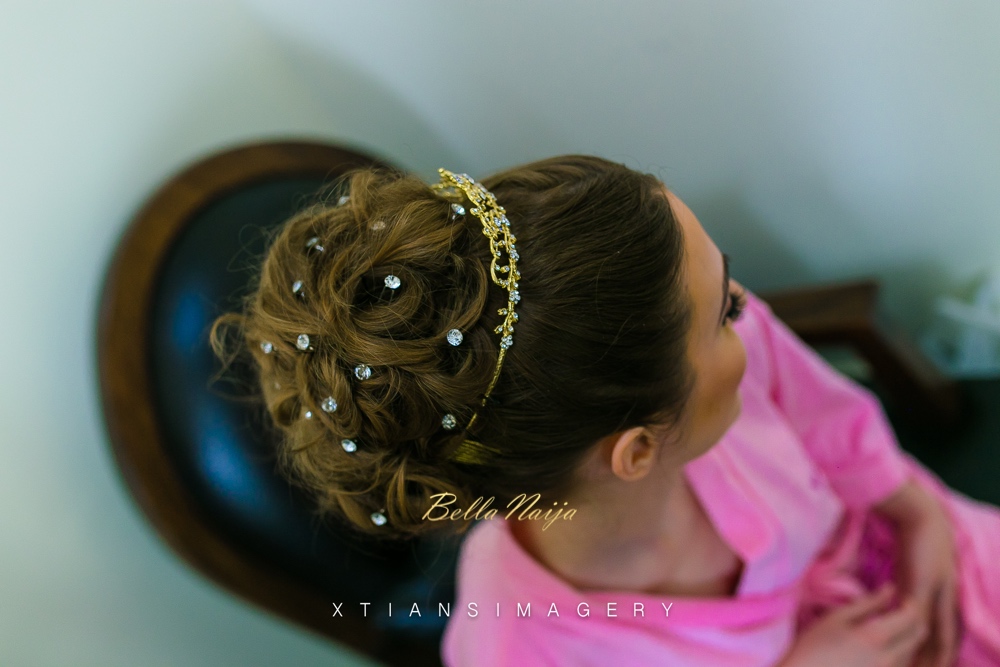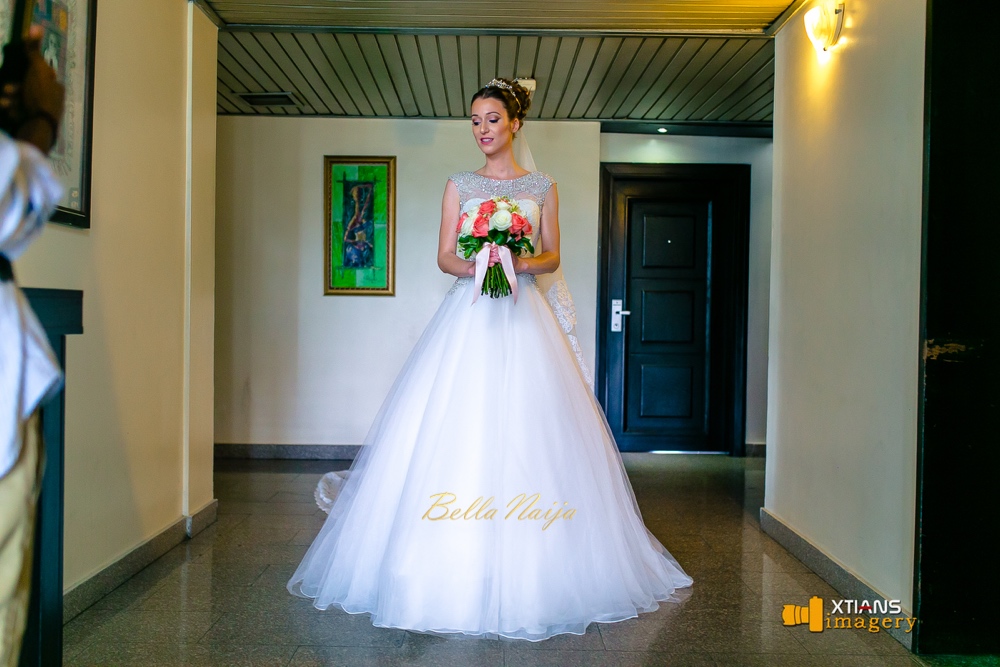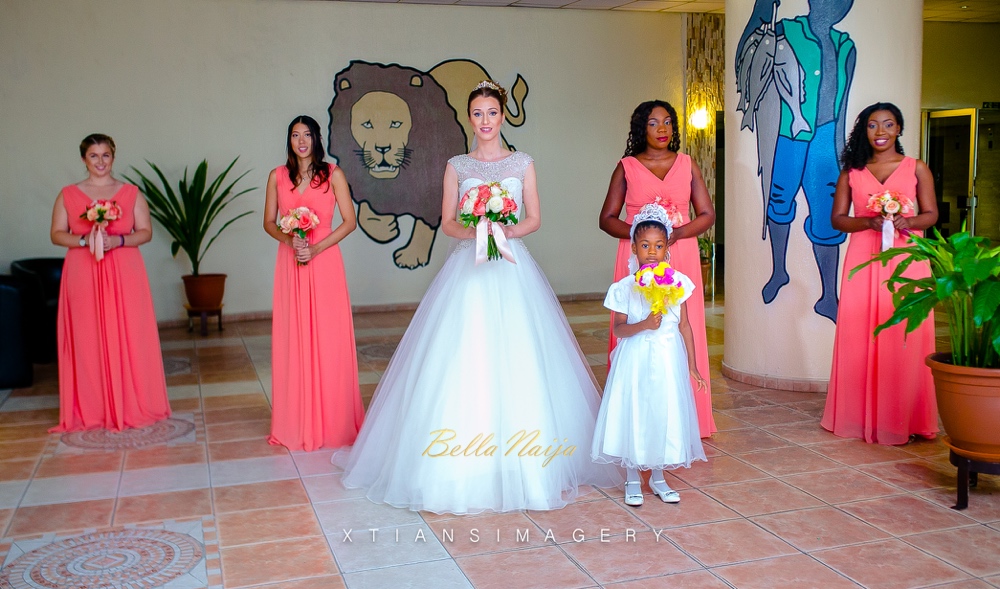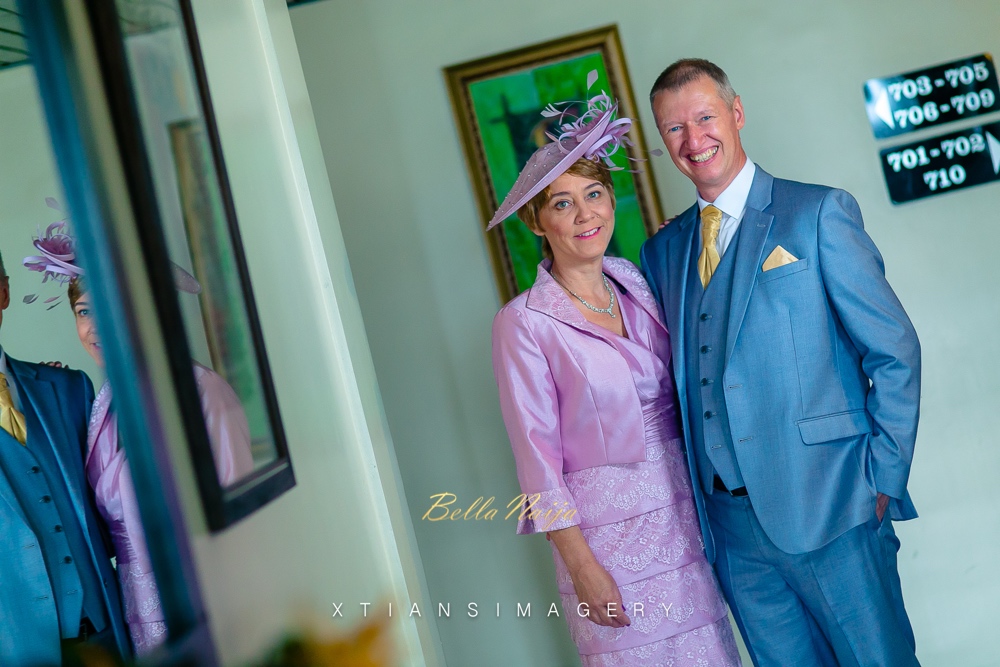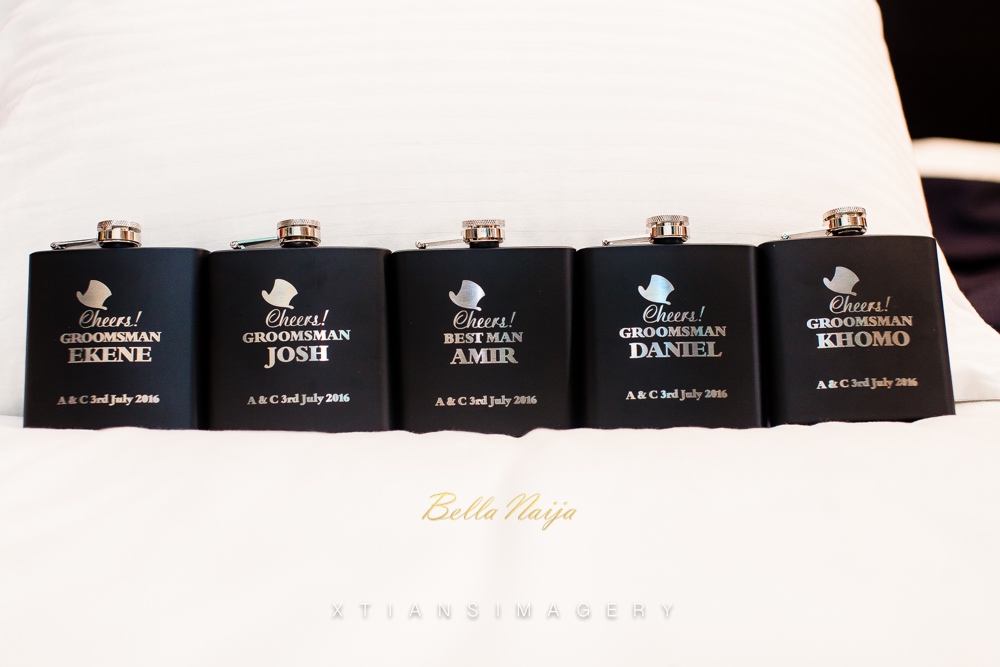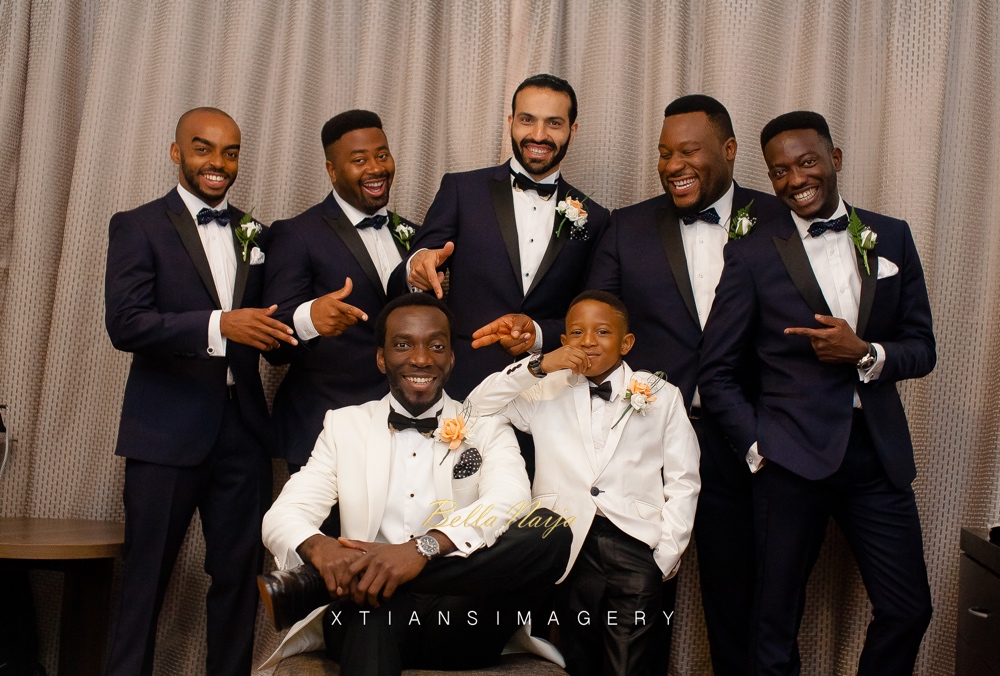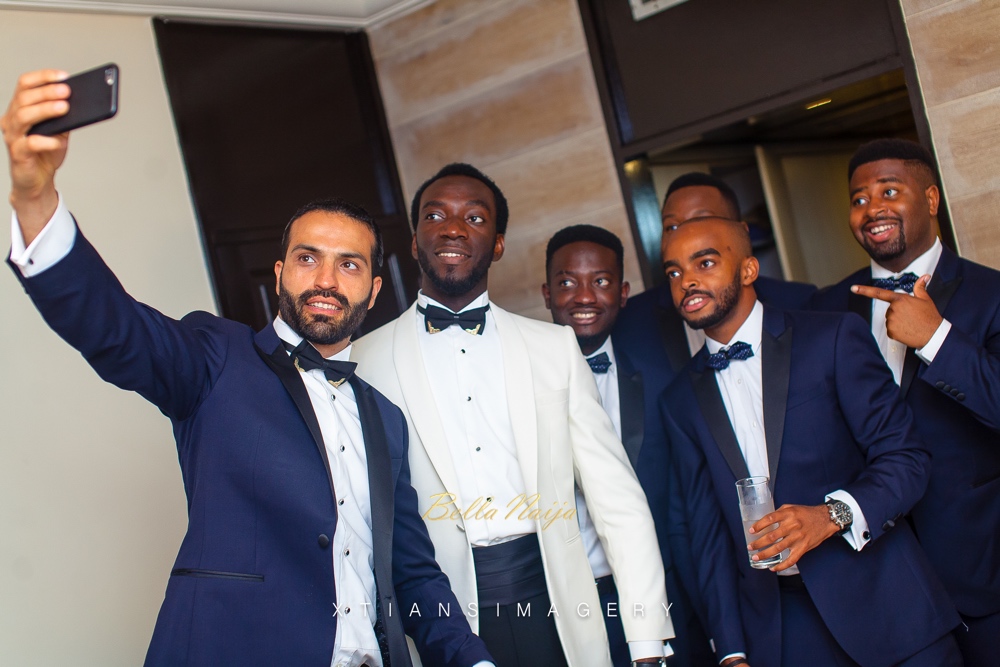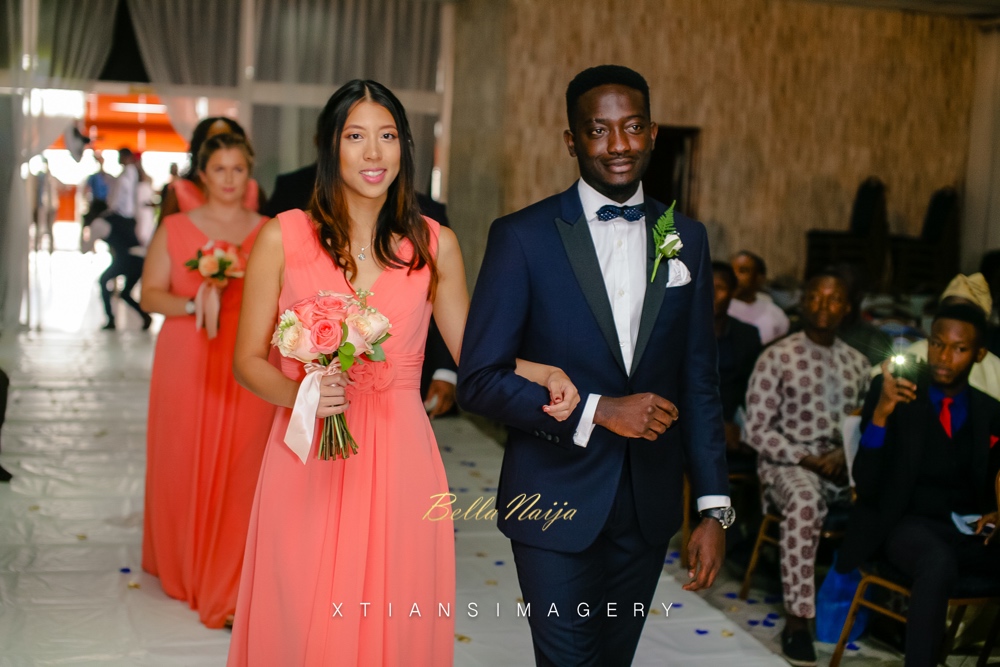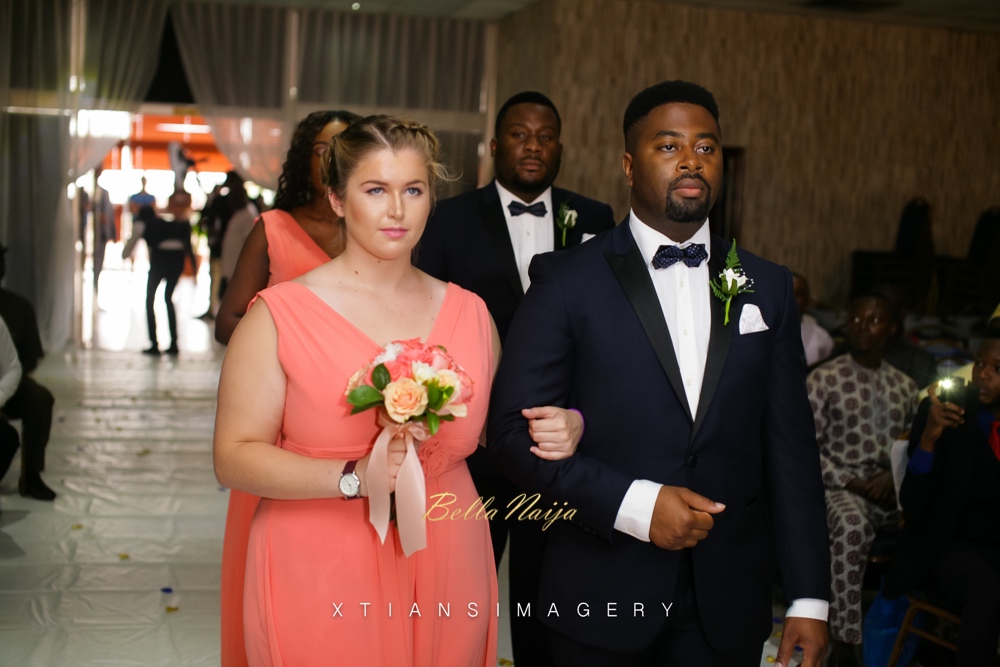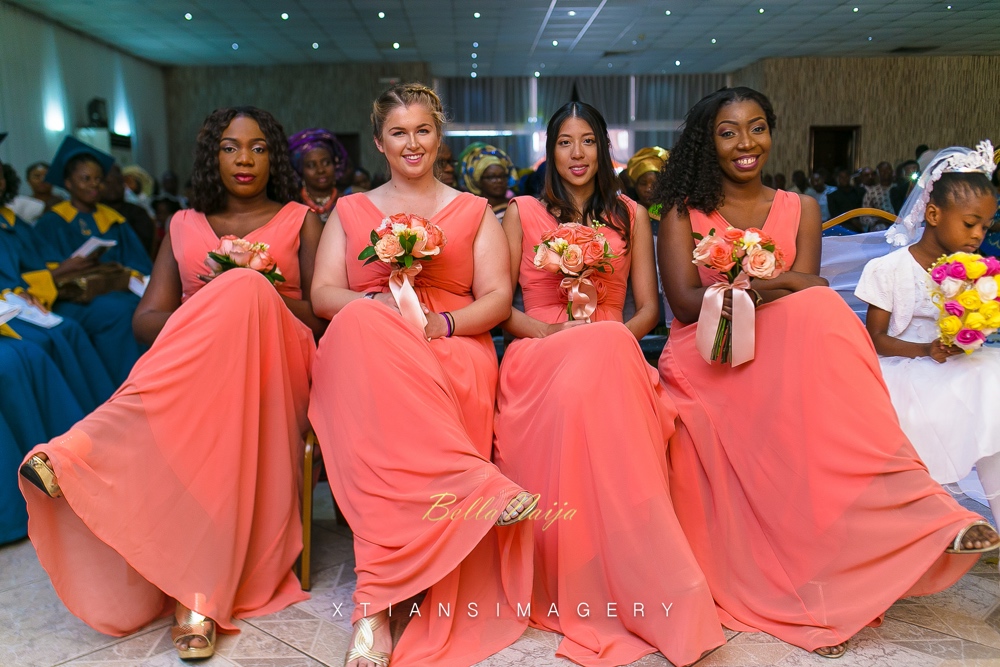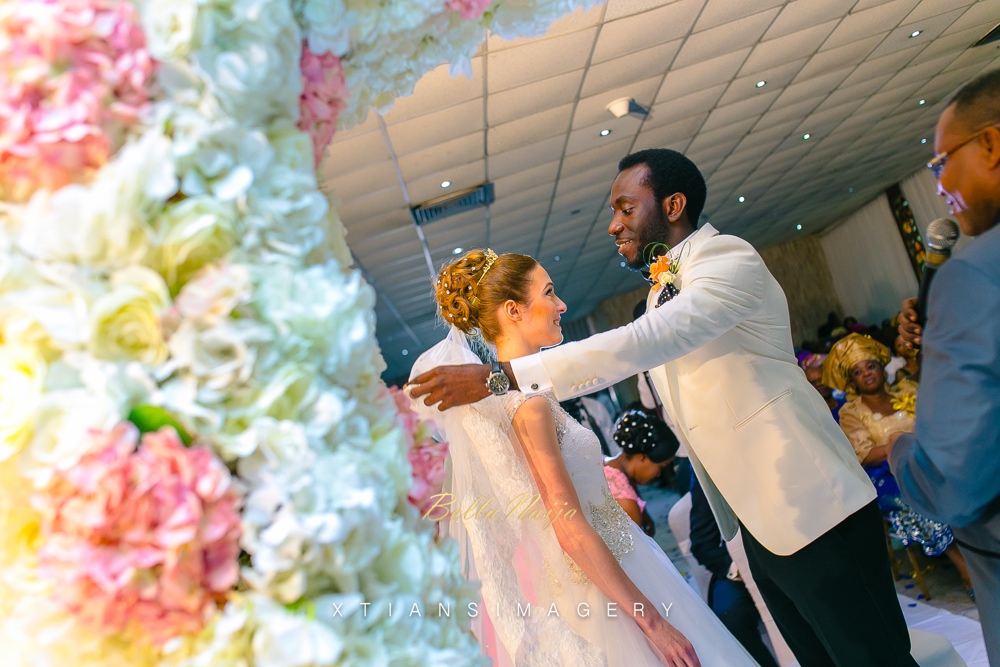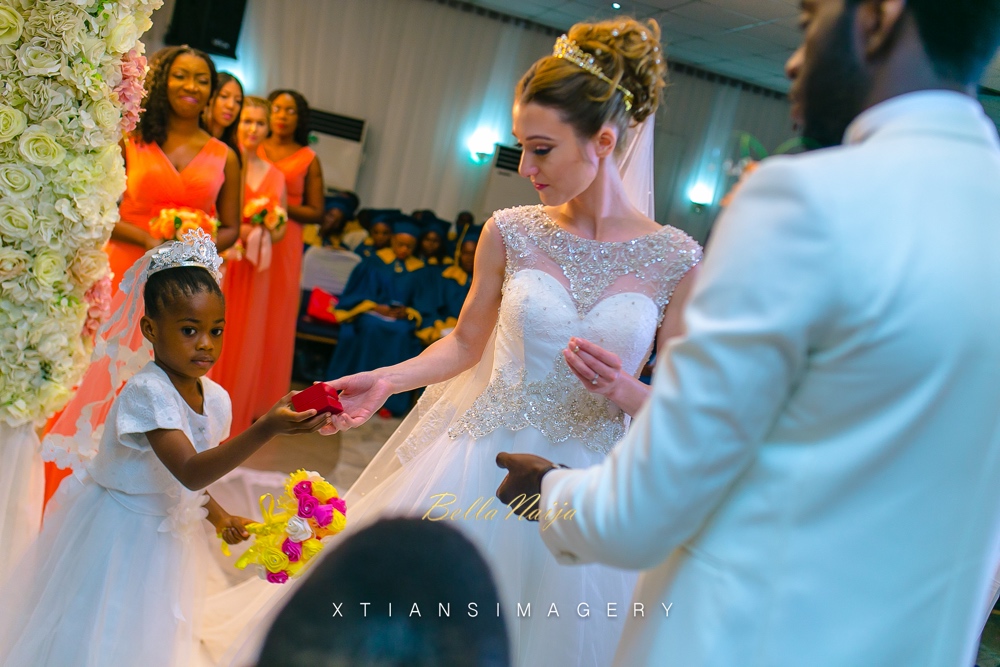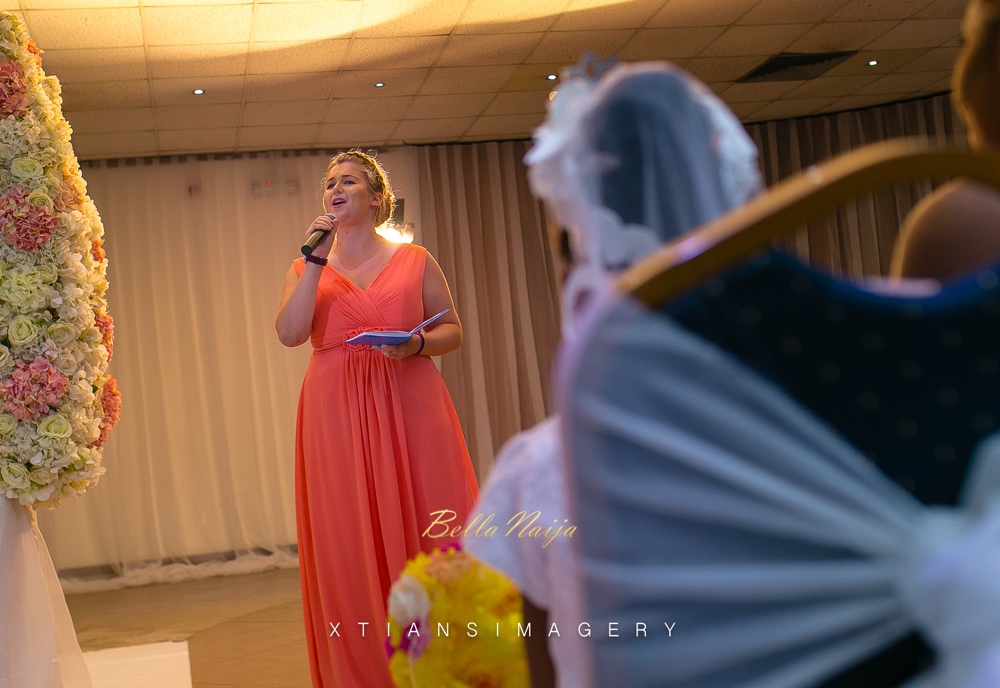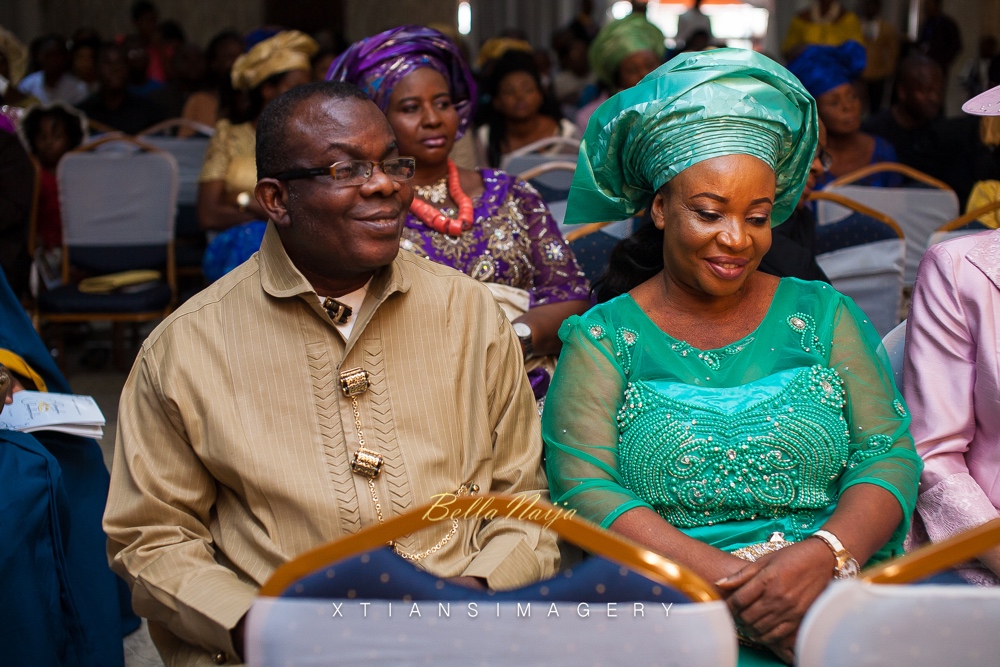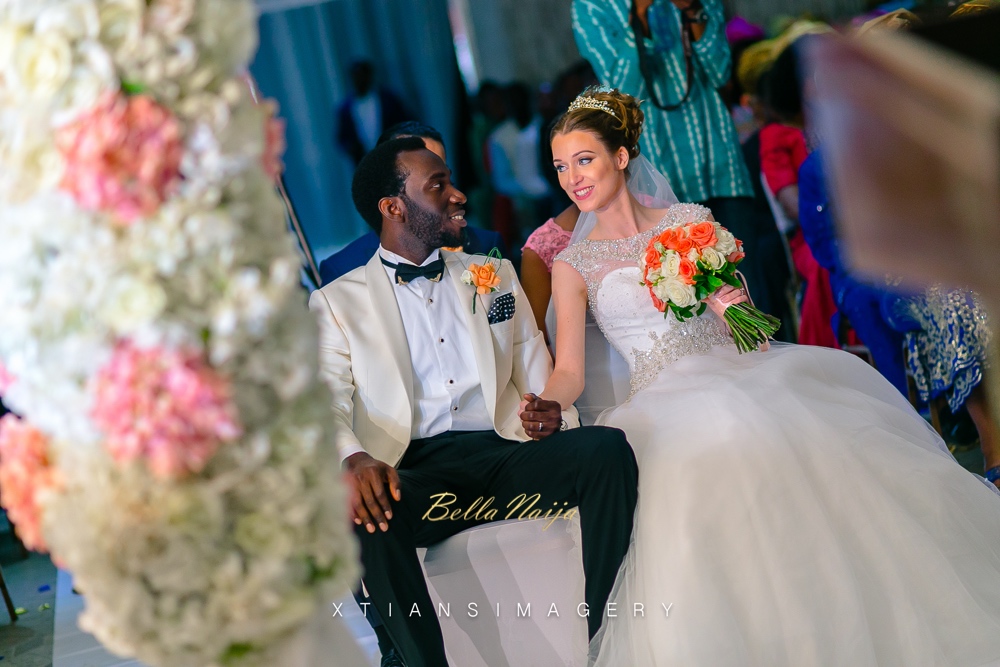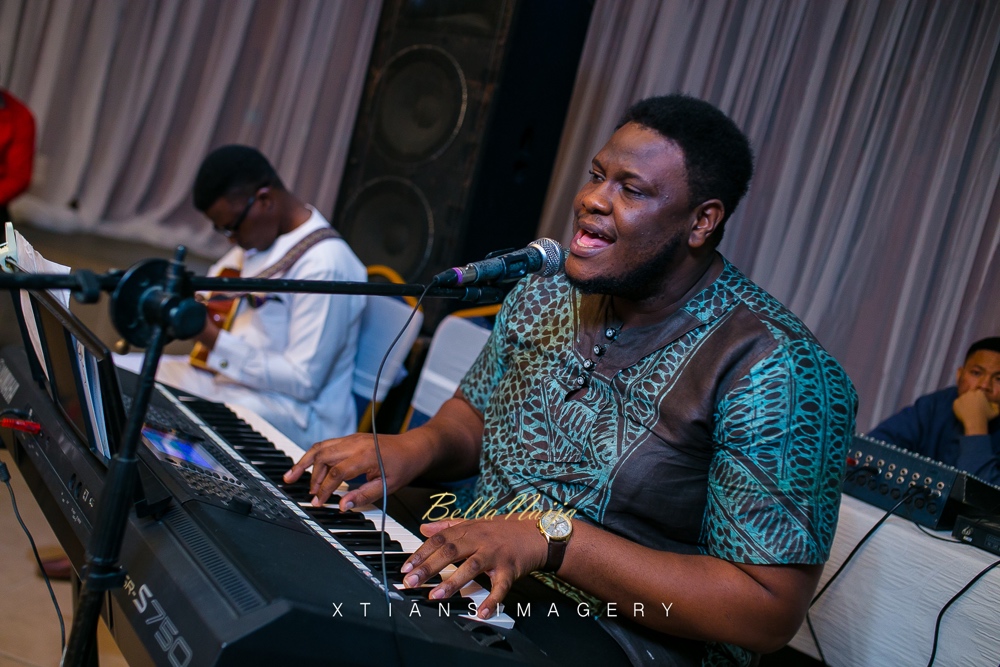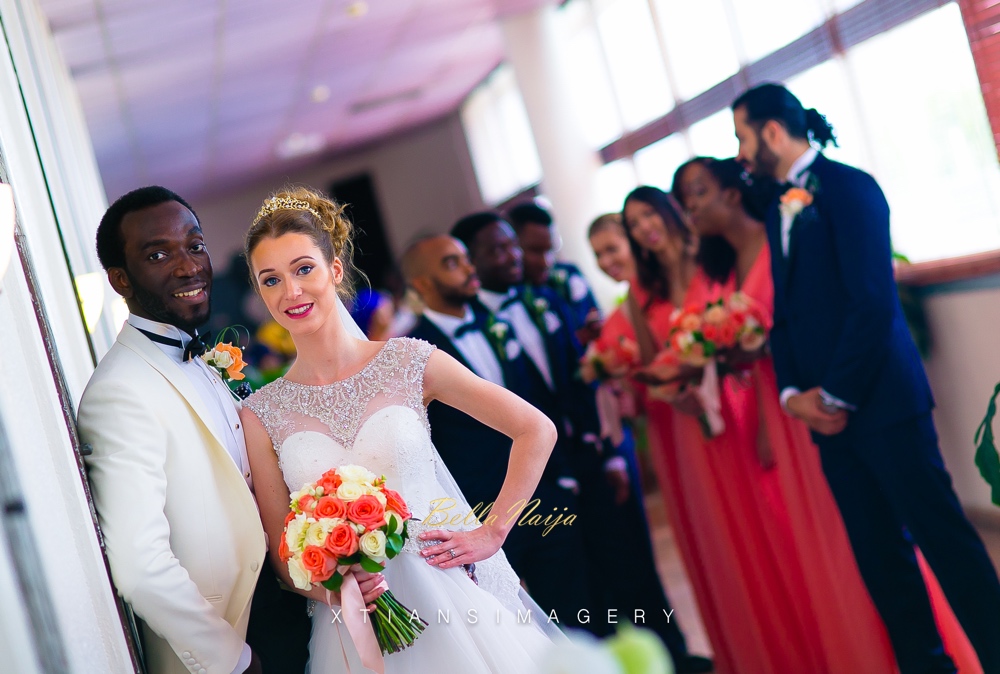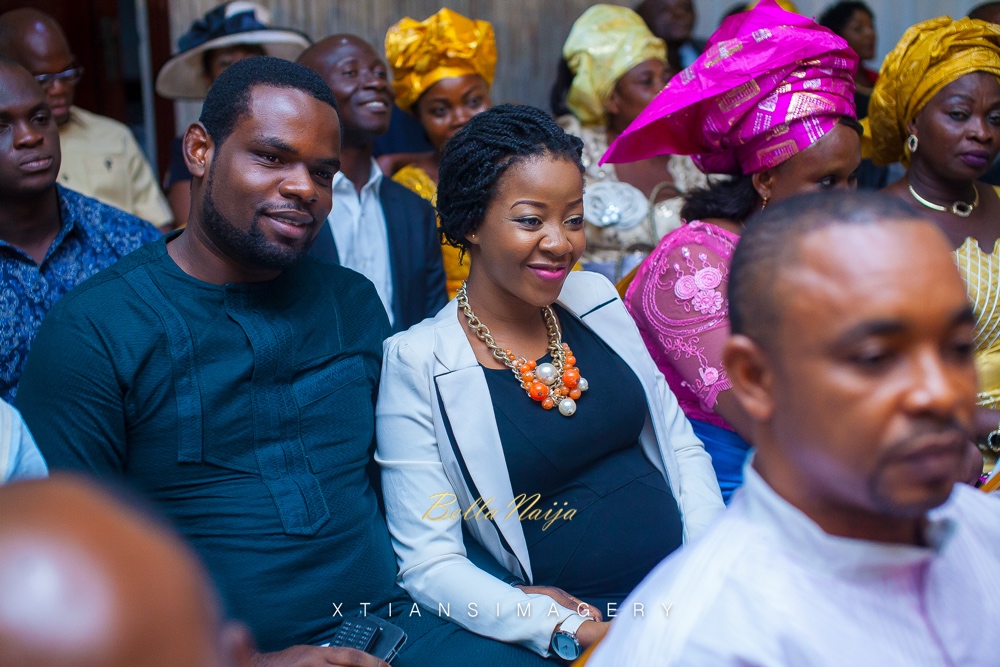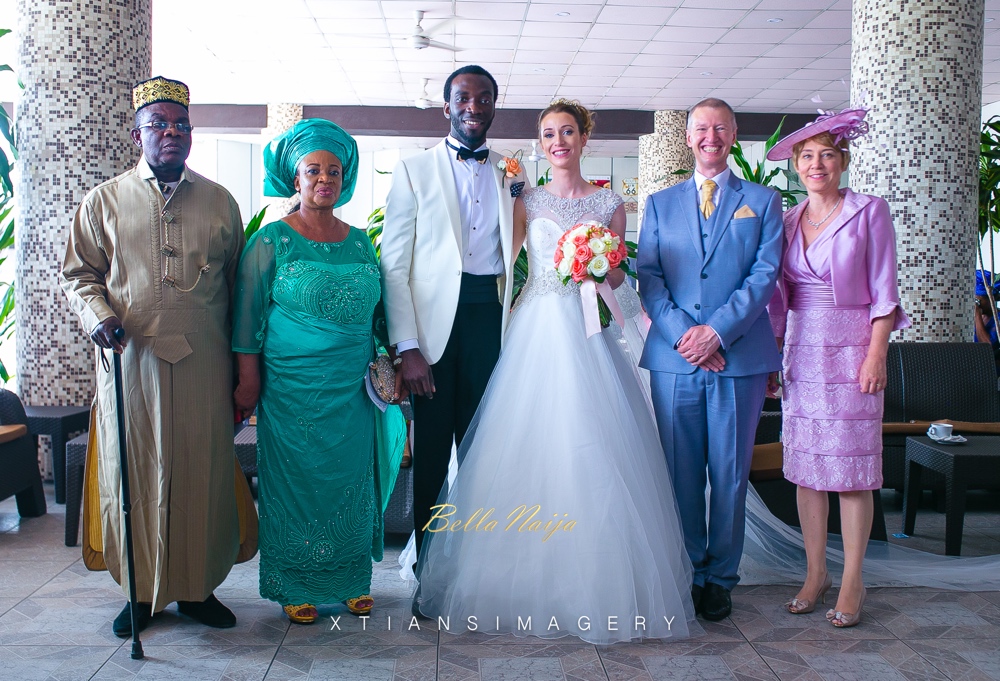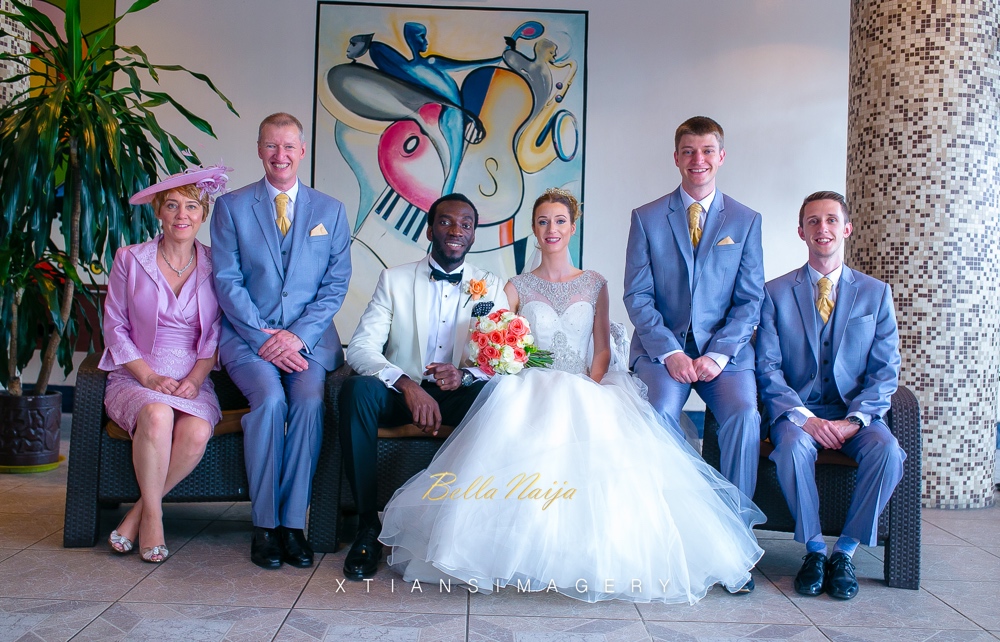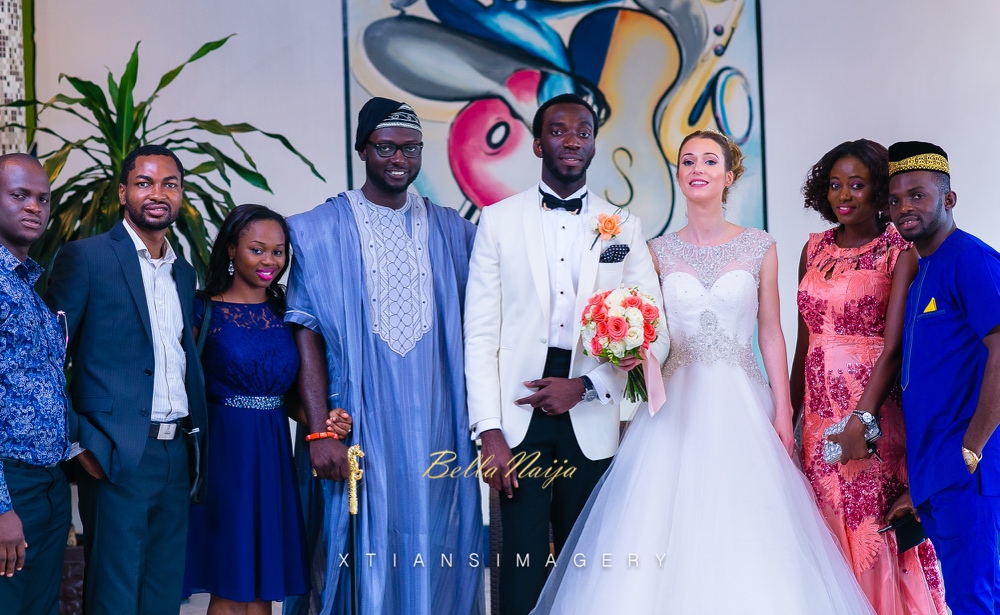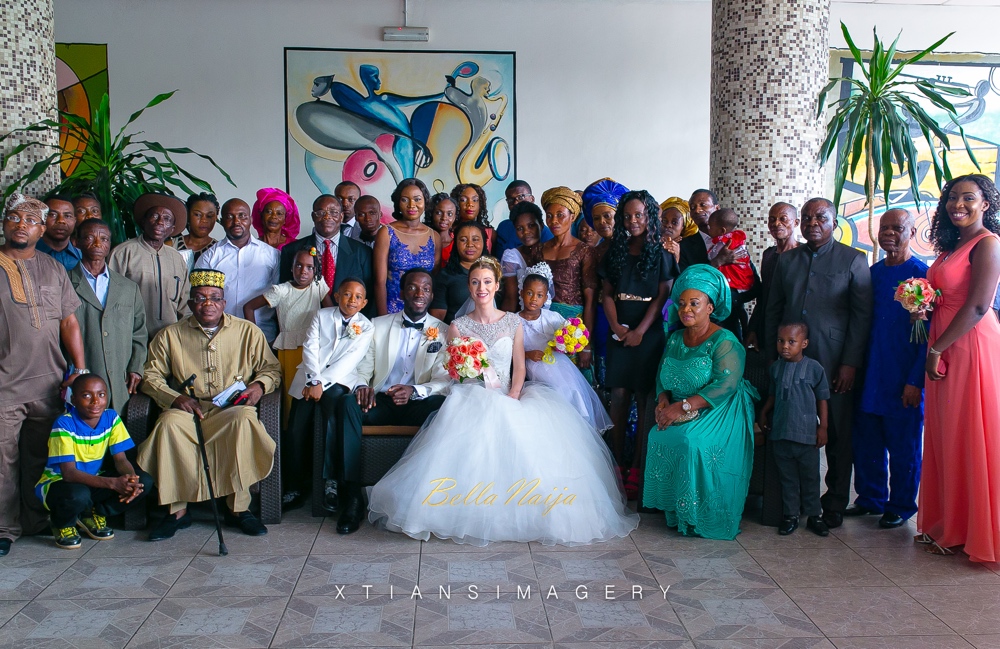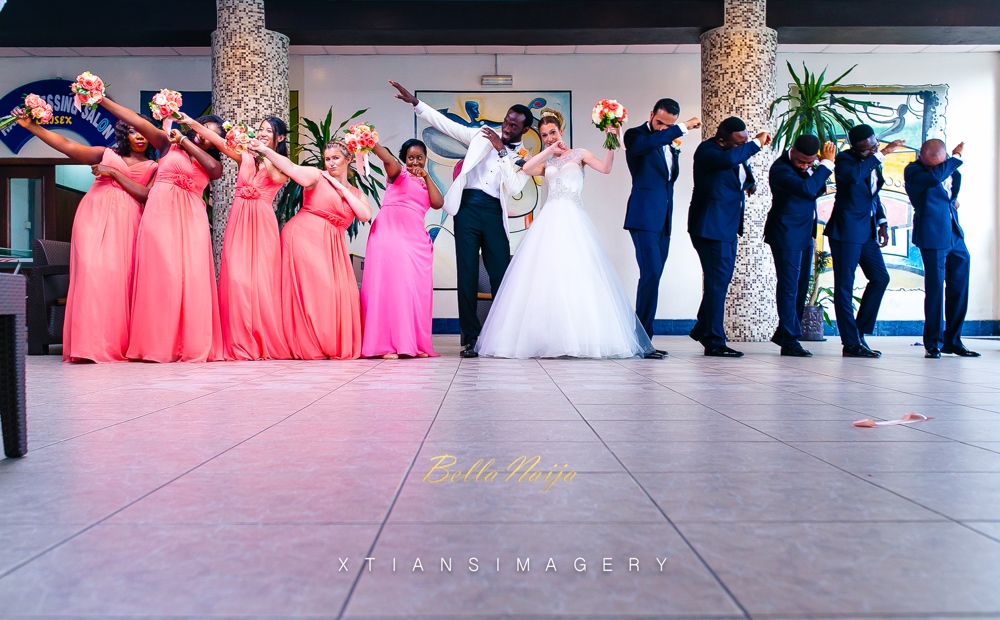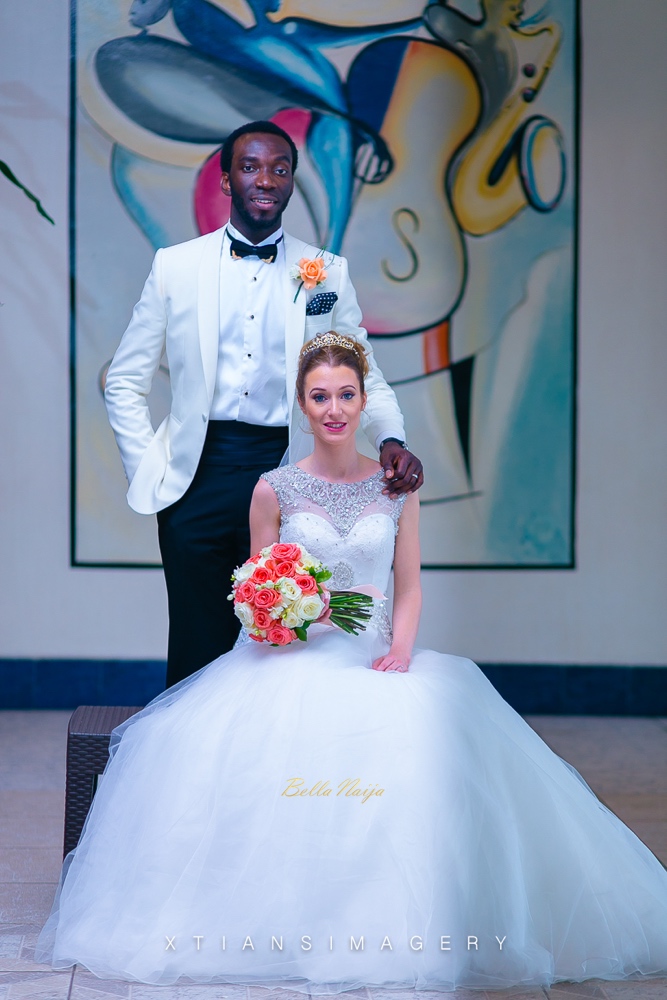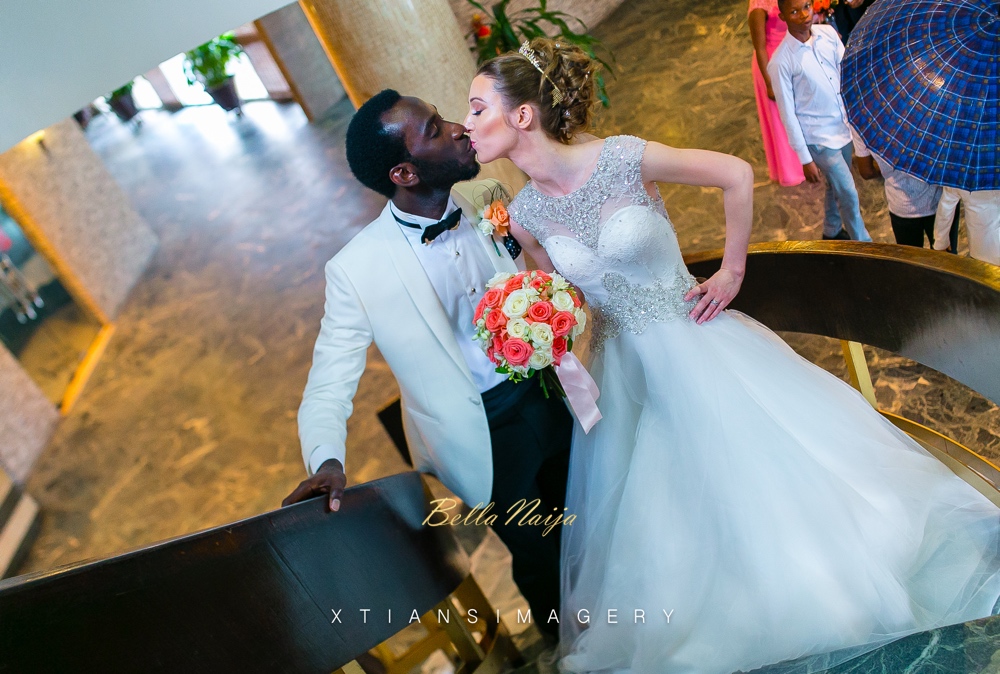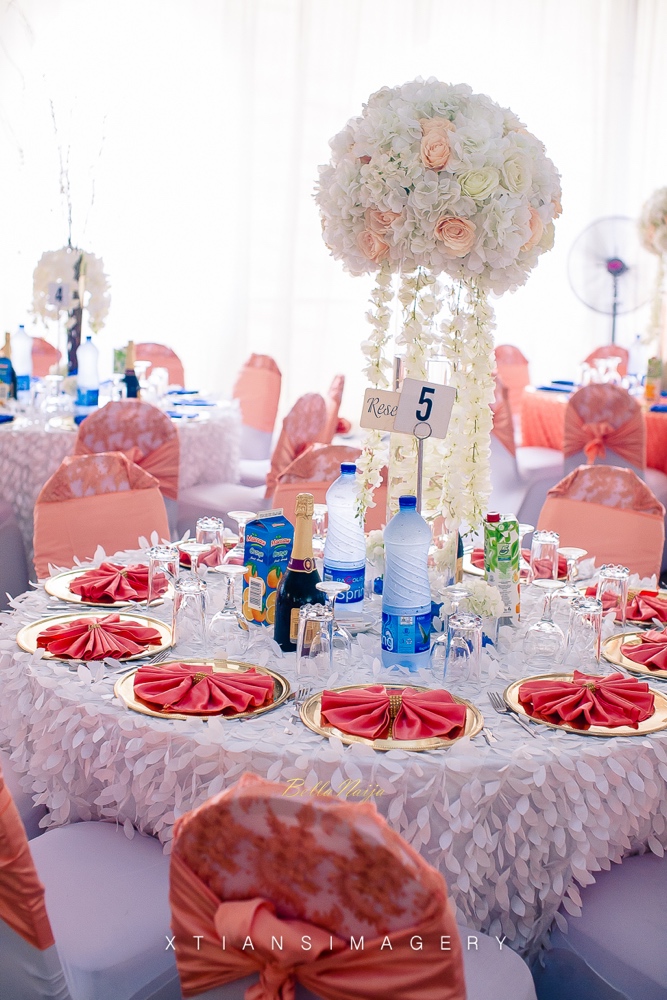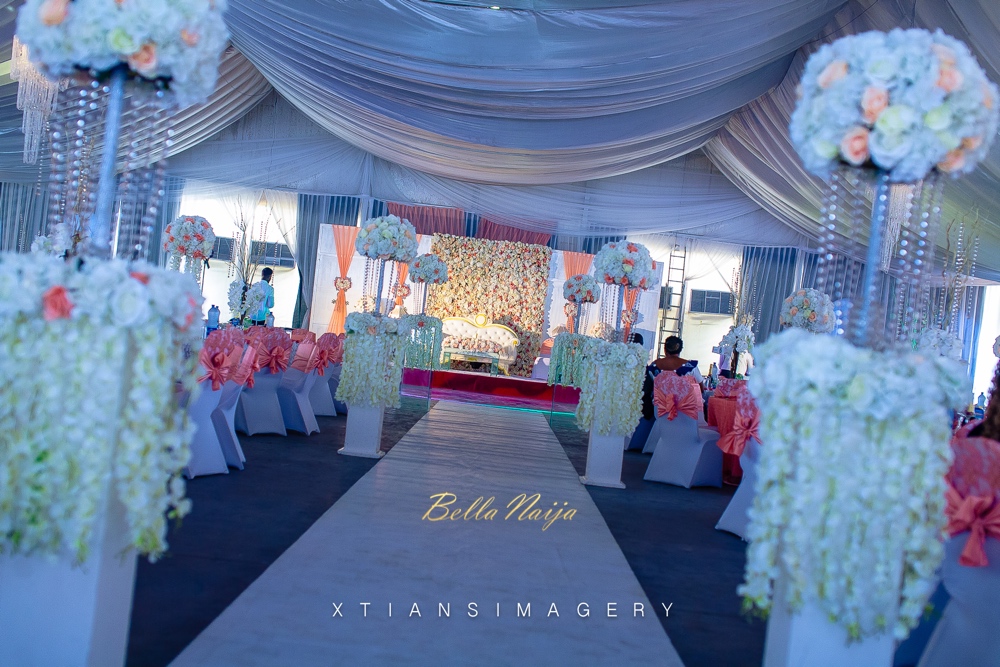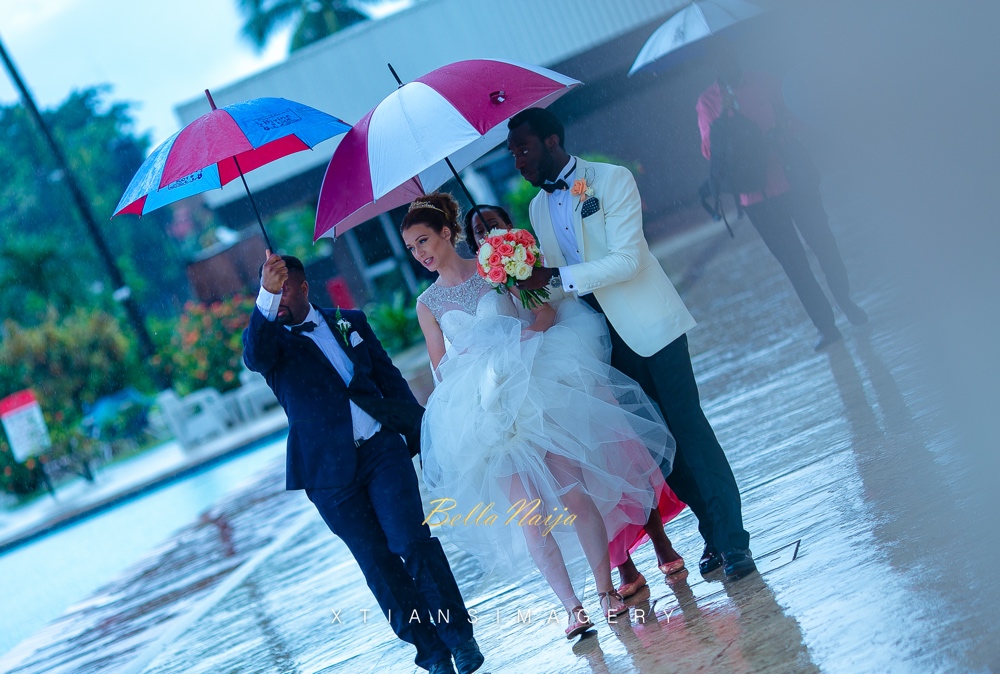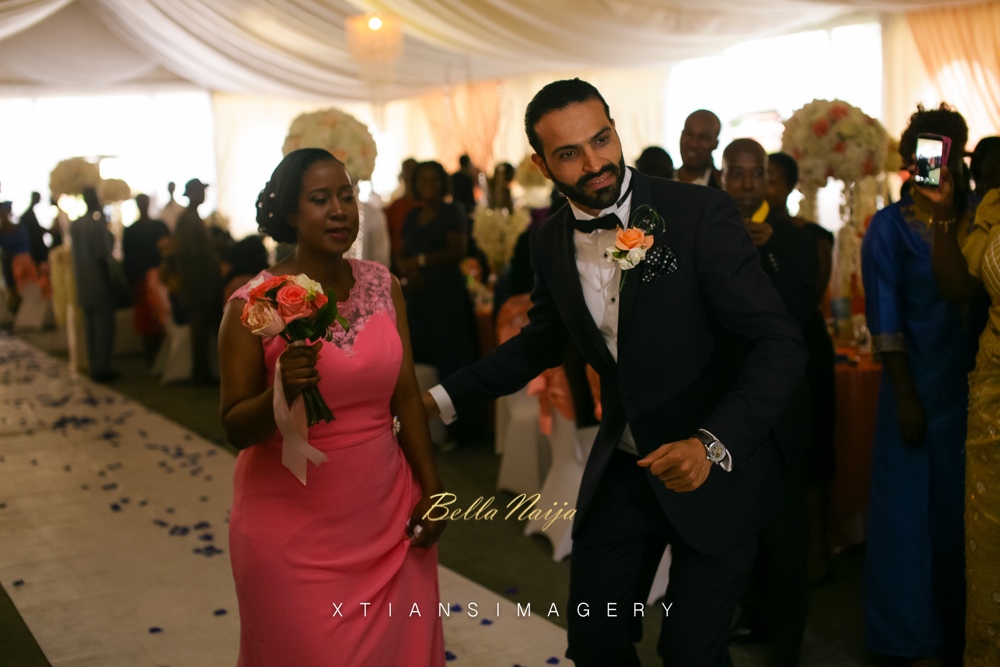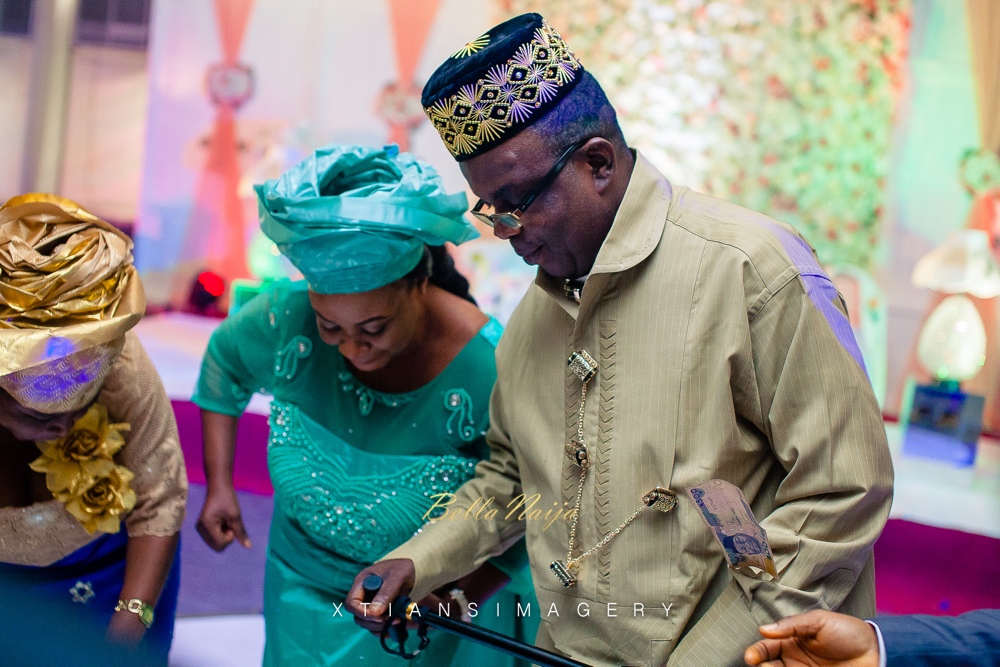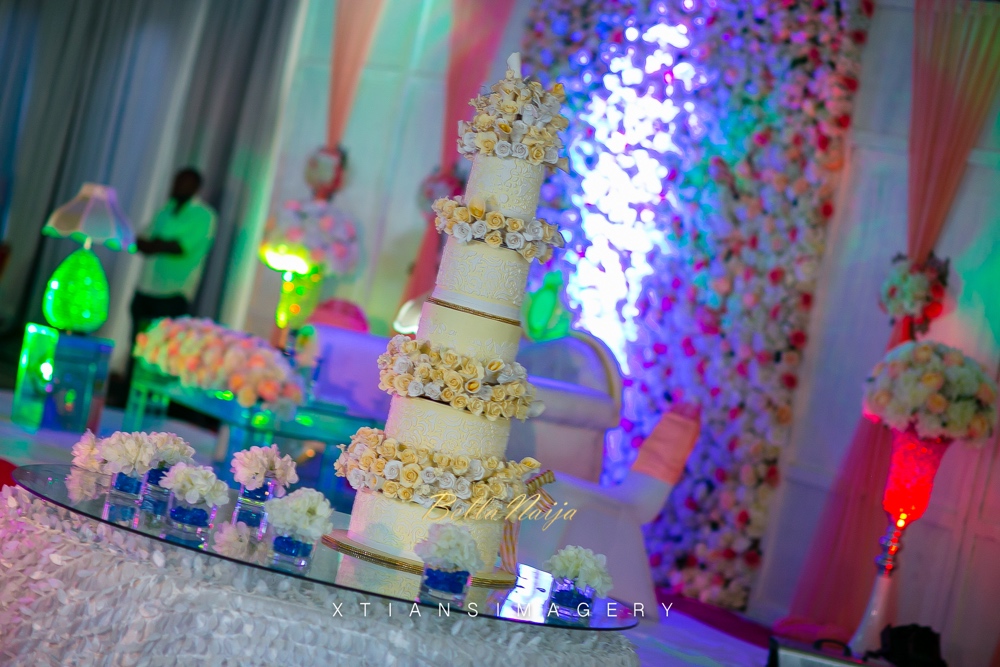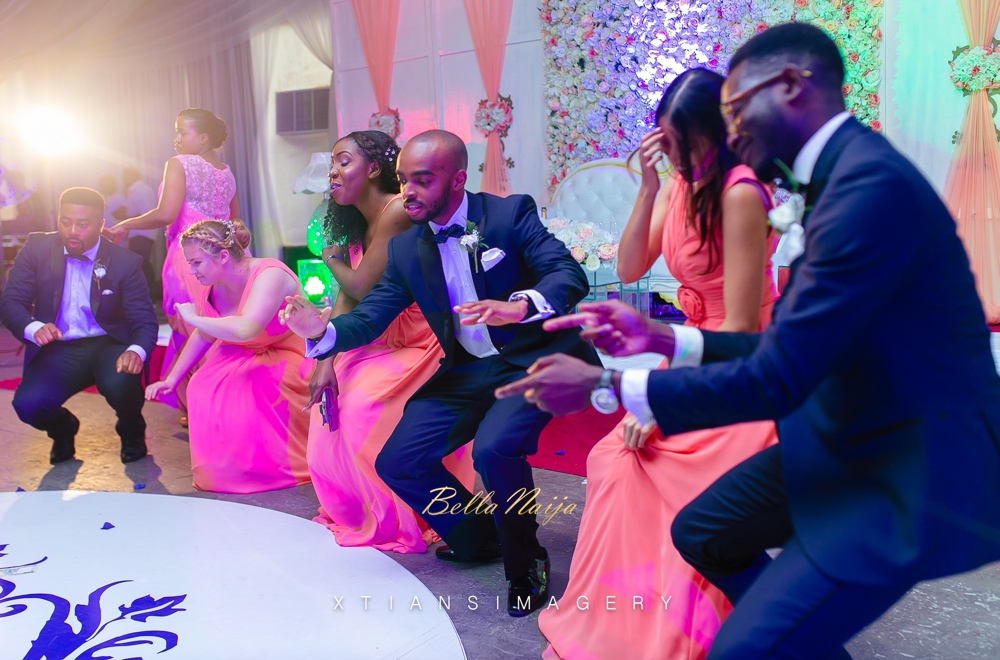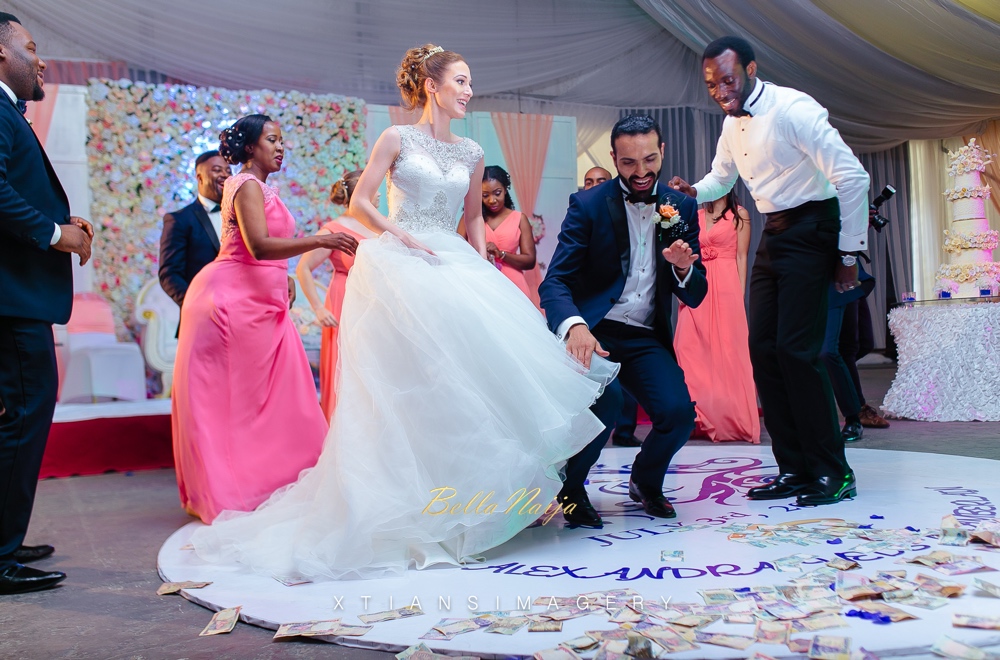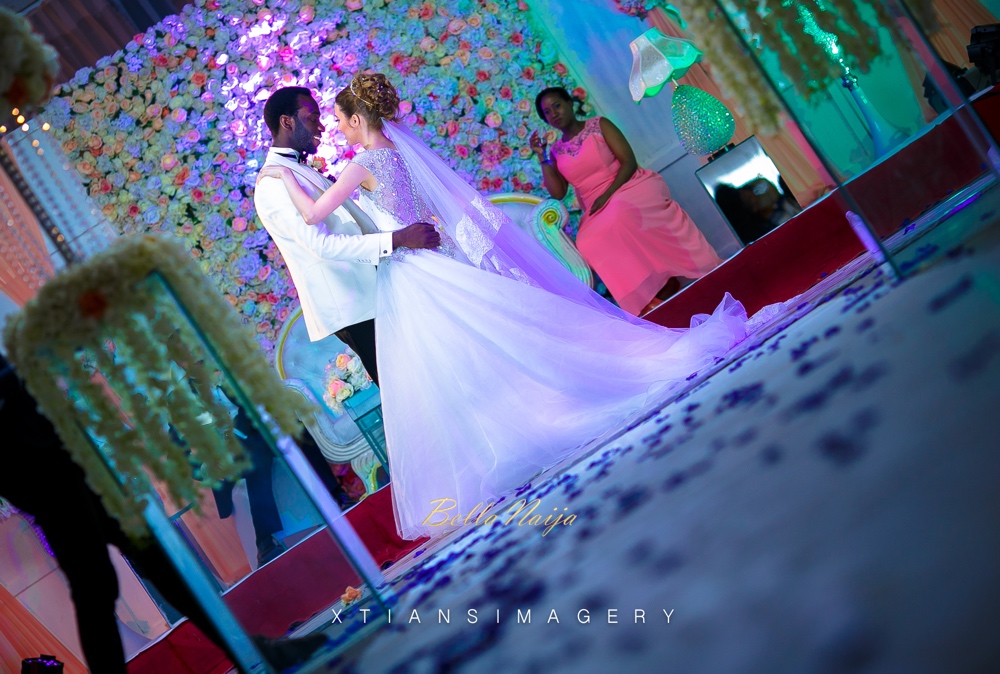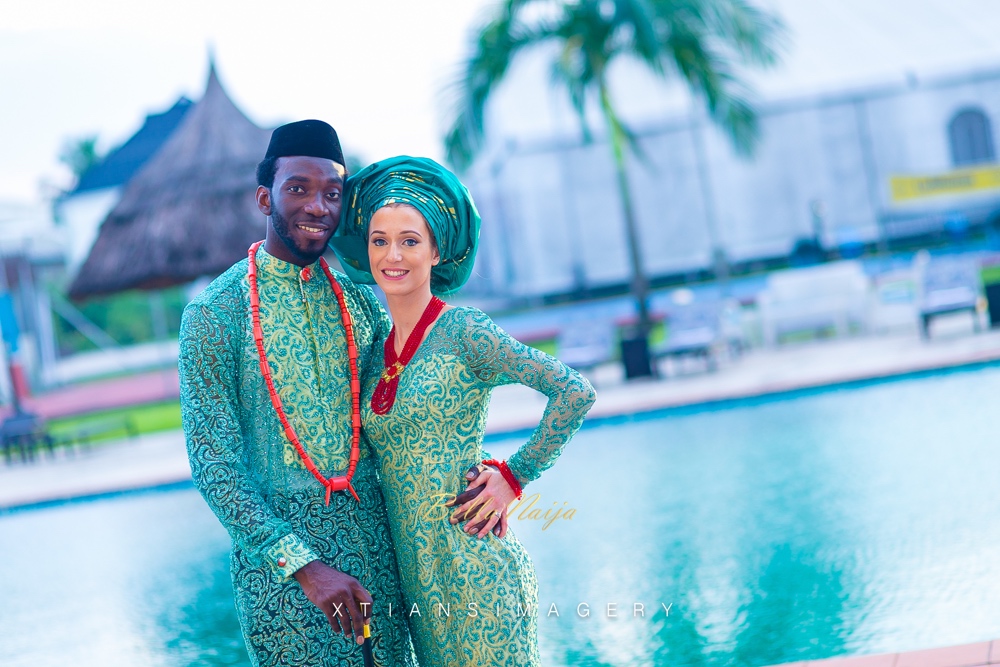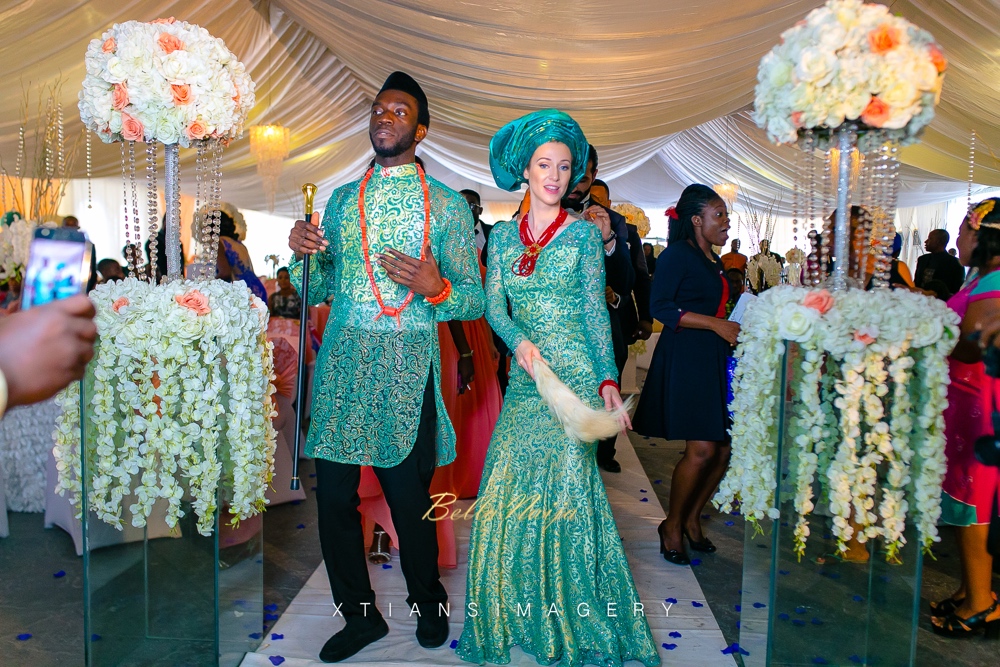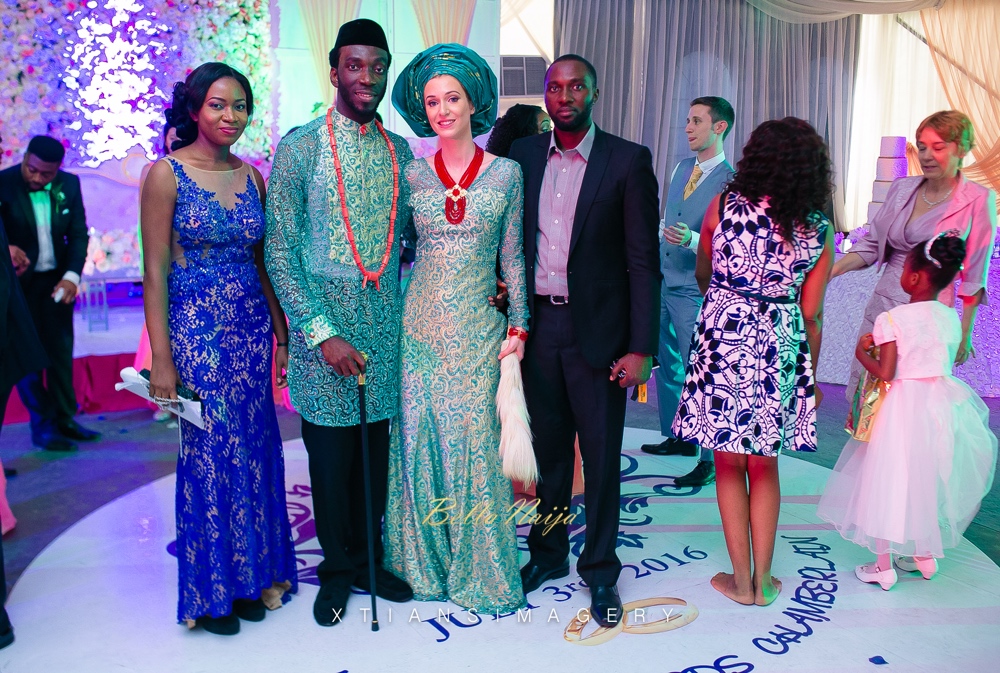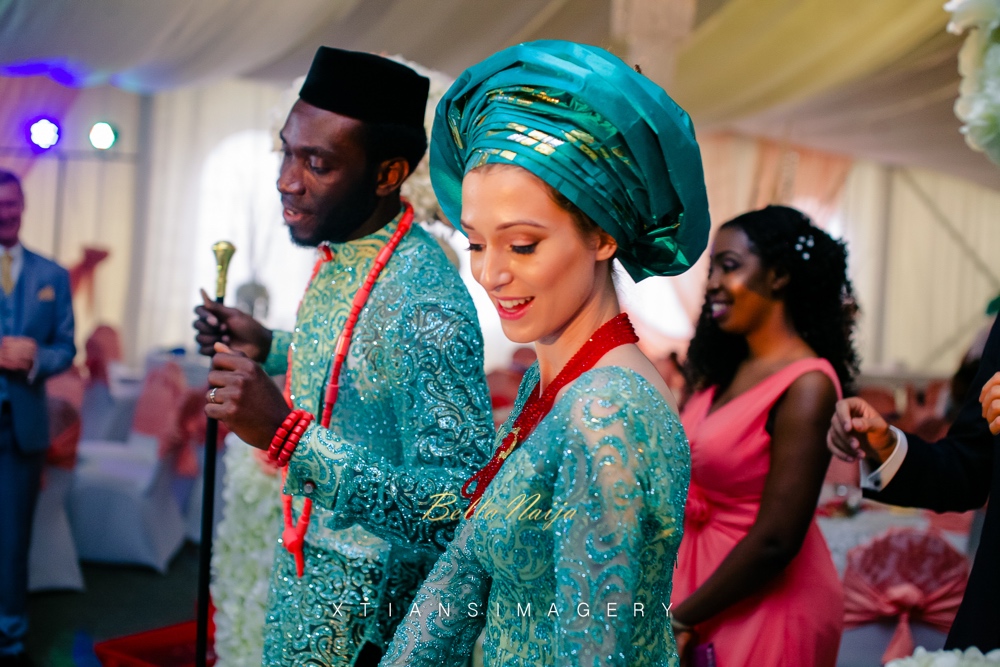 ***
Photography & Video: Xtians Imagery
Wedding Info
Wedding Date: 3rd July 2016
Venue: Hotel Presidential Port Harcourt
Wedding Colours: Coral Pink, Gold and Navy Blue
Wedding Attire
Bride's Wedding Dress: Ronald Joyce
Bride's Shoes: Benjamin Adams
Groom & Groomsmen Tuxedos: Moss Bros UK
Groom's Shoes: Barker UK
Bridesmaid Dresses: Venus Bridal UK
Makeup & Hair: Moanny Allure
Bouquet: LoveBug Florist
Bride's Traditional Attire: Body Art Couture Lagos
Traditional Fabric: Mottilicious Fabrics Lagos
Groom's Traditional Attire: Sunny Fashion Port Harcourt (0803 412 9522)
Vendors
Decor: Dezua Events
Wedding Planner: Couple & Groom's Family
Cake: SnowFlakes Cakes Artistry Port Harcourt
Small Chops: J&G Cakes, Pastries & Catering Services PHC | 08036229889