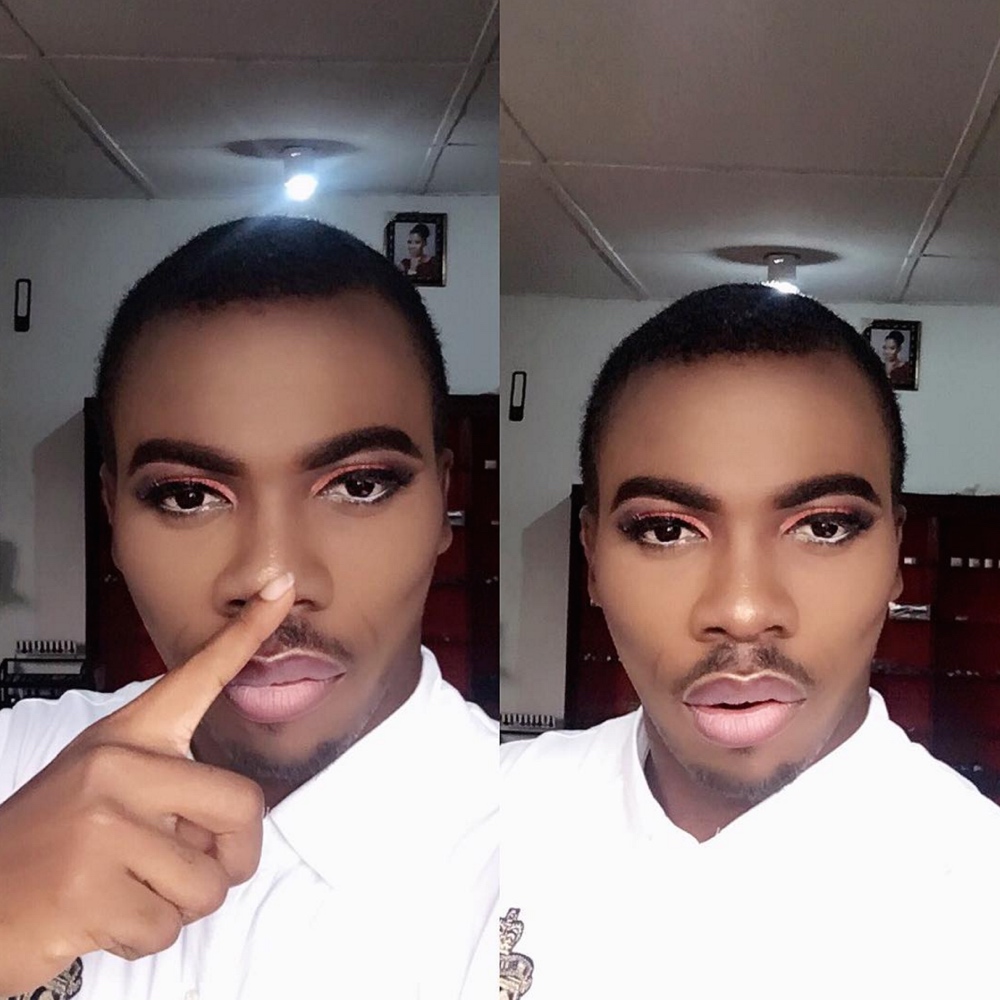 Makeup Artist Angiez Glam posted this photo and video of a man with makeup on, a neutral glam look with soft pink lips.
A few days later, photographer Soji Oni posted a photo of him self with the Infinity Pleats Gele.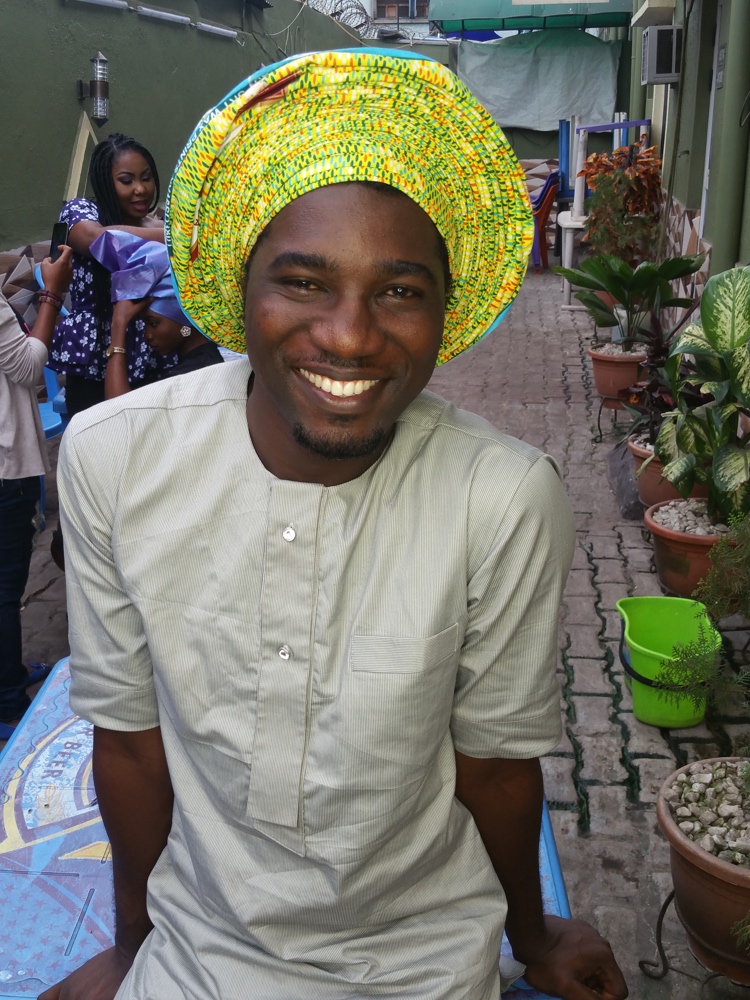 Makeup Artist Tiwa Jacob also used Hairstylist TobbiesTouch as her muse for this colourful makeup look and another bold, glitter eyeshadow look in the video below.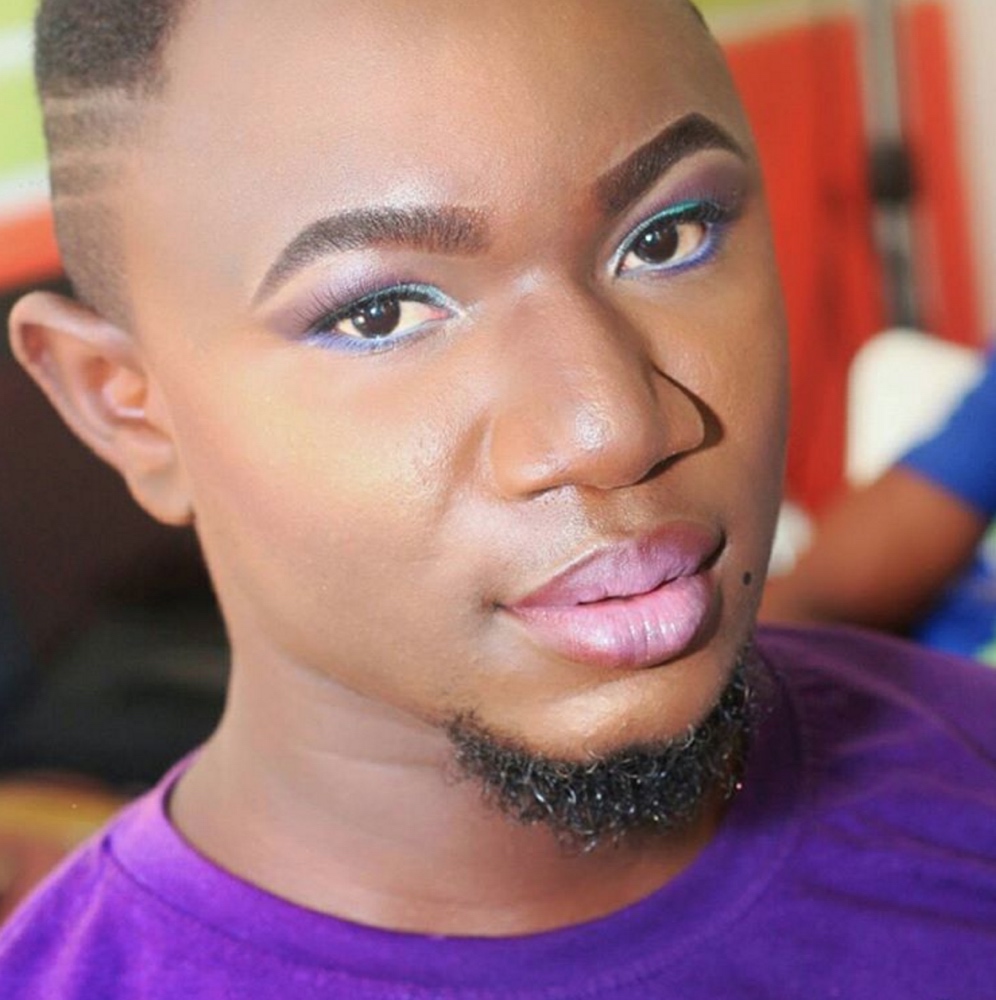 In 2015, MUD Nigeria posted a photo of a man with makeup on as well.
Caption: "Cc @simijosh as model @flawlessfacesbyjane on the beat we just wanted to play.. And see what we created"
So tell us, what do you think of men with makeup and gele?
Photo Credits: Instagram | @isleovtea, @angiez_glam, @sojioni