Happy Birthday Toni Tones! Check out her Sultry New Photos
Toni Tones has something special cooking but to kick things off she has released some beautiful and sultry new photos as she celebrates her birthday today.
The singer and actress has had a great year as she starred in NdaniTV's hit show 'Rumour Has It' and also stars in the movie 'It's Her Day' soon to hit Cinemas, amongst other projects yet to be released. Now we hear that the pop star has something big cooking for her music fans.
The actress looks stunning as she takes us on a journey into different eras while artistically using her love for colour to tell a story.
Check on the fab photos below.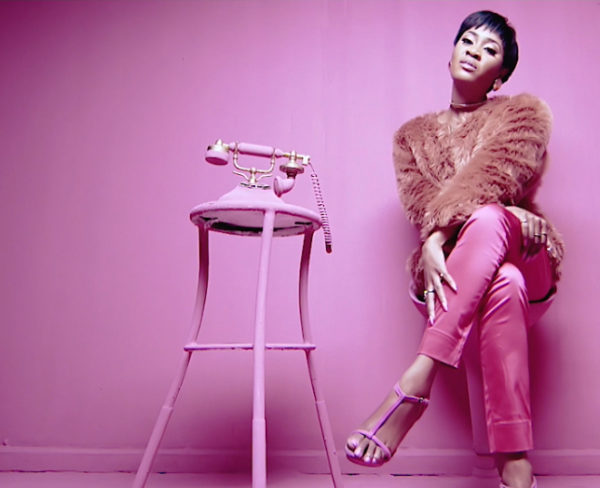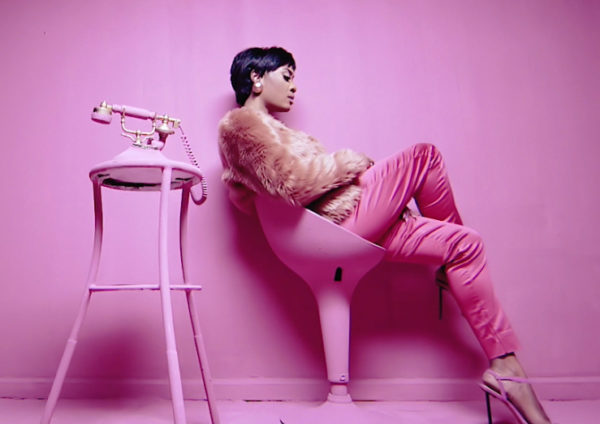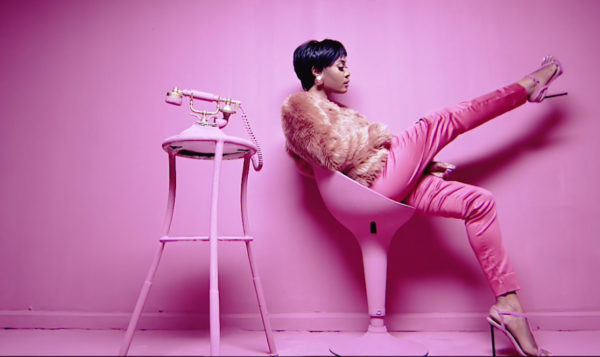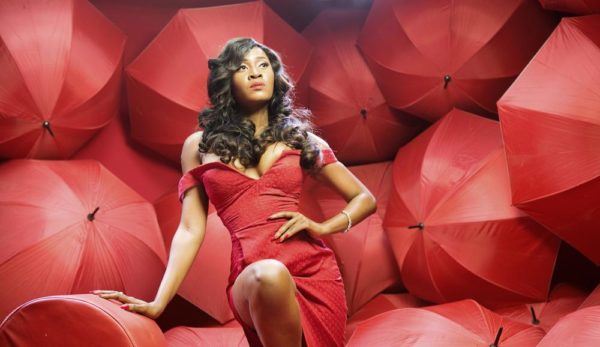 Photo Credit: TCD Photography