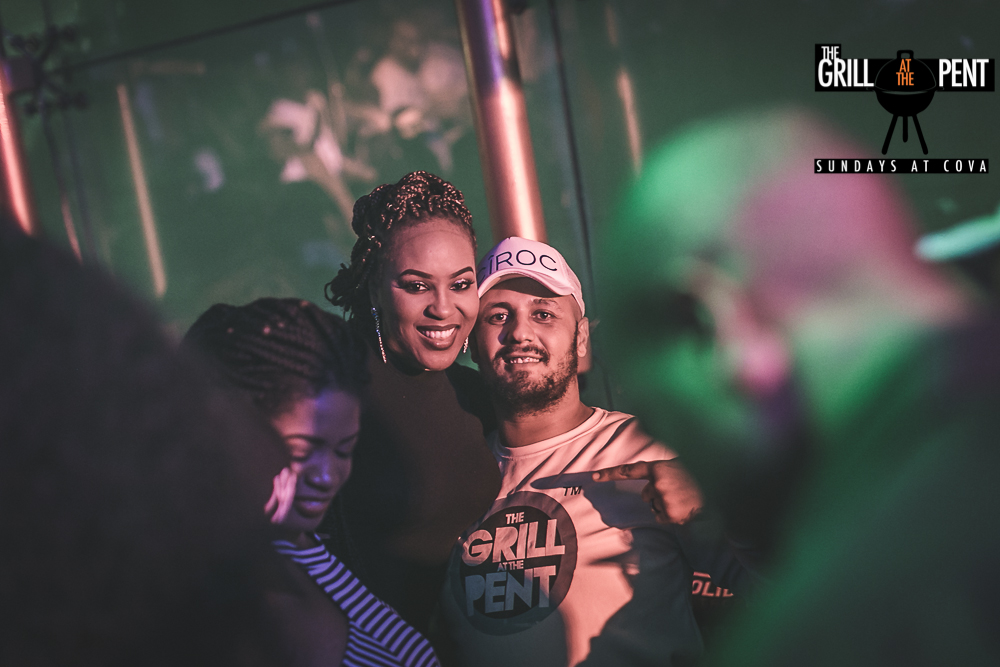 If you are 18 years and above, like to party , reside in the city that never sleeps- Lagos, and you've never partied at the hottest daytime soiree, Grill at the Pent, then it's either you've been in oblivion or need a new set of friends.
The penthouse day party is known for putting together some of the coolest party themes you have witnessed in a while. It doesn't just end there, it also boasts of a massive turnout of cool kids, socialites, celebrities, football stars , the list is endless.
The music policy on each evening is still unbeatable in the city of Lagos, as it has a set by at least 3 of your favorite DJs on deck dropping mad tunes from Hip Hop, Afro Pop, and more, it has even been whispered in certain quarters that GATP is now responsible for new wave of people demanding that House Music be played at parties, since it's always a party starter on any given Sunday.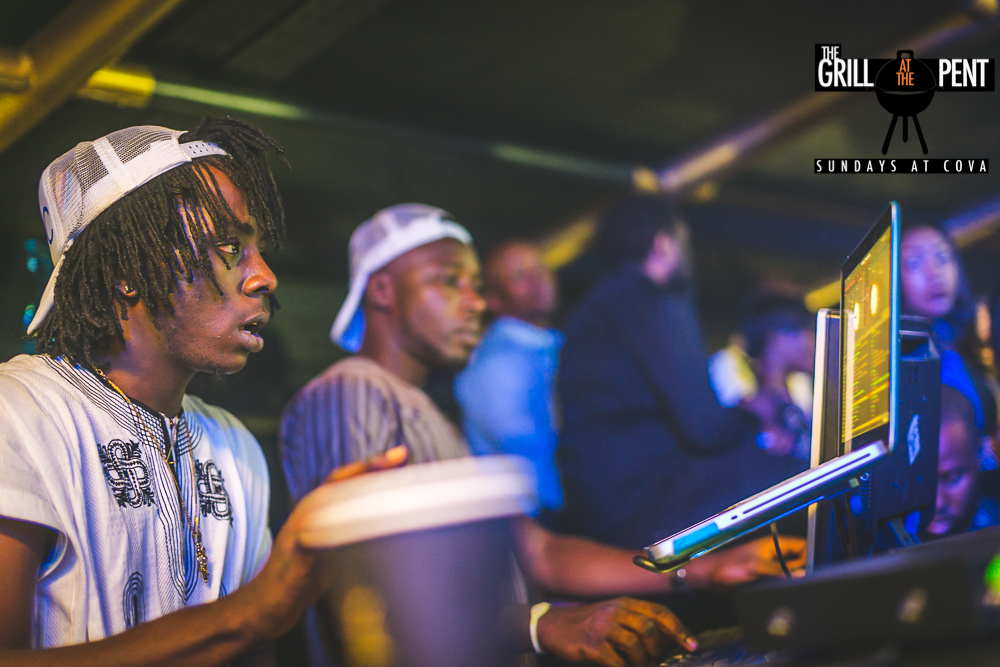 Over the last week, it hosted the Blueprint Edition with an all blue set up , with blue dressed models, blue balloons, and what's a blue party without the blue bottle- Ciroc premium vodka. It was beyond doubt one hell of a night.
Hot ladies in the house could be seen taking selfies, pouting for Instagram and also not forgetting steady posts on Snapchat.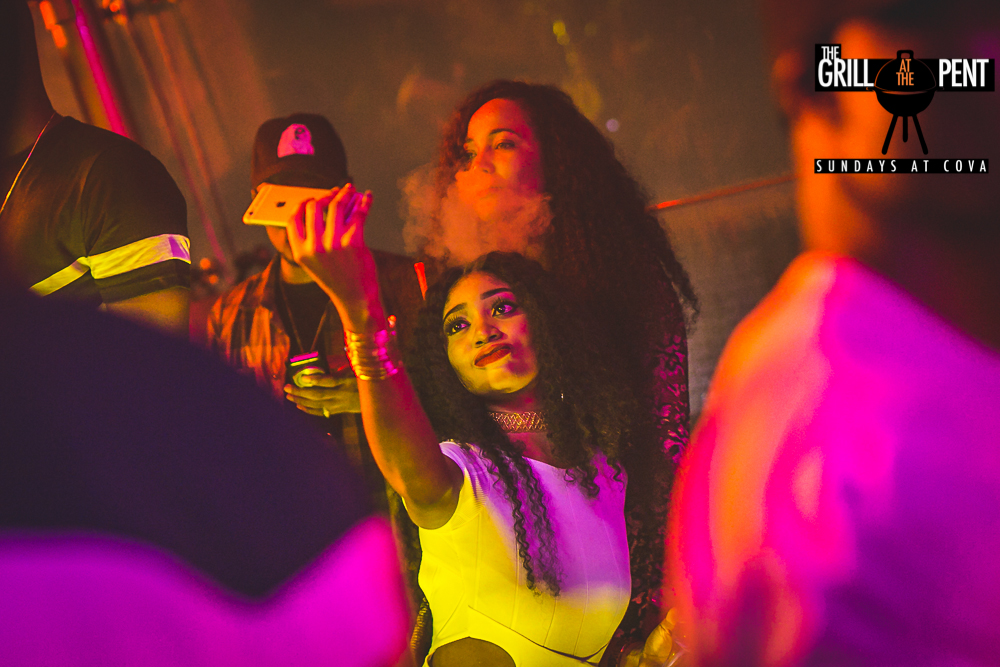 On the music decks, we had DJs Ruud and Skura dropping mad tunes, and a special guest appearance by young DJ Michael Andre, who has been touted by many as the next big thing in the art of spinning.
Emma Nyra, Skales, Special Spesh are just a few of the celebs that came out to unwind on the evening, and indeed had a good time.
See you this Sunday at Cova, Mega Plaza, Victoria Island as we present the Headlines Edition. Powered by Ciroc ultra premium vodka, Grill at the Pent is brought to you courtesy of BankHead Entertainment. Partners include Weyworld and Bang and Kosher.
Media partners include – BellaNaija, 360Nobs, Style Vitae, MTV Base, YNaija, HeadphonesandMicPR, Ono Bello, City People, The September Standard and Beat FM.
Instagram/ Twitter: @thegrillatdpent @BankheadEntertainment @CirocNigeria. Search the Hashtags #GATP #CirocLifeNGR #BankheadParties
Drink and Celebrate Life Responsibly with Ciroc Ultra Premium Vodka
Check out all the photos: