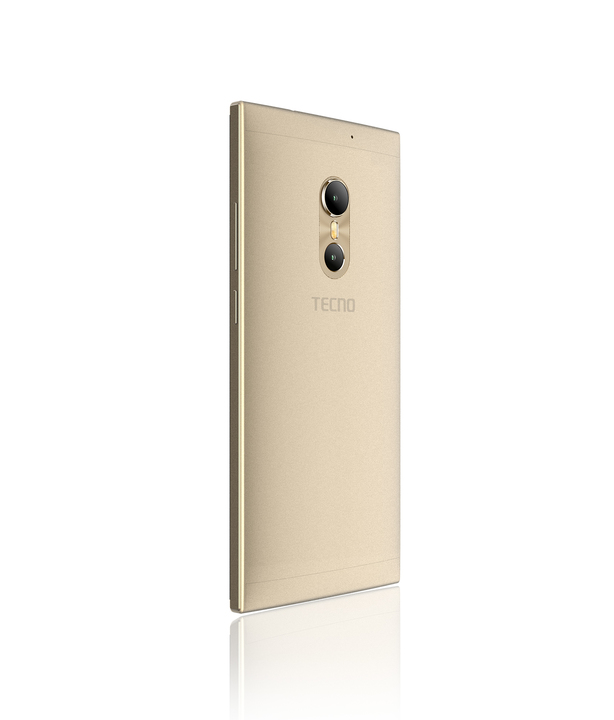 Rumor has it that the next Phantom will drop with astonishing camera presets.
The list of TECNO Phantom 6 camera presets includes the regular and some truly exciting additions.
Night mode, slow mo and more
Night Mode, Slow mo – and it starts to get interesting – Panorama mode, then the exciting customized Watermark Mode. These entire camera settings might come pre-loaded on new TECNO Phantom 6.
The camera presets of TECNO's September flagship are not the only seducing features of this soon to drop Phantom. The Phantom 6 may spot admirable dual rear cameras that shoot objects with amazing focus speed, clarity and depth.
The dual cameras not only allow you to create images with superior details and depth, it simulates varying apertures, allowing you to capture great and non-grainy images like a professional photographer.
The two available lens on the device cooperate with one another to improve the camera's focusing and metering, which the normal smartphones available in the market now, cannot offer its users.
A dual-camera phone promises better pictures, wider shooting angles and clearer shots than the normal smartphones, it shoots with sharpness that can't be unmatched by the single camera smartphones.
From what we hear, this dual upgrade on TECNO Phantom 6 is a combination of 13MP auto-focus (AF) top camera and 5MP full-frame (FF) down camera. This combination is magical.
Full frame image sensors
It is typical to find full-frame sensors in high-end DSLR cameras on when spotted on a smartphone; it is an upgrade worthy of note—full frame sensors are usually costlier, have larger sensors that let in more light while producing clearer and sharper images, produce better contrast of images captured, have lower noise level (no grainy images), and well suitable for architectural/landscape photography. The Phantom 6 through clever design has squeezed some stunning DSLR-like upgrades into its camera specifications.
Impressive low light cameras
You could say it is expected of any flagship in the Phantom top-end spectrum to spot low light cameras. However, TECNO Phantom series are known for their low-light feature which gives pictures taken in dim light conditions, breathtaking clarity.
If all these claims are true, then TECNO is really playing in the big league and this will be a good 10-year celebration for the brand.
Is the Next phantom worth the wait?
I think it is.
_______________________________________________________________________
Sponsored Content