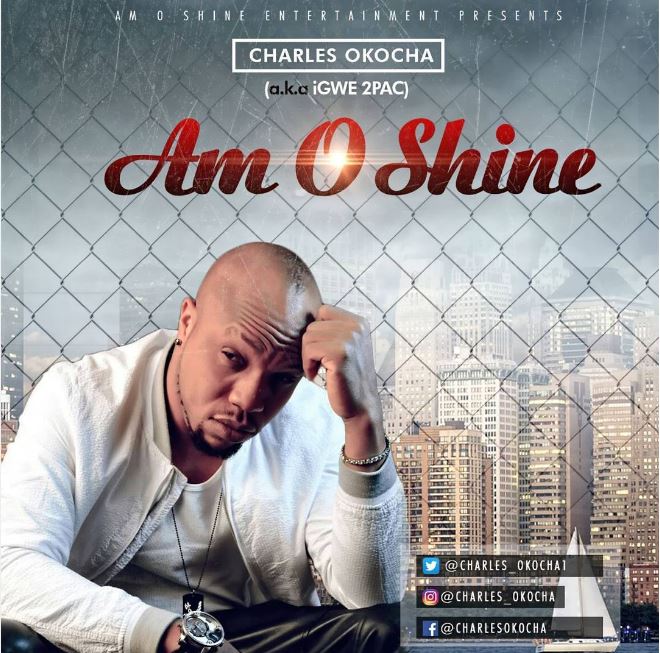 A while back, Actor and Rapper Charles Okpocha aka Igwe 2pac shared a video on social media that went viral and even had a number of comedians and musicians making their own covers.
Now, Am O Shine Entertainment presents the official version of the highly anticipated single by the Nollywood actor.
The song was produced by Indomix.
Listen here: