Kimura Makoto, Jeremy Doutte, Martin Kariithi, VJ Adams, Mercy Aigbe Gentry & others at the World Class Launch of TECNO Phantom 6 and 6 Plus
It was an evening of glitz and glamour at the prestigious Armani Hotel in the Burj Khalifa, Dubai, as Mobile technology giant TECNO, took its first official step into the international scene with the launch of its new flagship duo, TECNO Phantom 6 and Phantom 6 plus.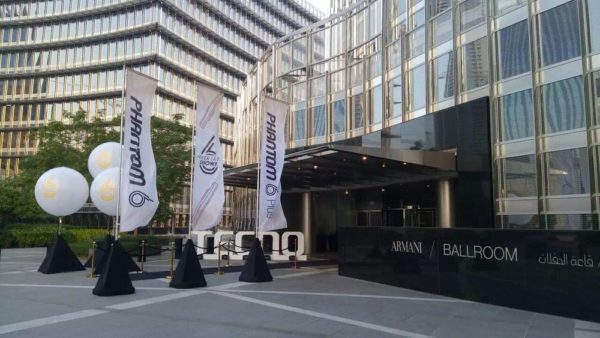 The remarkable event was attended by over 80 local and international media outfits such as the Al Khaleej, Emirates news, Gulf News, Deutsche Presse-Agentur DPA, Xinhua News Agency etc. The event was also witnessed by many prominent guests like Kimura Makoto, the General Manager of SONY, Jeremy Doutte, CEO of Jumia, Arthur Wang, Senior Director Corporate Sales International of MediaTek; Martin Kariithi, Manager Android Partnerships for Google (West Africa) and not forgetting some Nigerian celebrities, VJ Adams and Mercy Aigbe Gentry, as well as many other notable personalities.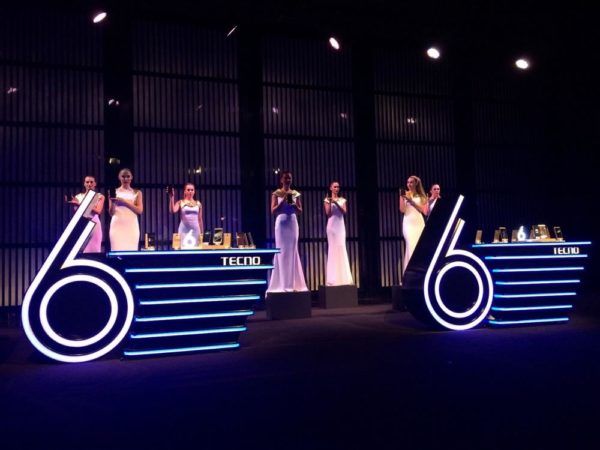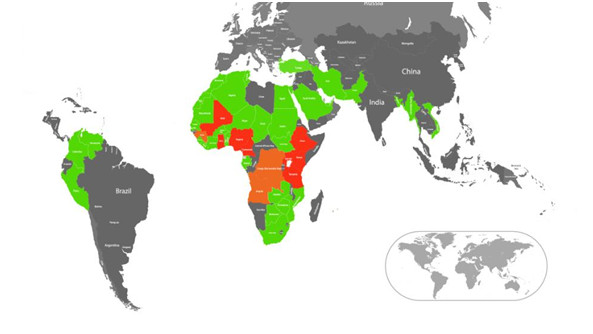 Over the last decade, TECNO mobile has dominated the African mobile market to become one of the most sort after mobile brands in the region. Consistently dishing out high-end smartphone devices, this latest addition to the TECNO Phantom series – the Phantom 6 and Phantom 6 plus is not an exception. The new devices boast a number of high-end upgrades when compared to its predecessors, the Phantom Z and Phantom 5 that was launched in 2014 and 2015 respectively.
Amazing upgrades: Slimmest dual rear lens and Sony 21MP camera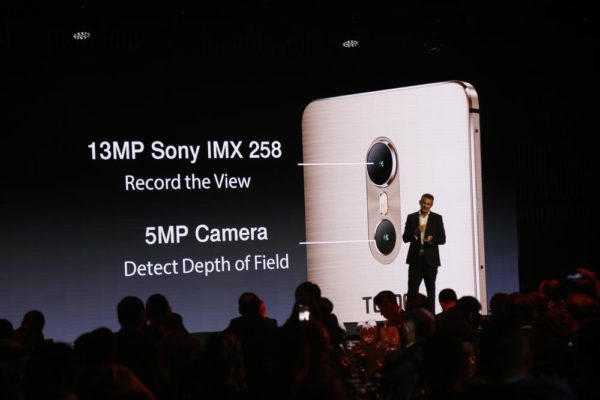 Flaunting an amazing 6.15mm ultra slim design with premium chamfered edges, the new Phantom 6 now wears the crown as the slimmest smartphone with a dual rear camera, kicking hard the new iPhone 7 (7.3mm) and Huawei P9(9mm) that had previously tipped the scale on super slim smartphones.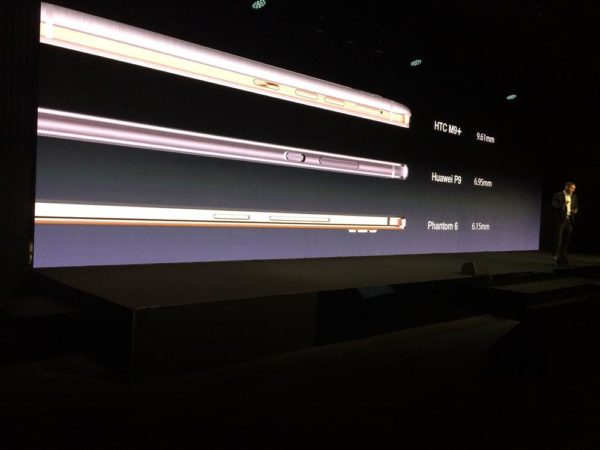 Spotting the unconventional dual rear 13MP plus 5MP auto-focus cameras with LED flash, the Phantom 6 also stomachs an expanded storage space for better operations; running on 3GB RAM and 32GB ROM expandable to 128GB, and powered by 2.0GHz speed MediaTek Octa-core processors.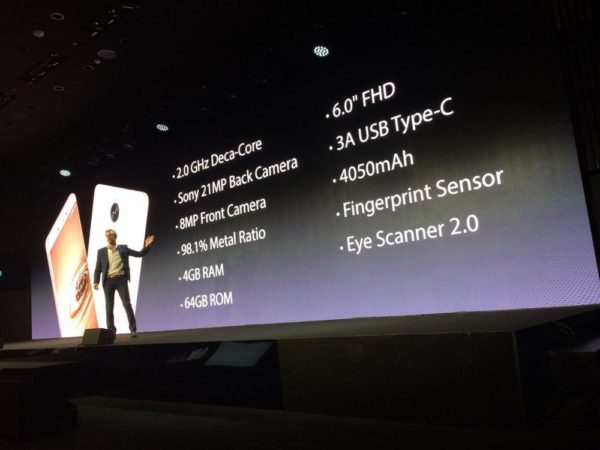 On the other hand, the new TECNO Phantom 6 Plus flaunts an impressive 6.0 inch IPS touch display and TECNO's first tri-fold security on a smartphone (fingerprint, eye scanner and TrustLook antivirus). The device also boasts world's super-fast Mediatek Helio ×20 Deca core processor with 4GB DDR3 RAM and 64GB ROM, expandable to 256GB.
The Phantom duo spots the revolutionary USB Type-C port with super-fast charge capabilities.
Africa's No 1 smartphone brand celebrates 10 years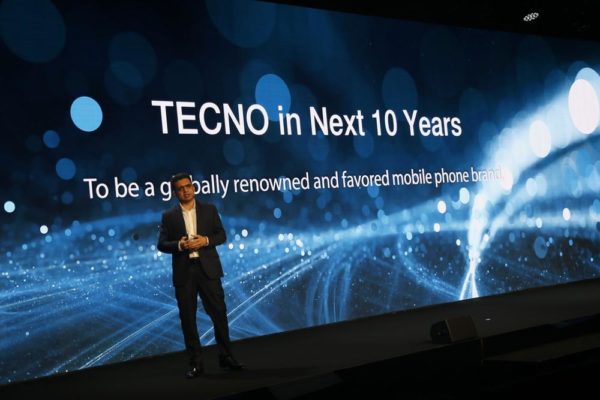 An undisputed smartphone leader in Africa, TECNO celebrated its tenth year anniversary at the launch of new Phantom 6 in Dubai. The Chinese multinational entered the African mobile space with a strong desire to dominate the then nascent market; introducing first-of-its-kind technologies and gradually, eroding the market shares of dominant European brands like Nokia, Motorola, Sagem etc. Looking back ten years down the line, it is safe to say that TECNO has set a tough precedence for any market entrant to scale.
See below more pictures from the event: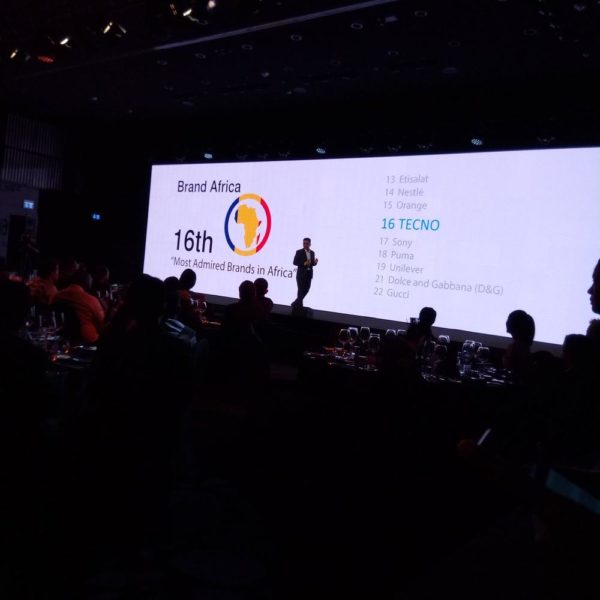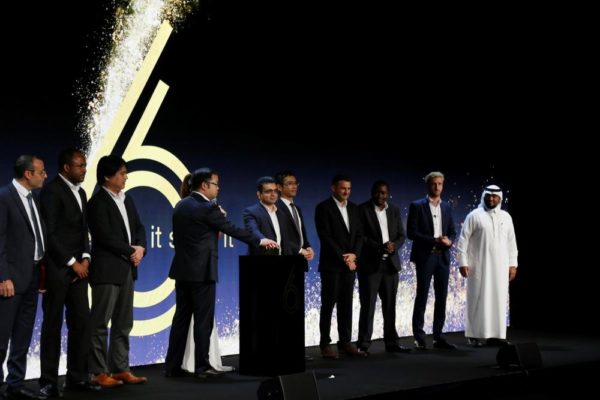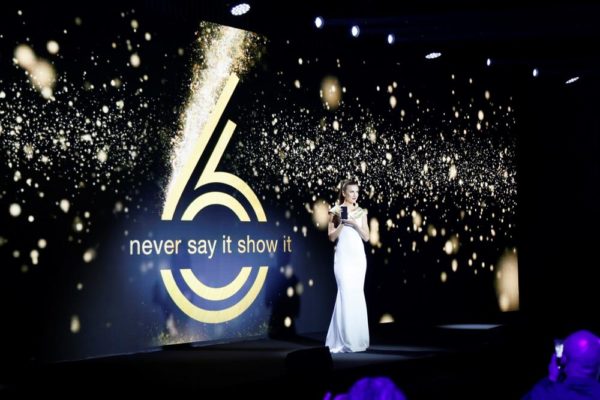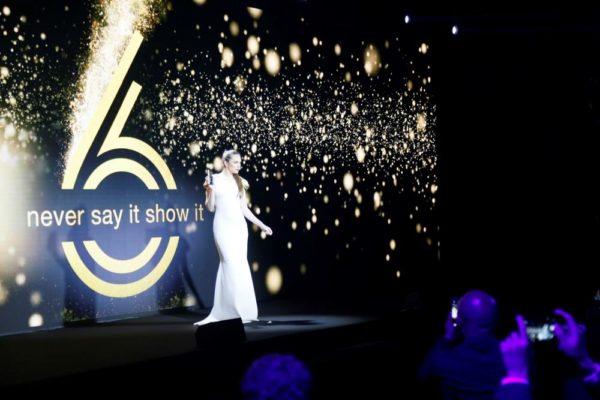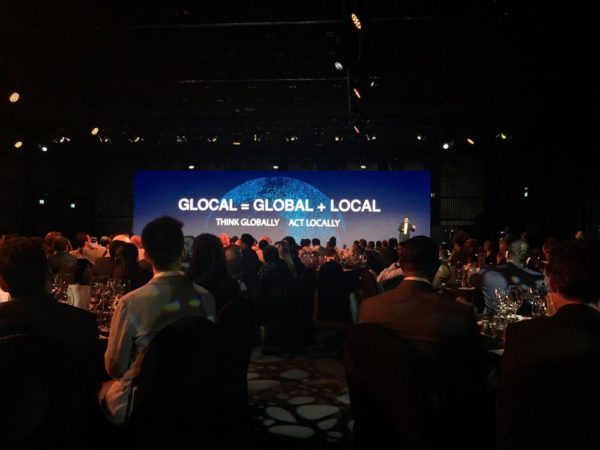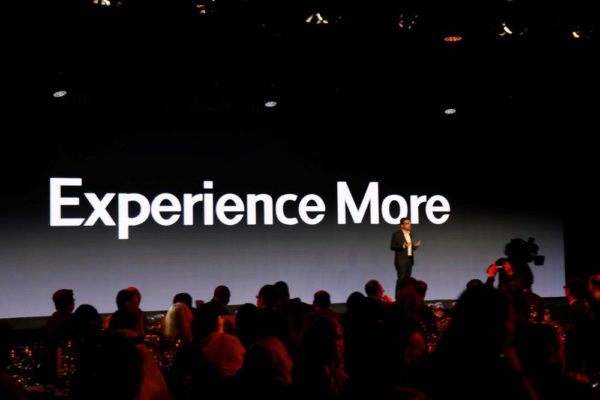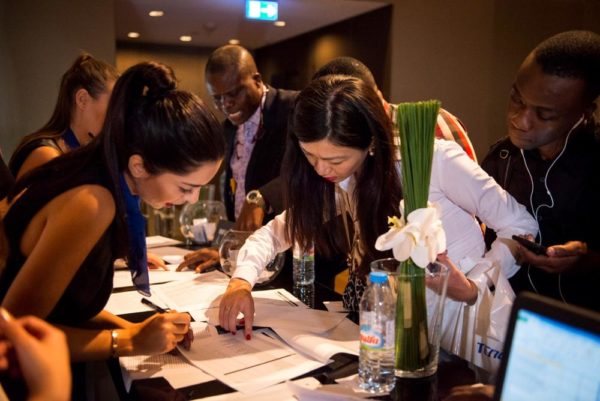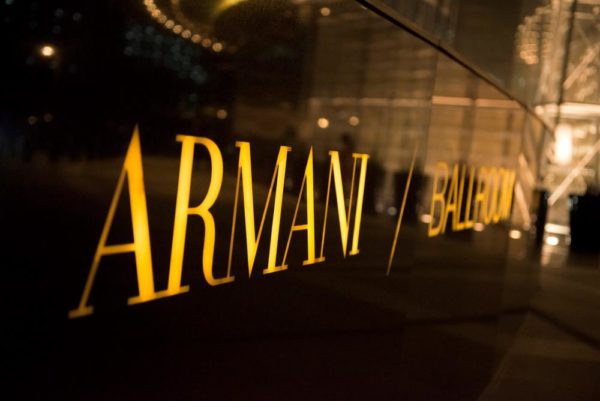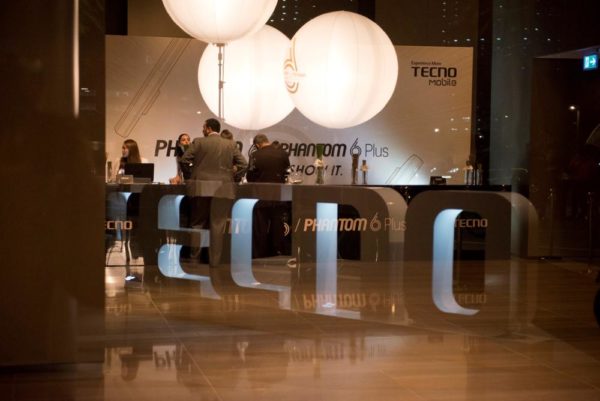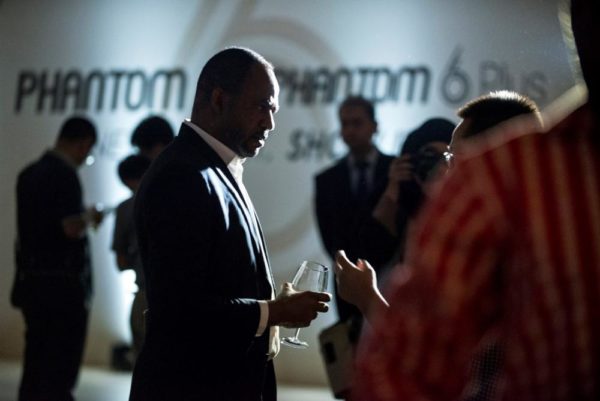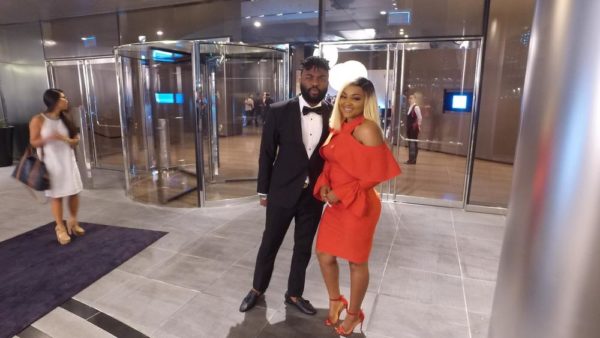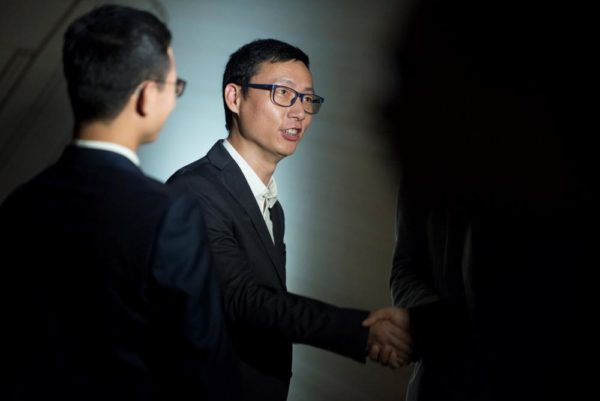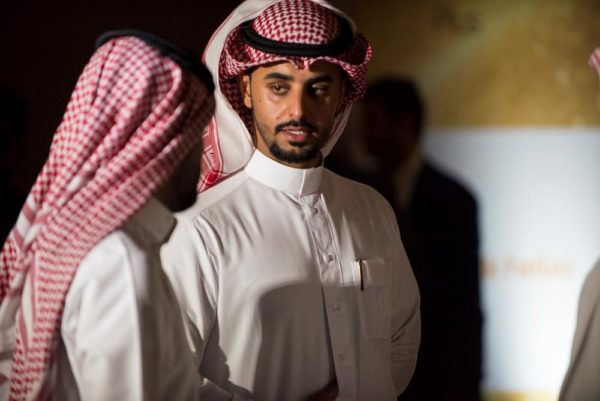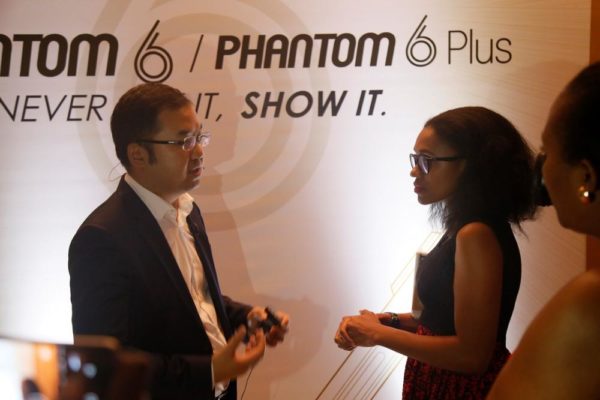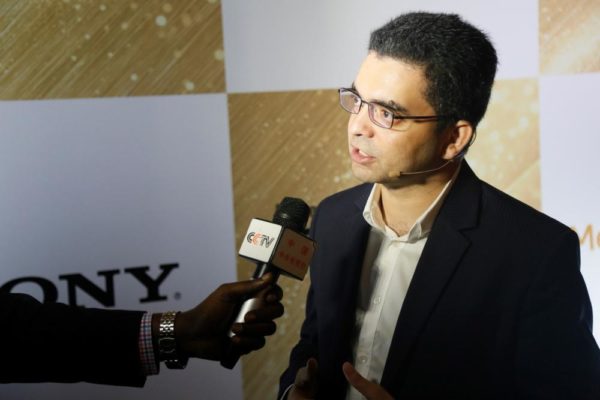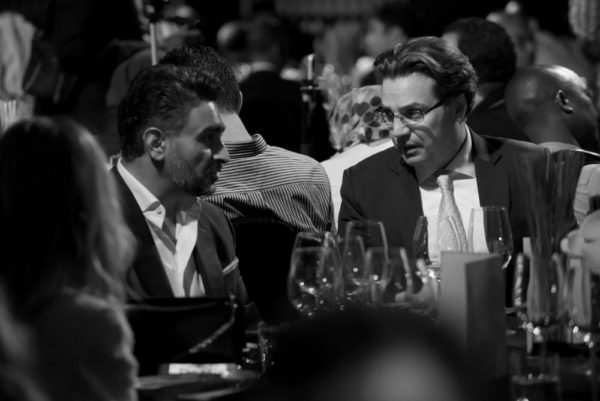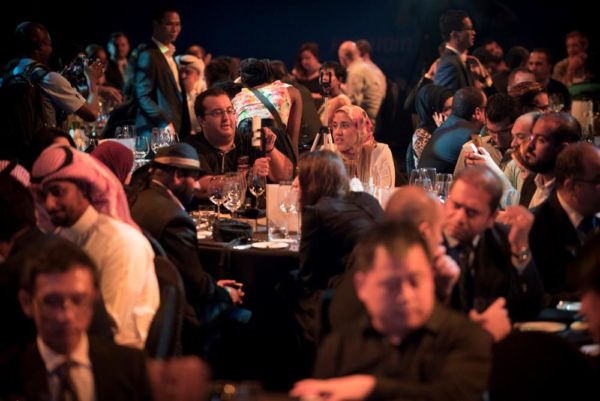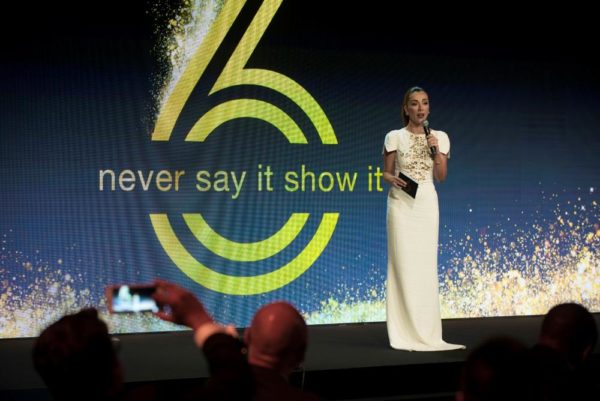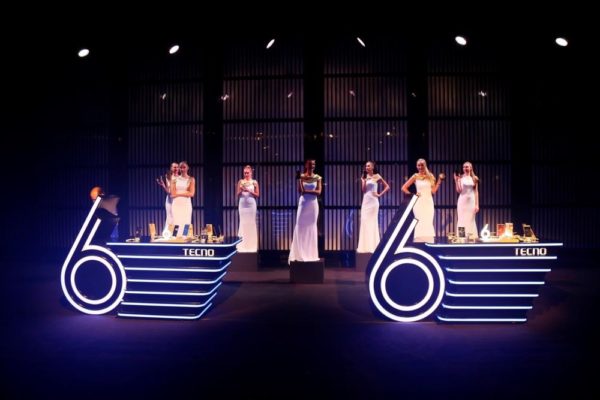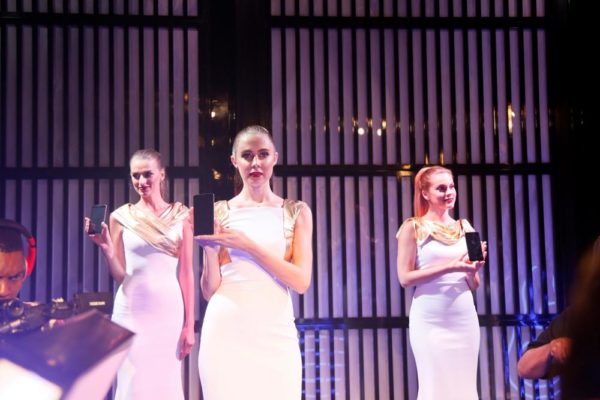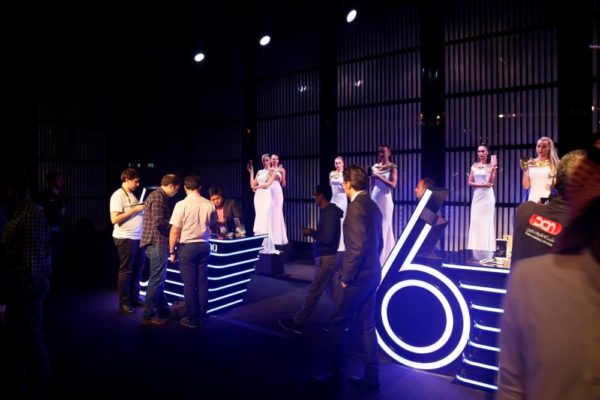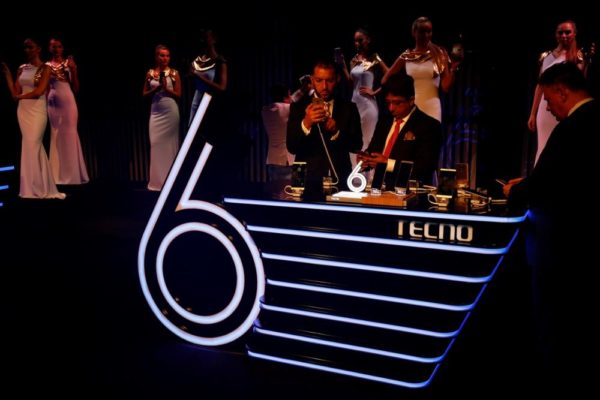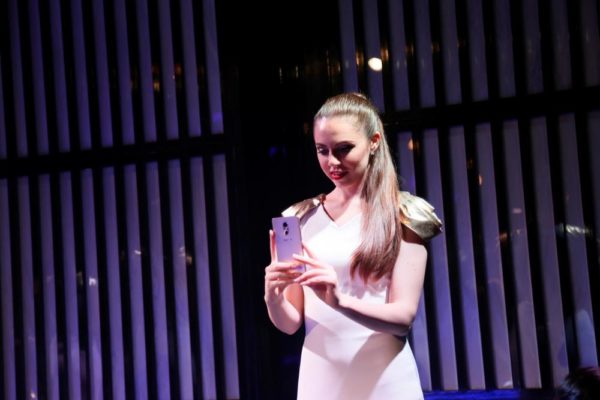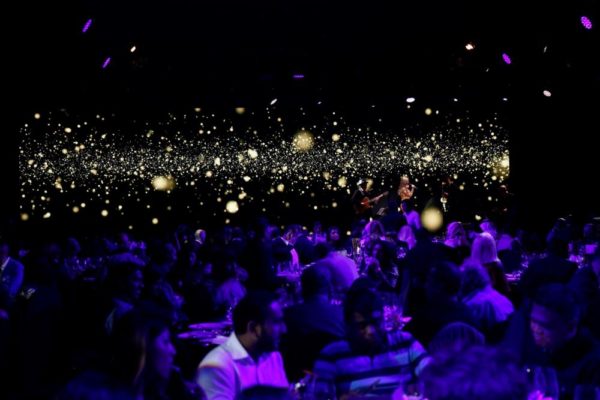 ____________________________________________________________________
Sponsored Content