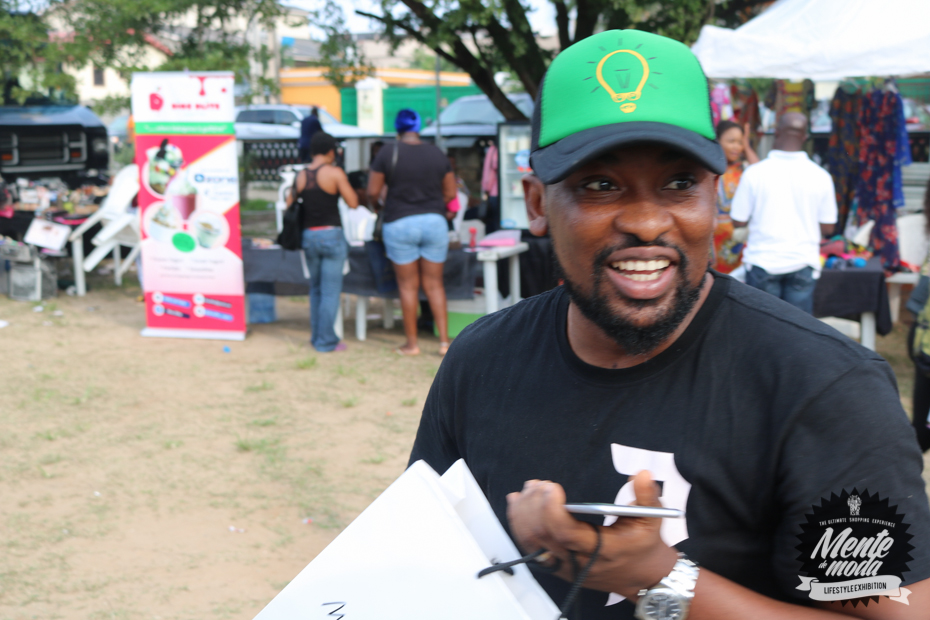 Mente de Moda Max was truly a burst of energy with a number of vendors recording almost double in income than the previous edition, the weather was highly favourable and we had more smiles to count on faces than popcorn wraps on the floor.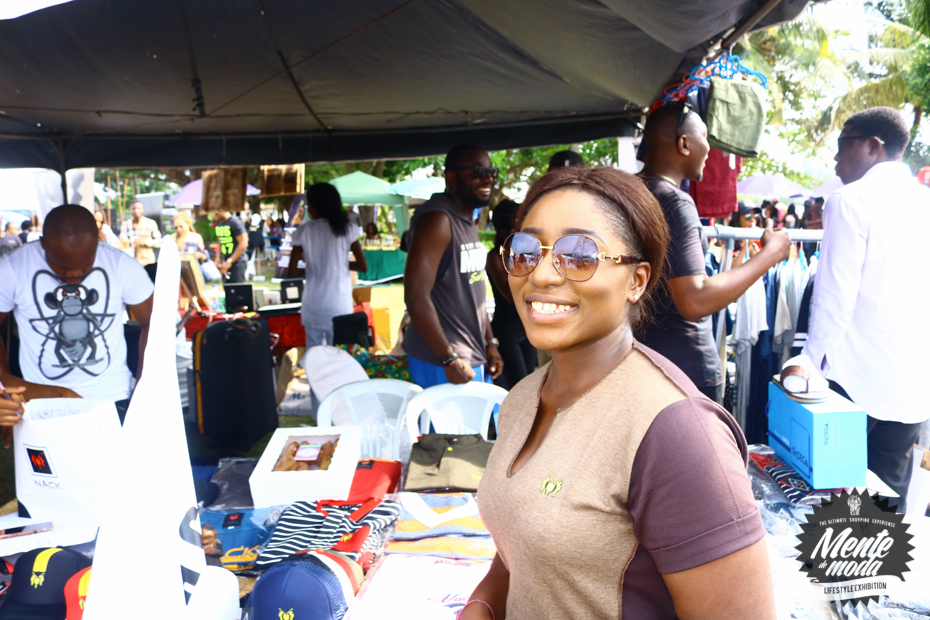 The sun was definitely not shy and wanted a piece of the action allowing vendors who specialize in the age old art of thirst quenching swoop in to save the day. Our friends at Wema Bank were also on ground to provide instant P.O.S. solutions to vendors in need allowing for seamless transactions for MAXimum value.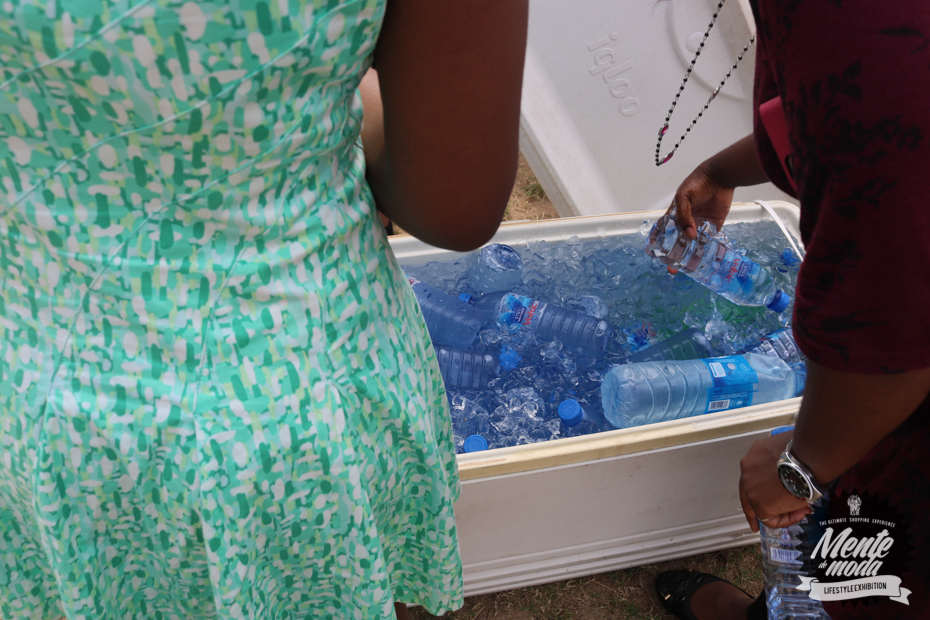 Shoppers and vendors alike where entertained by the infectious sounds of DJ Anonymous.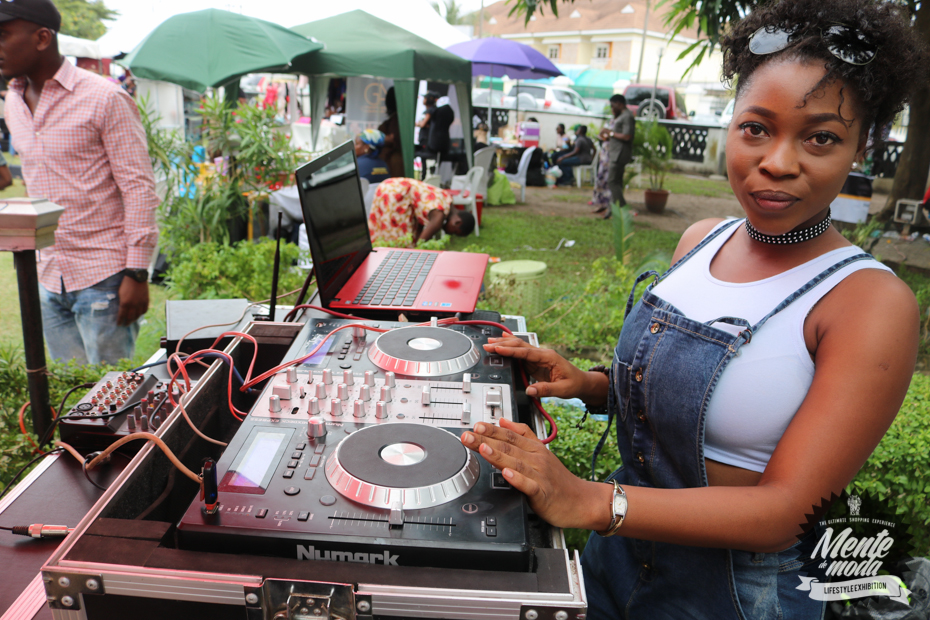 In light of the recent economic strangle of the country Mente de Moda brings you the Octofest for those in search of deals that can only compete with the negativity the economy brings, the Mente de Moda team is committed to building the SME industry within our community and taking them to the much needed next level, with more than two weeks to take advantage of the Early Bird Discount, it would be a no-brainer for SME businesses to grab the bull by the horns and take a step in the right direction without hesitation.
Book a stall now before the business owner next to you does the needful and gains a value advantage over YOU!!
Date: Sunday, October 9th, 2016
Time: 12Noon
Venue: B20, Wole Olateju Crescent, Off Admiralty road, Lekki Phase 1, Lagos.
Do you want to sell out all your old stock?
Do you want to go for an exhibition and leave feeling fulfilled and satisfied at the end of the day?
Do you want to go for a shopping event that you can have fun to the max and do all your shopping at the same time?
Do you want to go for a one day event that connects you to lifetime customers?
Do you want to see what the sharpest entrepreneurial minds in Lagos have on display?
Guess what? You are not asking for too much and mentedemoda is coming again this October to give you all you want and a trailer load extra.
BOOK A STALL NOW
Watch to feel MENTE DE MODA:
See more photos from the last edition:
________________________________________________________________
Sponsored Content