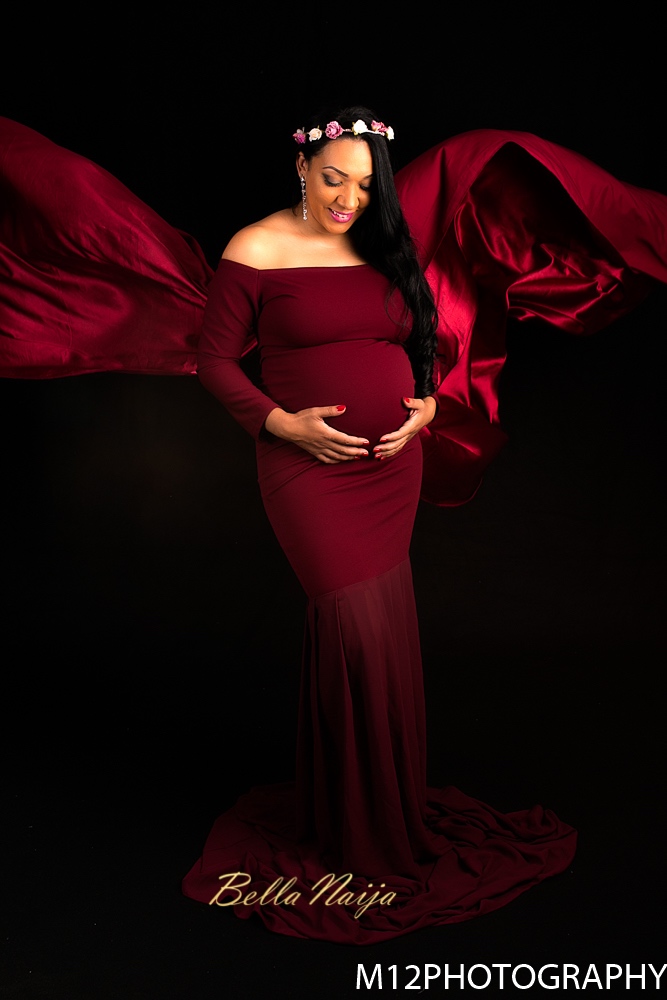 You are expecting a baby? Wow! Congratulations!!
Maternity photography is a beautiful way of documenting your journey from pregnancy to motherhood. Capture those precious moments of you with your baby bump, while awaiting the arrival of your bundle of joy. While the concept of maternity shoot is relatively not new, there has been a growing trend in the numbers of mums-to-be who want to have a maternity shoot. If you are considering having a maternity shoot, here are some tips to help you plan.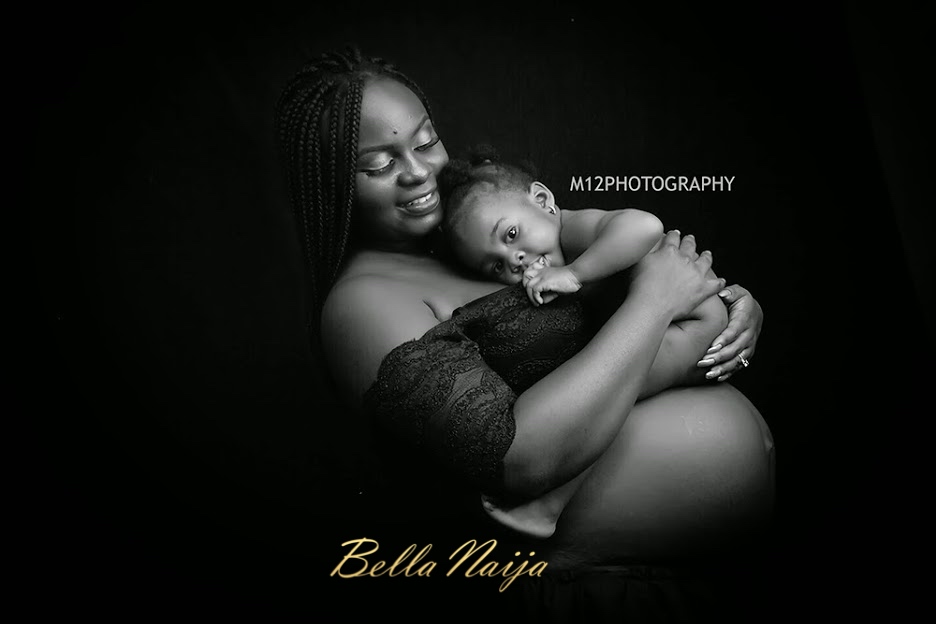 Choosing Your Photographer
For me, the most important aspect of planning for your maternity photo session is the choice of your photographer. There are photographers who specialize in maternity and baby photography and there are those who don't but take great, stunning maternity photographs. Look for a photographer whose job depicts your character and personality.
While referrals are a great source for getting maternity photographers, it will be much better to view their online photo gallery to have a better picture of what they offer. Does the photographer shoot mostly in the studio, outdoor, at clients' home or a combination of these locations? If you are planning an outdoor shoot, the photographer's outdoors photos in his or her online gallery will be your area of focus. Are the images sharp? Is the lighting appropriate? Does the pregnant mom look great in the photos? Are the props creative? These are some of the questions you will try to answer.
Discuss extensively with your (possible) photographer on your expectations for the shoot. What packages does the photographer offer? Would you want edited soft copies, or together with a frame or photo-book? The photographer may also offer a package that covers both the maternity shoot and newborn shoot when the baby is born. Also read up reviews on the photographers works. Be sure to work with a photographer that is receptive to ideas.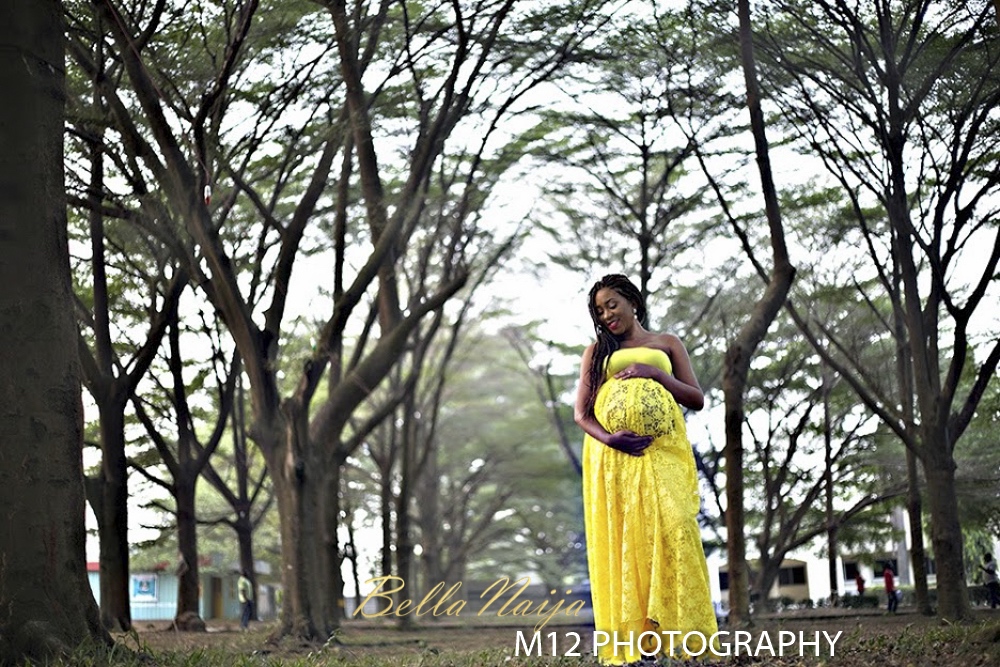 Location
A maternity photo session can take place in the home, at the photographer's studio or outdoors. The home provides  some comfort for the pregnant mum. She will not need to go down to the photographer's studio. This however may come at an extra cost, this is the norm with most photography sessions done in client's home. Outdoor shoots provide a feel of nature setting which adds a lot of beauty to the photographs. Whether  you are using just one location, two locations or a combination of the three for the marernity shoot, what is most important is that you are working with a photographer that is ready to share ideas.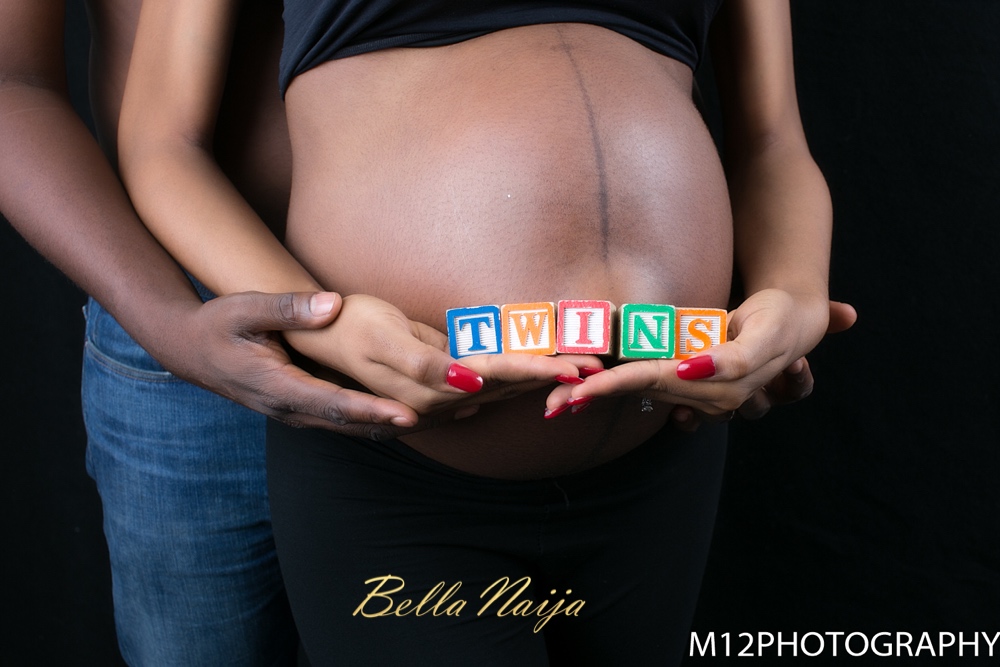 Props
Using props is a great way to add more creativity to your maternity photo shoot. Depending on the theme and objective, I sometimes make use of props when photographing pregnant women. The pregnant mum placing baby shoes close to her stomach, posing with alphabet cubes, with inscriptions such as "Twins" or "It is a boy," posing with small placards with sample inscriptions as "Baby On  The Way" are examples of using props to enhance the photo shoot.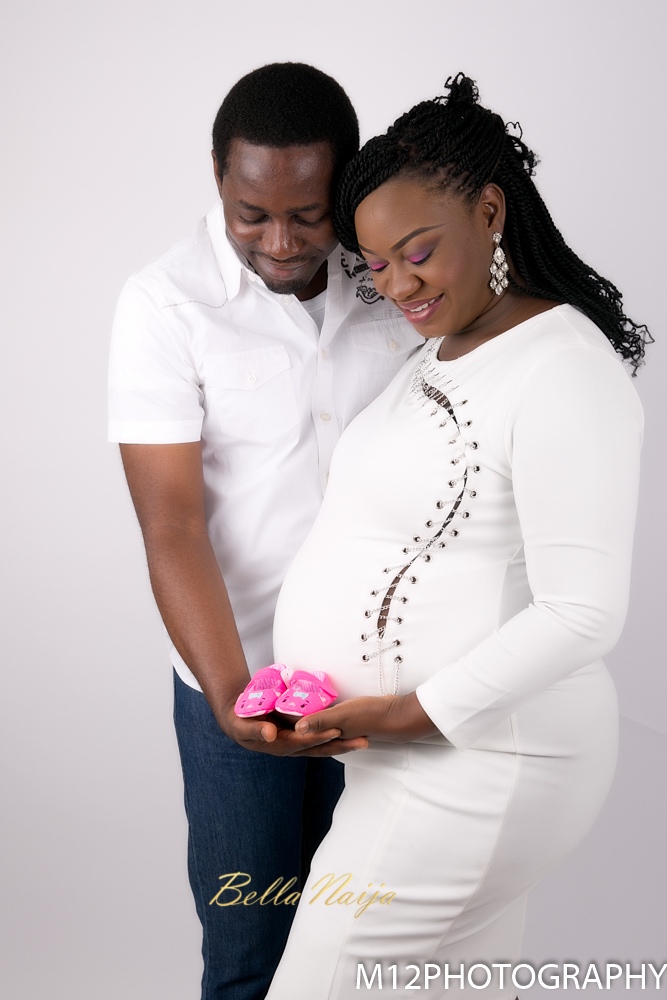 Poses
Usually it is the photographer's job to give you a pose for the maternity shoot. You can however also suggest ideas for the photographer. There are great maternity shoot photos you'd want to share with the photographer. Typical subjects will include the mum-to-be alone, with her husband and the kids if she has in different creative poses.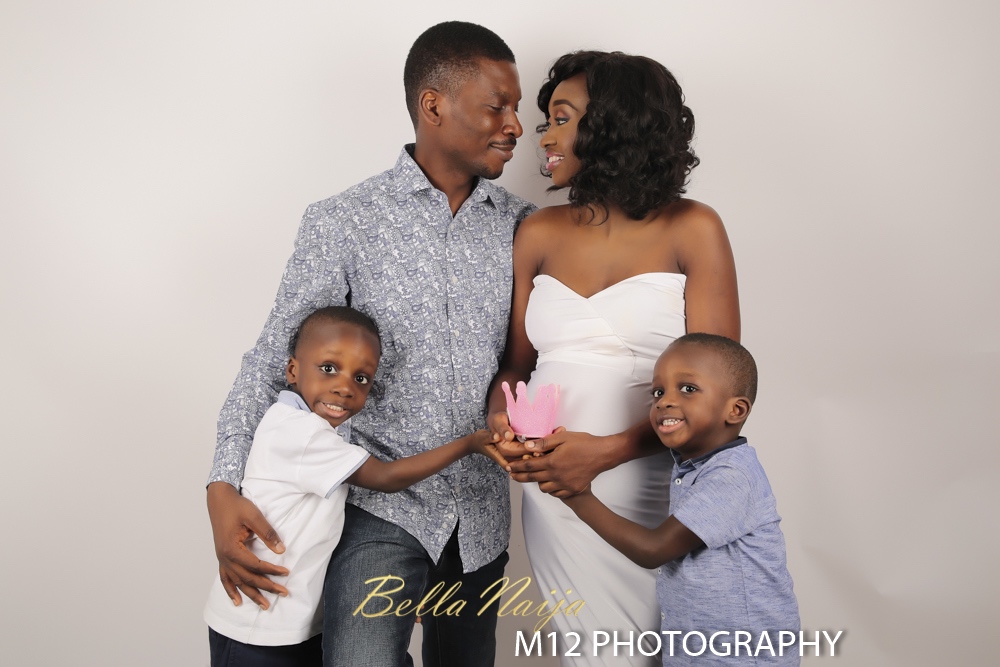 Clothing
Discuss with your photographer on what you will be wearing for the shoot. The theme, the objective, types of poses for the shoot will usually determine what will be worn. Wear something that makes you comfortable. Wear clothing that highlights your baby bump. If your photographer specializes in maternity and baby photography, he or she will be able to provide you with all you need for your maternity shoot like maternity gowns, wrappers etc. He or she may still ask you to come along with some extra clothing like casuals depending on the theme for the shoot.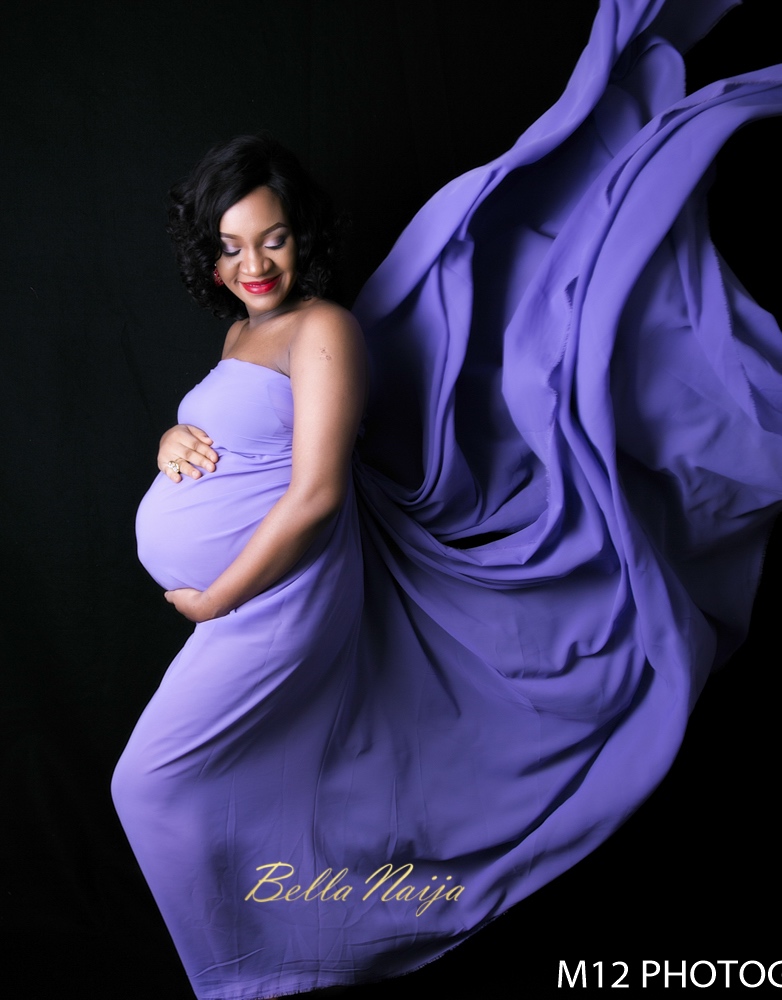 Shoot Day
Common, your maternity shoot day is finally here, feel good with yourself. Remember your journey to motherhood is about to be photographed and preserved. It is a great day for you. A day you have waiting for. Look good, feel good. Go to salon, to make your hair, get a makeup artist to make you look stunning. If you do not have a makeup artist, your photographer will be glad to provide you with a contact.
Enjoy your shoot and have fun!
See more Photos to Inspire You