From Paris to Dubai! Here's how Kenyan Socialite Vera Sidika celebrated her 27th Birthday with Bae
Kenyan socialite Vera Sidika celebrated her 27th birthday a couple of days ago and she had quite a fun experience. According to her, her 27th birthday is an opportunity for her reinvention and rebirth.
Vera had been in Paris for a few days but for her birthday, her mystery bae flew her into Dubai so they could celebrate it together. She shared photos of herself and a man people assumed was her boyfriend after she captioned one of their photos "King x Queen" but in another photo, she stated that he's her BFF.
Talking about her rebirth, Vera says
"VERA… Meaning: true and faith. I could quite comfortably say that I've lived out my first three semesters and to shed some light on that, as everything comes in threes, for instance, beginning, middle and end, birth, life then death, father, son and holy spirit…… Etc. You get my drift. I've had my good, bad and ugly side of life., I'll say it as it is, all I've done in the past has been choices I've made for myself. 27…the Perfect Cube. If you didn't know, well, I'll enlighten you…. 27 stands for philanthropy and compassion and that is the torch I will carry henceforth. God has blessed me this far and I'll carry it forward. This is my rebirth. HAPPY BIRTHDAY TO ME."
See photos from her birthday weekend below.
***
From Paris with Love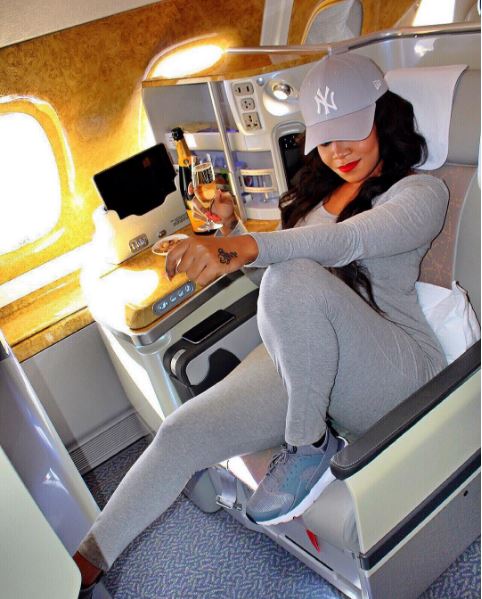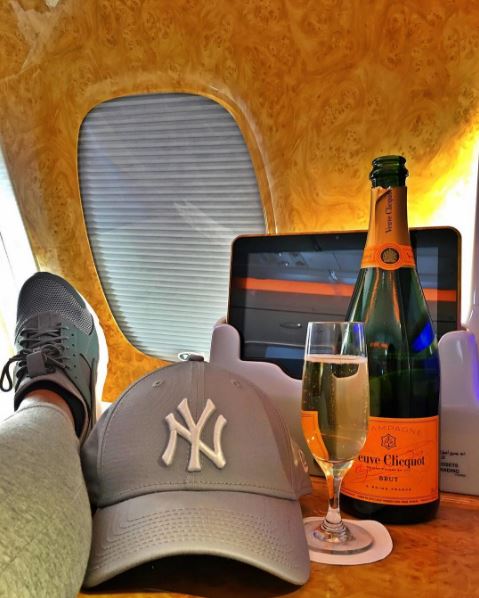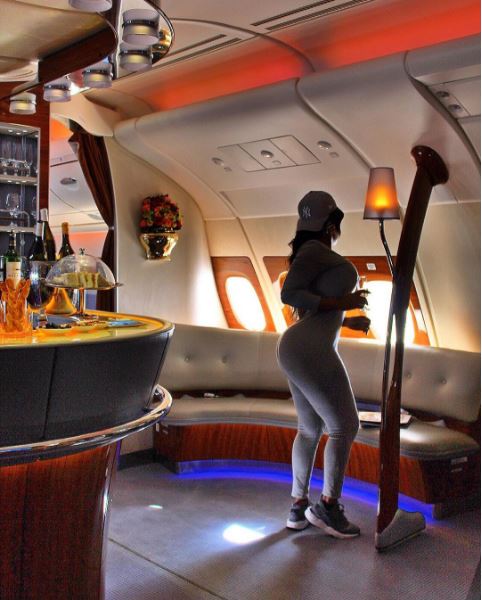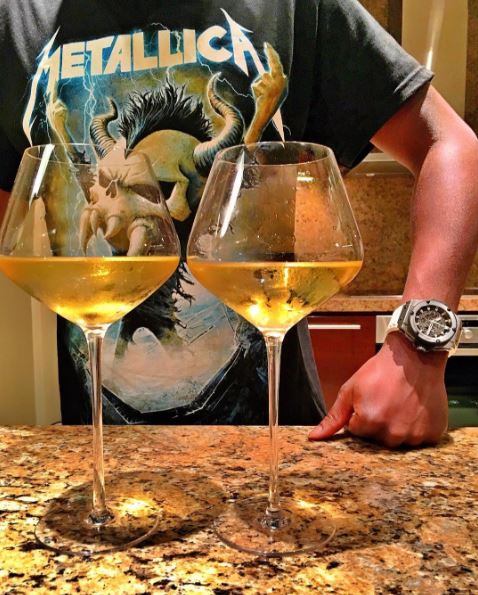 Dubai by Night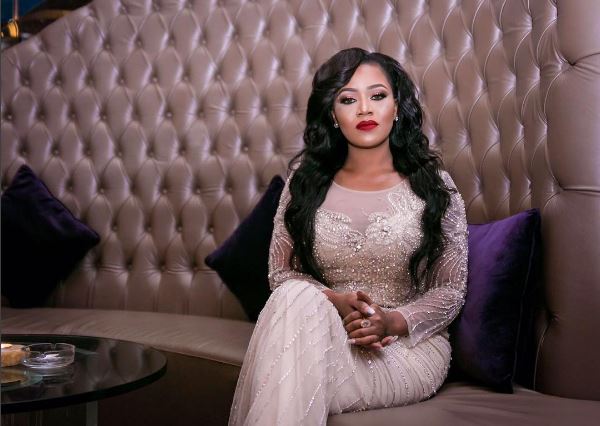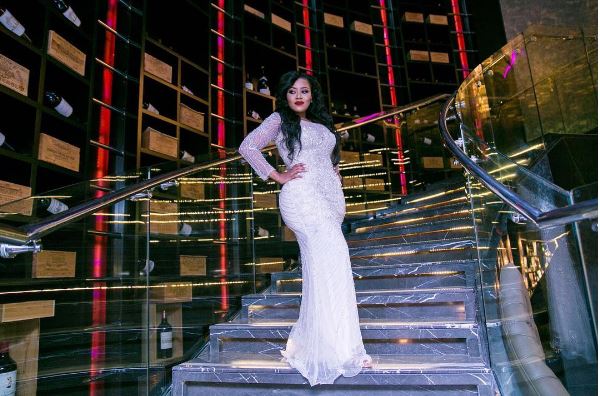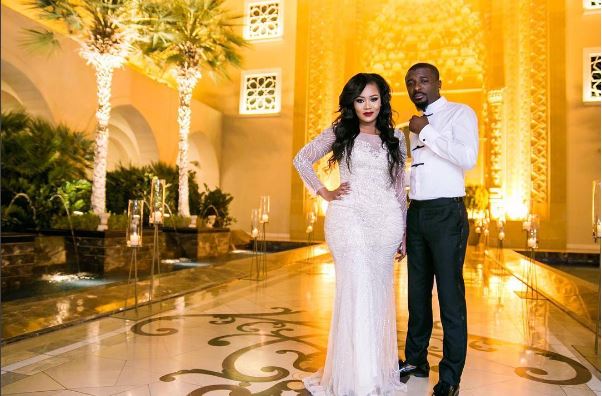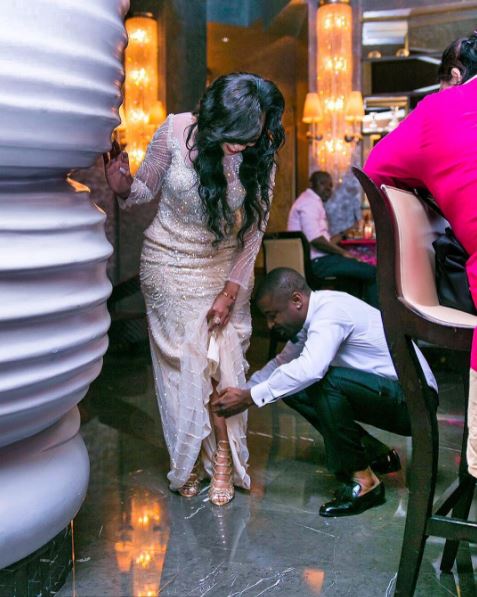 Morning After