Jonathan Butler, Mi Casa & A'rese Gave Electrifying Performances at Smooth FM's 'A Night At The Kazbah' | See ALL the Photos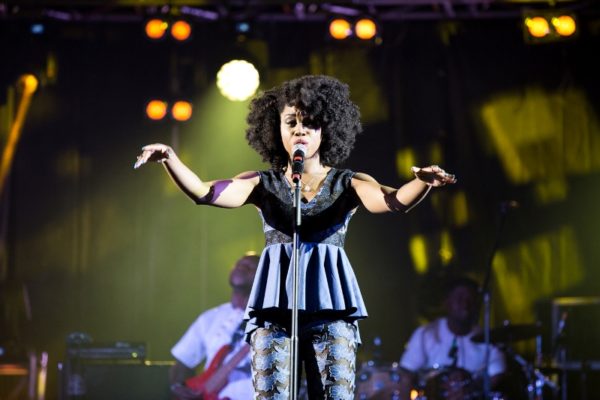 After weeks of preparation and anticipation, the second edition of Smooth FM's flagship showcase of the best of African live music, 'A Night At The Kazbah' took place on Saturday night at the Federal Palace Hotel, Lagos.
The atmosphere was one of excitement as guests and music lovers from every walk of life came out in droves to experience what was going to be a night of electrifying performances.  Rising star and opening act, A'rese was in her element in what was her very first live performance as a solo artist. She thrilled the full capacity crowd, opening the show with a beautiful rendition of Fela Kuti's Palavar. She then went on to perform original songs from her repertoire with the crowd cheering and dancing along. Her highlight was a soulful rendition of Alexandra Burke's Hallelujah, a performance that showed just how talented and versatile A'rese is as an artist.
Soulful house trio, Mi Casa, lived up to their reputation belting out song after song on stage. Their performance of the hit 'Jika' was one of the highlights of the night as it got guests on their feet. According to Mi Casa 'Saturday night was absolute magic, it honestly felt like not only the first time performing in Lagos but it [performing] felt so new to us, the energy was real. Everybody was amazing, the production was insane, it was really a dream for us to be here and finally get to show Lagos, Nigeria what Mi Casa is all about…a huge thank you to Smooth FM and everybody that was there…..'
Headliner and South African guitarist, singer-songwriter, Jonathan Butler thrilled guests with hits 'Lies' and 'Fire'. According to him ''I had an awesome time in Lagos at Smooth 98.1FM's 'A Night at The Kazbah'.  It was amazing, I can't wait for another opportunity to come back and do it all over again'.
Presented by Smooth 98.1FM, 'A Night at the Kazbah' is more than just music; it's a cultural exploration designed to bring good Nigerian, African and World music to the forefront of our consciousness and promote indigenous artistry.
See the photos below.
**
Ambiance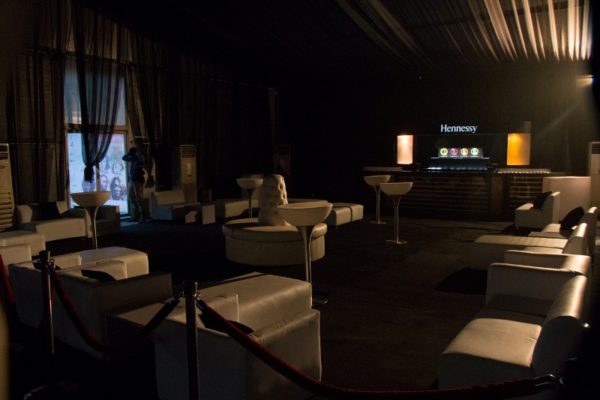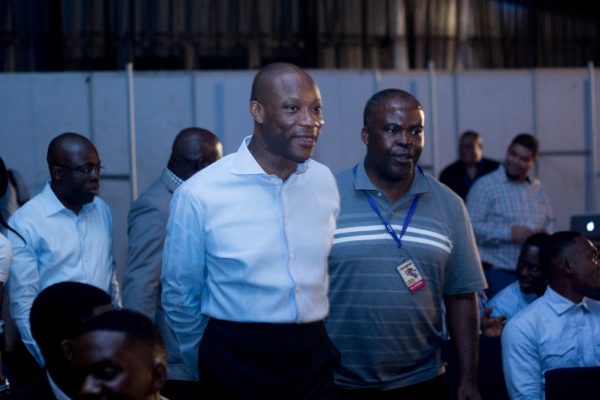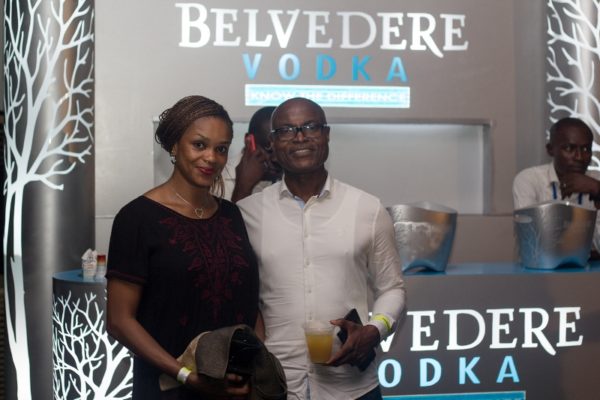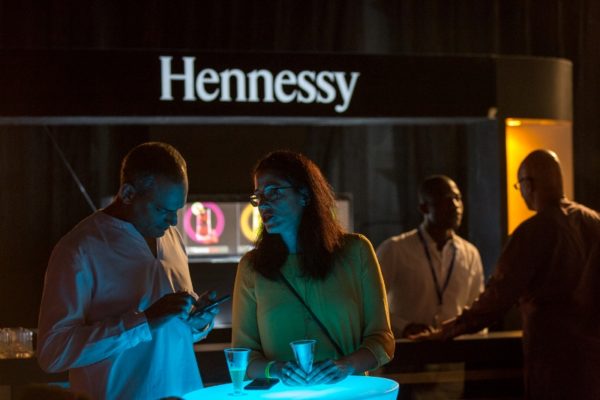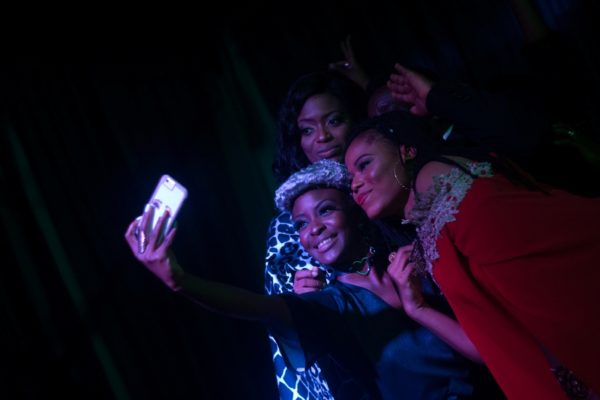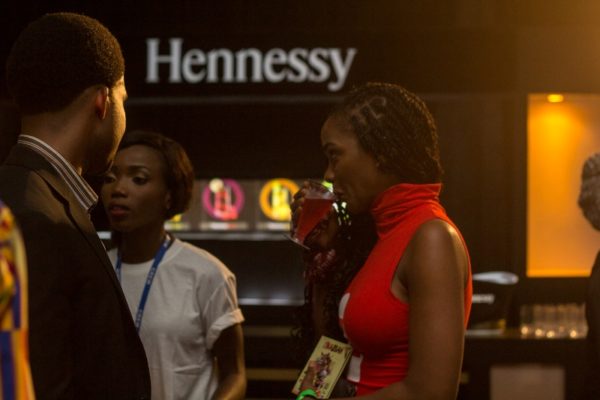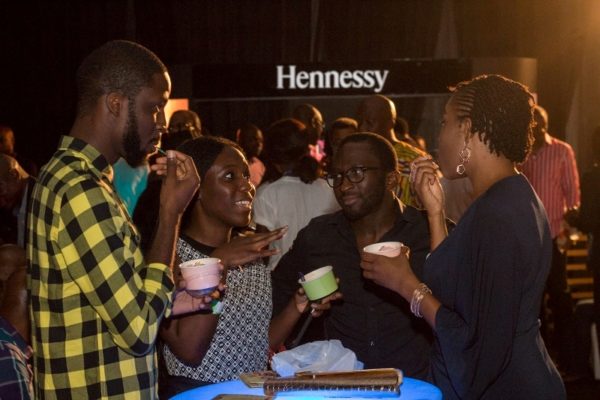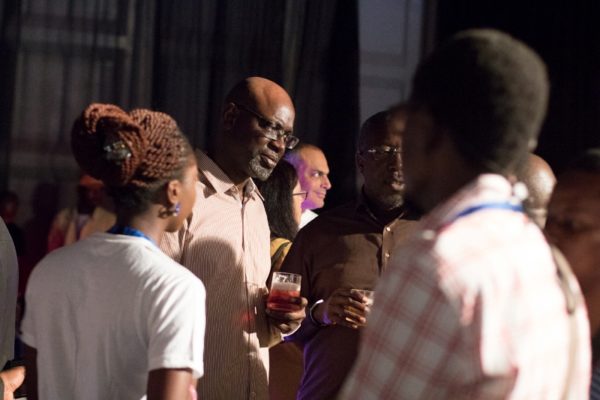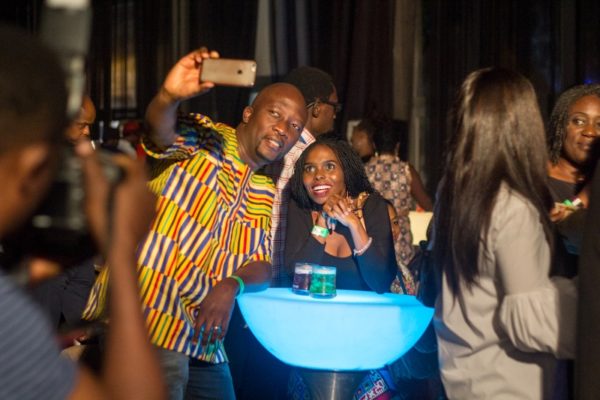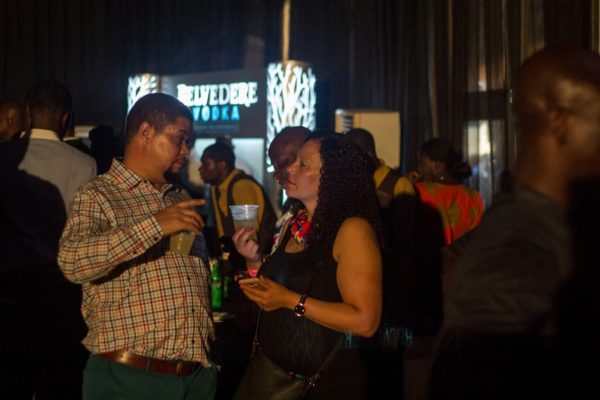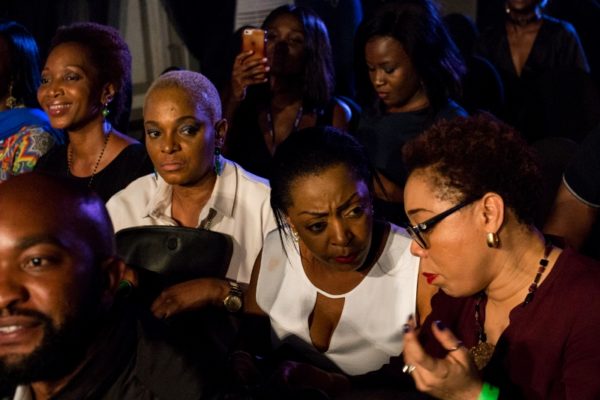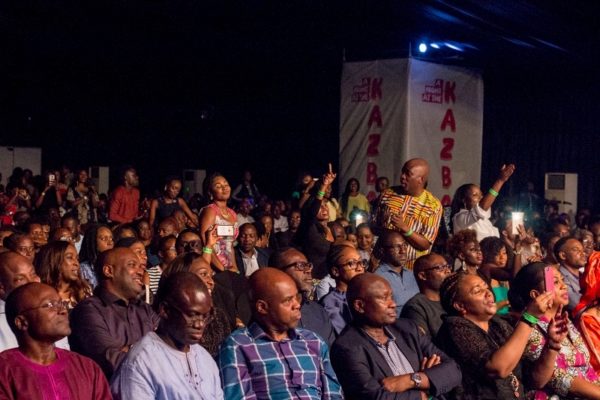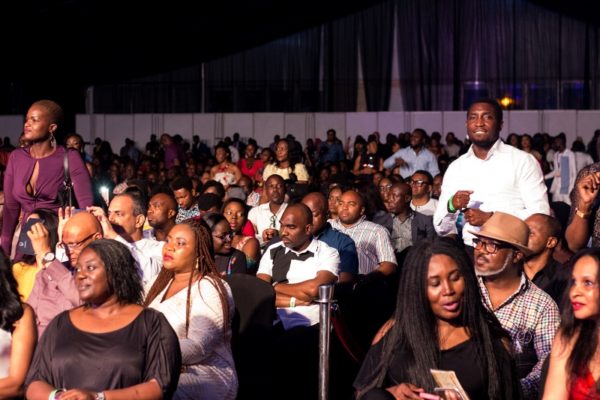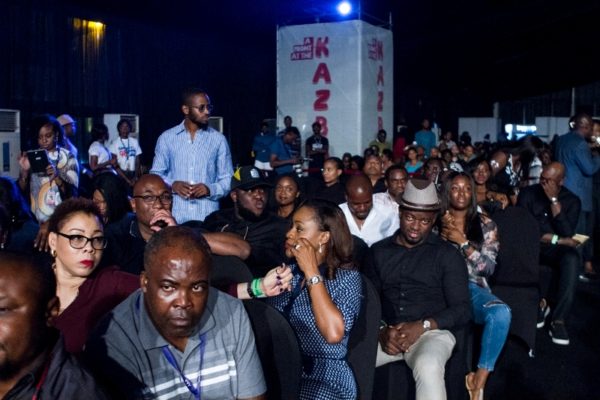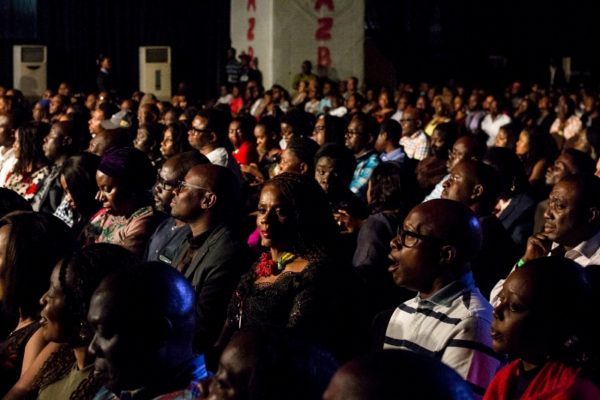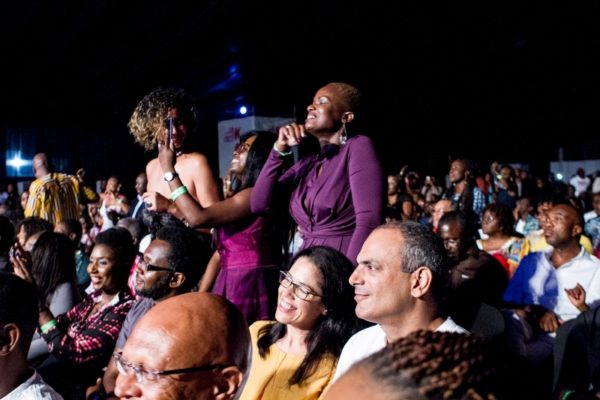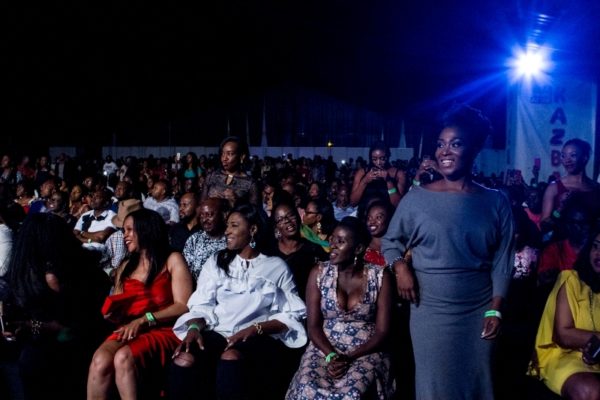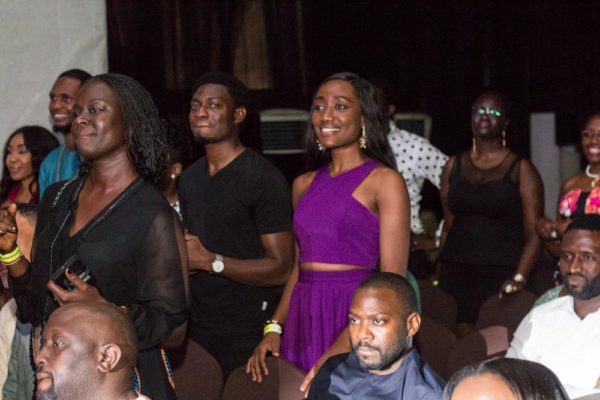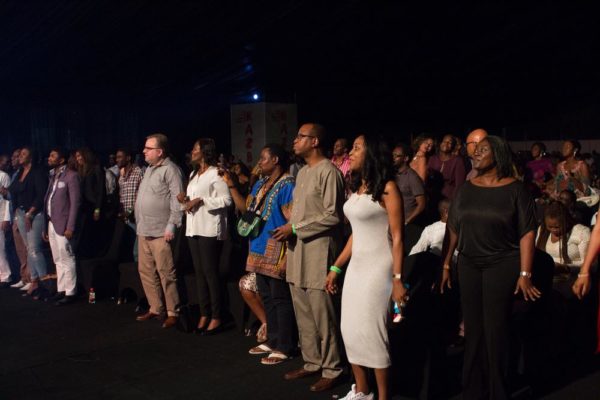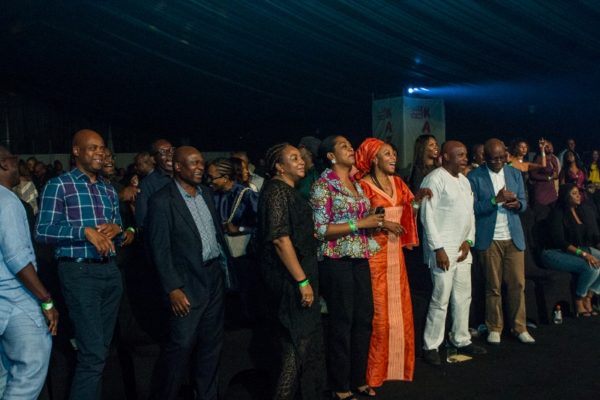 Performance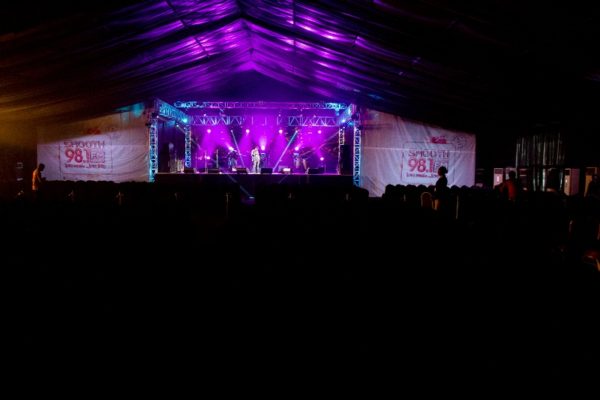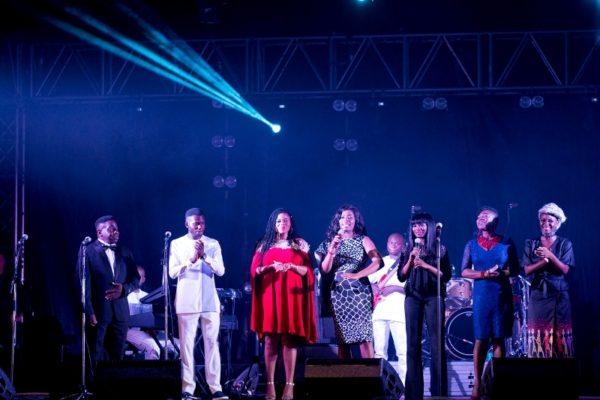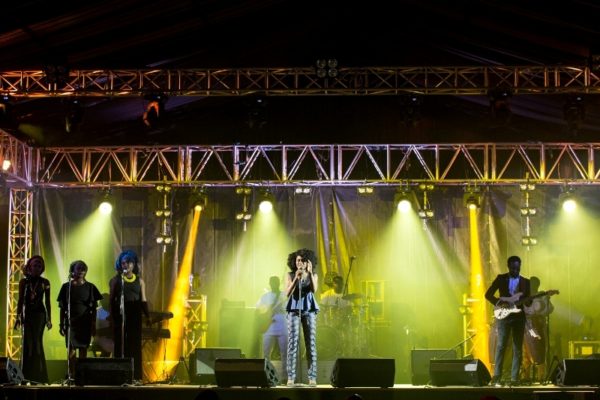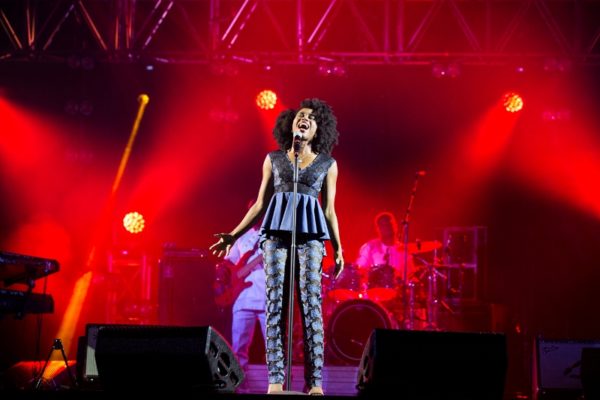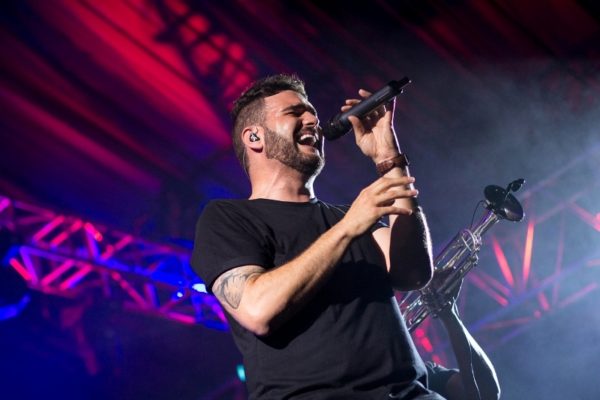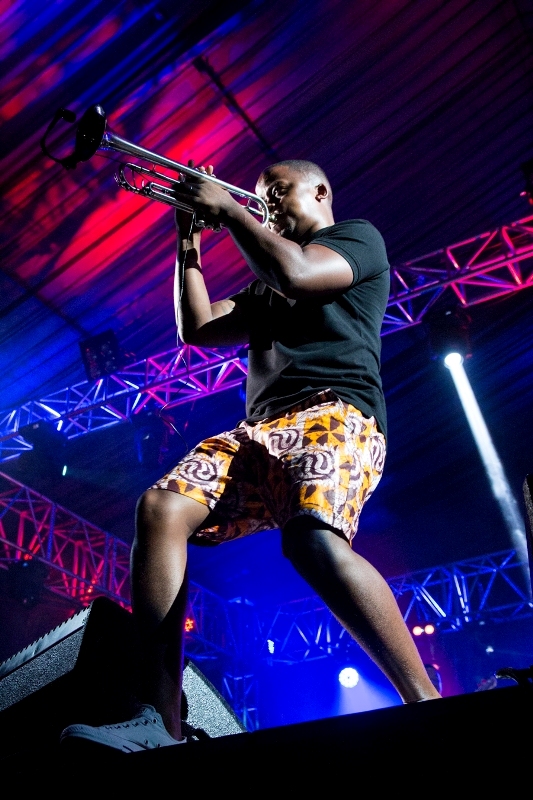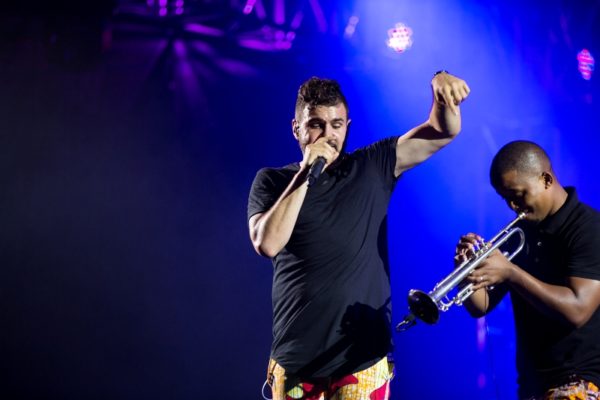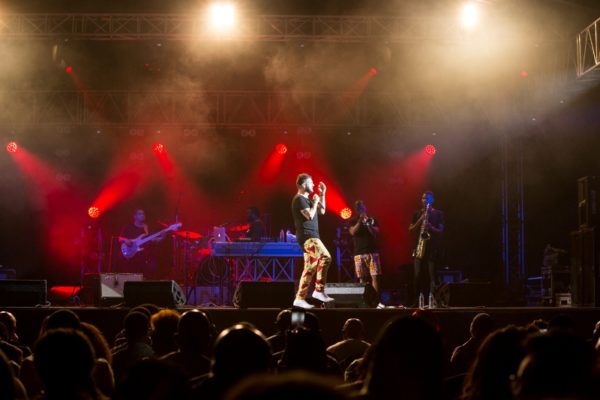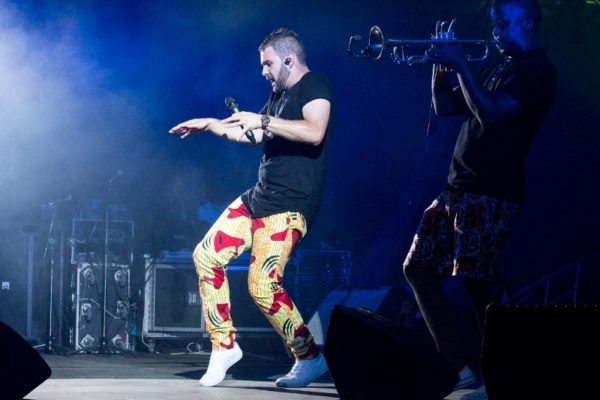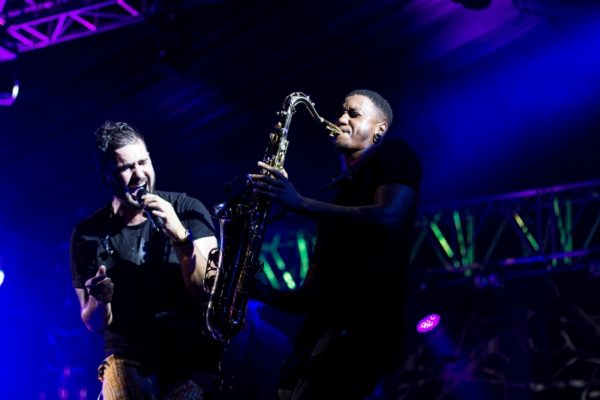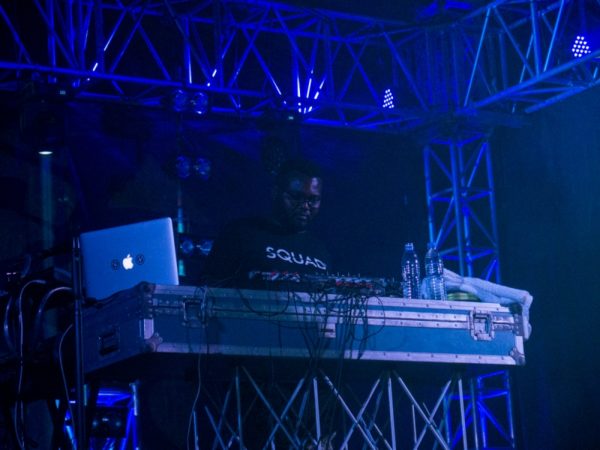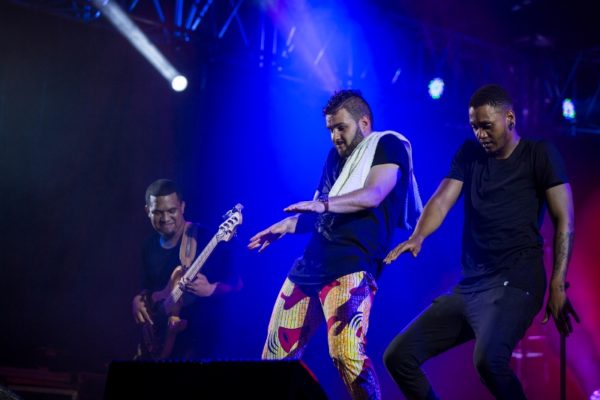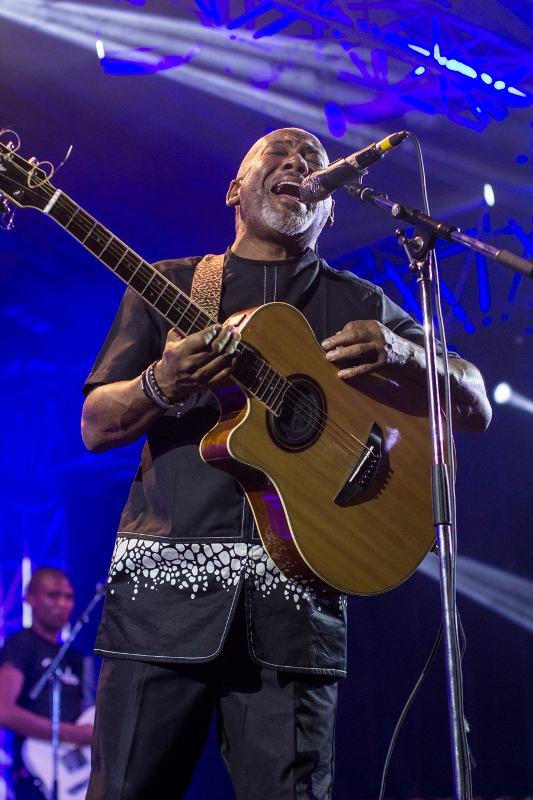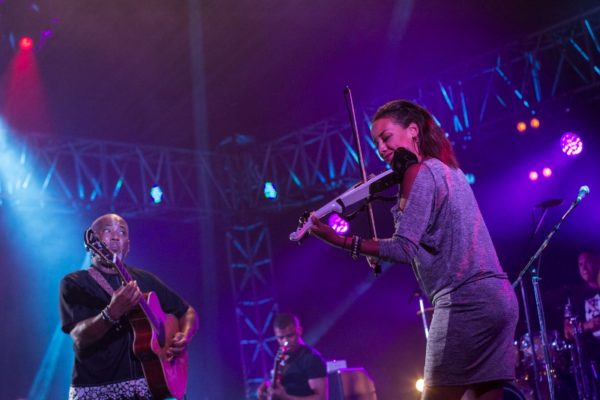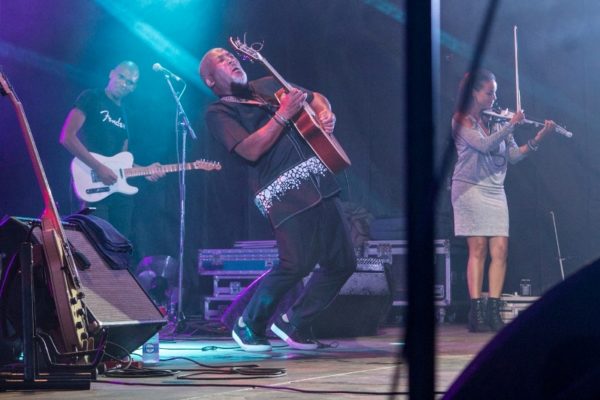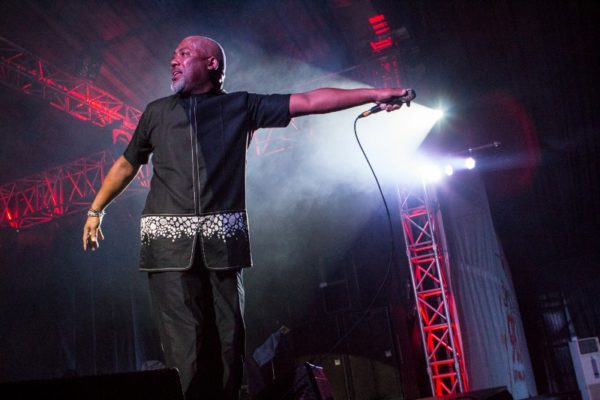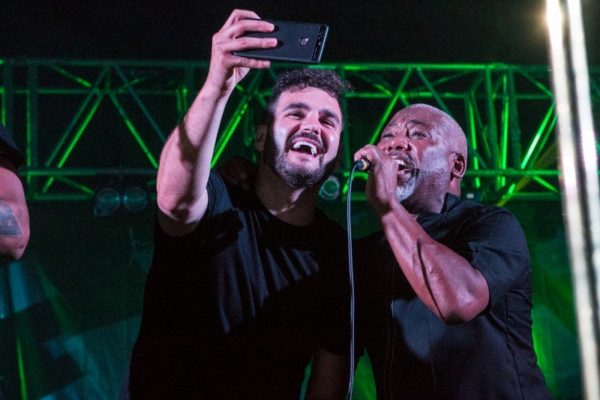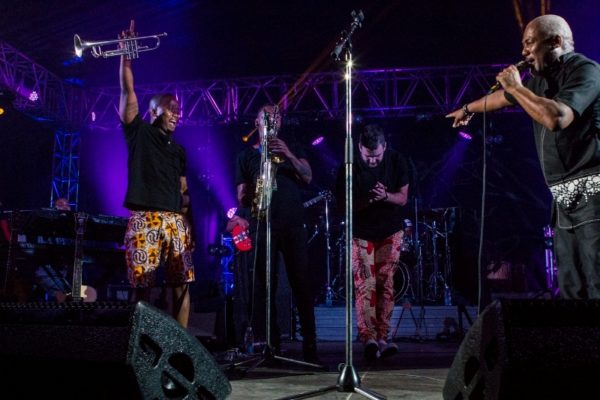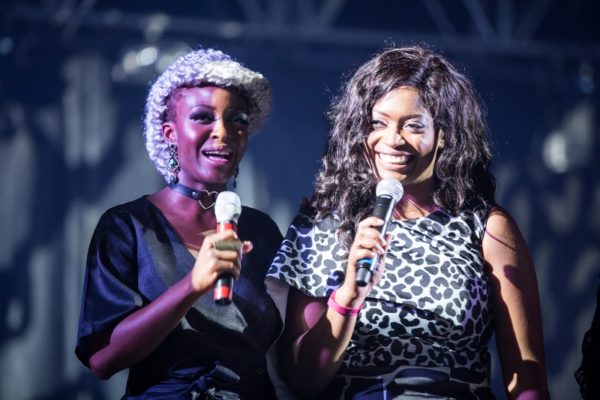 _______________________________________________________________________
Sponsored Content