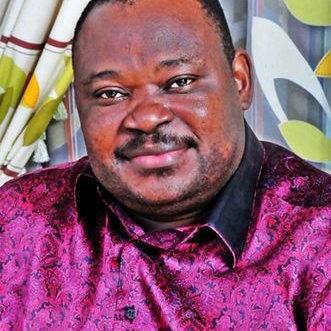 The Independent National Electoral Commission (INEC) has cleared Jimoh Ibrahim as the candidate of the Peoples Democratic Party (PDP) for the Ondo state governorship election.
The Commission, in a statement signed by its Secretary, Auguta Ogakwu on Thursday in Abuja, also released the names of 26 others as candidates cleared for the November 26 election.
INEC stated that Ibrahim and his deputy, Alabi Omotayo, were cleared on court order.
Justice Okon Abang of the Federal High Court in Abuja had ordered that INEC should recognise Ibrahim, of the Ali Modu Sheriff-led faction of the PDP, as the party's candidate, displacing Eyitayo Jegede.
The other 26 cleared candidates are Oluwarotimi Akeredolu (APC); Amuda Oladare (Accord); Yinka Orokoto (AA); Francis Ogunjumelo (ACPN); Olusola Oke, (AD); Margareta Ogunyoku-Ojo (ADC); Oluyi Helen (APA) and Francis Alao (APGA).
Also cleared are Funmilayo Ataunoko (BNPP); Fasua Oyeleye (CPP); Adeeyo Bolorundaro (DPC); Falana Julianna (DPP); Odedeyi John (HDP); Samuel Akogunrin (ID); Daniel Ogungbemi (KOWA) and Adeoti Taye (LP).
Other candidates on the list are Obayoriju Abass (NCP); Oluwadare Bada (NNPP); Ayibiowu Ige (NUP); Oluwasegun Odidi (DPC); Adeniyan Daniel (PPA); Orunmoluyi Olagbegi (PPN) and Arigbede Gbenga (PRP).
Others are Olu Agunloye (SDP); Olugbenga Falaiye (UDP); Aidi Elijah (UPN) and Anthony Adeniranye (YDP).
According to the Commission, the publication is in accordance with section 34 of the Electoral Act 2010 (as amended).