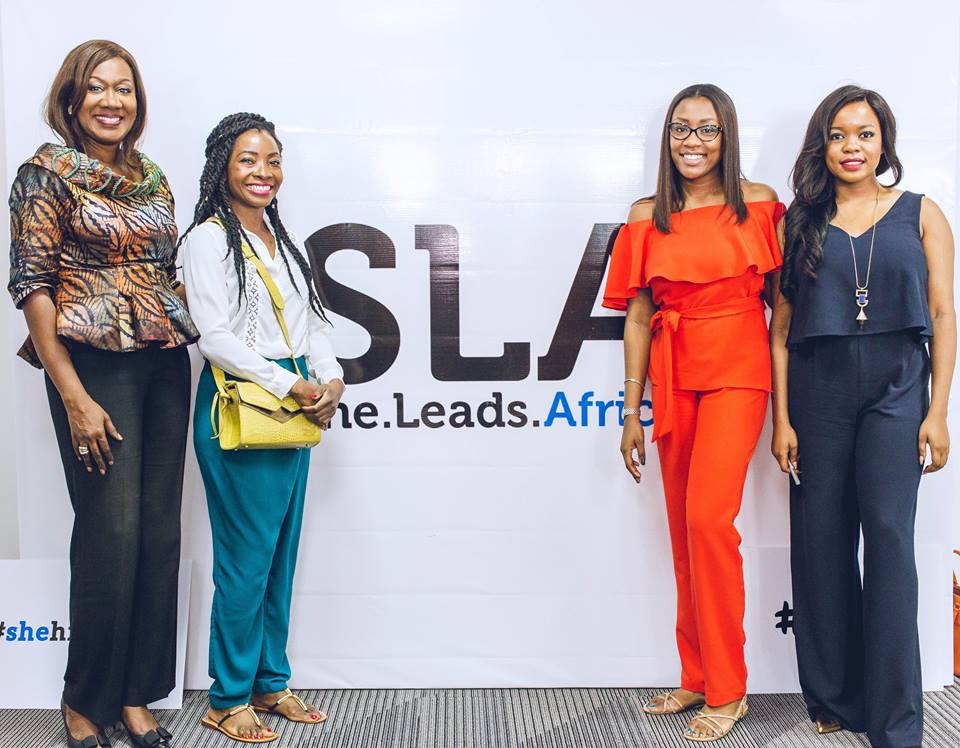 She Leads Africa took their professional bootcamp, the SheHive, back home to Lagos and killed it! Over 4 days, Lagos was sprinkled with a dose of #AfricanGirlMagic as over 200 women came together to learn, network and boost their careers. The event not only sold out, but also hosted the highest number of attendees of all the She Hives this year!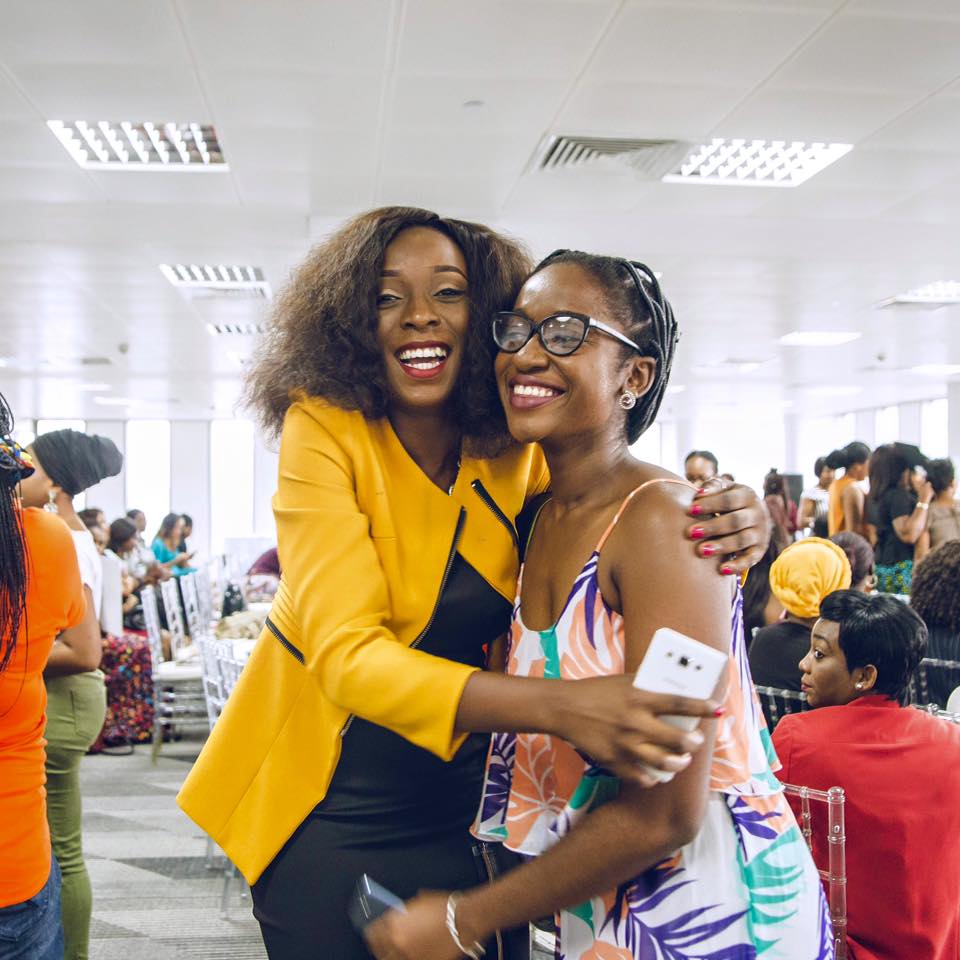 The popular bootcamp hosted speakers such as:
Arese Ugwu – Founder, Smart Money Africa
Nimi Akinkugbe – CEO & Founder, Bestman Games
Idorenyen Enang – Former MD of L'Oreal West Africa and Samsung West Africa, Regional VP World Federation of Advertisers
Adepeju Adebajo – CEO, Lafarge Cement
Toyin Odulate – Founder, Olori Cosmetics and Country MD, Danone Nutricia Early Life Nutrition
Bunmi Lawson – CEO, Accion Microfinance Bank
True to SLA's signature style, the bootcamp was educational yet informal – a safe space for women to learn critical skills in a casual and refreshing environment. At one point, participants were listening to prominent female business leaders; at another, they were taking part in a rap battle to explain why they were #MotherlandMoguls. As one participant enthused, "every session was a HIT back to back."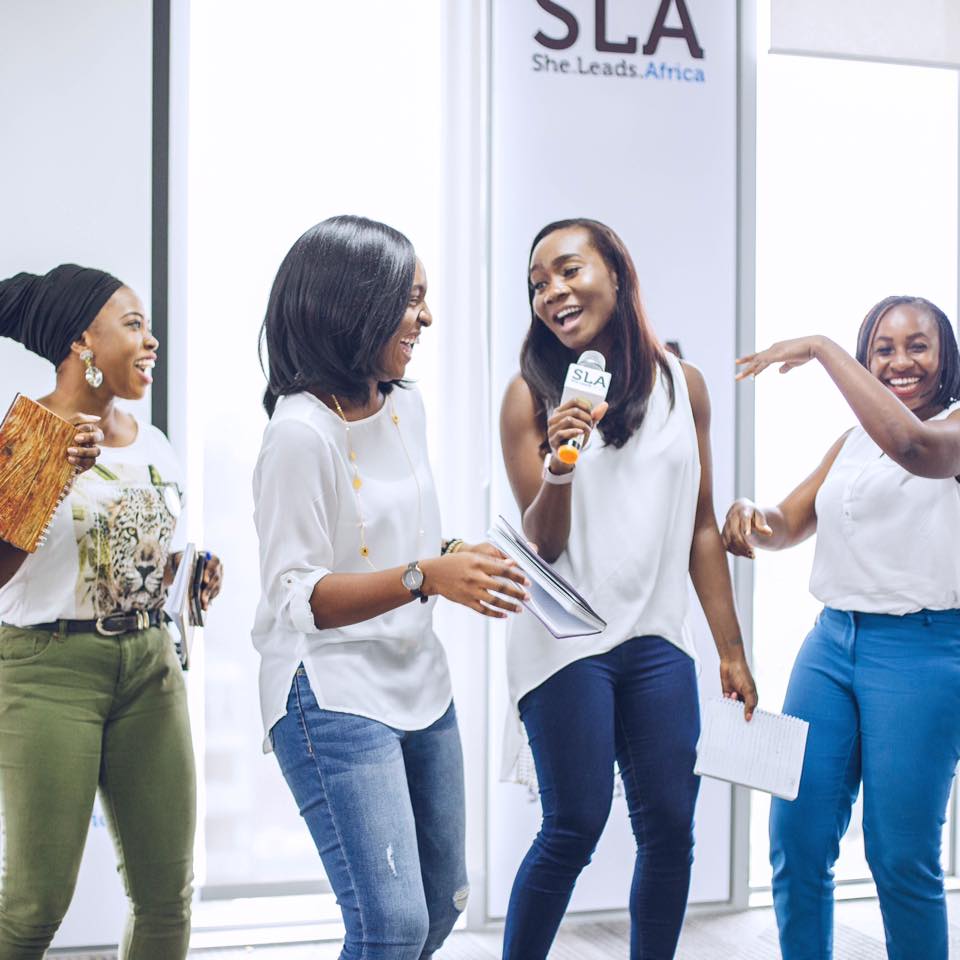 The feedback was overwhelmingly positive. Tosin Lawson, Creative director of African Things remarked "This has been an amazing experience! I cannot imagine what my business will look like after I implement all the things I've learnt."
For the first time in Nigeria, She Leads Africa also hosted a shopping bazaar called Shop The Hive that showcased 16 women led businesses including the increasingly popular Kinky Apothecary. Vendors like Yimika Awolowo, Founder and Head Chef of Eden Bakery, said they hoped #ShopTheHive would be coming back because they "sold out completely and got to meet customers in person for the first time."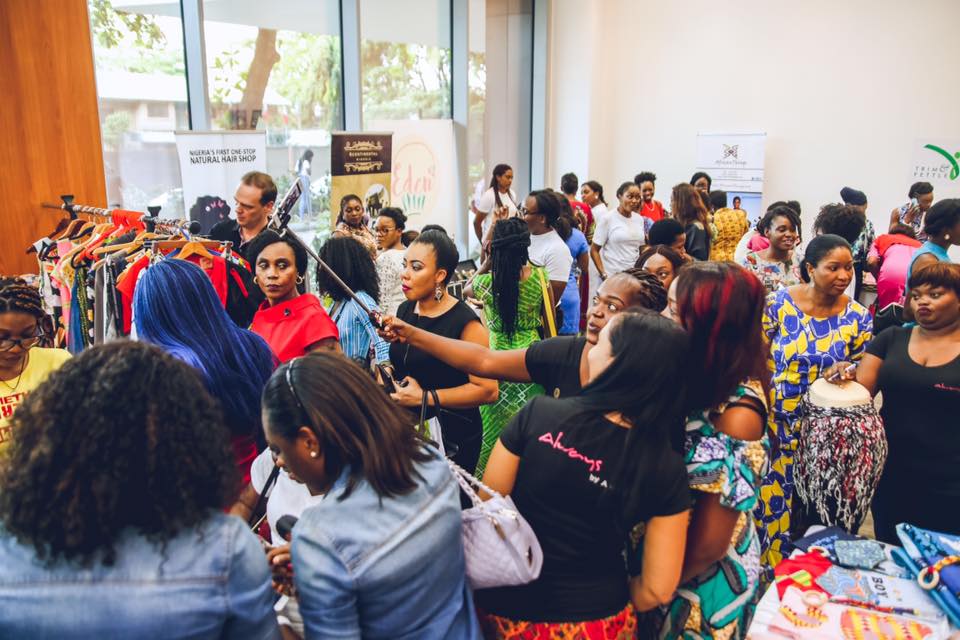 The event was made possible by our media partners BellaNaija and Ventures Africa, as well as our other sponsors: Cointreau, Huawei, PromoPrint Ventures, So Yummy, Authentic Cuisine, Bake-A-Lott, Otres, DapMod, Hairven and The Craft Co.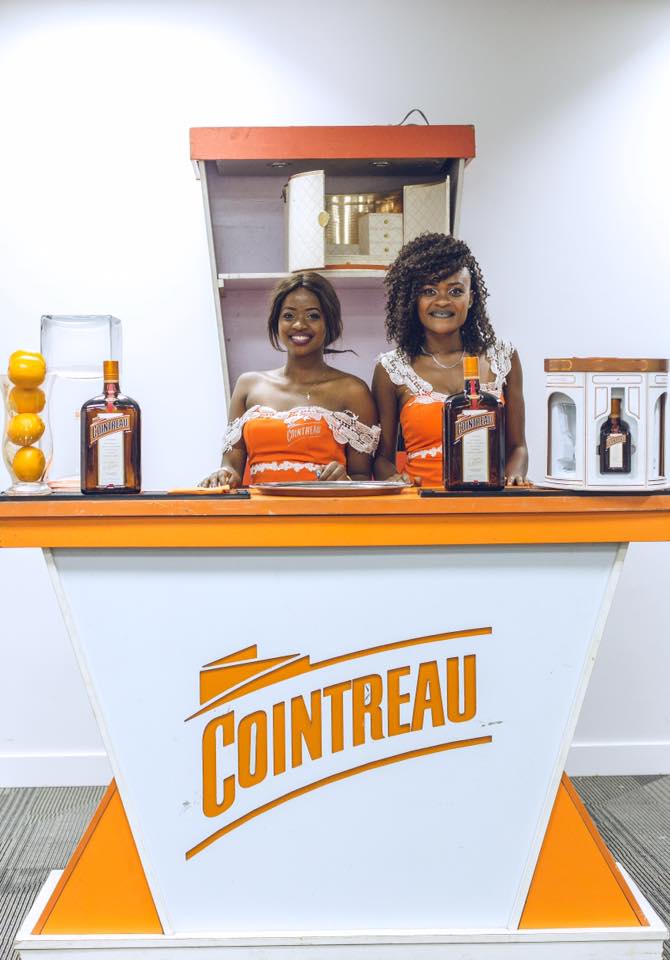 Sad you missed out? Join SheLeadsAfrica's community to be the first to find out about all future events. By joining their online community, you'll also have access to FREE resources to help you build your business and career– win win!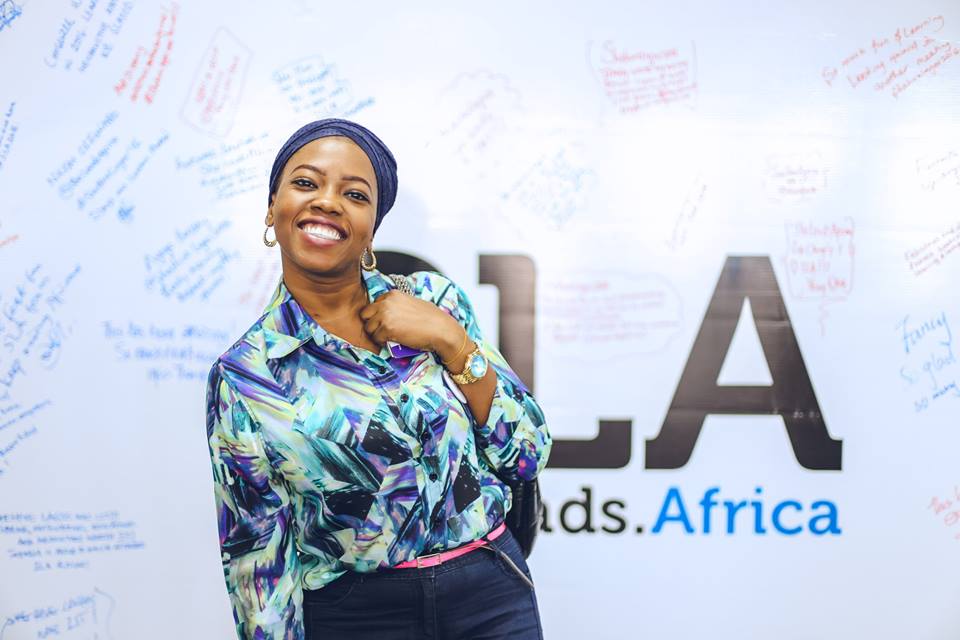 The 2016 SheHive tour has already taken She Leads Africa to Abuja, Accra, NYC, Nairobi and London and Lagos. The next and last stop for 2016 is Johannesburg from Thursday, November 3rd – Sunday, November 6th, 2016. Tickets can be bought here.
Speakers for SheHive Joburg include:
Nomfanelo Magwentshu – Partner, McKinsey & Co and Lead Organiser, SA Fifa World Cup
Lindiwe Mazibuko – Former Parliamentary Leader, Democratic Alliance
Irene Charnley – CEO, Smile Group
Sibonile Dube – Director, Unilever South Africa (Pty) Ltd.
Linda Mabhena-Olagunju – Managing Director, DLO Energy Resources Group
Afua Osei – SLA Co-Founder
To become a part of this growing, exciting community and learn more at our events, just click here.
Check out some of the fun photos from SheHive Lagos:
For more photos, click here.
_________________________________________________________
BellaNaija is a media partner for SheHive Lagos