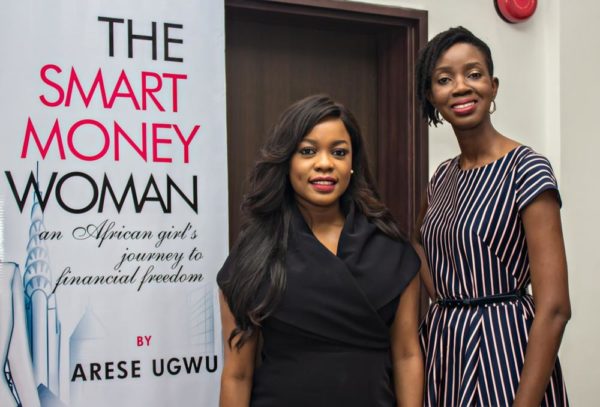 Sterling One following its modern and contemporary art exhibition hosted author of Smart Money Woman; Arese Ugwu on October 6th, 2016 in its private banking lounge.
The pink themed event anchored by Keji Sanni had customers engage the author on her book, its inspiration and the need for every woman to seek financial freedom.
Guests went away with a copy of her book each and enjoyed cocktails and cupcakes alongside book reading and signing by the author; Arese Ugwu.
The Sterling One lounge was created to provide customers with a new option to their lifestyle choices, where they can relax, network and share ideas.
See more photos from the event: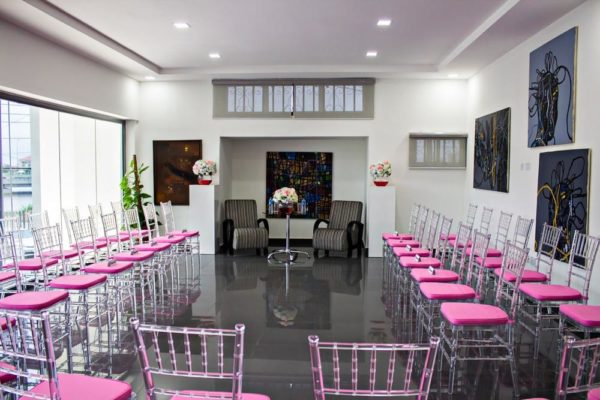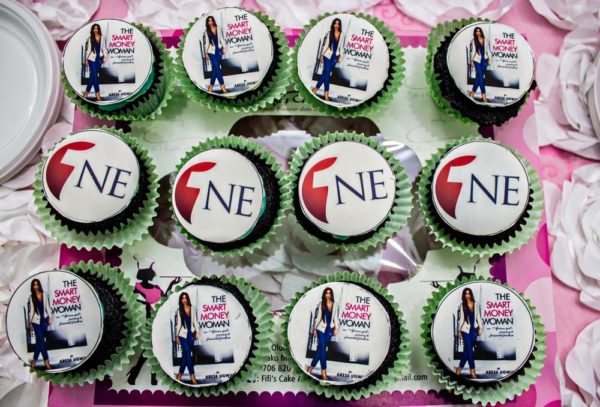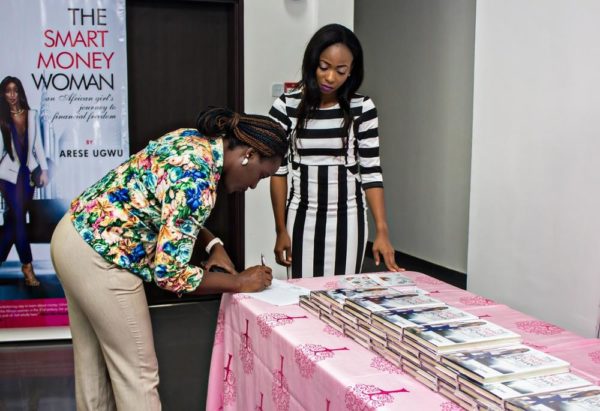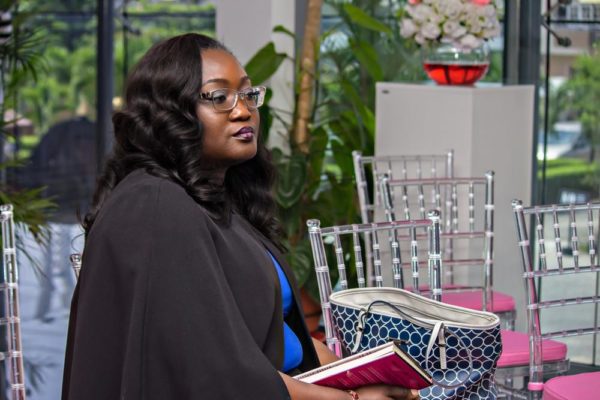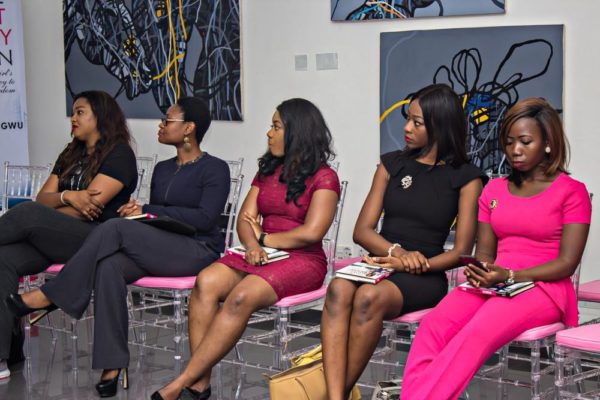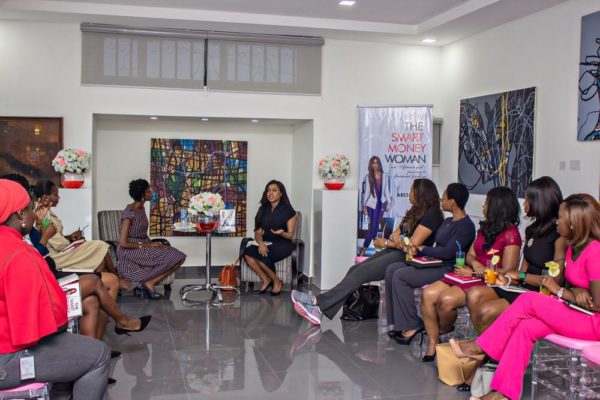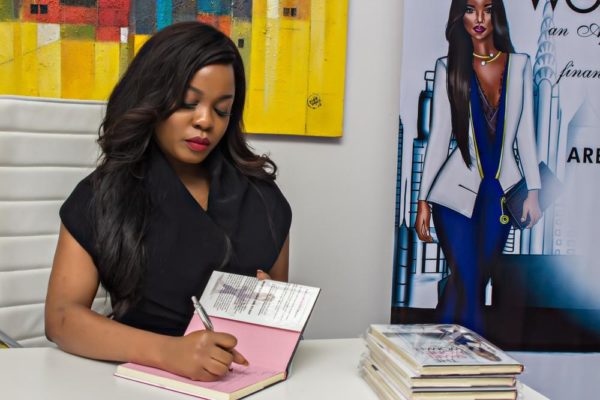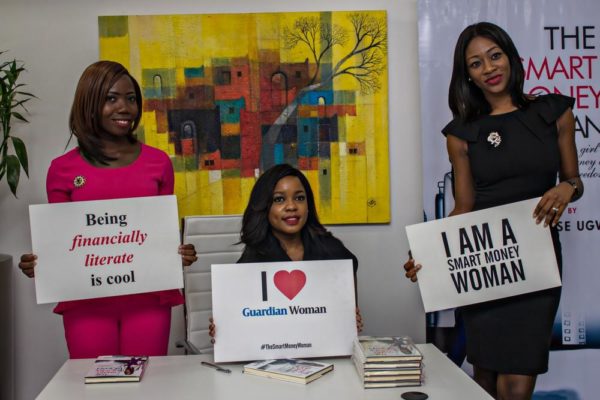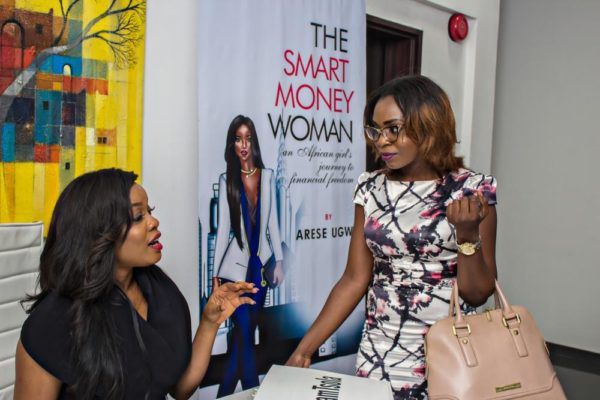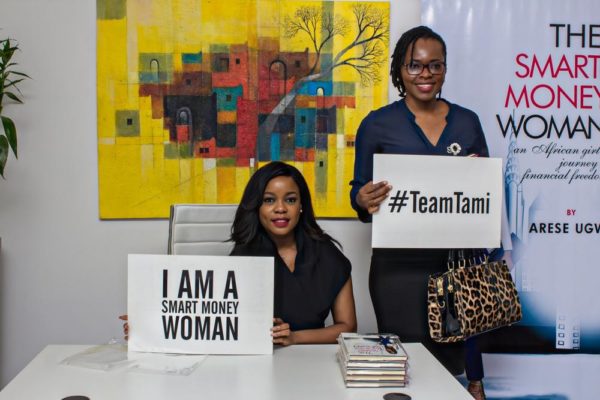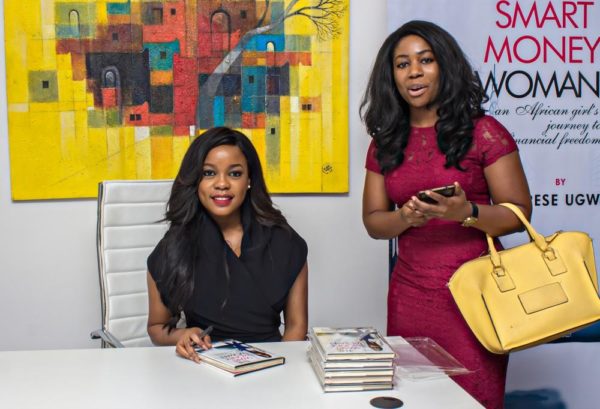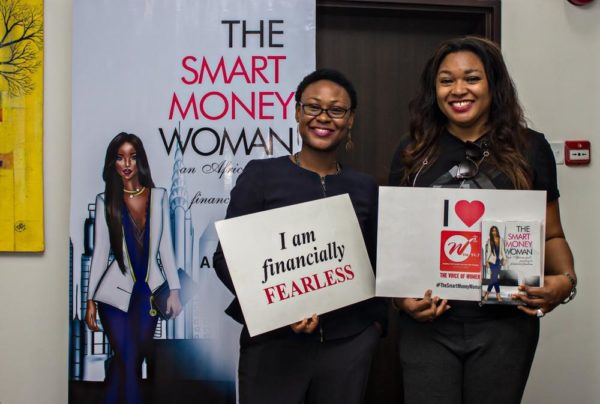 ______________________________________________________________
Sponsored Content