Taste The Herbal Goodness! Malta Guinness Herbs Lite Makes Triumphant Market Entry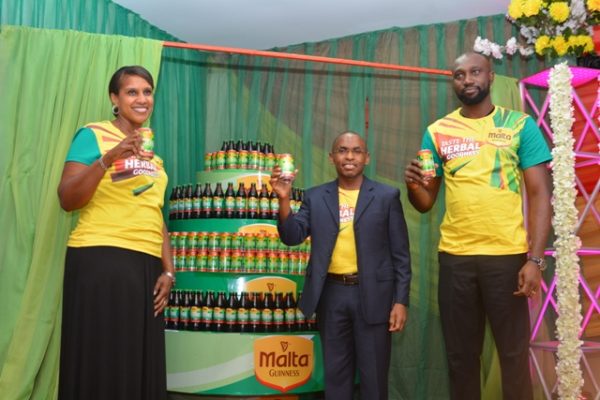 Looking for a distinctive refreshing malt drink that is filled with goodness and contains considerably less sugar than all other malt drinks? Then look no further than the new Malta Guinness Herbs Lite which was launched on Tuesday the 4th of October in a truly grand manner. Malta Guinness Herbs Lite not only gives the goodness of Malta Guinness, it also gives the benefits of Herbal extracts and gives you all of these in a low sugar preparation which is more than you would expect from a normal Malt drink.
The launch event took place on the 4th of October 2016 at the prestigious Golden Royale Hotel in Enugu and the launch was graced by Guinness Nigeria Plc top management, industry regulators and entertainers from all across Enugu state.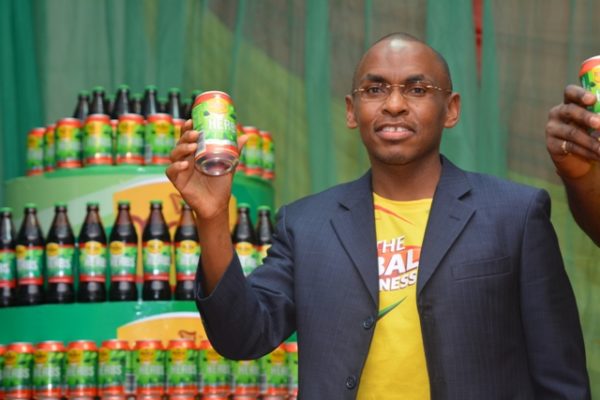 Speaking at the event, the Managing Director, Guinness Nigeria Plc, Peter Ndegwa explained that Guinness Nigeria Plc chose to introduce this new addition to the Malt category to give Nigerians not only a wider selection of malt drinks to choose from but also help in maintaining a healthier lifestyle by virtue of its low sugar formulation. He also stated that with the new classifications by industry regulators on sugar content for malt drinks, Malta Guinness Herbs Lite is the first truly Light sugar malt in Nigeria delivering even less sugar than most other malt drinks.
Jody Samuel Ike, Innovations Director, Guinness Nigeria Plc, while unveiling Malta Herbs Lite said "We also are committed to ensuring that we comply with regulations, in all our activities. So in response to the recent NAFDAC/SON statute prescribing new guidelines for low, light and regular malt drinks, we are introducing a perfectly balanced Malt drink that gives you much more than you expect from a regular malt drink".
Malta Herbs is a brand that is positioned to redefine the experience in the Malt beverage market as it is masterfully crafted with 100% natural herb and fruit extracts'.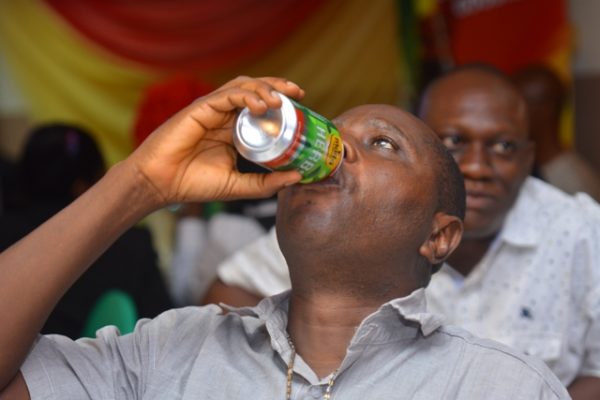 Guests were treated to hilarious jokes by Lord Ell as they savored the great tasting herbal goodness of Malta Guinness Herbs Lite.
Malta Guinness Herb Lite is another quality beverage from Guinness Nigeria Plc.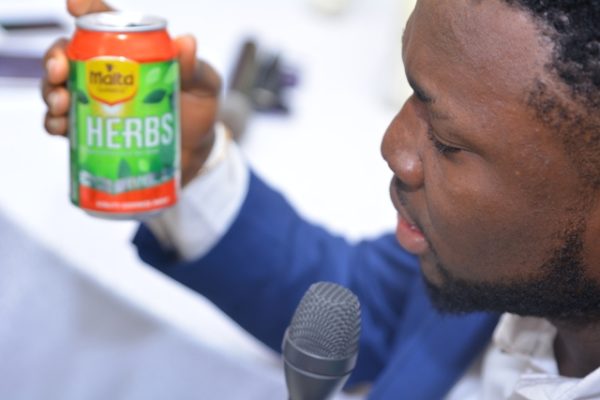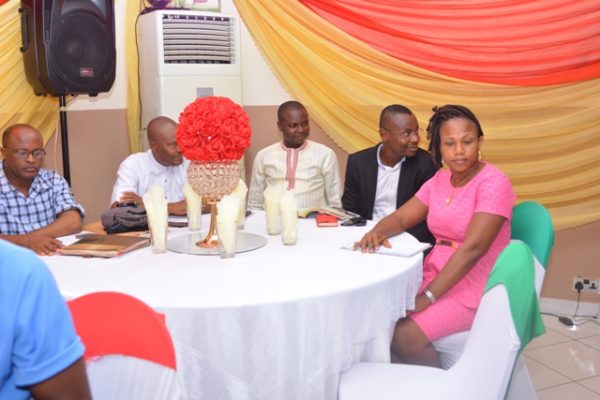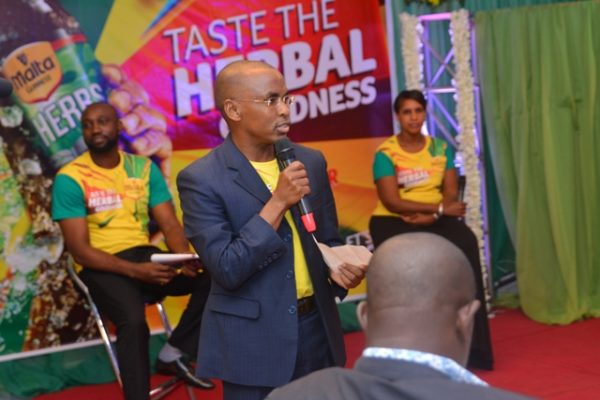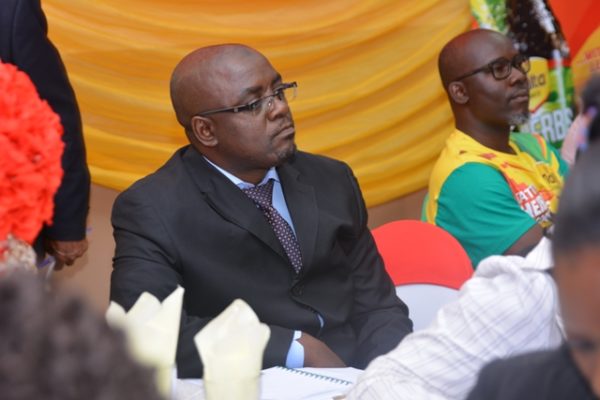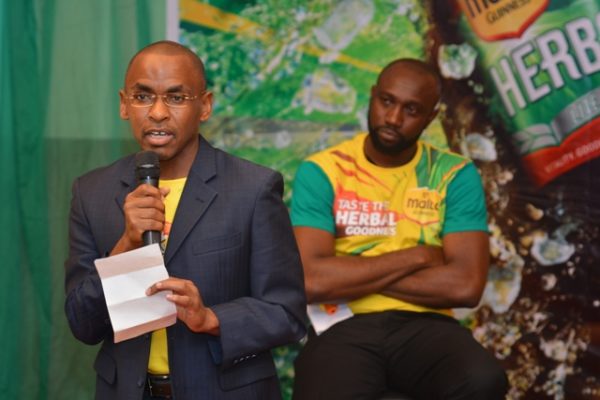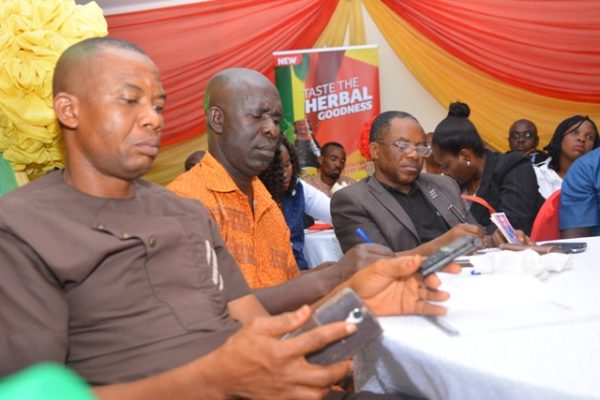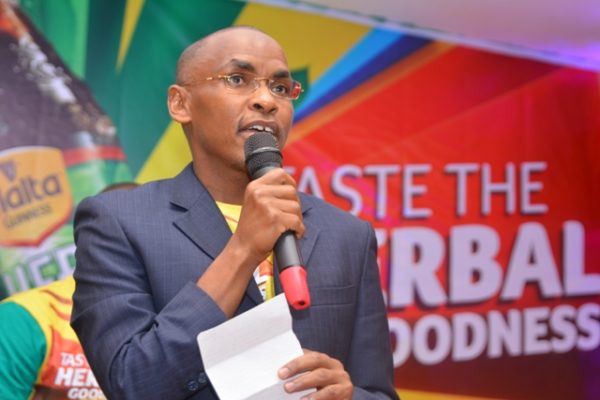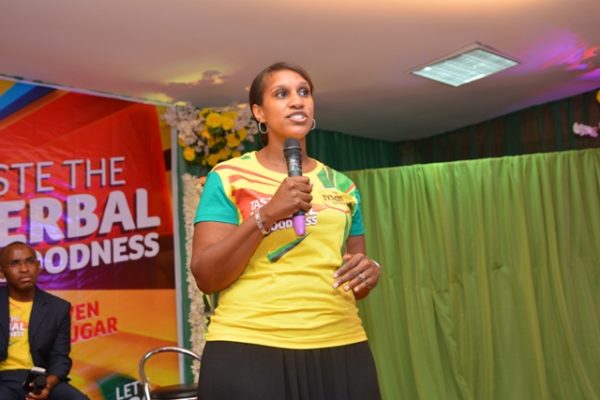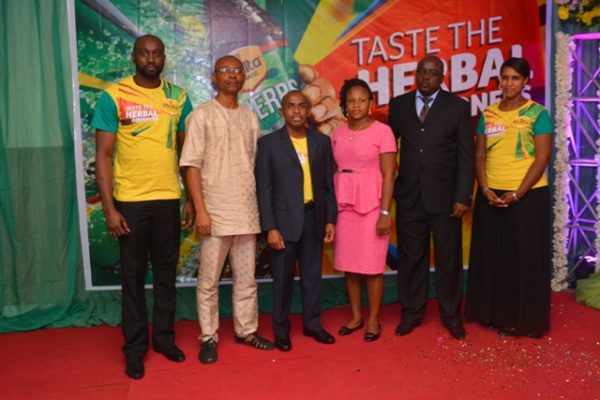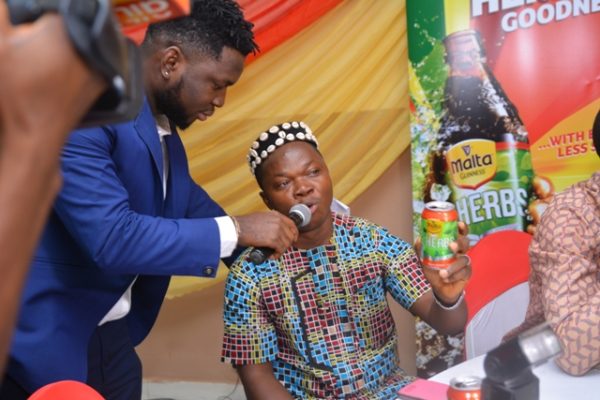 _____________________________________________________________________
Sponsored Content