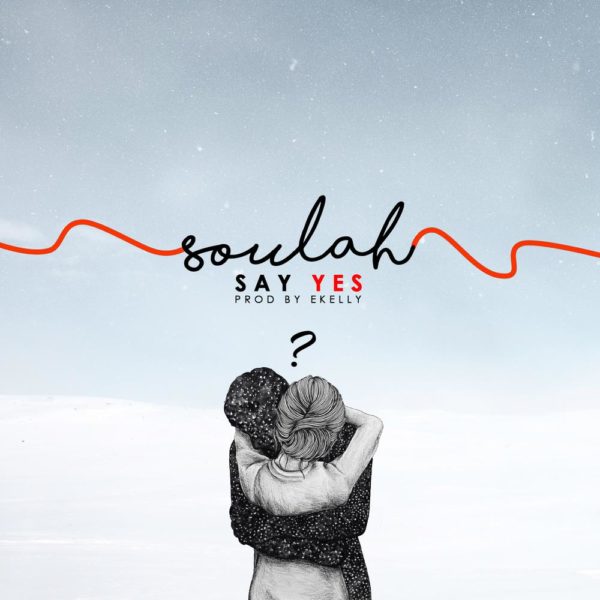 Busola 'Soulah' Owolabi's voice is silky, and her song Say Yes is a testament of this fact. Produced by E-Kelly, Say Yes is a soothing song that will help get into your weekend.
Soulah is an upcoming Neo – Soul singer/songwriter with a jazzy tone to her voice.
She is currently based in the United Kingdom where she has lived most of her life. Her first single Sentimental released in 2015 is a soft, feel good and relaxing tune with relatable lyrics. Soulah is out with a new single titled Say Yes which is a sincere love song for everyone. It asks important questions every lover would want answered. The lyrical content and melody of her voice puts you in a mood of reflection.
Listen to Say Yes here: