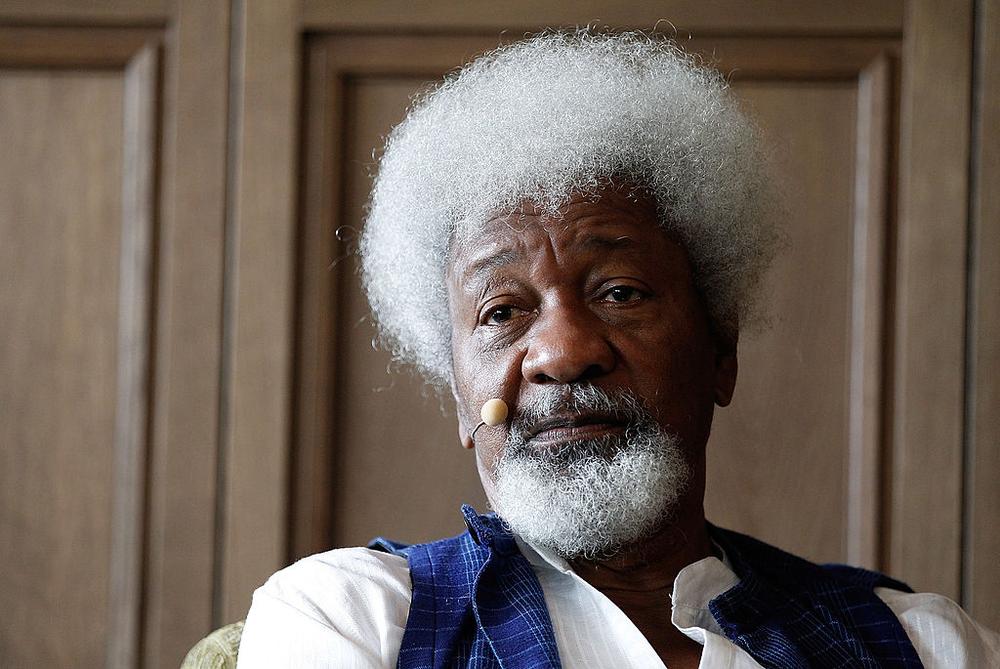 Wole Soyinka told Oxford University students that he's ready to tear up his green card if Donald Trump wins the U.S. elections.
"If in the unlikely event he does win, the first thing he'll do is to say [that] all green-card holders must reapply to come back into the US. Well, I'm not waiting for that,"
"The moment they announce his victory, I will cut my green card myself and start packing up."
The Nobel laureate is currently scholar-in-residence at New York University (NYU)'s Institute of African American Affairs this fall semester.
Photo by Andreas Rentz/Getty Images for Grey Goose | Source: Guardian UK