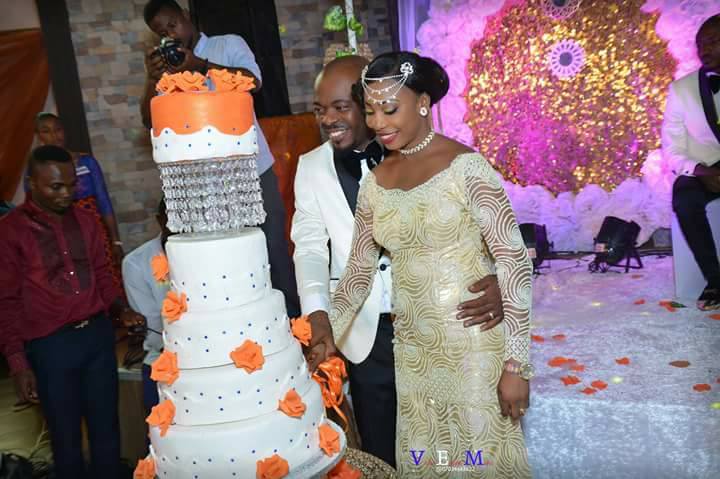 MMM is the hottest topic in Nigeria right now.
With the news that the Ponzi scheme has paused withdrawals for one month, speculation is rampant about the future of the scheme. While loyal followers believe that it will be back – "bigger and better", others are concerned and social media is awash with questions without clear answers.
As inquiring minds peer deeper into MMM Nigeria, preliminary findings show that MMM Nigeria is not directly owned by the original Russian founders.
Instead, a number of Nigerians are said to have spearheaded the scheme in Nigeria.
Chuddy Ugorji has been identified as MMM Nigeria's No 1 Guider (as confirmed by the MMM Nigeria official blog).
Chuddy is a graduate of Karnataka State Open University in India. He joined MMM Global in 2015 and in 2016 played a major role in popularizing the Ponzi Scheme in Nigeria.
See his first ever tweet on MMM
MMM is the best place to achieve financial freedom ,grow your money to 100% ,not a Hyip https://t.co/o8JvjRWGeU https://t.co/Vx2daWZL6U

— Chuddy Chuddy (@chuddyugorji) November 1, 2015
Here is the message he shared yesterday;
This is from MMM Nigeria Guider 1 Chuddy

Hi Mavrodians, As we all must have seen in our PO of the news on Mavro frozen for a month.

This isn't the first of its kind. It happens when there are excess PANIC in the system

It was placed on Zimbabwe and after the duration it was lifted.

This idea is brought forward to Calm the members down on intending Threat the FG and Mass media has planned on the system.

It doesn't mean that there is no more money in the system because in my PO now as a guider, I have about 2million+ PH orders. And I know it would be like that in most Guiders PO too. So you see!!! Money to pay out the orders wouldn't be a problem.

But the Admins needed to apply measures to sustain the growth of the system. In order to fight issues that may arose as a result of Massive PH already this xmas.

Issues like

? Uploading of Fake POP

? non confirmation of orders and the rest.

So this is the best strategy to put FG to shame.

We all need not panic as our money is in safe hands. Check out your Mavros and you see your money is intact both for 30% bonuses and 20% accrued bonuses

You can keep PHing if you have the money, though you will definitely not be matched until Mavros are unfrozen. But that will really go a long way for you as your PH made this December will surely be giving you extra 20% after paying out next year.

No cause for Alarm

We live to expect a stronger MMM by January 14th, 2017

Guider Chuddy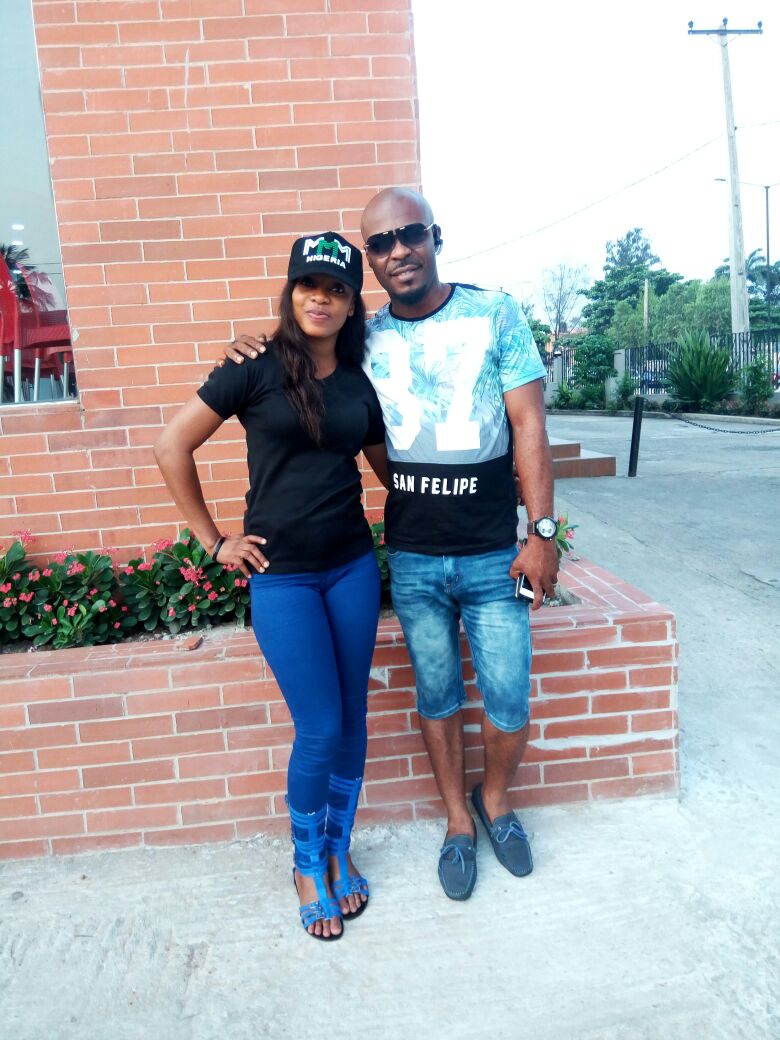 Today, his wife Amaka Ugorji shared this message on Facebook;
Fellow die hard participants
It is with calm and calculated mindset that I am writing to you, if I say I don't feel your worries, I lie, the pause in MAVRO was necessary having in mind that it's better to struggle in the morning and enjoy in the evening meaning it was necessary so we can still have a robust well structured MMM by JANUARY, in times like this all we should do is restructure our budget plan and forge ahead in anticipation of a beautiful extraordinary January, goldsmiths strike the metal when very hot, it's time to see the opportunity that is inherent in this situation and tap into it.
Furthermore I implore you all to be your brothers keeper, your downlines are practically your family, help calm their frail nerves, give them the hope they seek and for those that were dependent on the proceeds that was to come this December to enjoy the season, invite them to share in whatever you have so we all exhibit the bond that MMM ideology preaches.
You are all important and I want you to calm and trust the system.
#istandwithMMM.
She also posted a series of messages over the past few days emphasizing that MMM is still in business.
Why do people pray for MMM to crash? …
Around the world, mainly in Nigeria, MMM have helped thousands of people sustain a living.
Today, it entered a temporary #pause mode, and so many people and media will come out to make the masses panic the more.
Now let me ask..
* what do we do when people owing us tell us to give them one month to pay? WE WAIT!
* what do we do when our employer tell use he cant pay salary for 2 months due to accrued debts? WE WAIT!
* All the civil servants that the government have been owing for months, what do they do? THEY WAIT!
*what do ladies that are dating and the fiancee promised them next December, what do they do? THEY WAIT!
* all the campaign promised that are promised to us and is to be fulfilled, what are we doing? WE ARE WAITING!
* most of us spent millions to get a certificate in various schools, yet no job, what are we doing? WE ARE WAITING!
THE COUNTRY HAVE TRAINED US TO ALWAYS WAIT.
Most of us have made 5 × of what we started with in MMM so… WHY CANT WE BELIEVE IN THIS SYSTEM NOW.
WE WILL COWARDS TO START WRITING RUBBISH ABOUT MMM.
MMM HAVE HELPED MILLIONS.
IF THEY WANT TO SHUT DOWN, THEY WONT GIVE U ACCESS TO LOG IN TO THE SITE…
IF IT HAVE HELPED YOU BEFORE, DONT BE A COWARD, BELIEVE IN IT NOW, …..I PERCEIVE A JOYFUL JANUARY FOR ALL MMM PARTICIPANTS .
IF YOU HAVE SPARE MONEY, PH, YOU WONT BE MATCHED TILL JANUARY… AND YOUR MONEY WILL GROW IN YOUR POCKET.
#copied
na people when nor dey do MMM dey shout pass
Another message read;
++++++MMM Nigeria is waxing stronger and stronger against all odds!!!
Do you believe in this community Yes or No? Is a thing of the Mind.
Cast away your fears all sincere Mavrodians. Sustainability is the KEY!
Patience is a Virtue in Life and in MMM Nigeria
#MMMcantcrash
#IrepMMM
Amaka married Chuddy Ugorji on the 12th of November 2016 and their wedding was a certified "MMM" affair with the scheme's logo and colours prominently displayed all through the festivities.
Their wedding was graced by socialites and celebrities including 5 Star Music's Kcee.
The couple have played a starring role in MMM's emergence in Nigeria and now sources claim, they have made "millions of dollars" from the scheme.
A friend of the couple disclosed, "this time last year, Chuddy was still struggling, I was at his wedding and I could not believe it, things have really transformed. MMM members were out in full force at the event as well." He added that prior to MMM, "…Chuddy has previously been involved with other online schemes including the Dubli Network, Dubai Fun Club and United Paycheck though he hit it big through MMM".
Let's see how this progresses.
Photo Credit: Amaka Ugorji – Facebook