With the surge in the price of beauty products and make-ups, better ways of keeping and storing of these products will help our bank account. For longer use and effectiveness, these beauty products can be stored in your fridge.
Nail Polish: After a longtime, nail polish gets gloppy and becomes useless. Storing it in the fridge keeps the formulas from thickening. With this you can have your fave colours of nail polish for a longer period.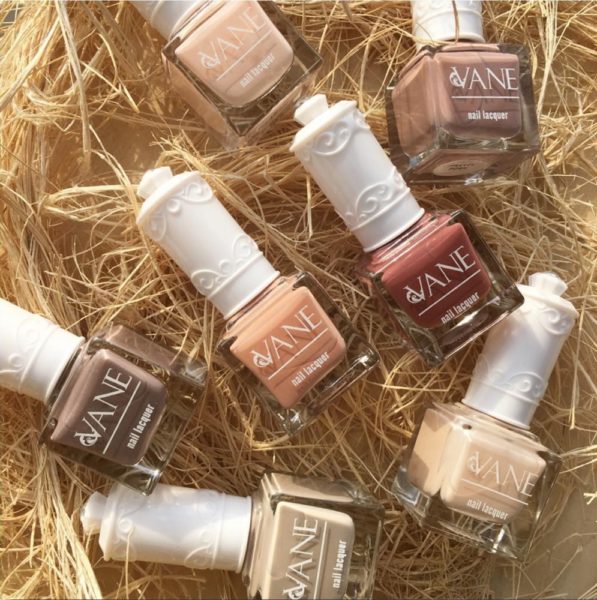 Face Masks: Keeping your face masks chilled gives you a more pleasant user experience.
Eye Cream: Storing your eye cream will make it more effective in treating your eye bags as it is less than 37 degrees Celsius in the fridge which will constrict the blood vessels, which reduces the flow of fluid into the soft tissue
Perfume: Light and heat disrupts the delicate balance of chemicals in your perfume. You do not want all that money spent on your perfume wasted.
Retinols and Vitamin C: As soon as you expose some active ingredients to a hostile environment like the bathroom, you can potentially change their chemical structures, which can reduce their pretty-making powers. Also direct sunlight and heat are not always friendly to these ingredients.
Source: Marie Claire