Good Company & Good Vibes! See all the Fun Photos from Beverly Naya Barbecue Party supported by Amstel Malta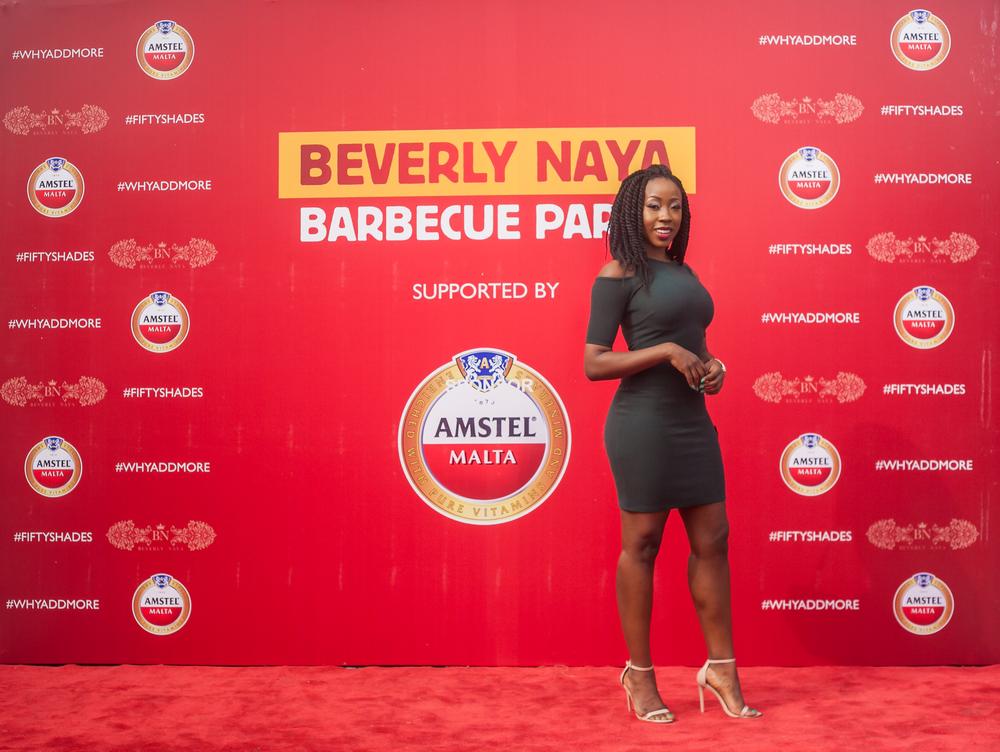 2016 came to an end with a bang as award winning Nollywood actress Beverly Naya, one of the stars in Amstel Malta's #WhyAddMore Campaign known for movies like The Wedding Party, Catch.er and Something Wicked, on Friday 31st of December hosted fans, friends, and celebrities to a barbecue party at Sao Cafe, Lekki, Lagos.
Rapper, Lynxx, and MTV Base video jockey, Ehiz, were a couple of the celebrities present at the Amstel Malta-sponsored event.
The event was also an opportunity to encourage youths to be the best they can be through her #Fiftyshades campaign. The actress rewarded her fans by giving out cash prizes to those who participated in the #FiftyShades and #WhyAddMore challenge.
Videos made by Sophia Ugonna Okorie (@sophia_okorie) and Euphemia Ekumah (@unpredictablla) were selected from the online entries and both winners were given N50,000 cash prizes by Naya.
#FiftyShades is a campaign developed by Beverly Naya to encourage young women and men that no matter what shade of black they may be, they can achieve great things.
The Beverly Naya Barbecue Party was proudly supported by Amstel Malta.
See pictures from the event below: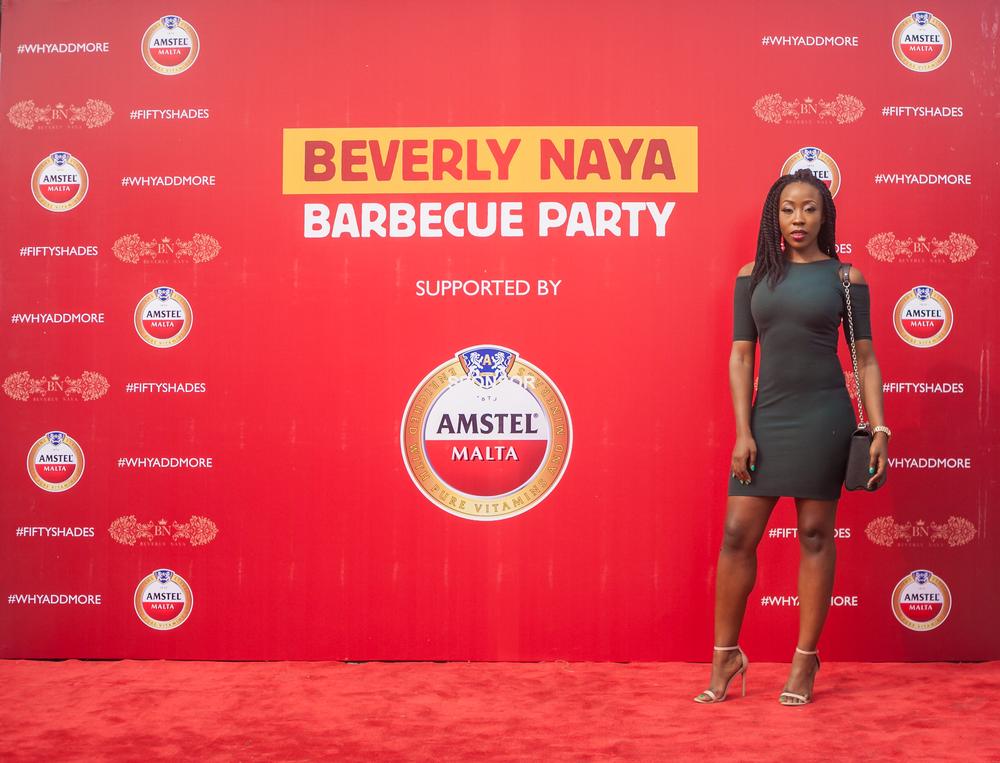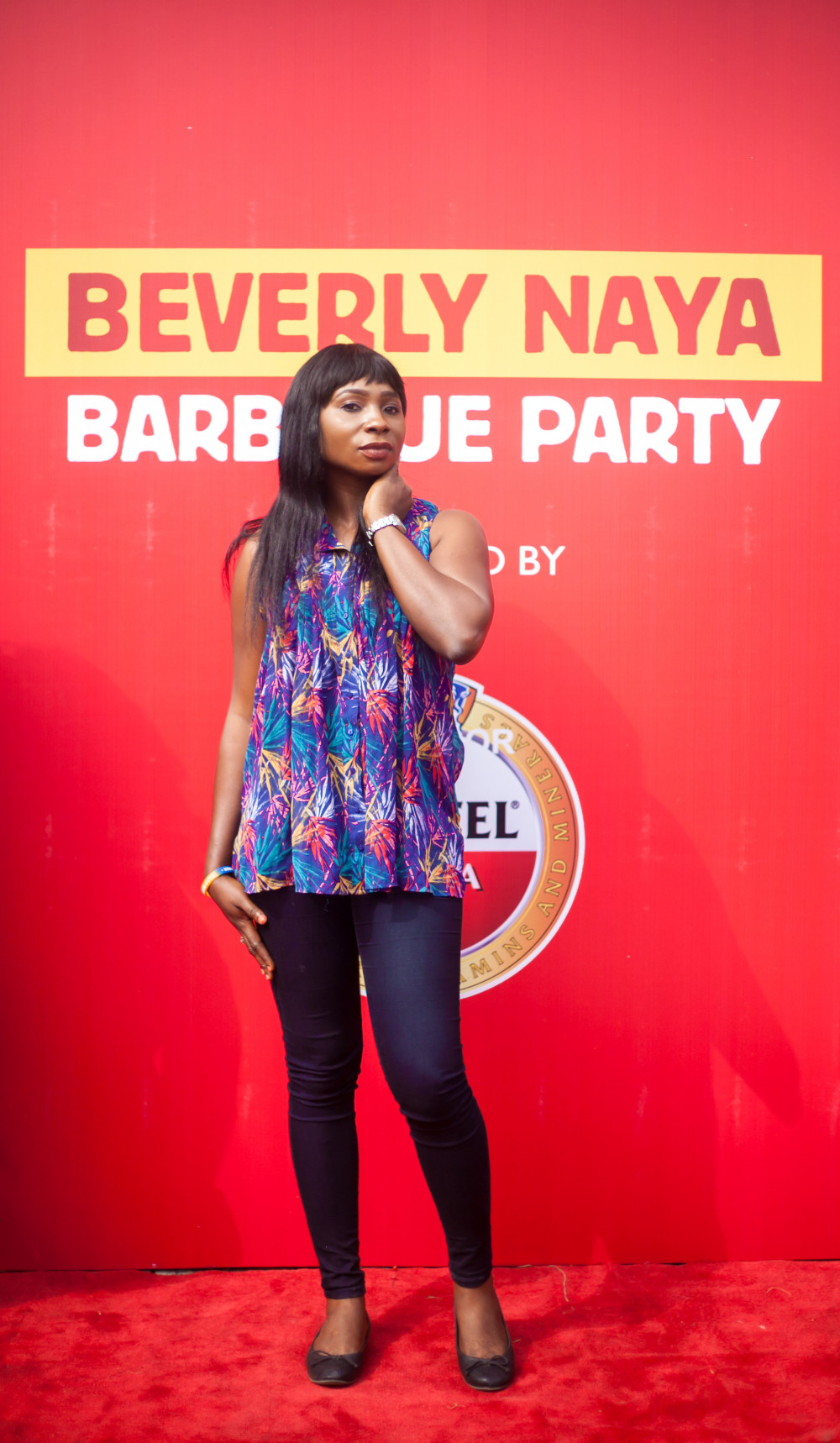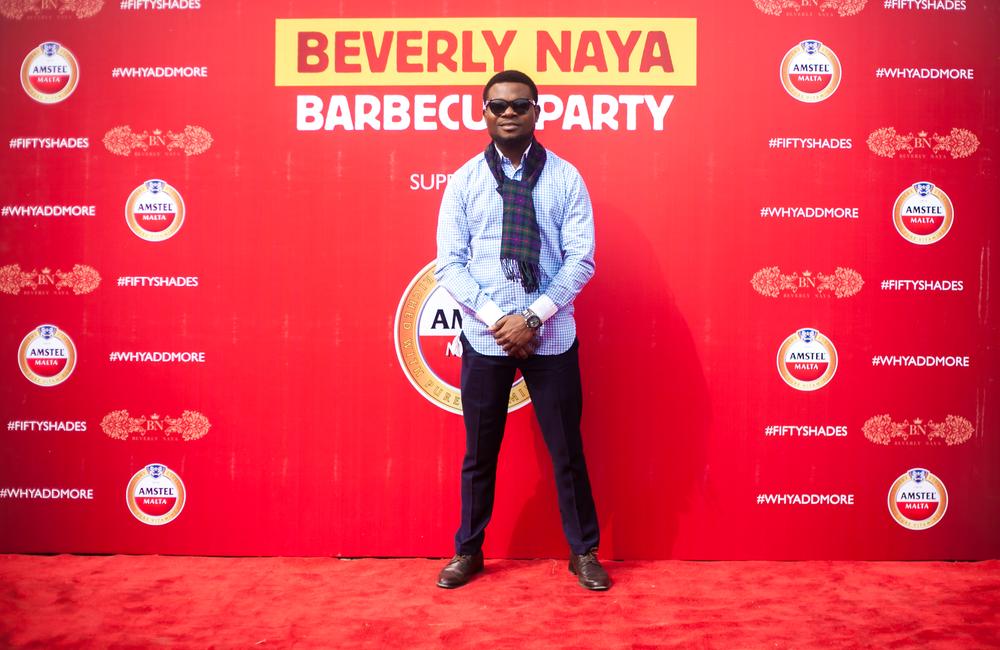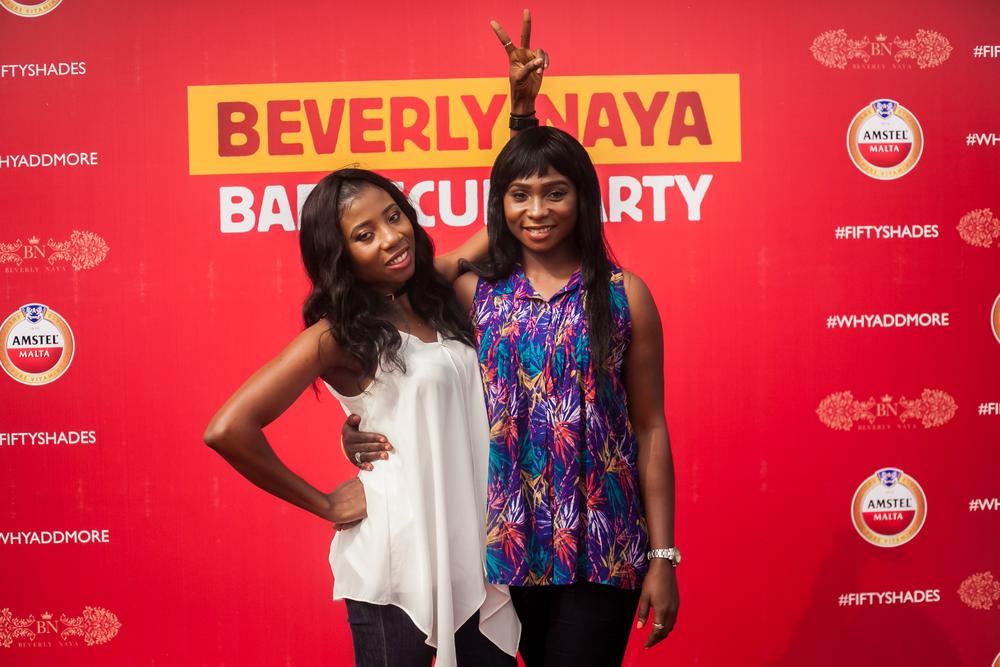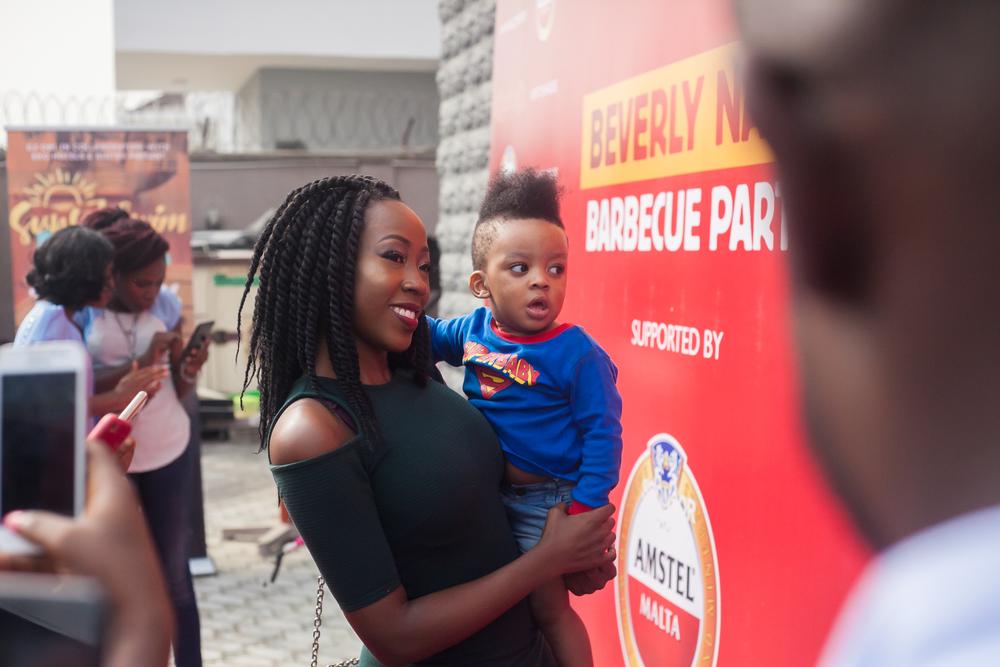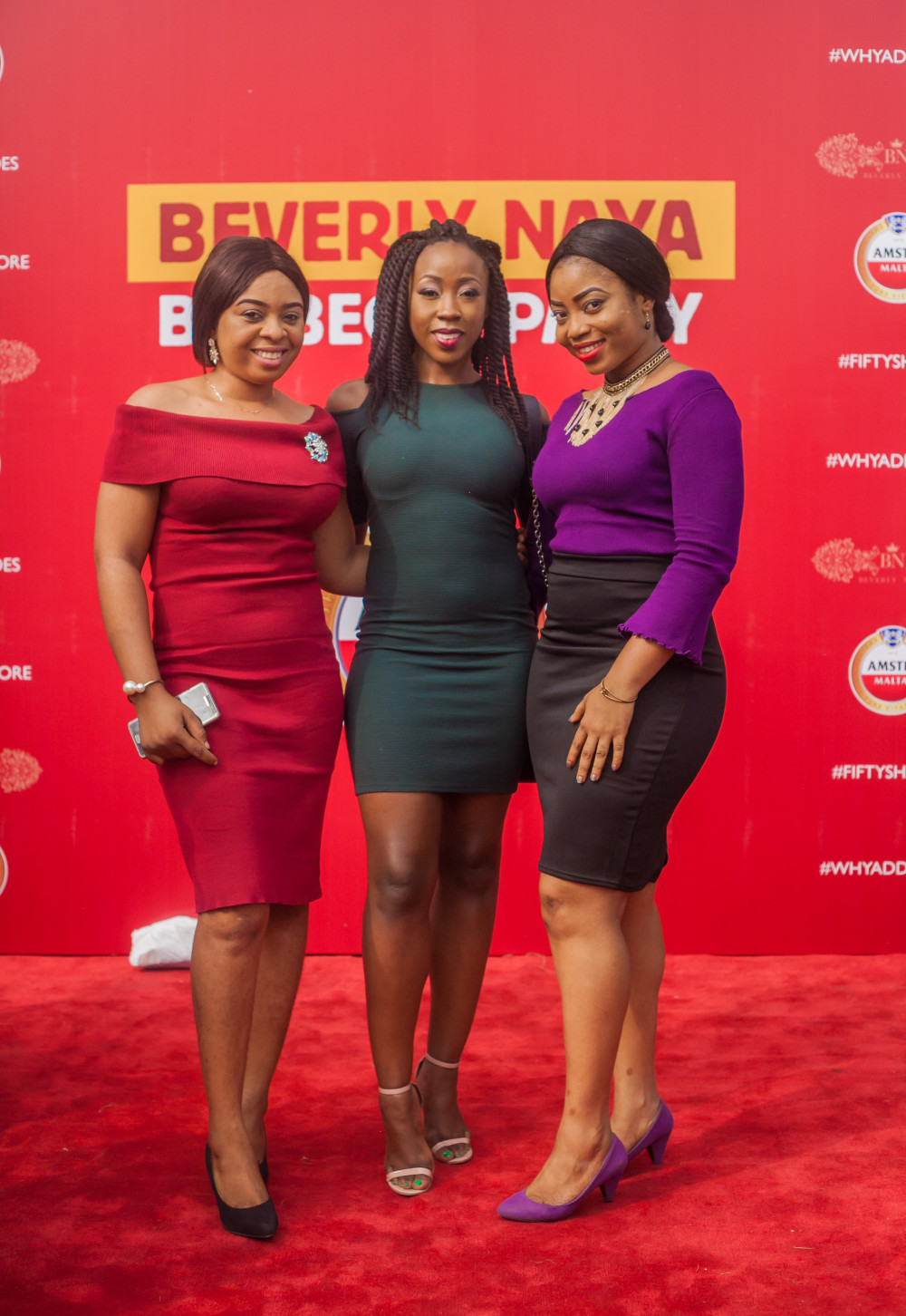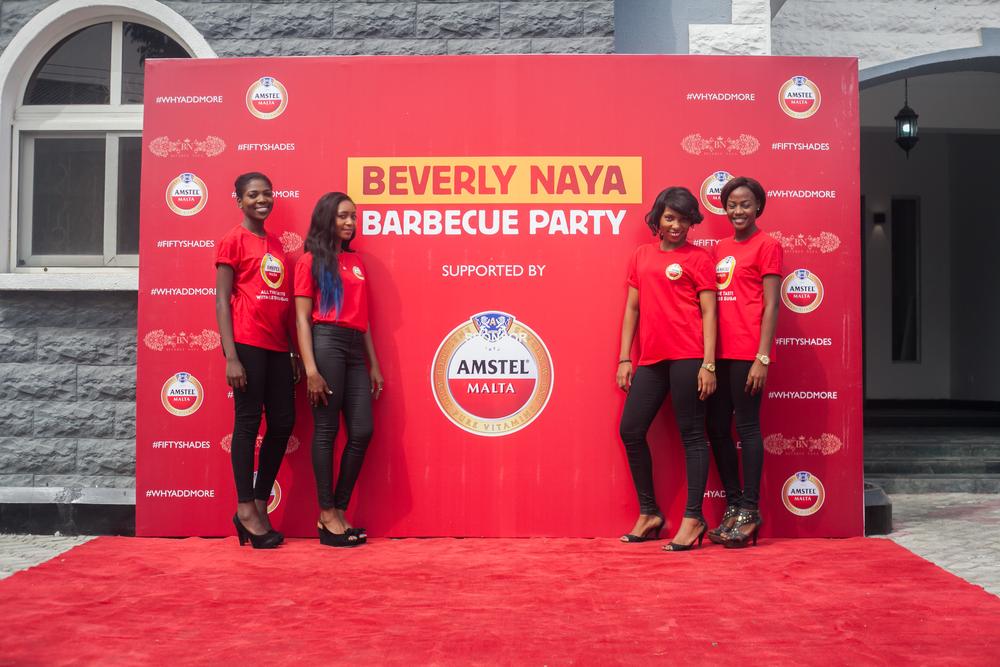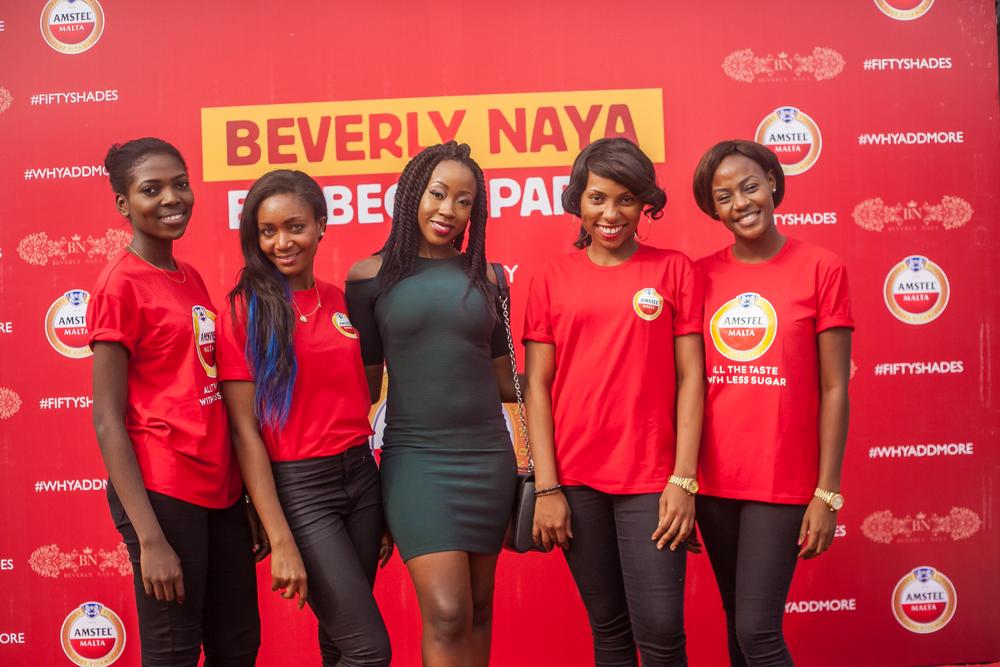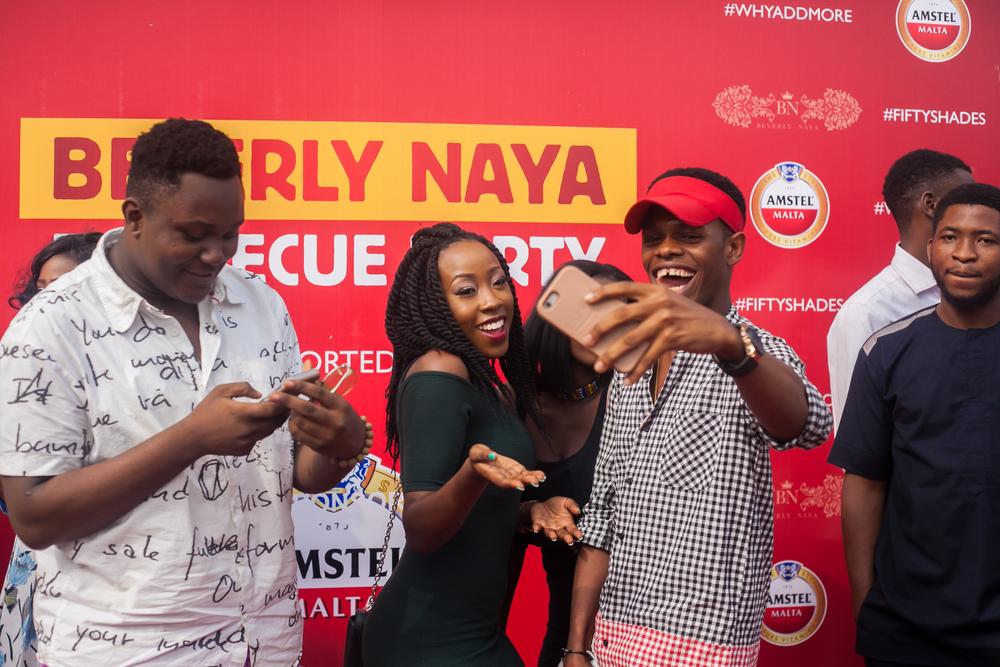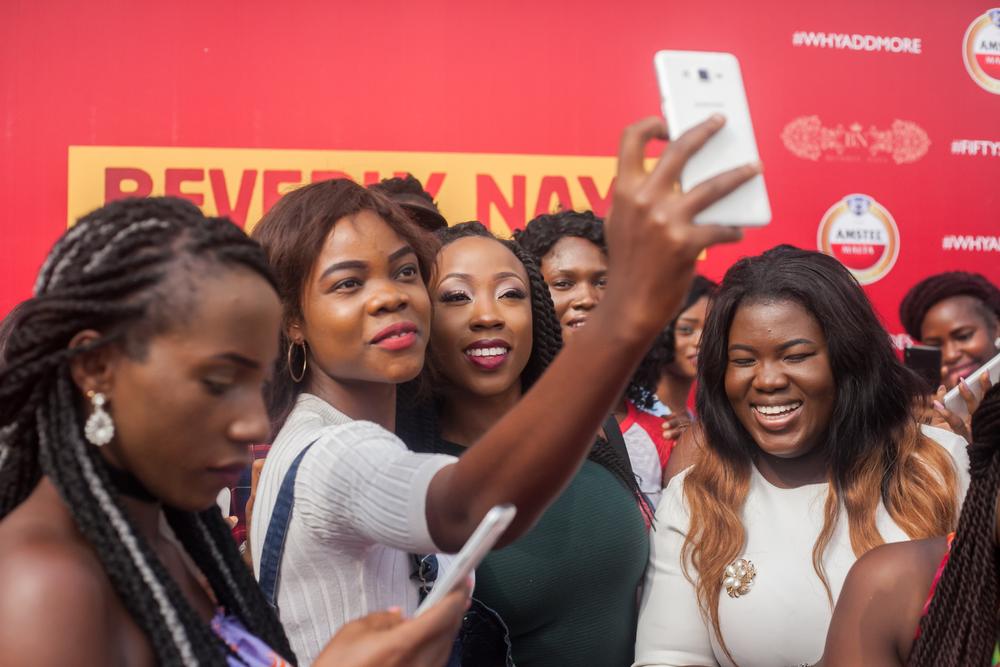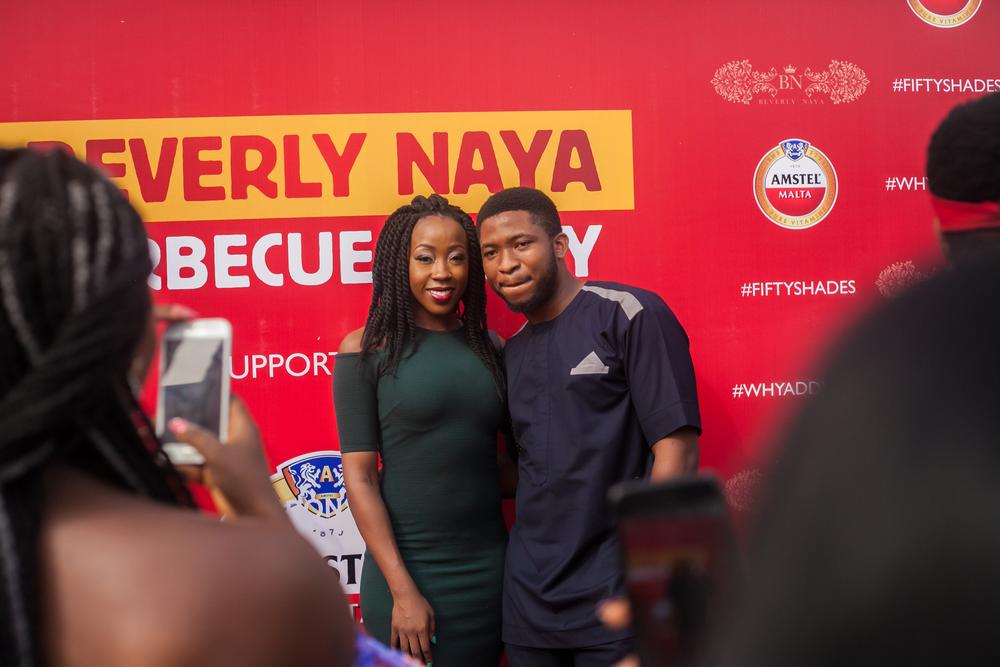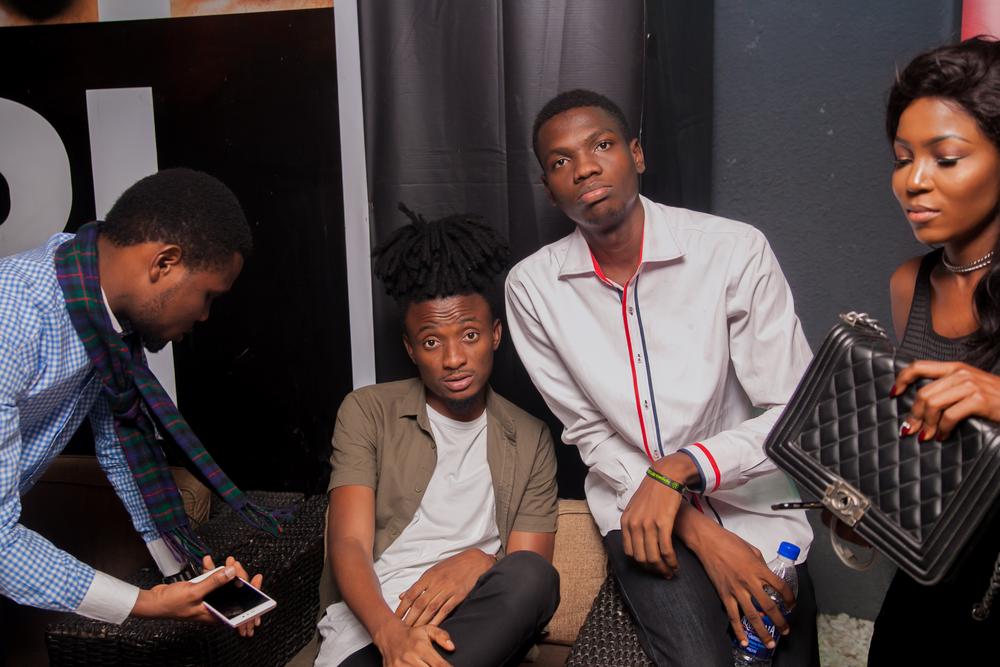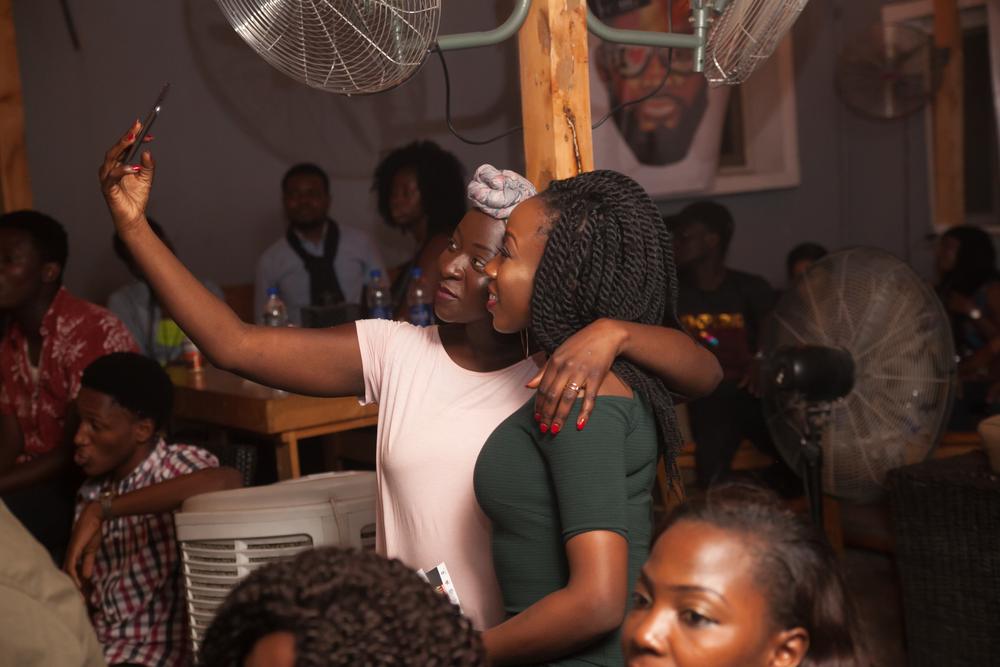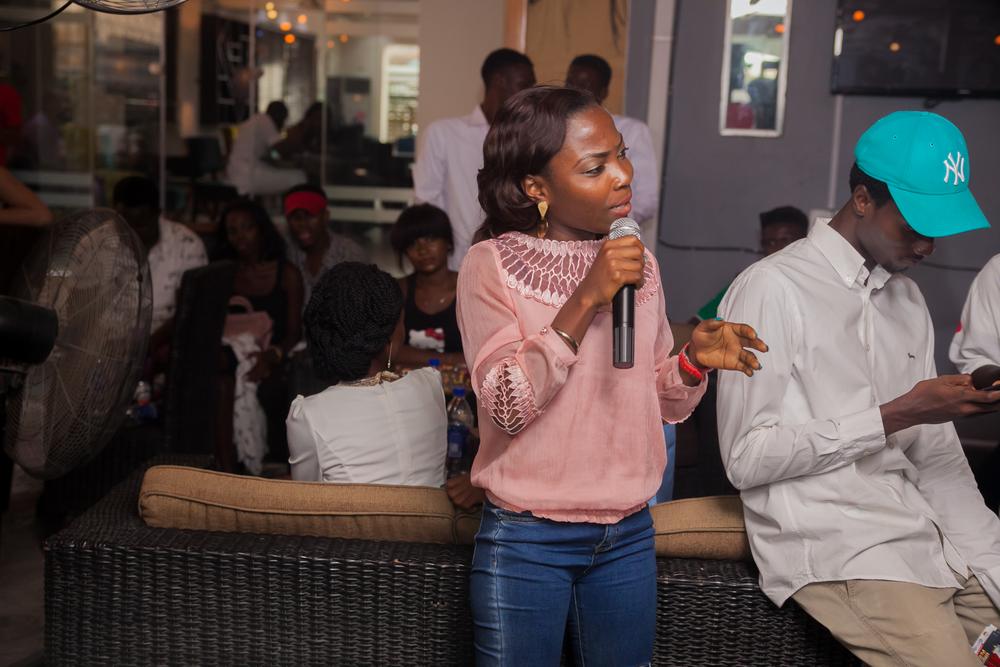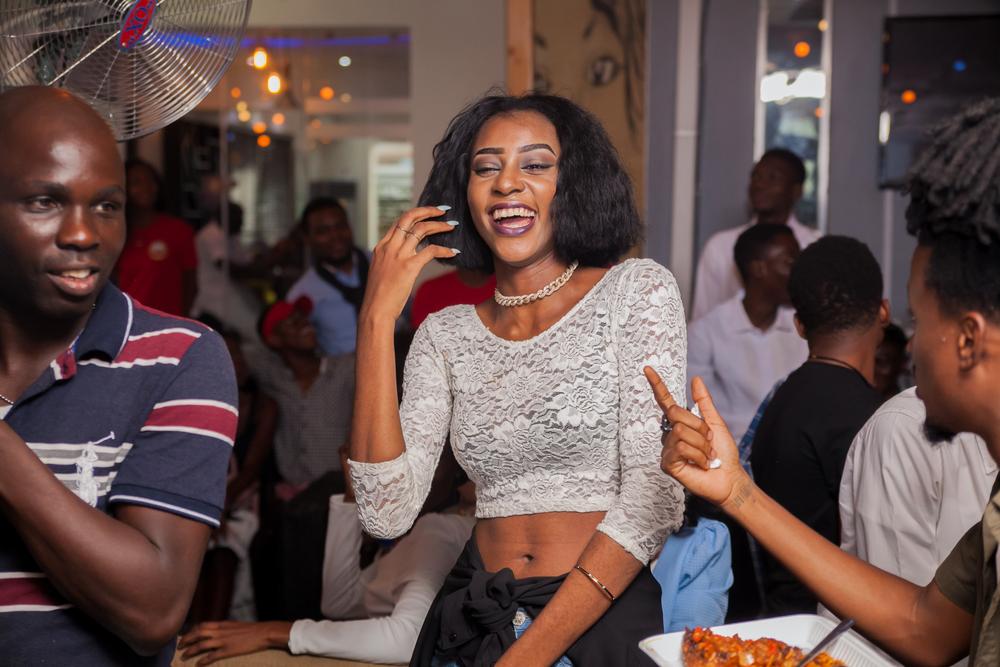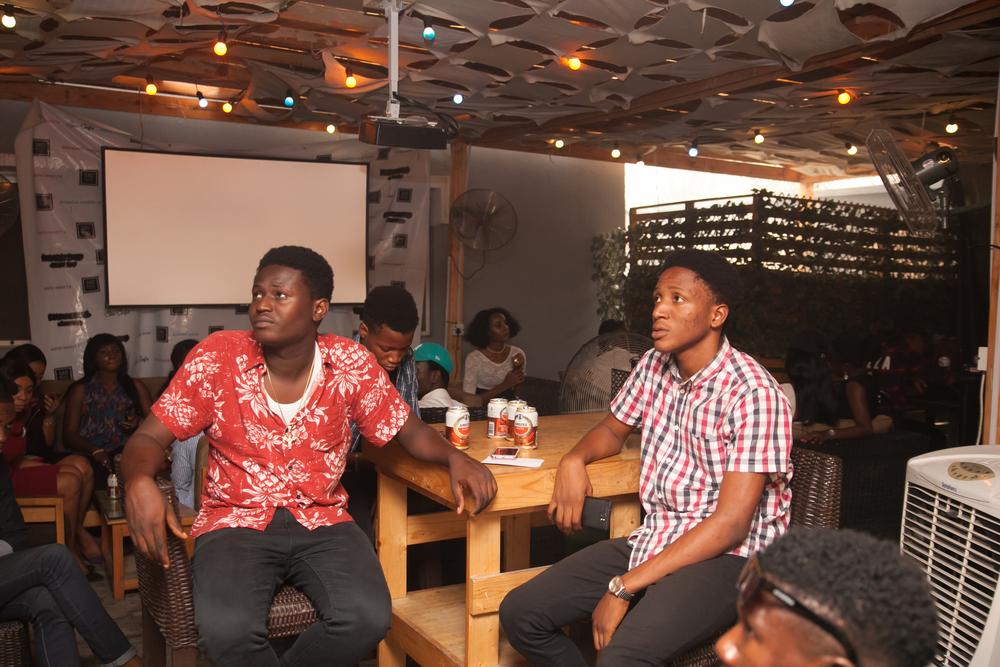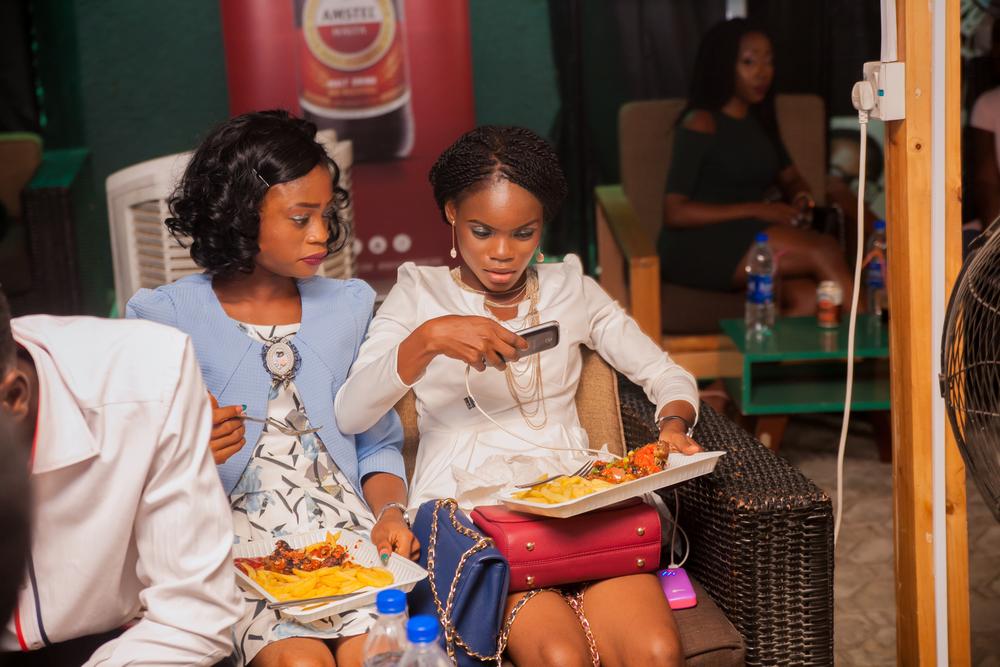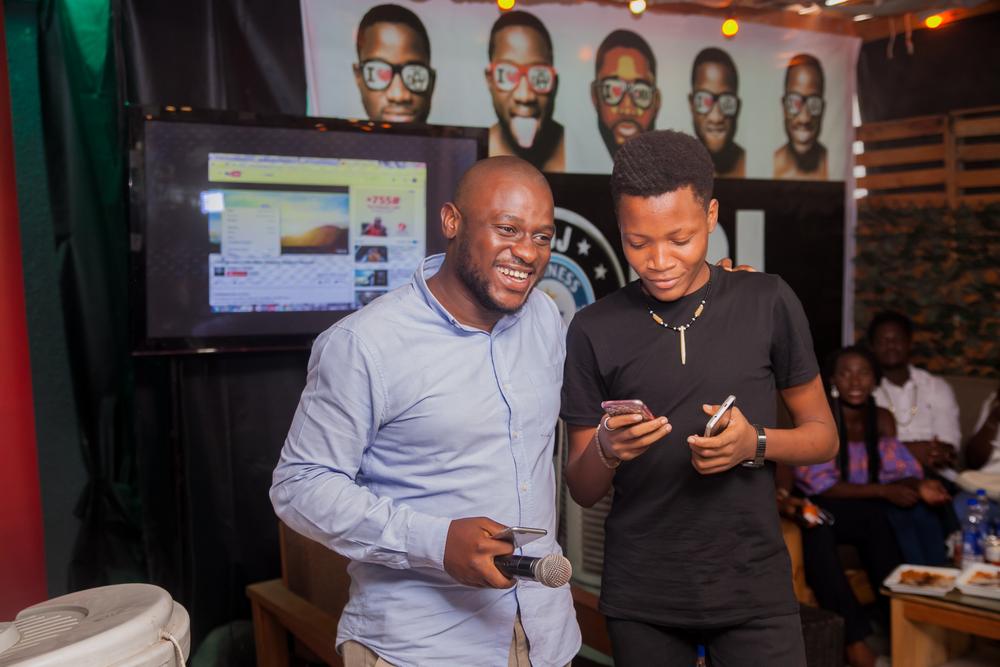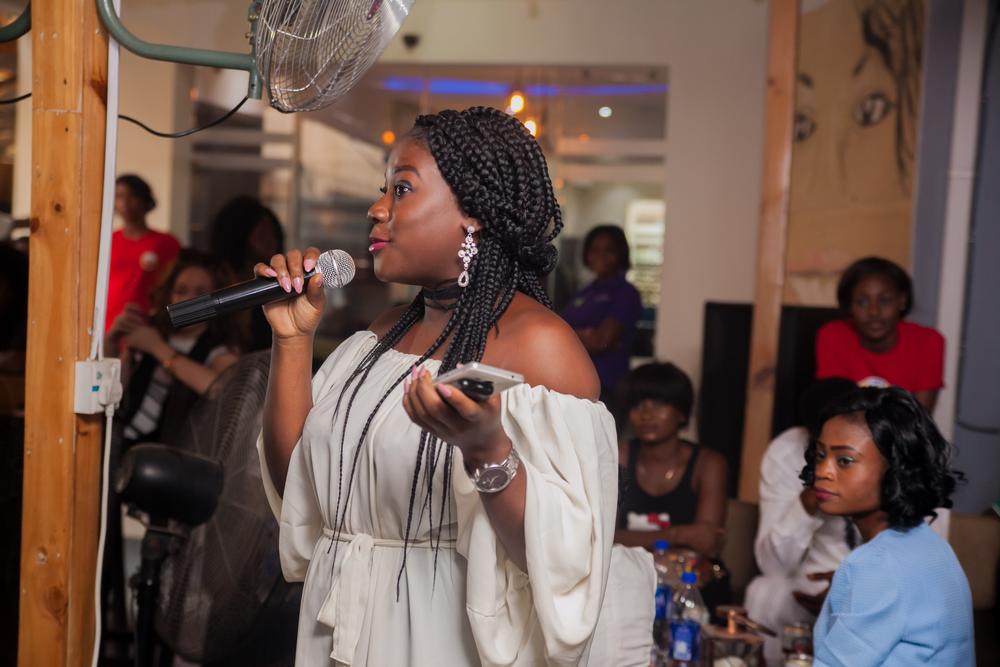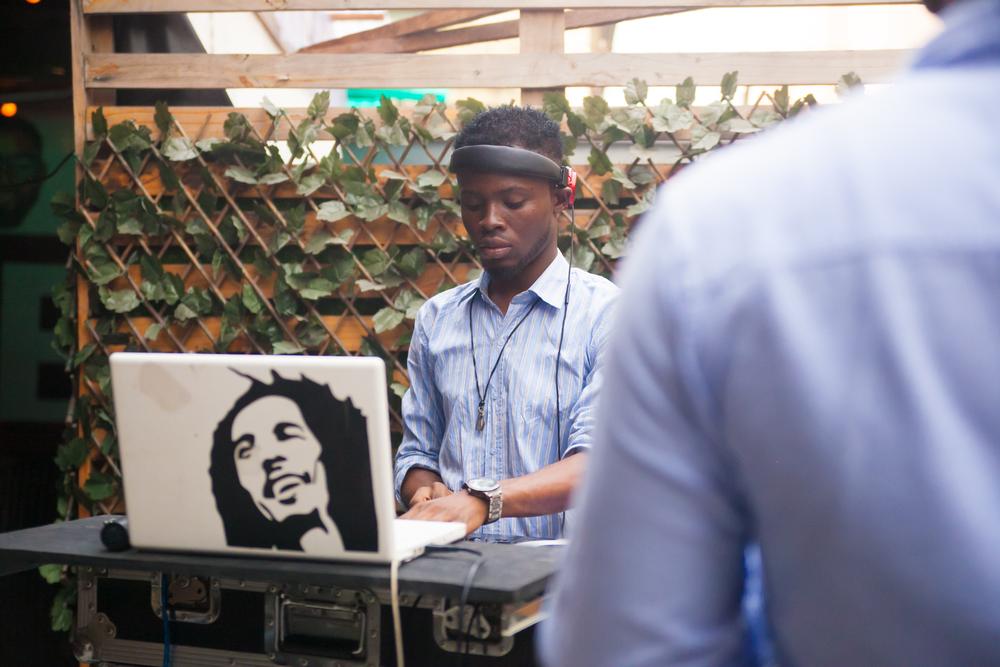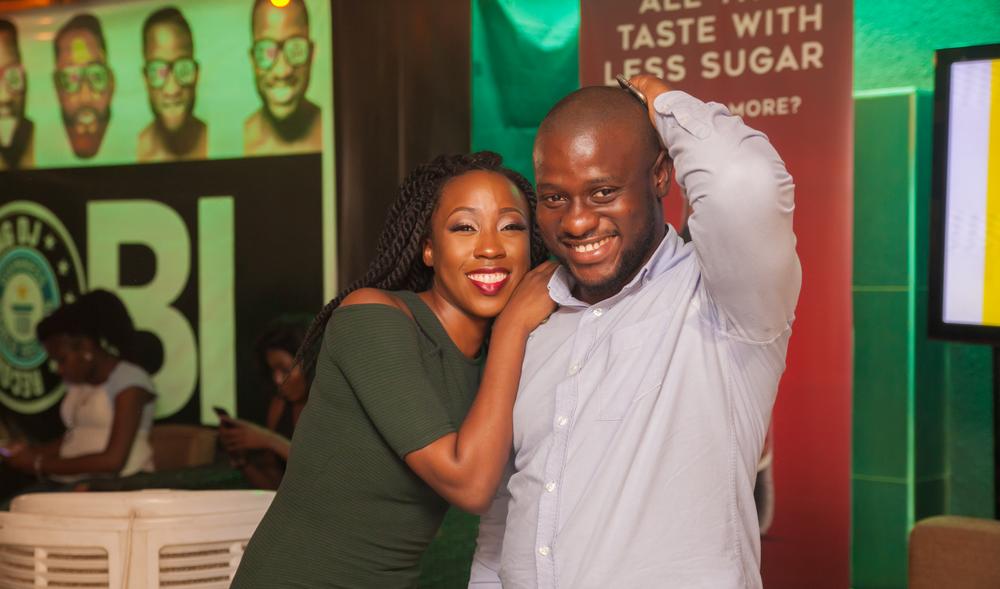 _______________________________________________________________________
Sponsored Content