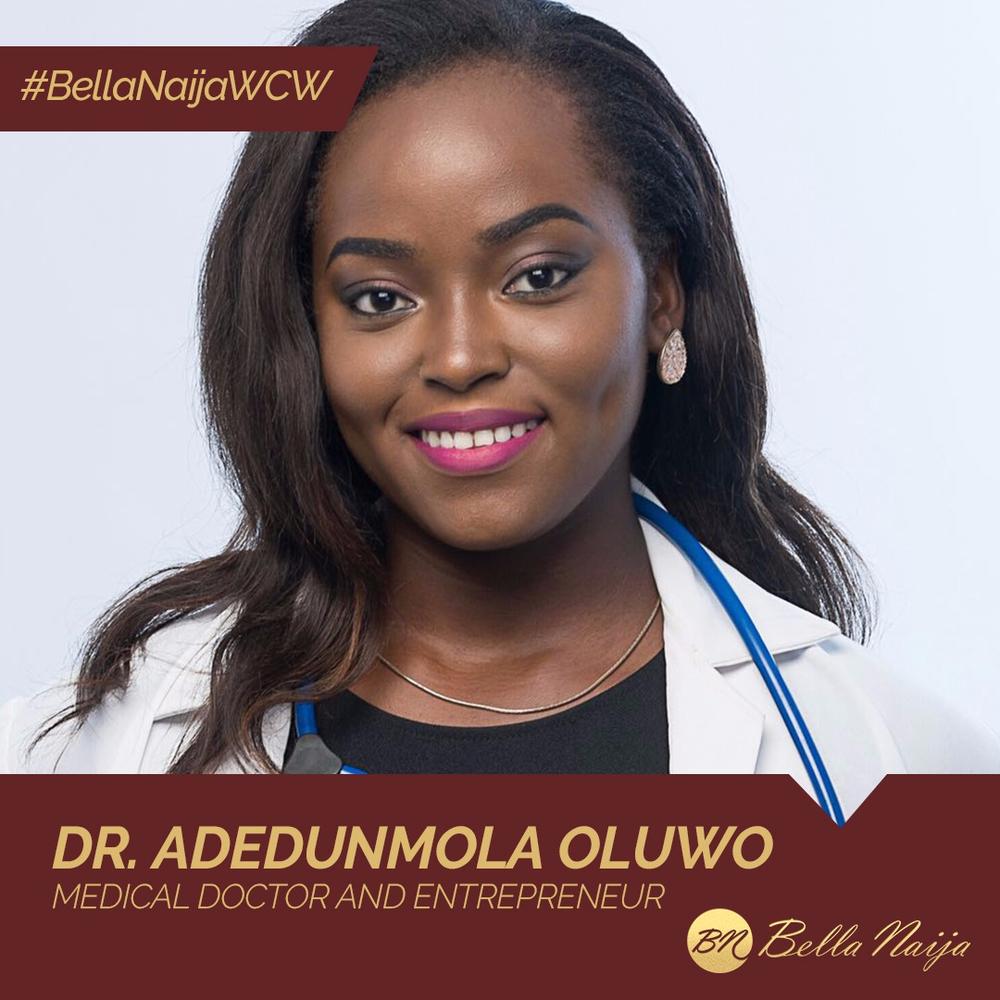 If you ever doubted that a person can do so many things and be good at it, then let us introduce you to someone who will inspire you to achieve more.
Dr. Dedunmola Oluwo – 24 started 4 business ventures while studying to become a medical doctor in Hungary. She is a baker, a makeup artist, a cook, and a hair stylist. Yes… all that while undergoing the gruelling task of going through med school. Dedun's multi-faceted reach into the world of entrepreneurship was the result of her determination to survive economically – as a student. This grew into something else when the spectrum of services she provided increased, and she became beholden to the needs of her customers.
Her work ethic is admirable, and behind it all she says was the unwavering love and support of her mother, brothers and friends.
Dedunmola, graduated in 2016 and has now embarked on her Masters degree. She was nominated as the Young Person of the Year at the 2016 The Future Awards, and in an interview recently, she said: "I was able to combine all these without repeating a year in the 7 years of medical school. I was able to make enough to pay for my Masters. I'm sharing my story to inspire others that it doesn't matter what your situation is, you can always challenge yourself to achieve great things whether you are a 17 year old (like when I started) or older."
Dr. Oluwo's passion for hard work and her CAN DO spirit is what makes her our Woman Crush this week!