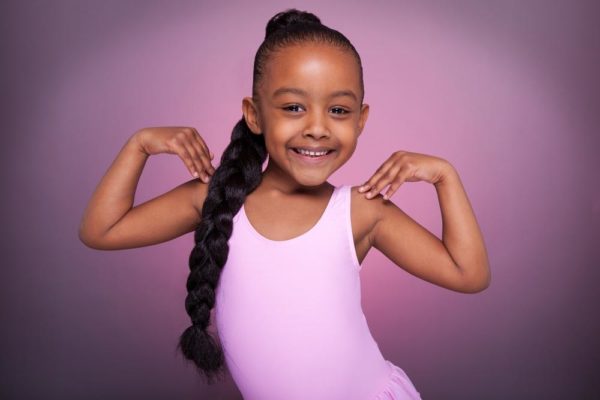 Hi guys,
A BellaNaijarian left this comment on multiple posts. We figured it was an urgent need, and we'd love to help one of our own.
If you have the information needed, please send her an email.
***
Hi all. This is not a bid to beg for money although it may be a strange request. I'm an expat looking to begin dance/fitness classes on the island axis. I've been searching all over for a few months for a mirrored studio but the only great place I've seen is to cost me about 20k for an hour which is a lot to ask for someone starting up. All I want is an affordable space. I have really great ideas and the talent to push it and make it work. If anyone knows somebody that knows somebody please reach out to me! I'm desperate!!!!!!!!! Thank you!!!!!!!!!!!
I can be contacted on: [email protected]
Photo Credit: Sam74100 | Dreamstime.com