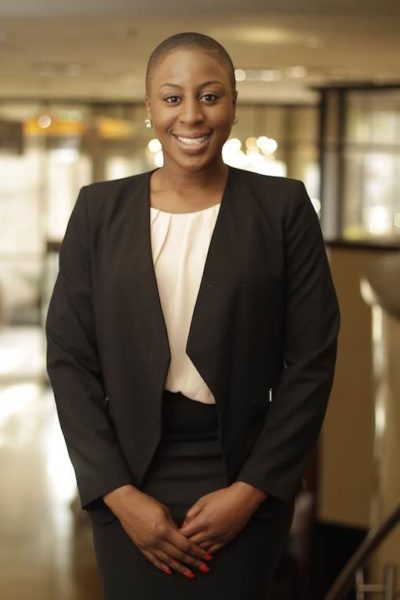 For quite a number of working class persons, the end of the month, or the days presiding it are usually the best part of work. Lots of energy to complete tasks, roundup ledgers, set the smaller goals for the next month and of course get paid. You can guess what the real best part is actually. On Human Resources part, this time requires lots of work with data especially in a business that pays its employees on a commission basis. HR refers to this process of putting down all the numbers, facts and information as keeping payroll records. A typical payroll record will have the employee's name, role, agreed wage, hours worked, commission (if any), leave or sick pay, deductions (tax, lunch fees) and any other data item HR deems necessary.
Now from what I have mentioned above, keeping and processing payroll records manually can be very labour intensive, time consuming and prone to human error. Luckily for us, technology has helped businesses tackle this issue through innovative tools like Payroll Software. Payroll software streamlines all the payroll processes through automation and stores every information in the cloud. This makes Payroll Records easily accessible, free from human error and safe.
So, without wasting too much time, here's why keeping Payroll Records are very important:
Salary Accuracy: 
Employees put in a lot of work in the businesses to which they are employed in return for the joy of achieving milestones and their month's wage – eyes on the goal and the prize. No one wants a salary short of some numbers, important money numbers. Salary accuracy keeps the working staff happy and shows transparency and accountability on the part of the company they work for.
Proper Documentation: 
Nothing says proper management to an auditor more than proper documentation of processes and financial outcomes. Aside just auditors, properly kept records help the business owners with some aspects of their decision making process. Also, a proper kept payroll record saves HR the argument with workers who might desire some explanation for certain deductions and why a certain month's salary figures aren't like the others.
Excellent Staff Motivation: 
Badges, accolades, awards boost staff morale and so does the right bonuses. Payroll records help businesses calculate certain staff bonuses and rewards. In some situations, loyalty rewards and performance bonuses are built into the payroll record to ensure each employee receives excellently what they are worth. Workers receiving this form of appreciation motivate them to do more for the business and shows they are valued.
Tax Calculations: 
For most employees, making tax calculations is a headache. Payroll records are part of HR's way of helping out employees with some of these aspects of work that they might not be too conversant with. Through payroll records, employee taxes can easily be deducted by the right percentages and the right take-home pay remitted to the employee without him worrying over being up-to-date with her taxes. This is why HR might decide to include family information like number of children, dependents and more on the payroll record.
Legal Purposes: 
Payroll records are very important documents for businesses, especially when it has to do with tax remittance and employee records. Government laws expect every business entity to keep a detailed record of who they employ, how they manage them and if the company maintains her obligations to both the staff and the government.
Employee Care and Management: 
In today's world, data is helping a lot of businesses plan better for their employees. With payroll records, businesses can better provide services for their employees such as health services, trainings for underperforming staff and even vacation offers. Businesses are in a race to keep innovating in the workplace and data is key to this.
Businesses believe tracking performance, sale numbers and drawing up expansion plans and strategies are the things that matter most to their growth. As much as this holds true to a very reasonable extent, people drive this performance, the sales and it is necessary to manage their reward system and track their performance with importance. Payroll records help businesses do both while providing more robust options for staff development. A happy workplace breeds productivity and proper payroll records aid this.