#RunYourRace! Lagos Came Out to #RunDiff with 7UP at the 2nd Edition of Lagos City Marathon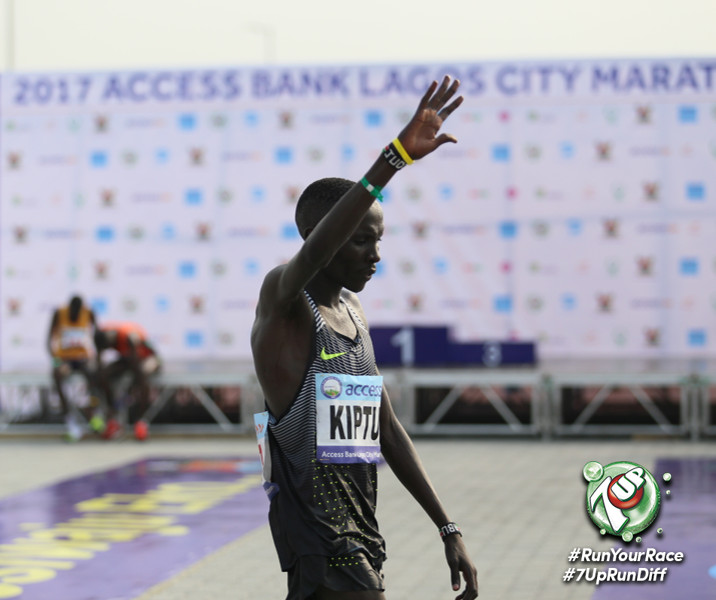 From start to finish, the 2nd edition of the Lagos City Marathon, Africa's 2nd highest-ranking marathon, was an epitome of international standard.
Lagosians showed up en masse, not forgetting runners from across Africa showing what they were made of with so much grace.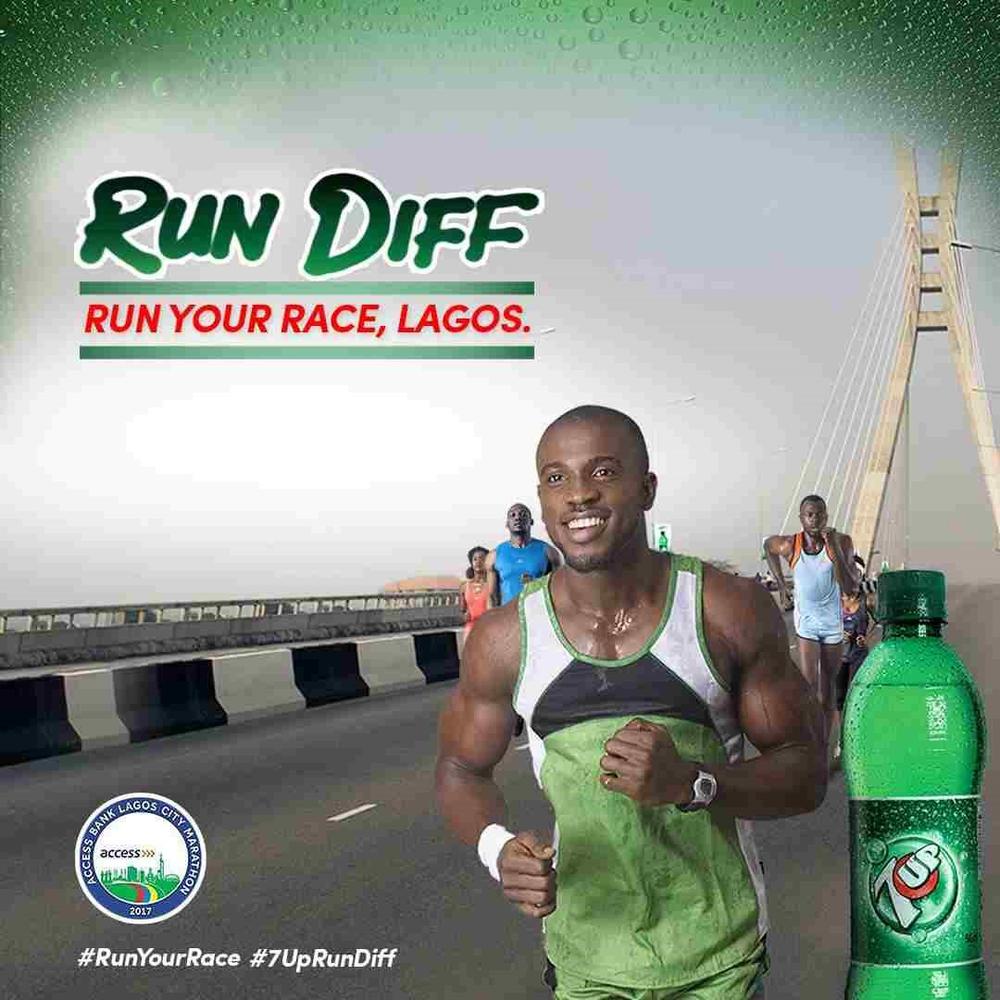 7UP the official beverage of the marathon started off the campaign with a very strong and endearing message about running diff at the marathon, which took social media by storm while extending to the radio airwaves. The message was indeed a great source of motivation and inspiration for the participants as we saw tens of thousands run for different reasons and staying true to their uniqueness by running diff.
There were so many side attractions including music, dance, cheerleaders and loads of refreshing bottles of 7up as the race went on.
The race started off at the National stadium Surulere, and ended at the Eko Atlantic while onlookers cheered on with admiration for Abraham Kiptum from Kenya who emerged winner of the marathon and Iliyam Pam from Nasarawa, who was the first Nigerian to finish.
Norden Thurston, Head of Marketing, Seven up Bottling Company expressed excitement at the successful outing at the marathon; he said "7up is indeed proud to have partnered with Lagos State and the other sponsors to again stage one of the best Marathons in Africa.
The 7UP message remains the same, whatever you do, be unique, be different and stand out. During the marathon, we communicated one message, Run diff and that motivated thousands of Lagosians".
One participant gladly spoke about his experience during the marathon commending 7up's association saying "this year was truly diff as 7up switched it big time. I ran last year but this year brought a different feeling. Even though I didn't finish the race, I'm excited and already looking forward to next year where I'll finish what I started."
See photos from the Marathon here.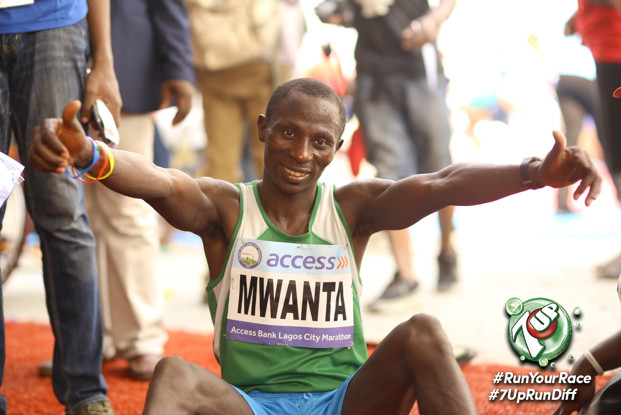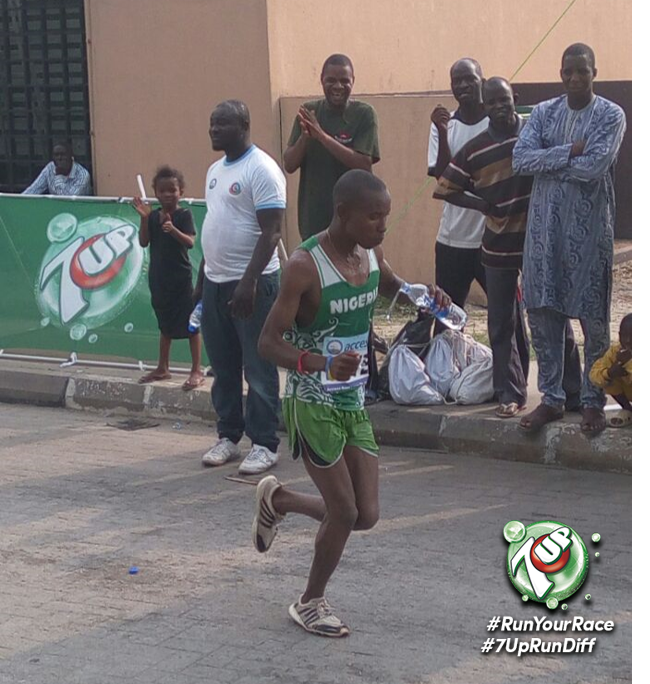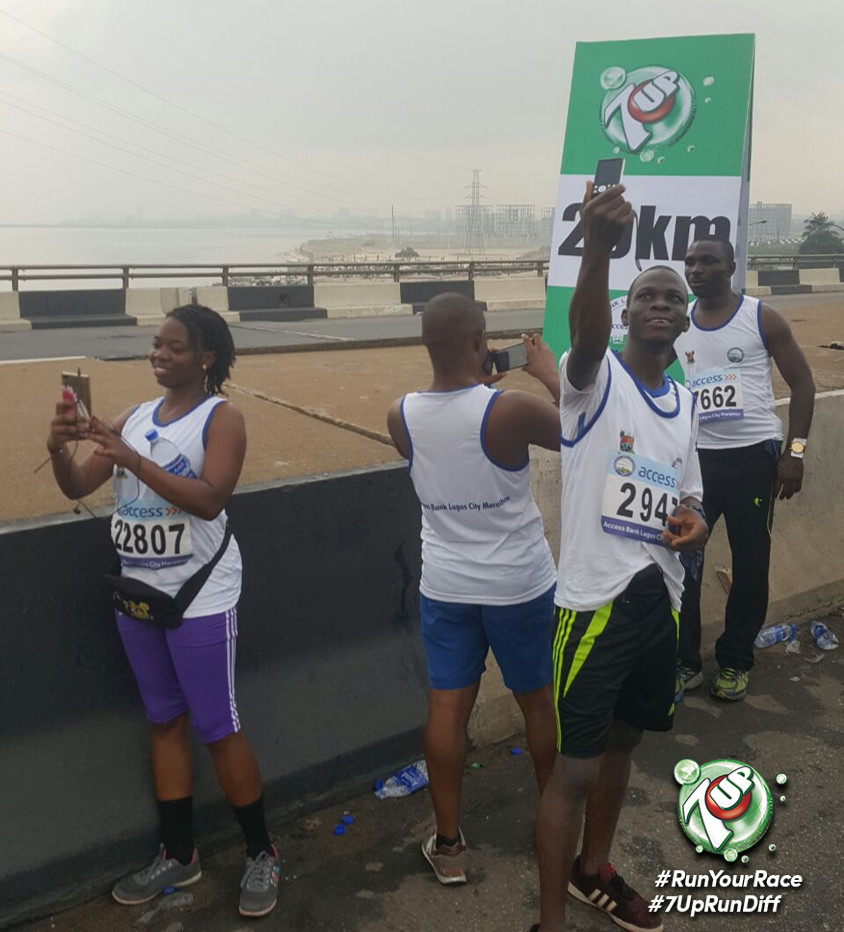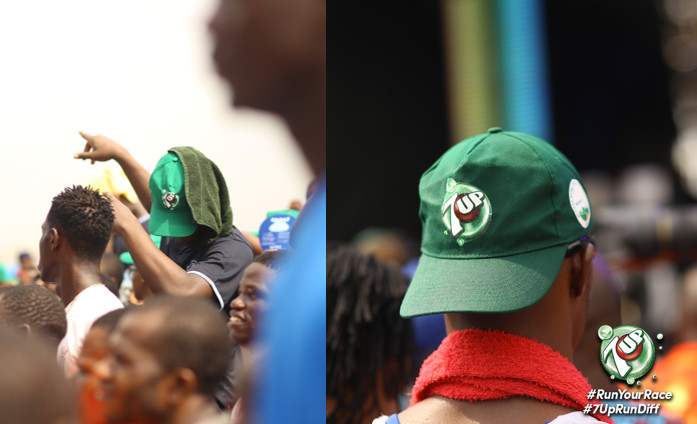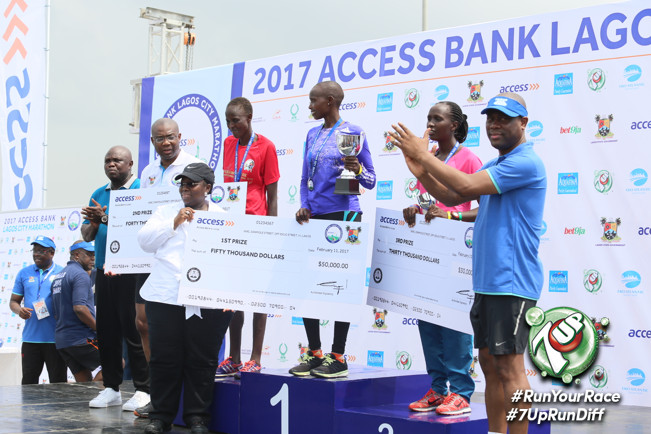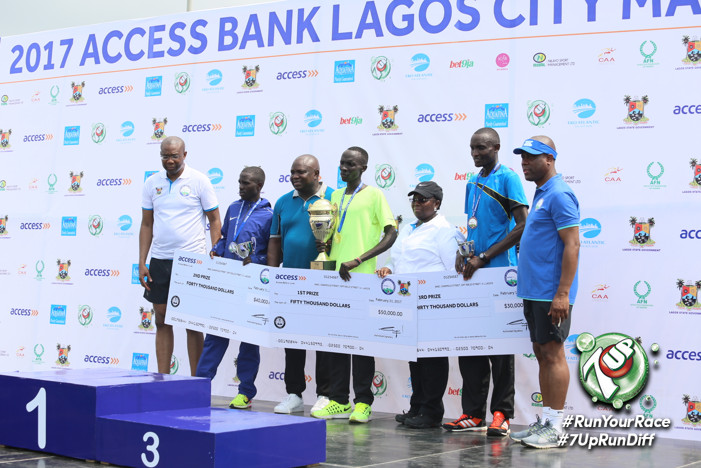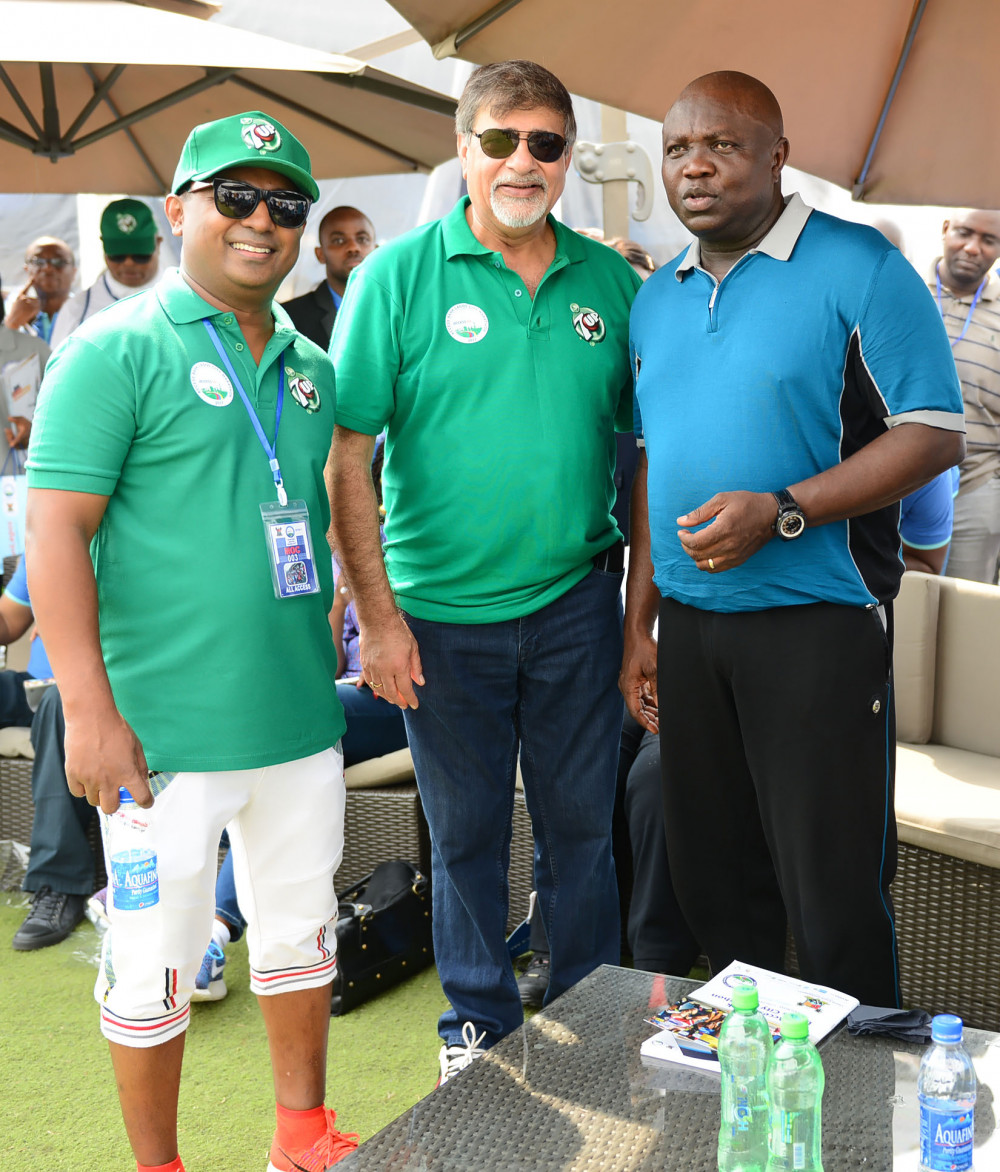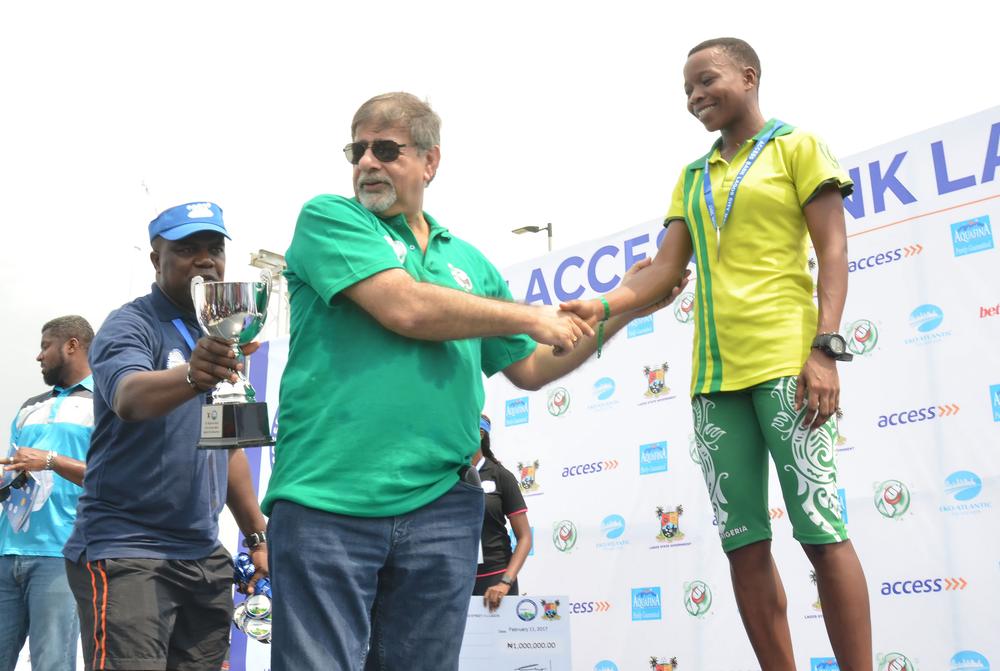 Follow 7up_Nigeria on Facebook, twitter and Instagram to share your experience and view more exciting moments from the marathon.
7up…. The diff is clear.
__________________________________________________________________
Sponsored Content