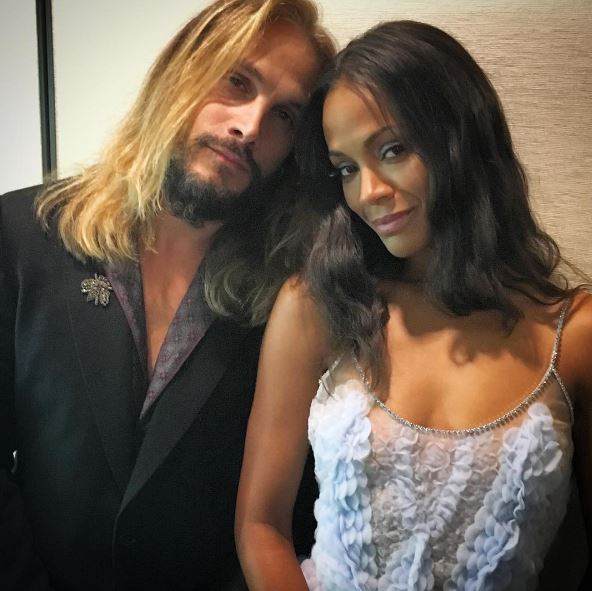 Zoe Saldana just surprised her fans with the news that she and husband Marco Perego are the parents of a new baby boy!
The Hollywood actress took to her Instagram to make the announcement as she shared the first photo of her newborn Zen, alongside her two-year-old twins Cy and Bowie.
She said:
"Marco and I are elated to share the news of the birth of our son Zen, We couldn't feel more blessed with the new addition to our family. #threeboys… oh boy!"
See photo below!