#BlackGirlMagic! Women of Colour Celebrate the 20th Anniversary of Black Women Film Network (BFWN) at its Annual Summit
The Black Women Film Network has a way of making National Women's History Month with its annual summit.
In celebration of its 20th Anniversary, the 2017 Black Women Film Summit took place on March 2-4, 2017, in Atlanta. This multi-day event honored the significant achievements of women and men of color in film and television.
On the red carpet we have, Sheryl Gripper, founder and executive director of BWF; accomplished actress Donna Lowry (Veteran Broadcaster), Will Areu (Senior VP, Tyler Perry Studios); Dondre Whitfield (Queen Sugar); Ozzie Areu (President, Tyler Perry Studios); Juliana Richards (BodyFab & SlimGirl), director and philanthropist Salli Richardson-Whitfield (The Great White Hype, Antwone Fisher, I Am Legend); Mel Pender, Expressions of Hope (biography); Danny Boy Steward, Stranded on Death Row (autobiography); Ruth P. Watson (Cranberry Winter novel); Faghayai Ogoun, Chasing the Horizon (novel); Marsalis Elegia (fiction); Karyn Greer, I Am A Mother (coffee table book) and include its signature "Untold Stories" Luncheon, the Black Women Film Festival, a Book Festival and engaging panel discussions.
"I am extremely proud of the accomplishments that the Black Women Film Network has achieved over the last 20 years," says Sheryl Gripper, founder and executive director of BWFN. "When I started BWFN, I wanted to create a place for women of color to network, discover new opportunities, and access resources that will further their careers in film and television. I am happy to say that we have done that and then some. I'm excited about the future and what the next 20 years will bring."
See lovely photos below: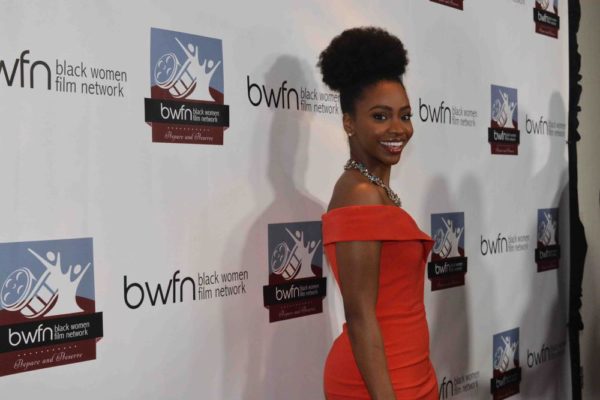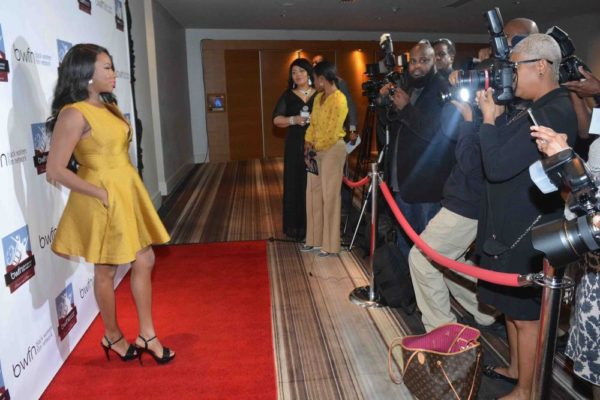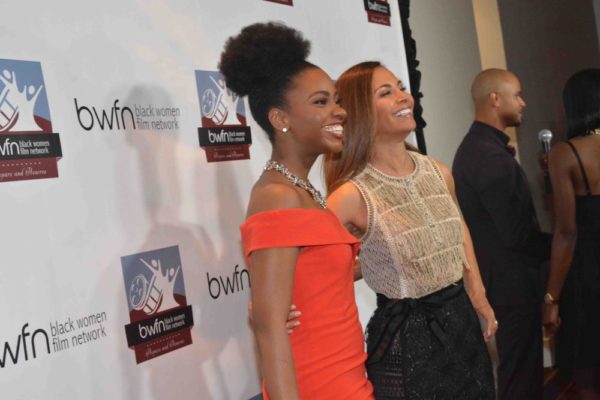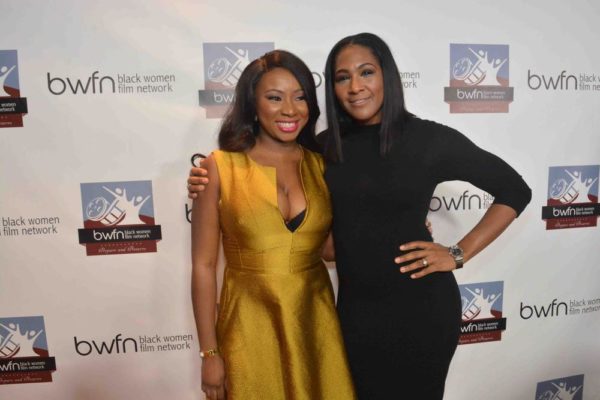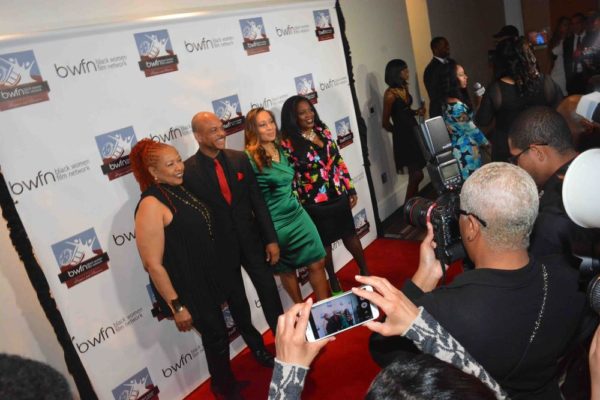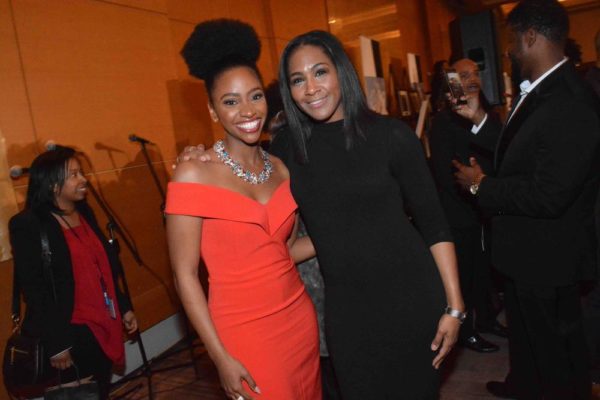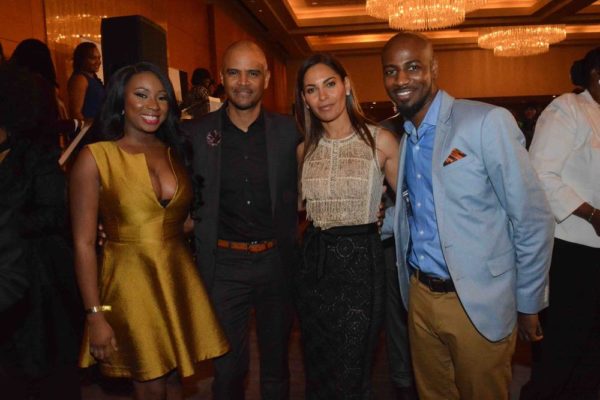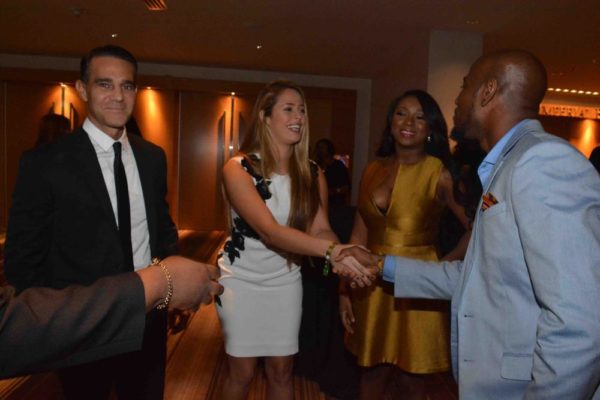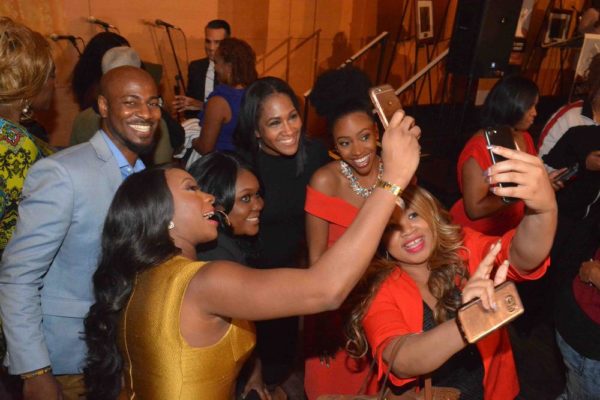 ——————————————————————————————————————
Sponsored Content