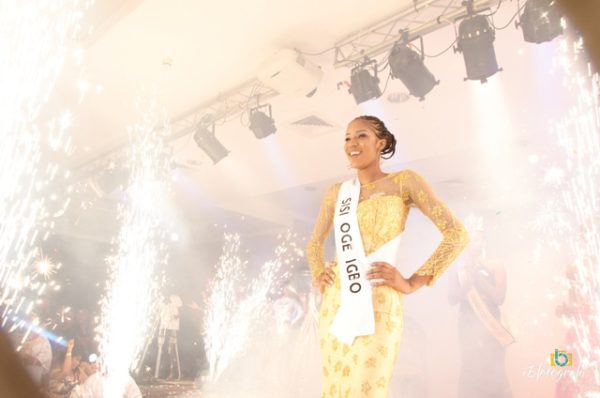 On Sunday, March 26th, 2017, the Sisi Oge Beauty Pageant hosted their 10th Anniversary Edition of the contest where Chiamaka Chukwura emerged the winner.
The contestants were judged on interpersonal skills, social graces, poise, etiquette, intelligence, entrepreneurial potentials, cultural awareness, leadership attributes and moral cores.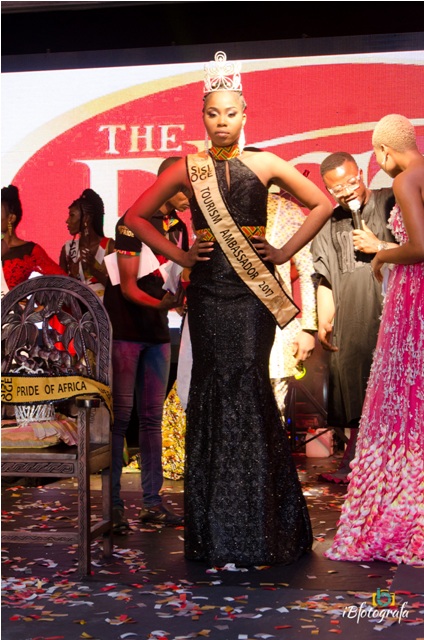 The event featured a four-outfit segment covering ethnic representation, dinner, carnival and dance while there were performances by music artistes.
This year being the 10th Anniversary of the beauty pageant which held at the Civic Centre, Victoria Island, Lagos, also featured a special recognition award given to the Martin Luther family and was received by Naomi B. King.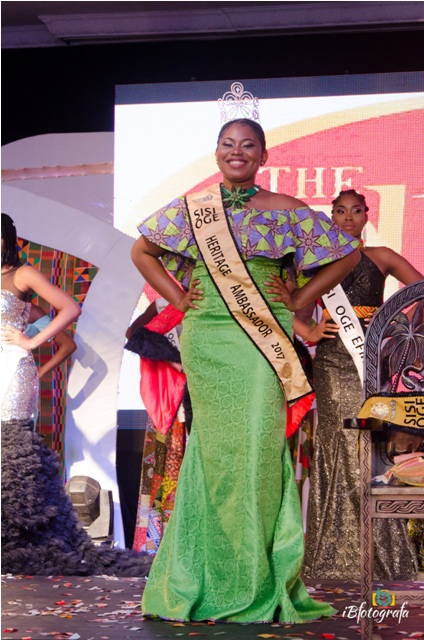 Other guests in attendance include HRM Oba Saheed Elegushi, Princess Toyin Kolade, Chief Oprah Benson (Yeye Oge Of Lagos), Nike Davies Okundaye of Nike Art Gallery, Yeni Kuti, Funmi Ajila (Fadan, President), Doris Simeon, Yemi Blaq to mention few.
Alhaji Idris Aregbe, Chief Executive Officer of No 1 Heritage Solutions, organisers of the event, said the pageant was their own little way of promoting culture, fostering unity and aiding development, thus making the world a better place.
Over the years, Sisi Oge has become a unique feature of 'My Heritage, My Pride', a cultural event that showcases the African culture enmeshed in contemporary values.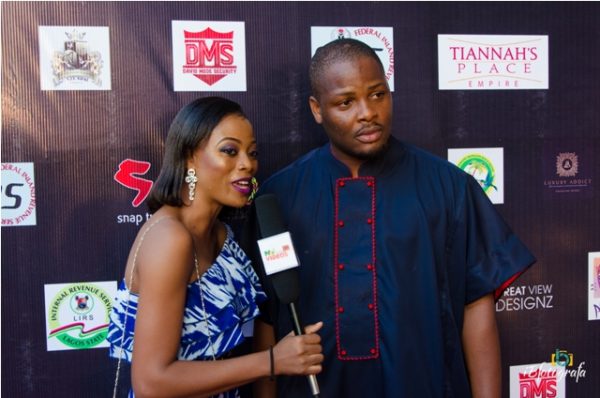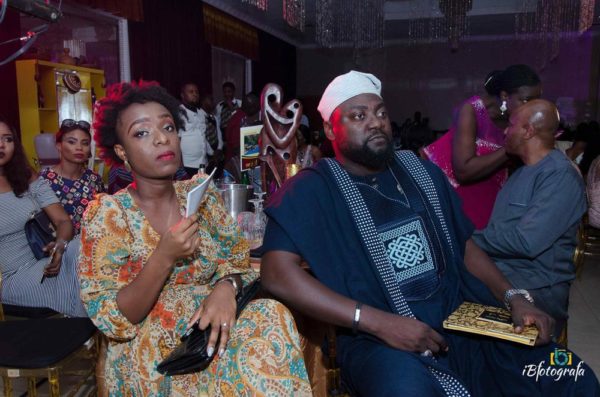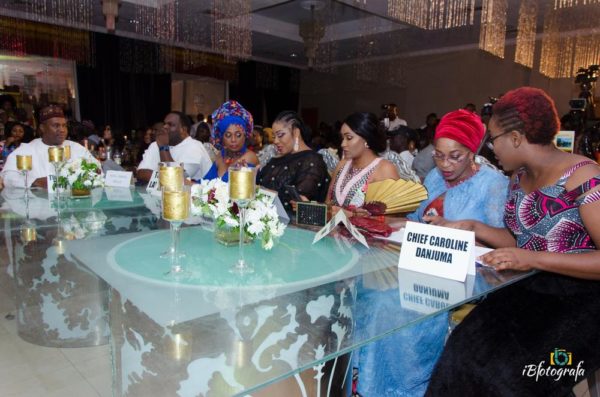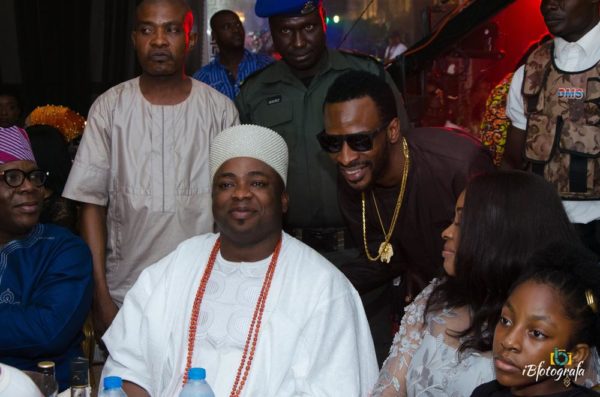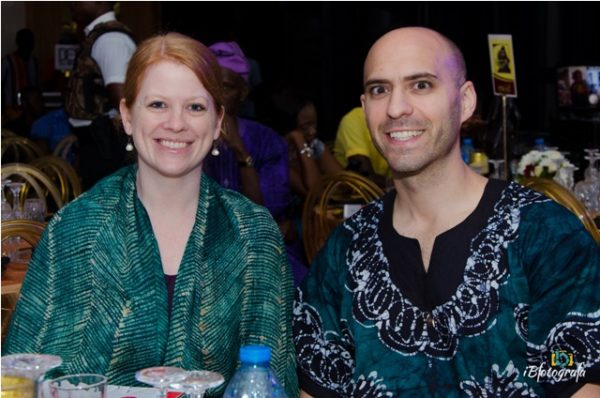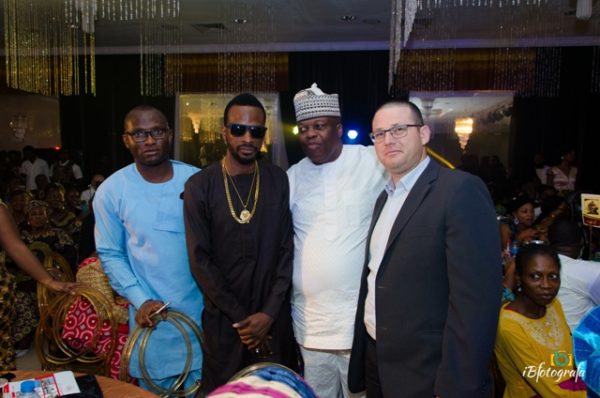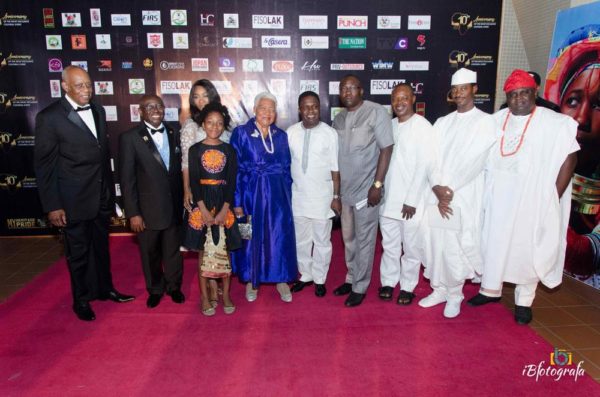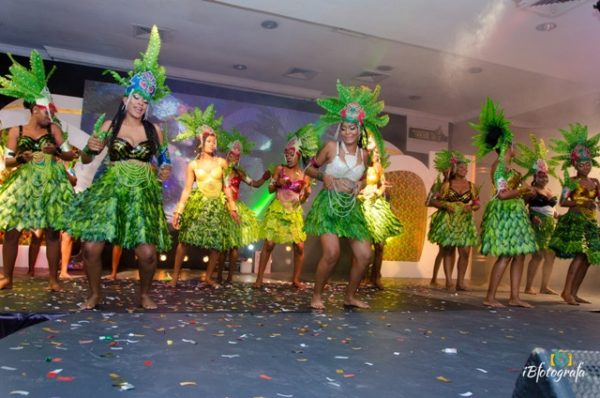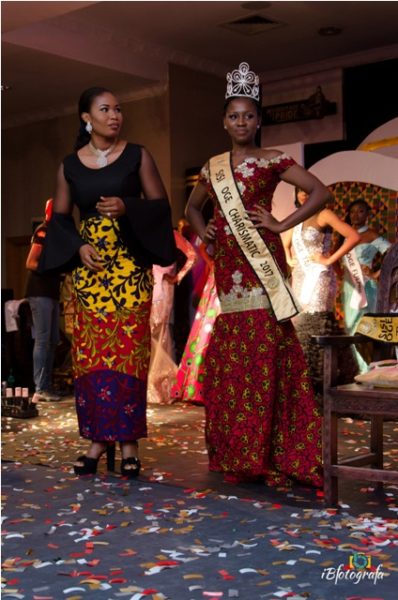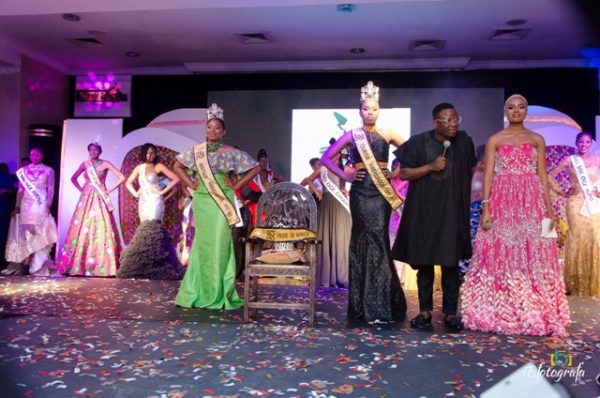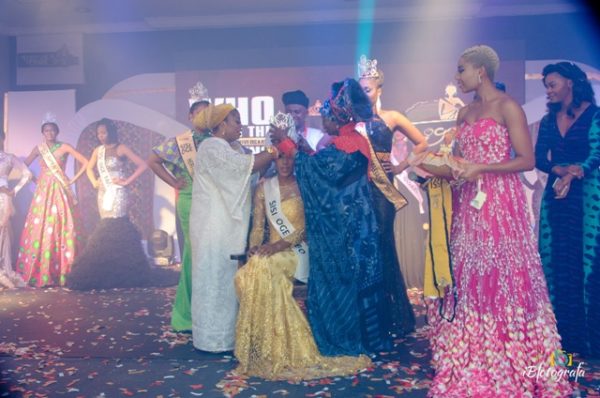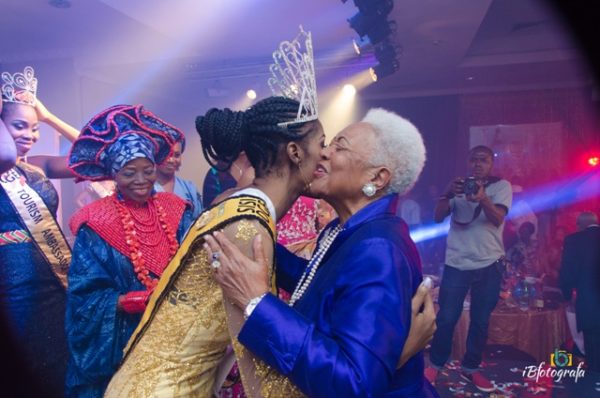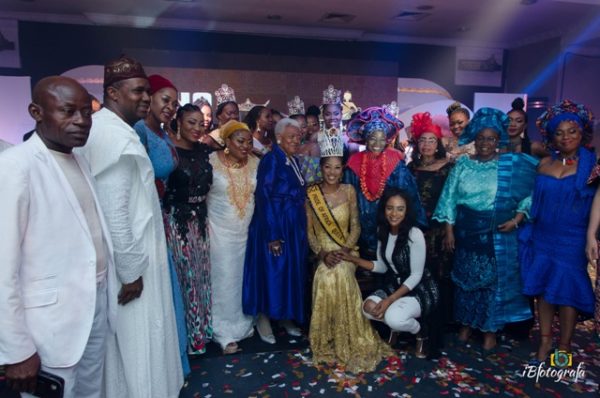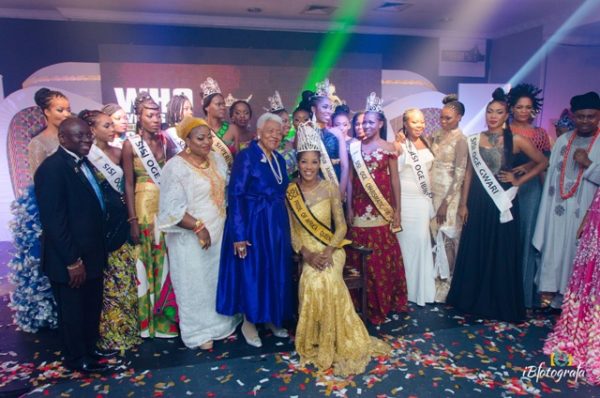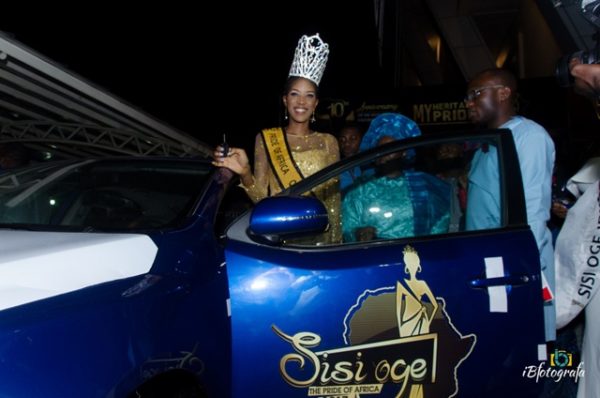 For more information, videos and pictures from the pageant, please visit our website www.sisioge.org, follow us on Instagram or email [email protected]. You can also us on 08181222223.
——————————————————————————————————————-
Sponsored Content