Etisalat Promotes Health and Environmental Preservation through its Community Sanitation Support Programme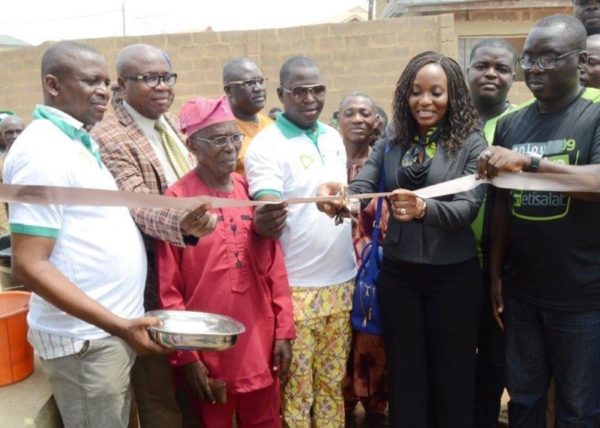 Most innovative and customer-friendly telecommunication company, Etisalat Nigeria, has again affirmed its commitment to the development of communities across the country with the launch of its Community Sanitation Support Programme (CSSP) in 3 communities, in partnership with HEDA Resource Centre with support from the state governments.
 The communities which benefitted from this initiative are; Lukosi community, Ogun State; Molete community, Oyo State and Adewole-Adeta community, Kwara State.
Speaking at the various events, Head, Public Policy and Government Affairs, Etisalat Nigeria, Mohammed Suleh-Yusuf said the CSSP initiative aligns with the company's vision of promoting healthy environment as well as environmental compliance and preservation. He added that the donation of waste disposal materials and the training of young waste managers were in line with the objective of putting good hygiene and environmental sustainability on the front burner particularly among the youth.
The CSSP is one of the Corporate Social Responsibility initiatives being carried out under Etisalat's three broad CSR platforms: Education, Health and Environment. Youth volunteers were also trained as Waste Management Champions in each of the communities with the responsibility of managing waste disposal for their communities.
The community leaders commended Etisalat for choosing their communities as the beneficiaries of the project, and said the large turnout of residents at the event underscored the relevance of the CSSP initiative to the people.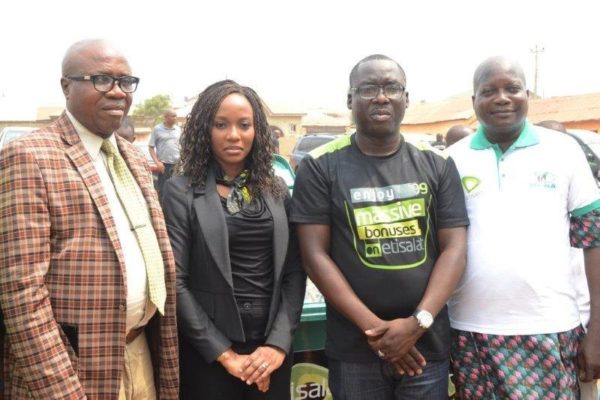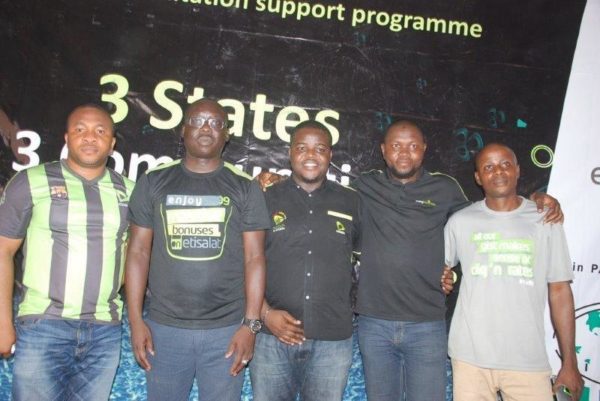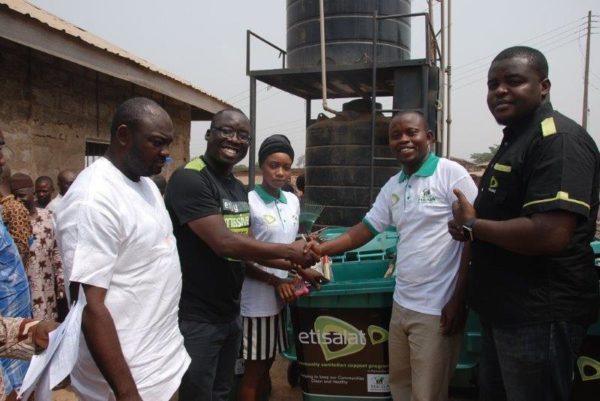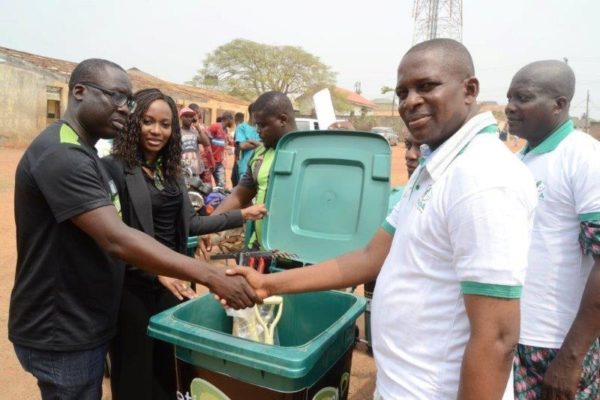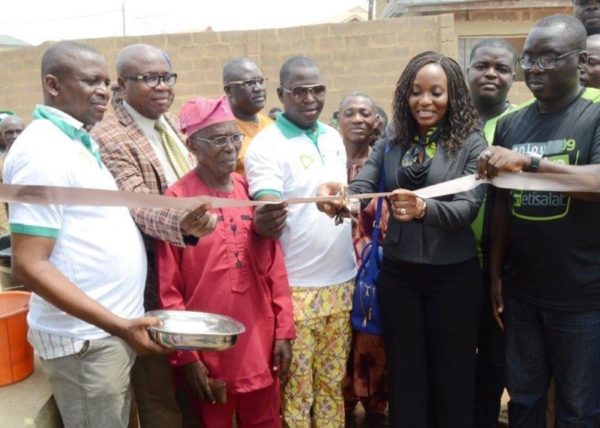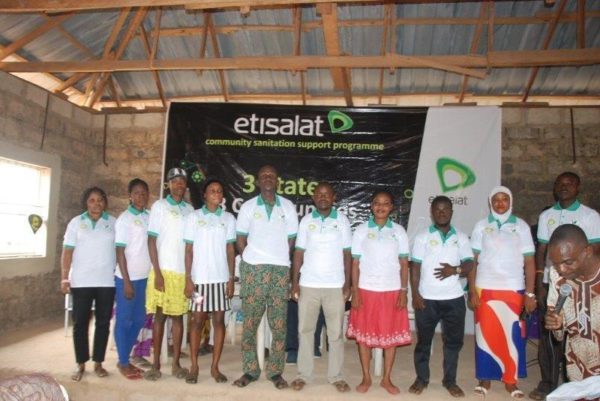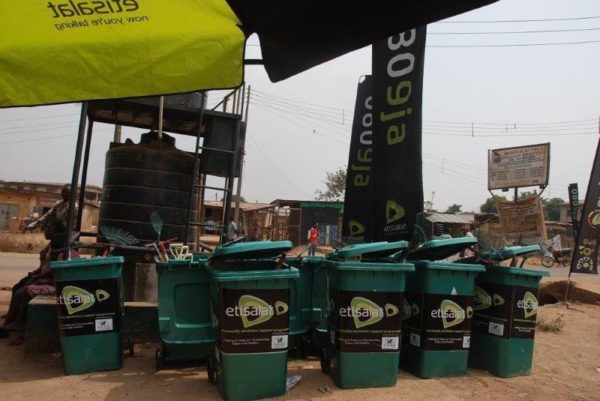 _______________________________________________________________________________
Sponsored Content