#WCE: Baileys Celebrates these Special Women this Month of March
To mark this year's International Women's Day and Mothers' Day celebrations, Baileys Nigeria launched a social experiment as an extension of her "Love is…" campaign tagged, "Why tell others when you can tell mum?" The campaign was created to show that all mothers deserve to be celebrated and encourage Nigerians to make the women in their lives feel special on Mothers' Day.
The social experiment was conducted, in concert, with a professional psychotherapist who was keen to get a broader understanding of how often we express our feelings to our mothers.
An activity was created amongst a cross-section of Nigerians whom were invited to speak openly about their mothers. Unknown to the participants, their mothers were kept in a separate room listening to their children. Each child was later reunited with their parent.
The emotional video went viral with over a million impressions across hybrid and social media platforms. On Mother's Day, the official #pledgetoindulge accompanied several messages on social media. Furthermore, Nigerians took to thunderclap; "a crowd speaking platform" to #pledgetoindulge their mothers.
 During The Social Experiment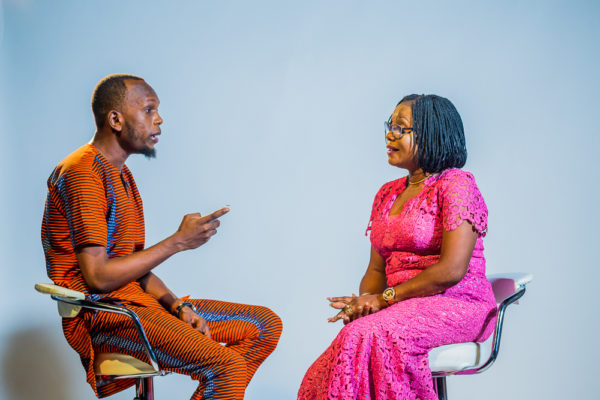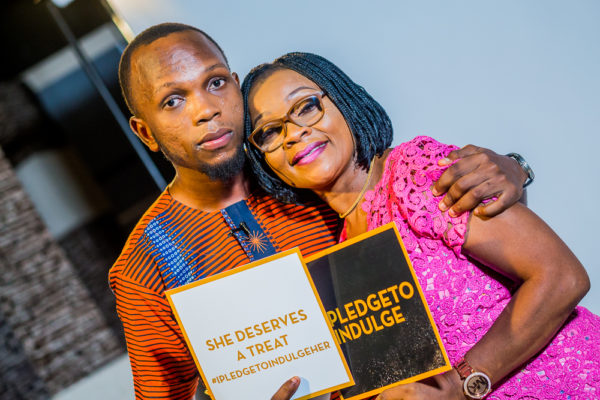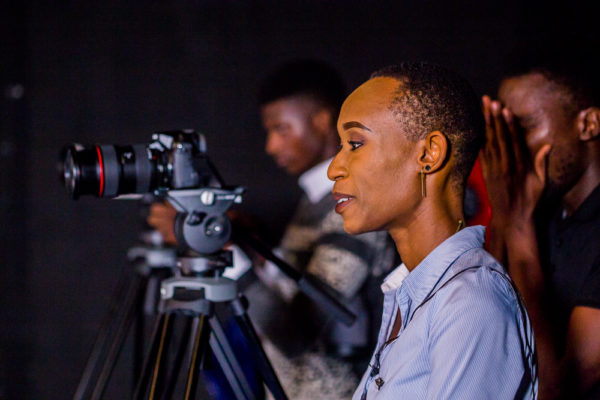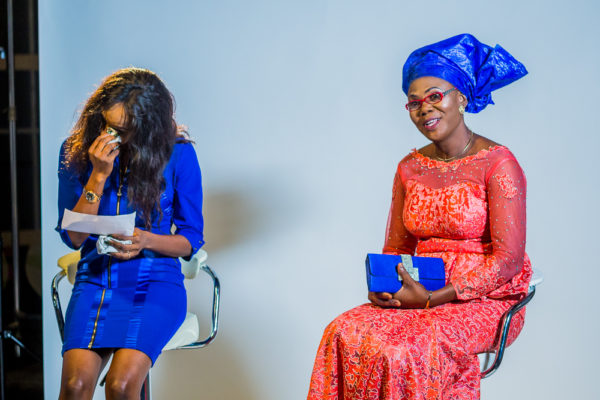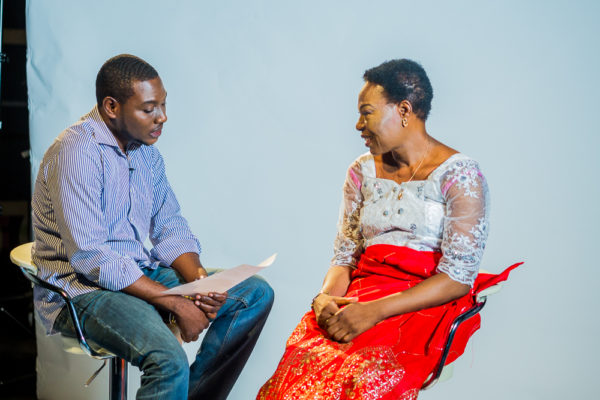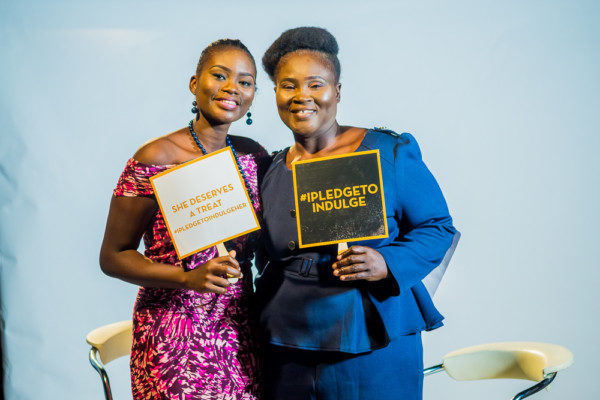 To appreciate the strong, caring and inspiring women in the video, Baileys gave the social experiment participants a Mother's Day treat – indulging them in a special dinner experience at The Yellow Chilli Restaurant in Lagos. Each mother walked home with a special Baileys goodie bags.
To all the strong, caring, inspiring mothers and mother figures everywhere…you deserve a Bailey's treat today, tomorrow and everyday!
A Special Baileys Treat On Mother's Day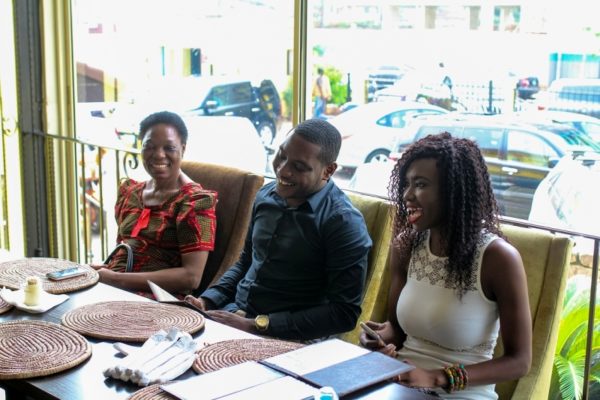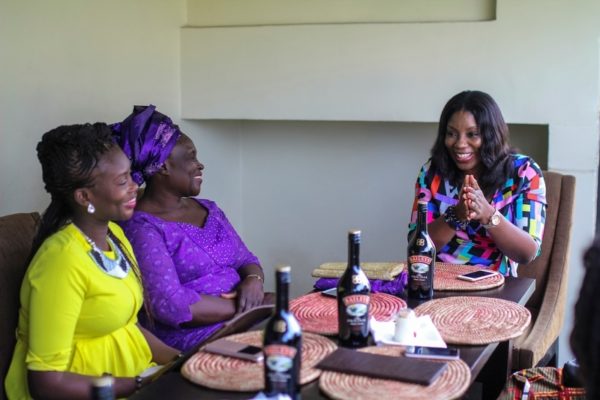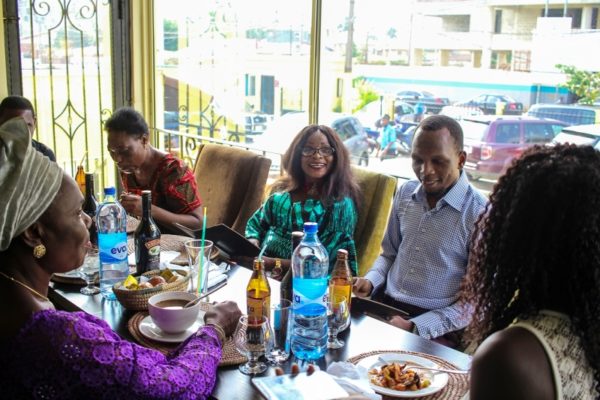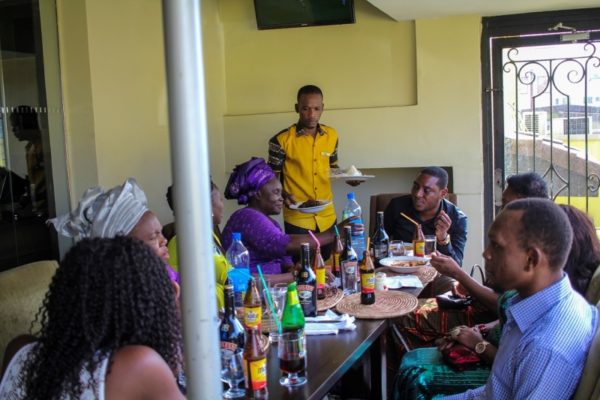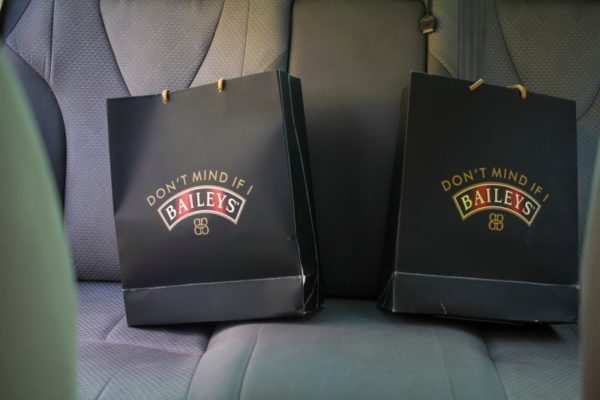 For 18 and above only, Drink Responsibly.
———————————————————————————————————————
Sponsored Content