Kemi Adetiba, Adebola Williams & More Support FACE Africa's First Fundraising Event in Nigeria as they Raise N2.5 Million to Create Awareness & Fund their "Clean Water" Project | See All the Photos on BN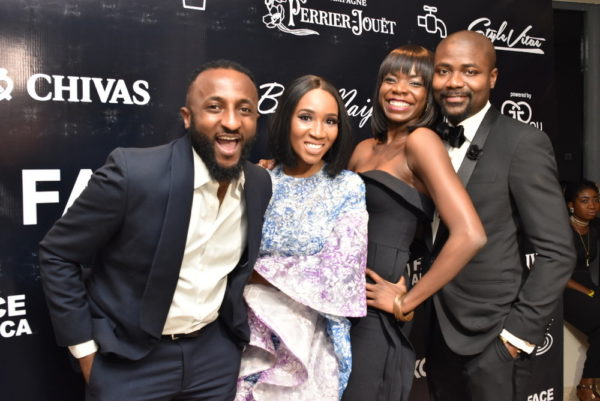 FACE Africa, a grassroots non-profit organization that funds and implements safe drinking water, sanitation and hygiene projects across sub-Saharan Africa hosted its first clean water benefit event on Sunday, February 26th at the Wheatbaker Hotel, Lagos.
The event took place a few weeks before United Nations World Water Day, (March 22) with the goal of raising awareness and funds to execute on FACE Africa's very first project in Nigeria.
Over the last 8 years, the organization has built safe water and sanitation projects impacting more than 35,000 people in rural Liberia. Similar to Liberia, Nigeria faces a critical water crisis, which prompted the organization to extend its mission to Nigeria. According to Water-aid, shortage of potable water and poor sanitation killed more people in Nigeria last year than Boko Haram. The water deficit is not limited to isolated, remote areas with about 15 million people right in the heart of Lagos having limited access to piped water.
Guests dressed to impress and stepped out in full support of the 'Water Connects Us!' event and helped raise a whooping N2.5 million through ticket sales, sponsorships, donations, pledges, and what turned out to be a competitive live art auction from Rele Art Gallery.
According to FACE Africa's Founder and CEO, Saran Kaba Jones, the organization is still performing diligence on an ideal project and where to best place their efforts within Nigeria but stated that they would work tirelessly, as they have in Liberia, to ensure the funds they received is deployed effectively and goes to benefit a community that is actually in need.
See photos below!
***
Getting Ready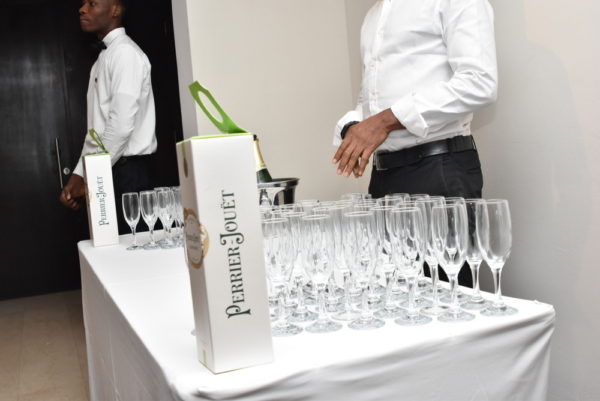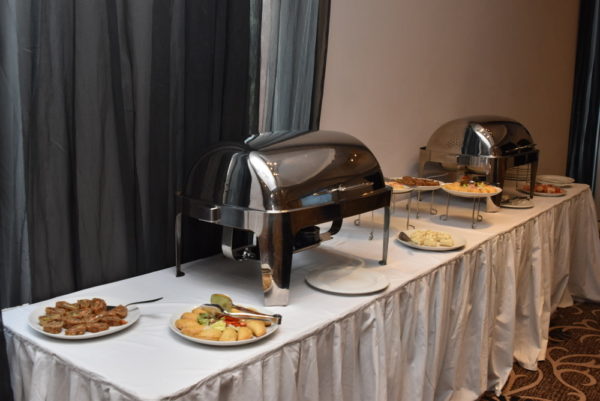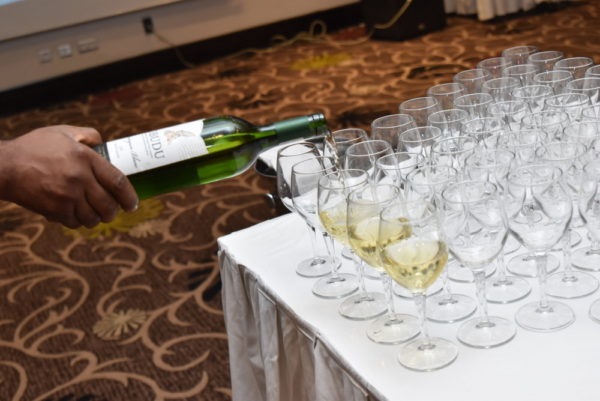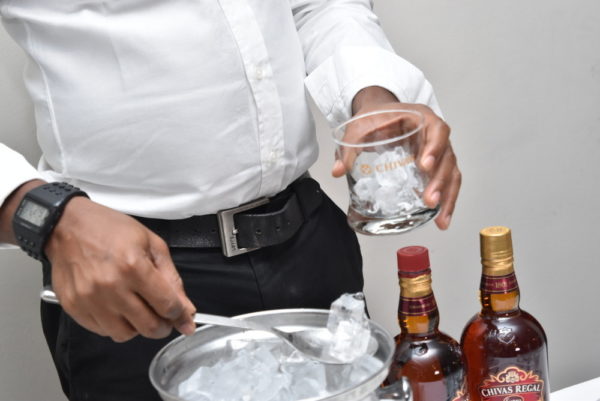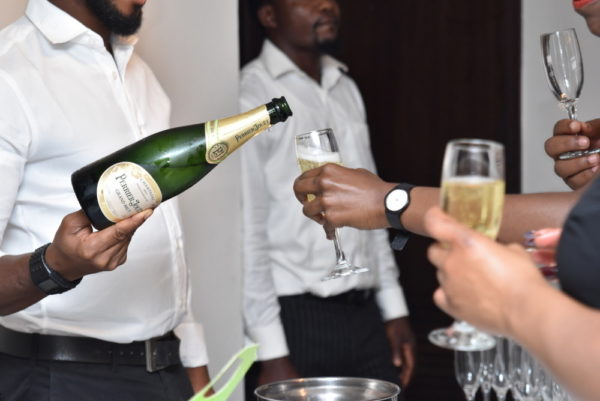 Welcome!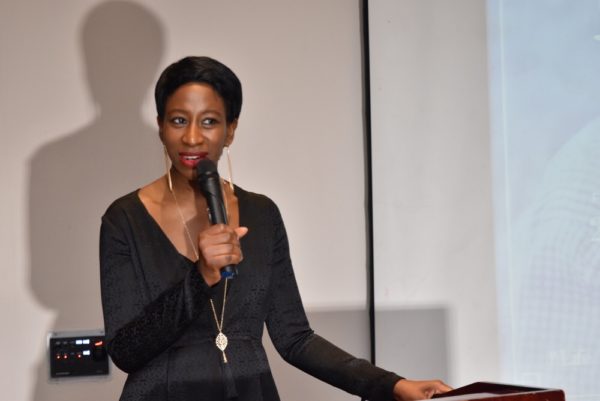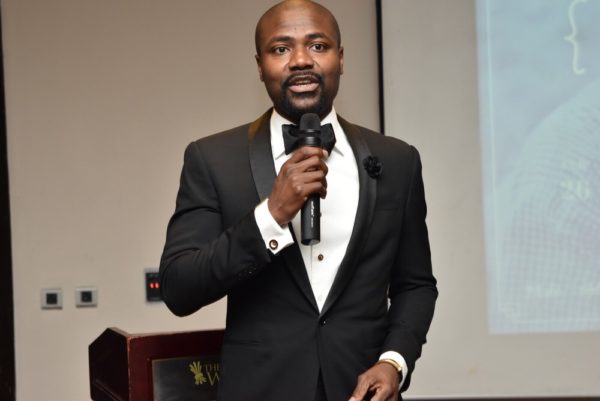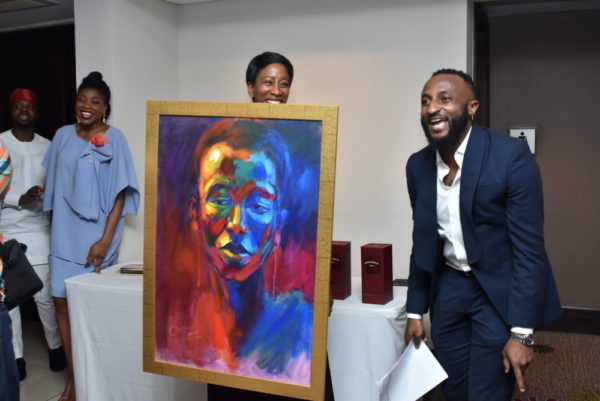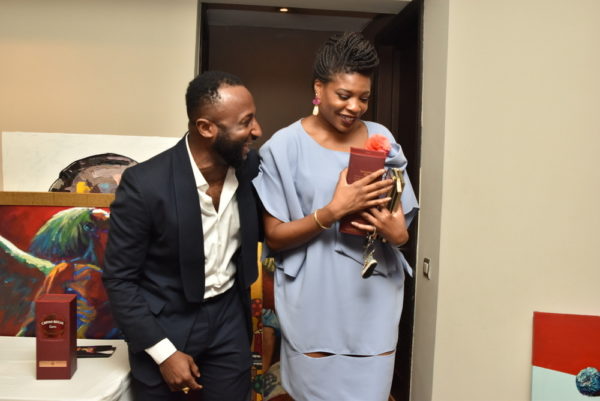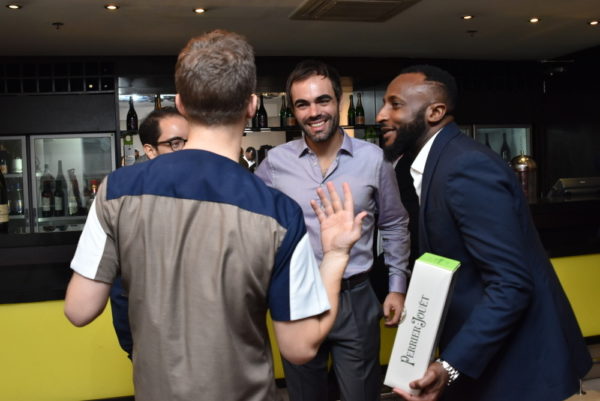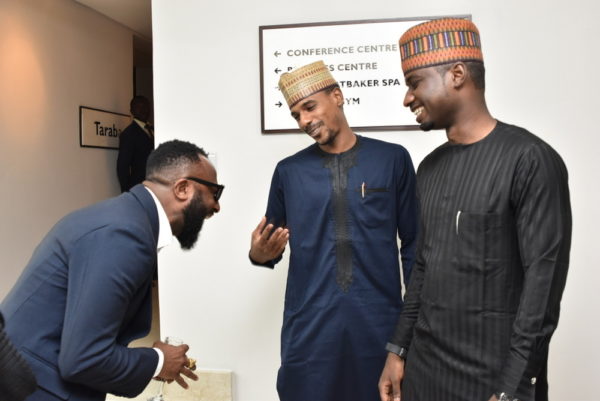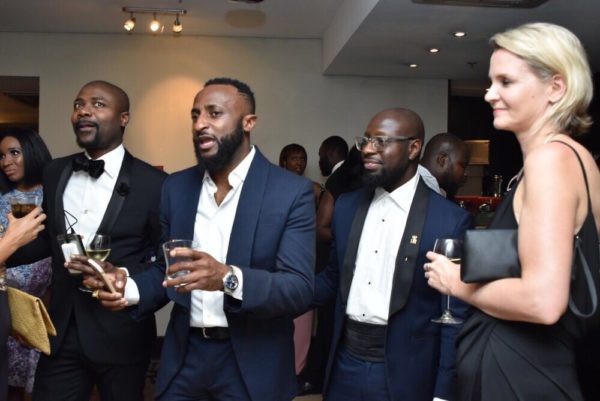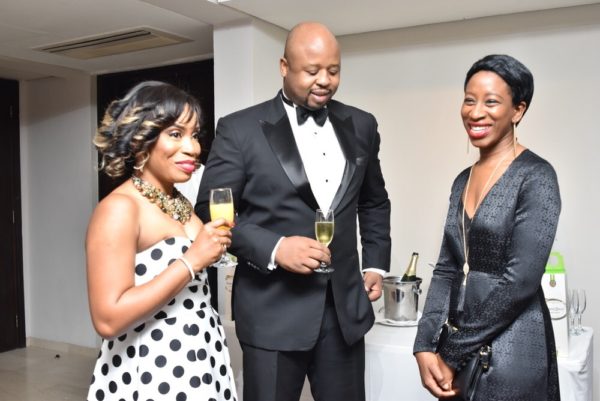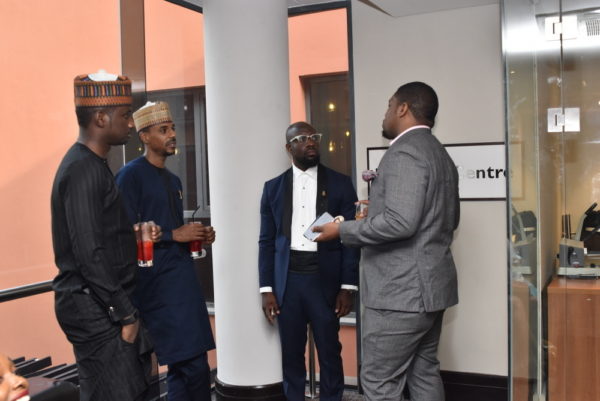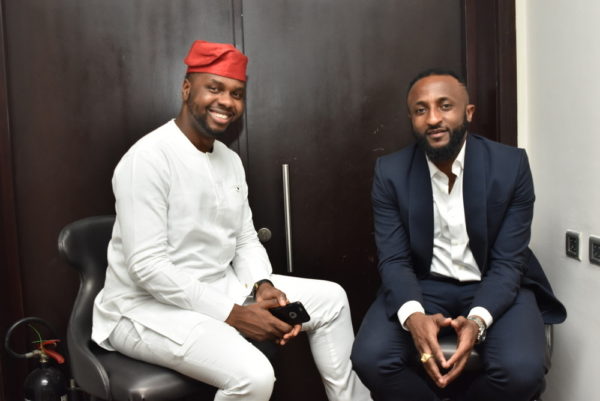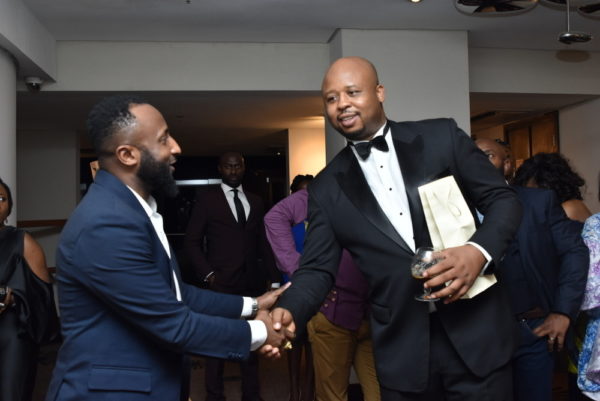 Time for Photos!