South African Media Personality Bonang Matheba hosts her Bursary Recipients to a Fab Brunch in Jo'Burg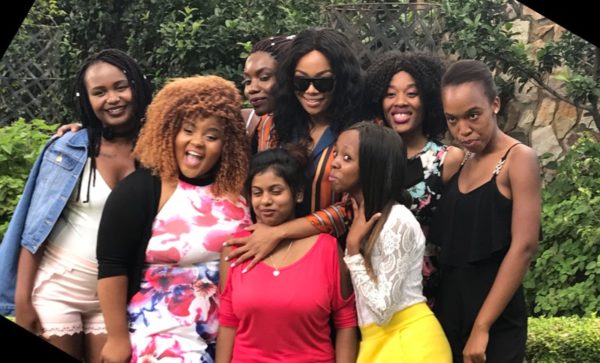 Yesterday South African media personality Bonang Matheba hosted some ladies who are part of her Bursary Recipients to a celebratory brunch held at Morrells Boutique Guest House in Johannesburg, South Africa.
The event was planned by Precious Tumisho Thamaga and was held to celebrate some of the ladies that Bonang sponsors at Tertiary level with Boston Media Campus.
Earlier in the year, Bonang 'Queen B' Matheba announced the names of 10 students who will receive the Bonang Matheba Bursary Fund.
See the list or recipients below.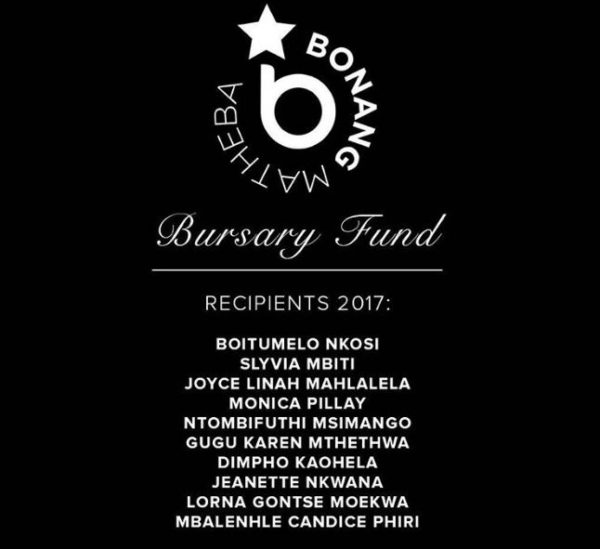 See the photos from the brunch below.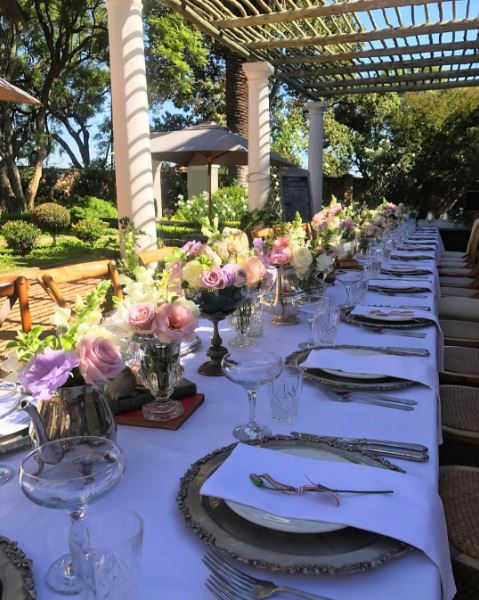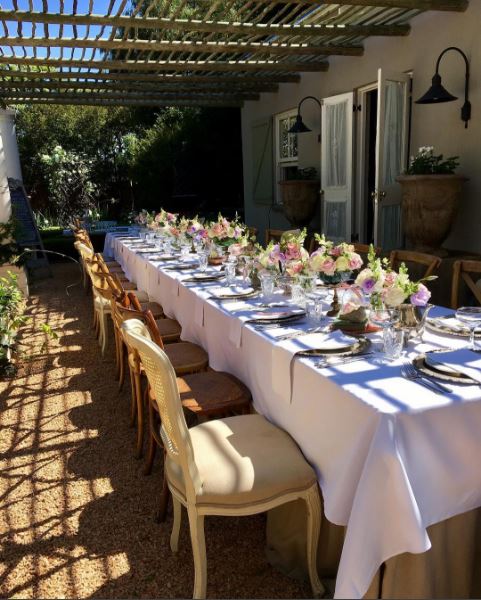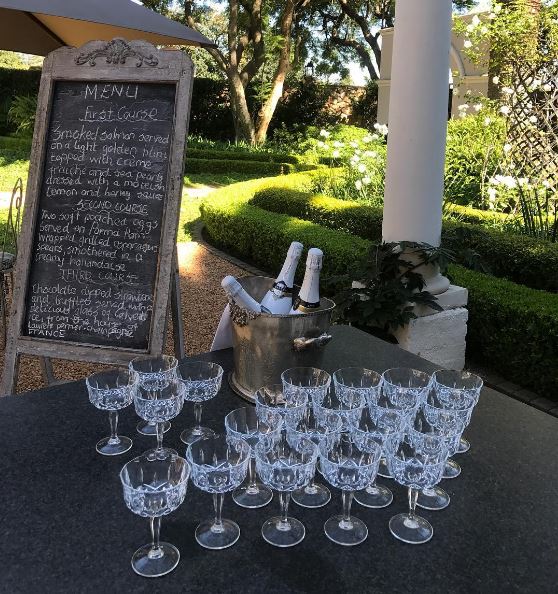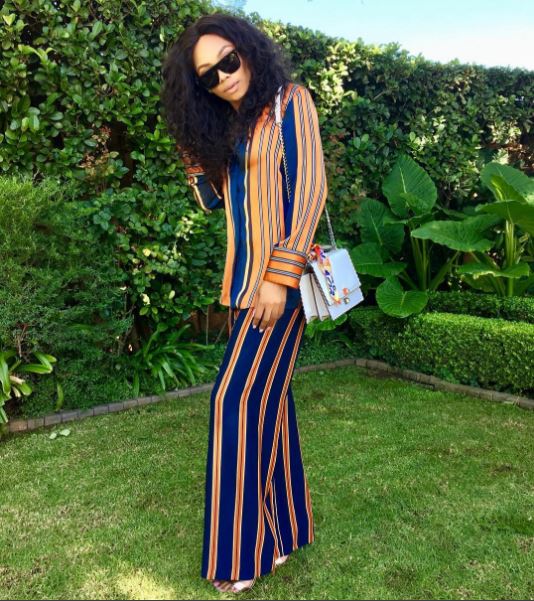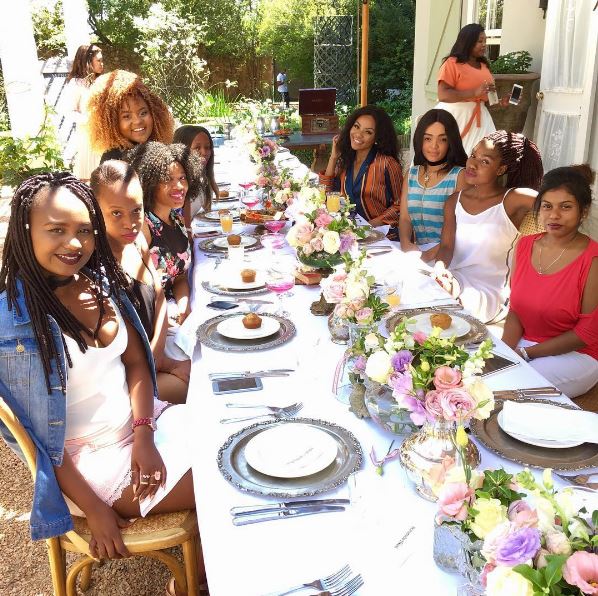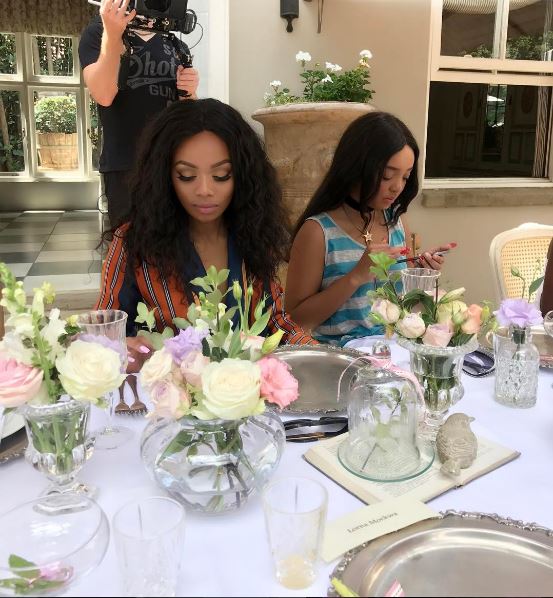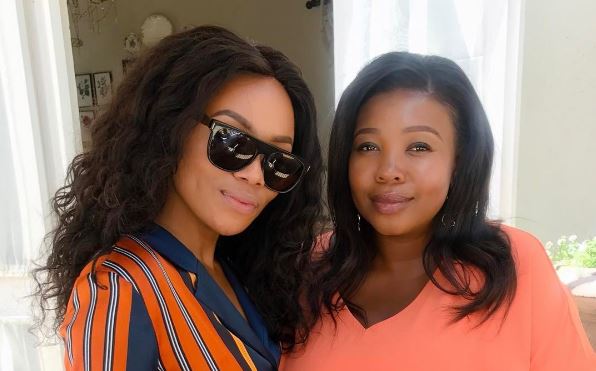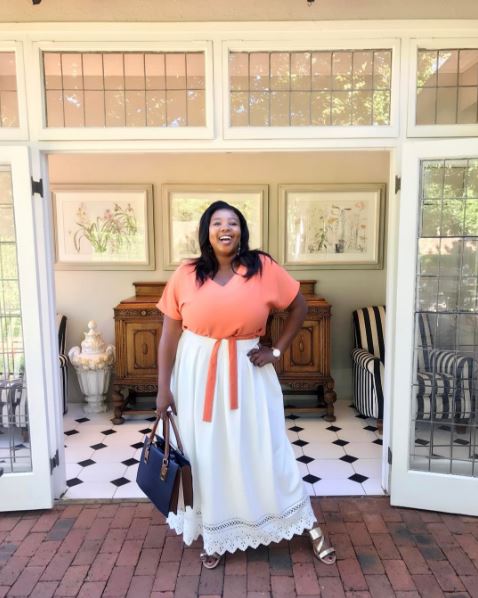 Photo Credit: Instagram – @bonang_m | @precioustheplanner