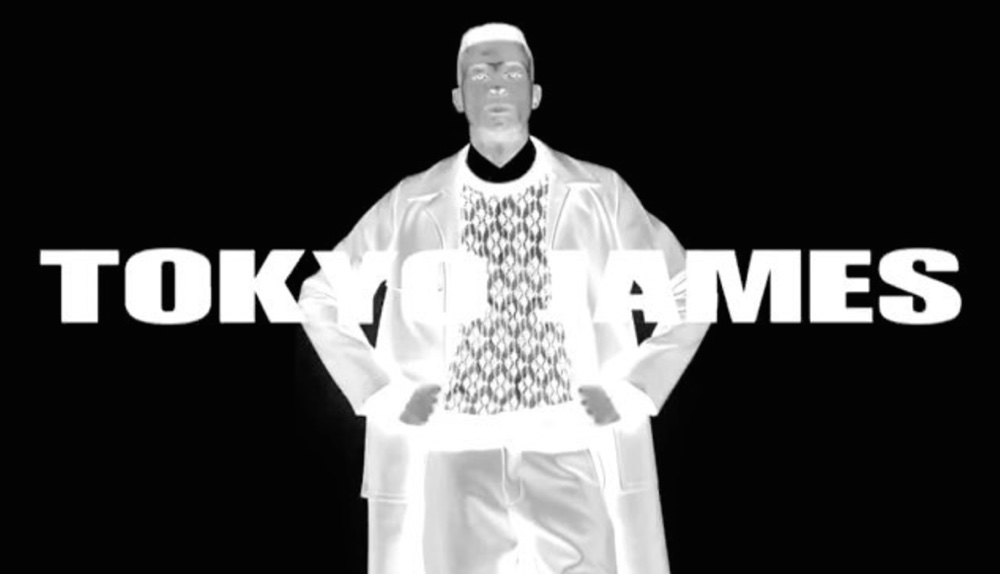 Tokyo James, the designer behind international menswear brand Tokyo James has released his official Autumn Winter 2017 campaign video for this most recent collection, Son of God, exclusively to BellaNaija Style. See the collection here.
Speaking on the concept behind the video, the designer told BN Style;
The concept is calling people out on their bullsh**. Calling out mediocrity, calling out racism, calling out prejudice, calling out injustice, calling out discrimination. Calling out your haters to their face and letting them know that your not afraid of them.
On how this concept ties into the title of the collection
The collection is called "Son of God: End Times". Regardless of our difference we are the same and belong to one God. Regardless of race, sexuality, religion we are all the same and belong to God but we should be ready to fight for our humanity at all times.
Watch the video
Credits
Creative Director: Gavin Mikey Collins | @gavinmikeycollins
Director: Neil Roberts | @neilrobertshero
Editor: Derrick Pitts | @s__p_a__m
Model: Samuel Mukhuwana of Full Circle Models | @sam_avatar
Track: Donkey Rattle Kill the Boer by Felix Laband | @felixlaband