Electrifying Performances from Flavour, Omawumi & More as NIMASA hosts the 3rd AAMA Conference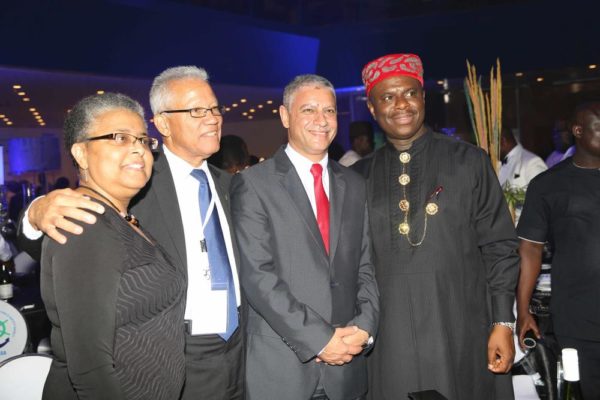 Leading maritime stakeholders, 33 African countries and the maritime industry powerhouses joined the Nigerian Maritime Administration and Safety Agency (NIMASA) in the beautiful Capital City of Abuja as it hosted the 3rd Conference of the Association of Heads of African Maritime Administration (AAMA) to a night of glitz and glamour themed 'Colours of Nigeria' on 22nd of April, 2017 at the Transcorp Hilton Hotel, Abuja.
The Association of African Maritime Administration (AAMA), is the coordinating body for Maritime Administrations in Africa and a forum to bring together like-minded agencies and associations to discuss Africa's maritime governance amongst other pertinent issues, created in response to Africa's insignificant share of global investments in the maritime sector despite her significant contribution to global maritime traffic and the revived aspiration for a strategic take-off as noted in the African Maritime Transport Charter.
The event was hosted by the delectable Frank Edohor and beautiful Joyce Daniel. The audience was treated to Afrocentric live performances from Omawumi, Flavour, Crown Troupe, Francosh Entertainment and a host of others. The event was an elegant display of Nigerian dances, talents and diverse culture.
See more photos below: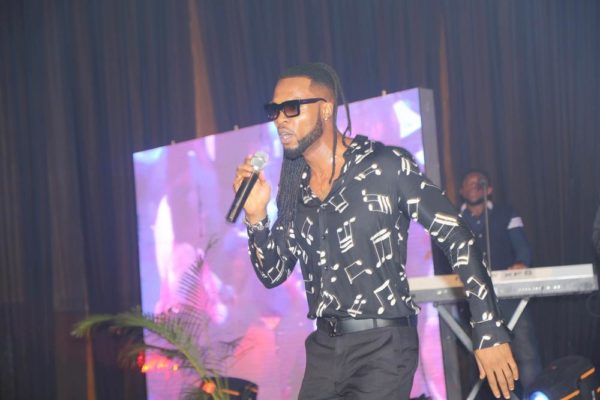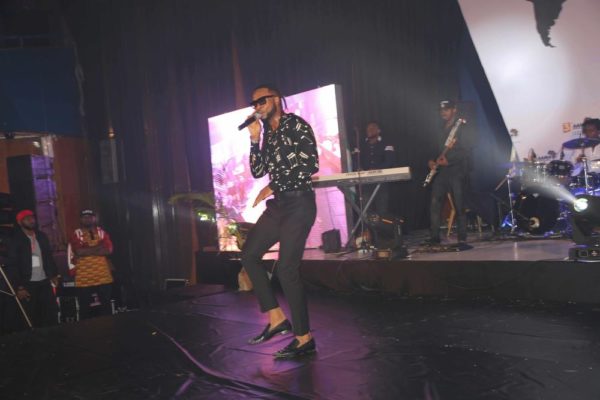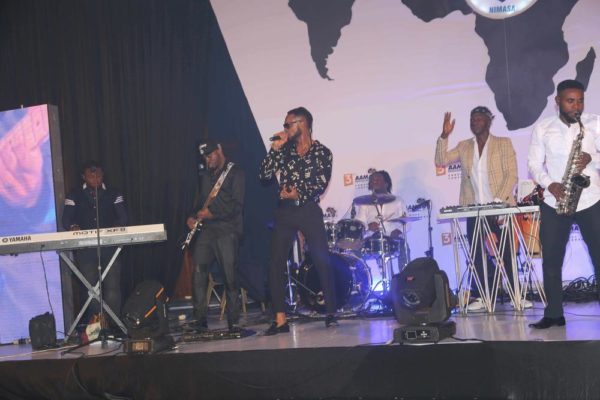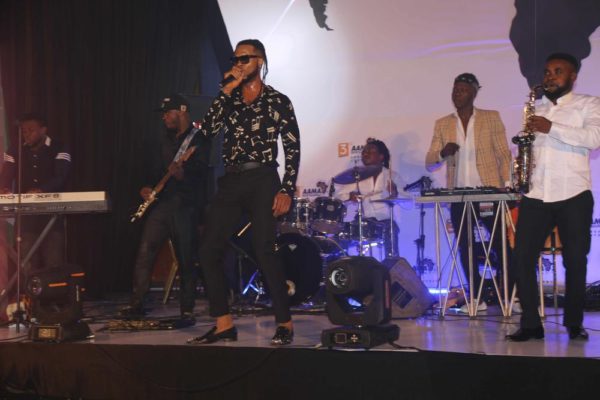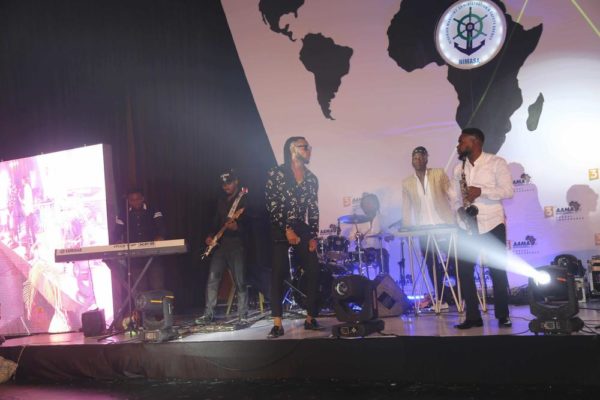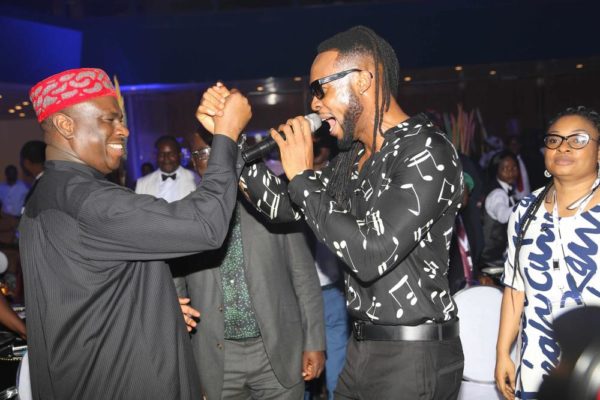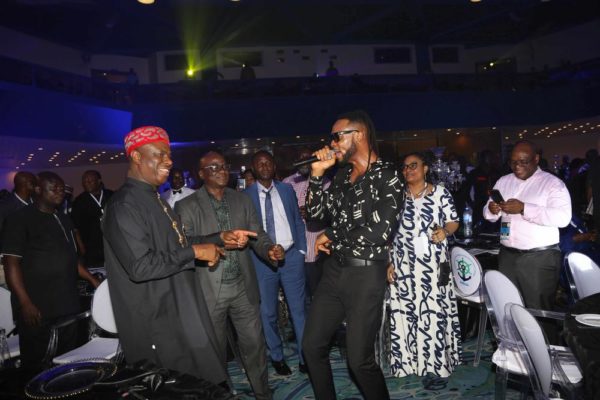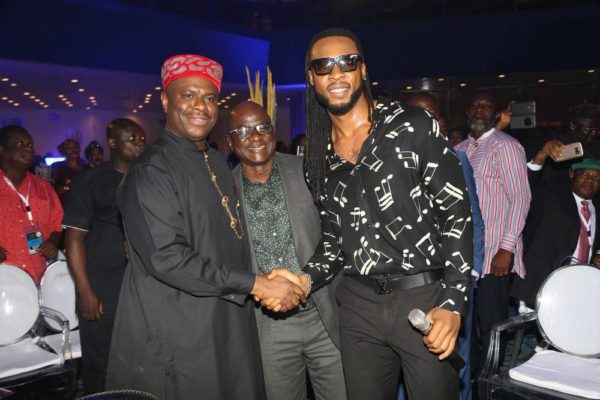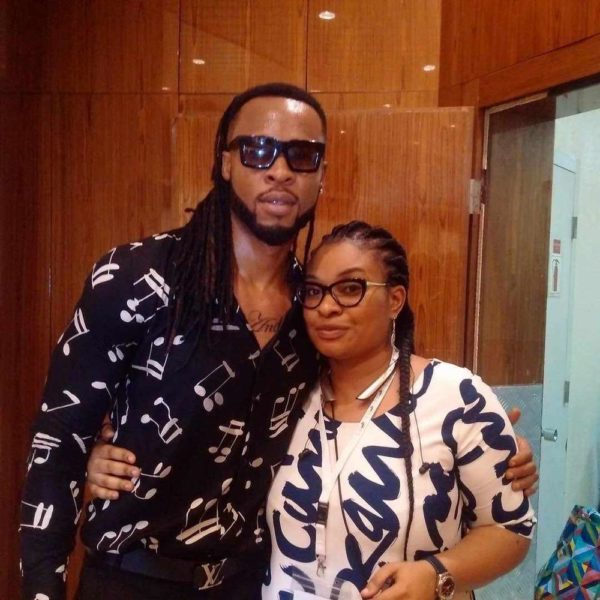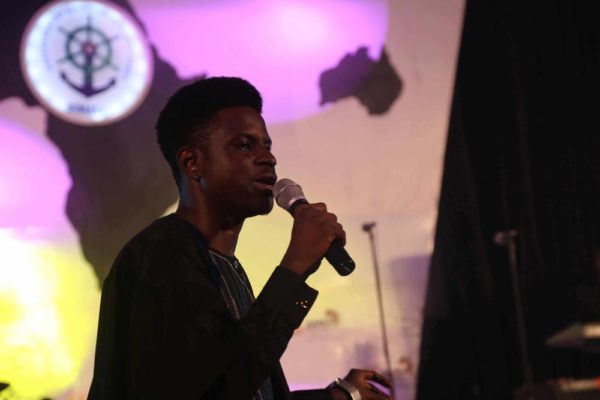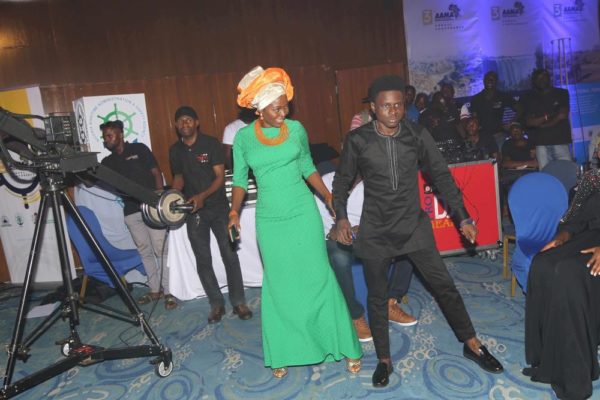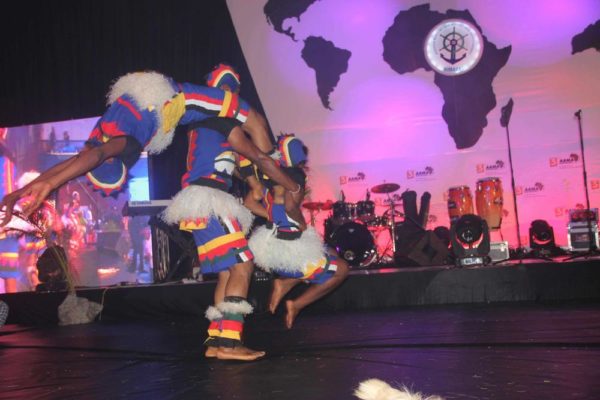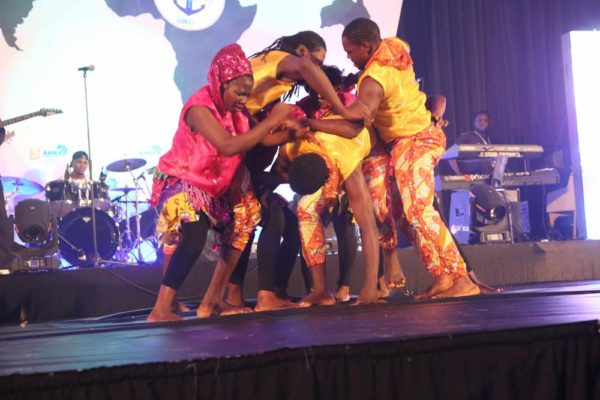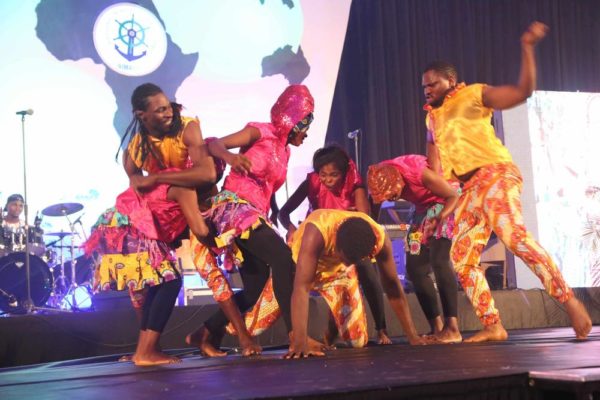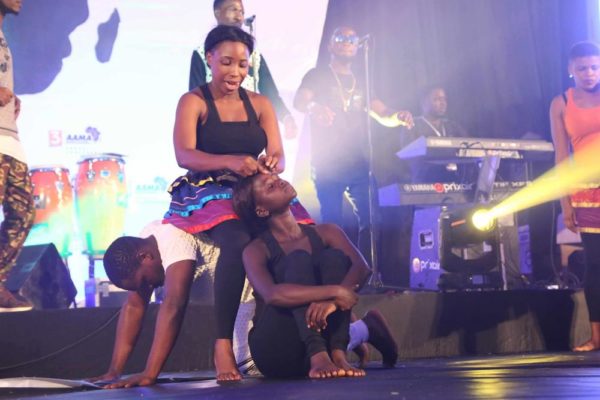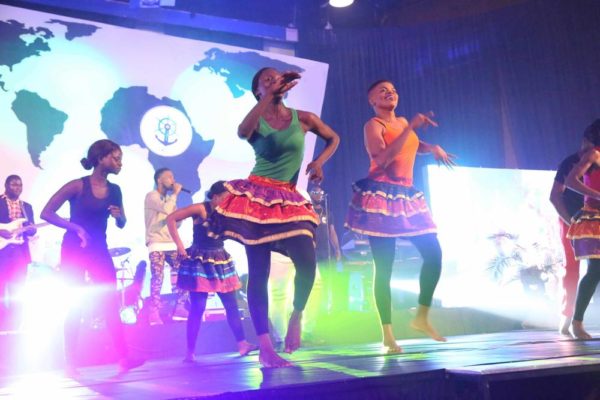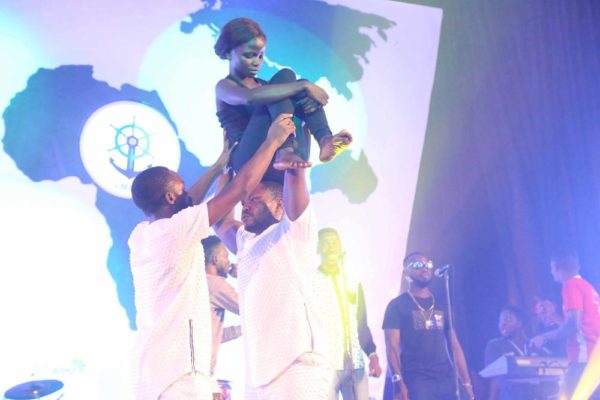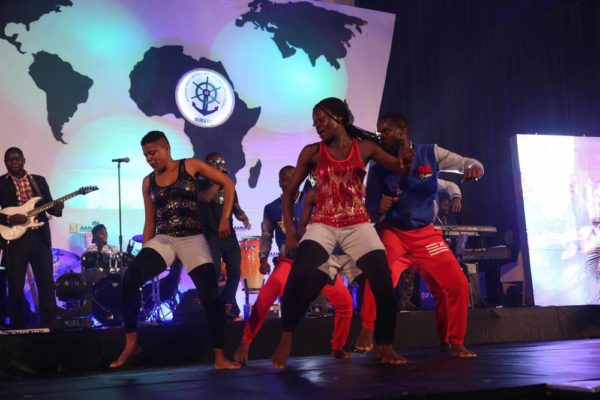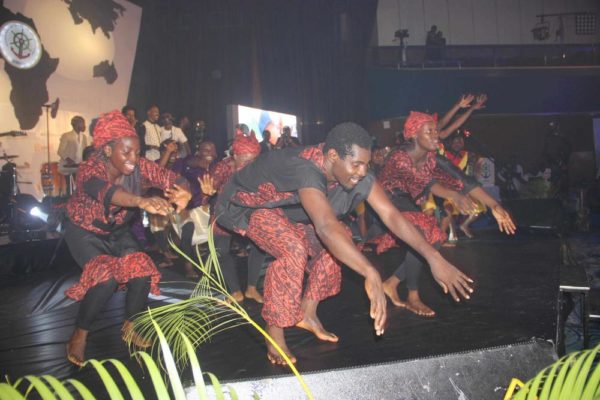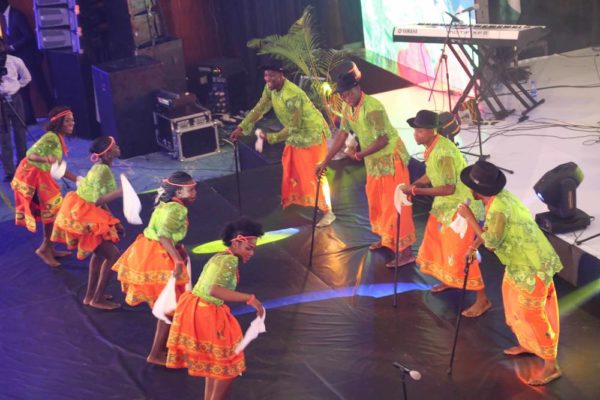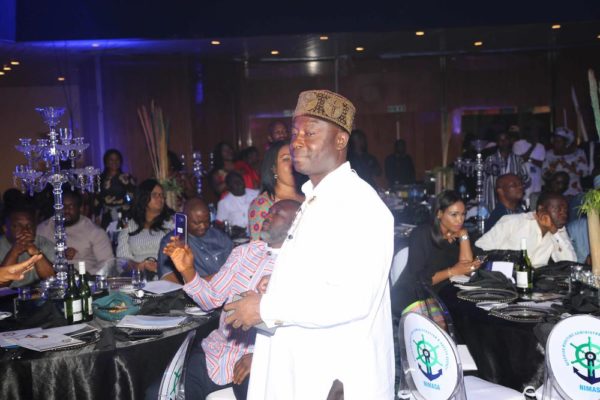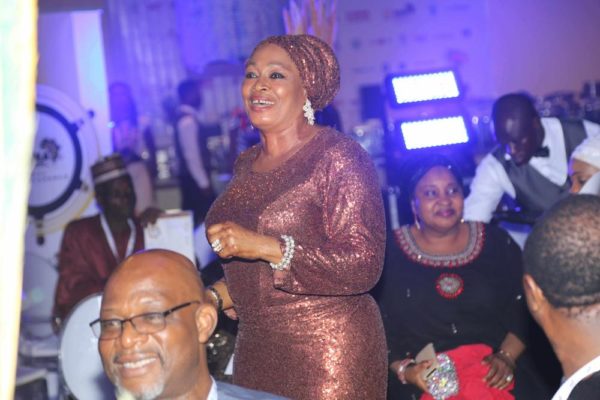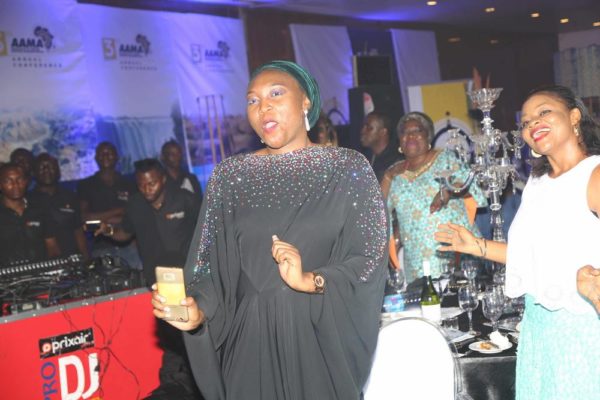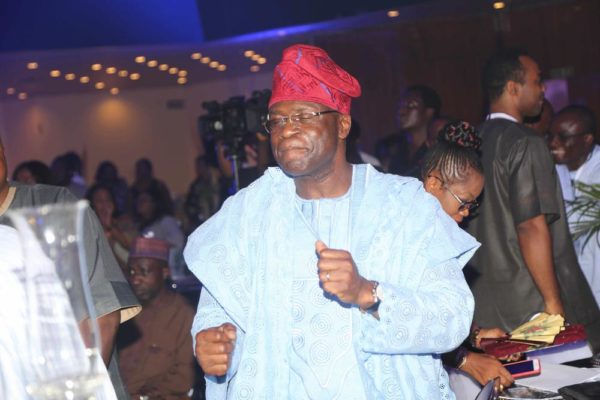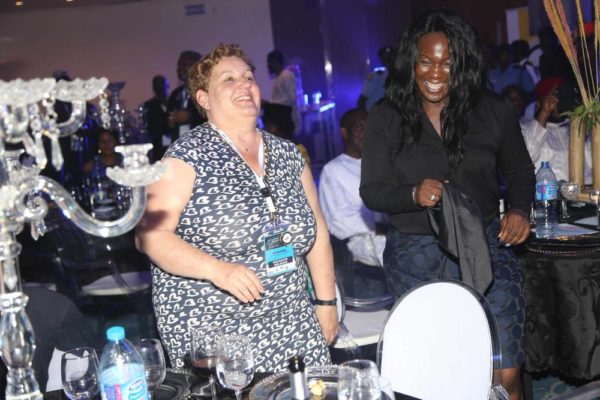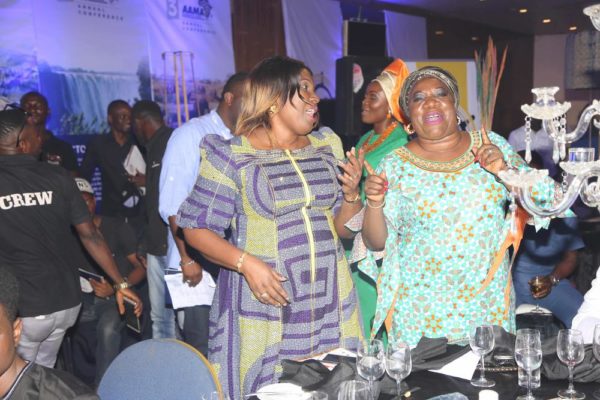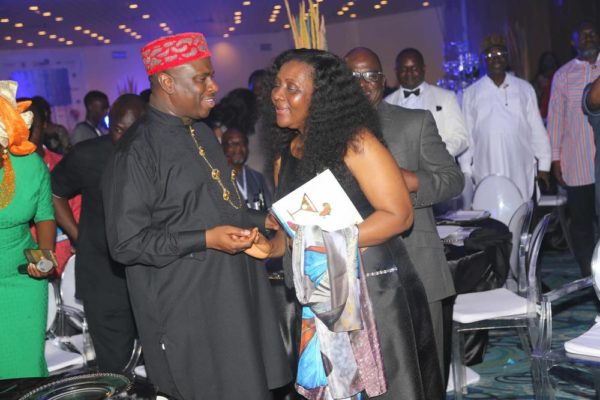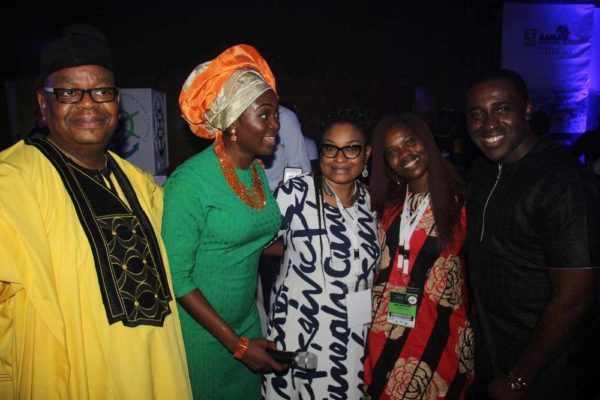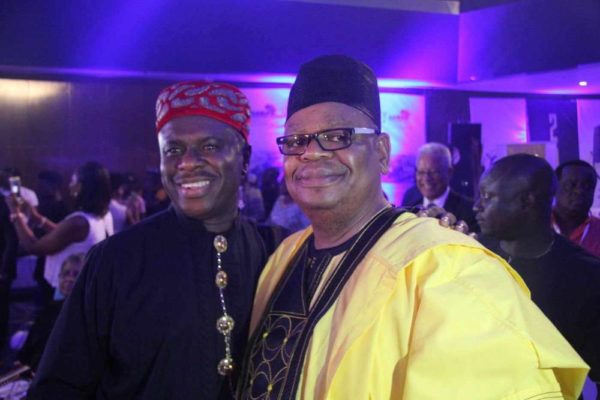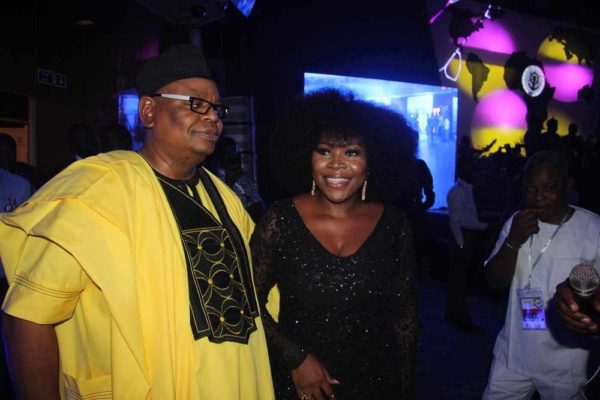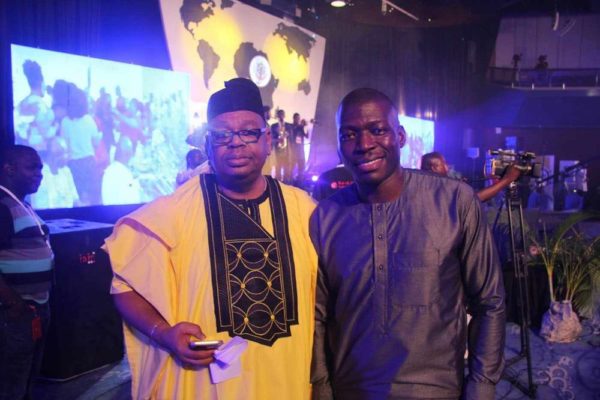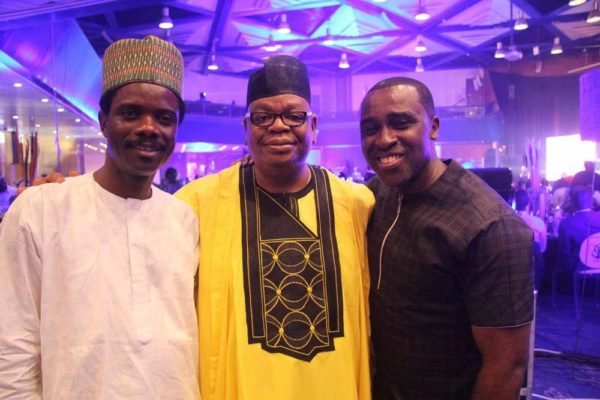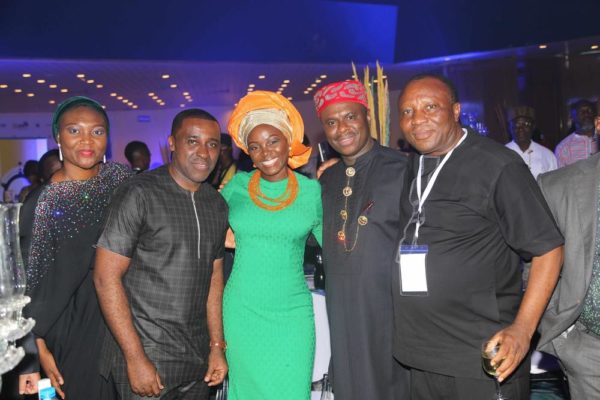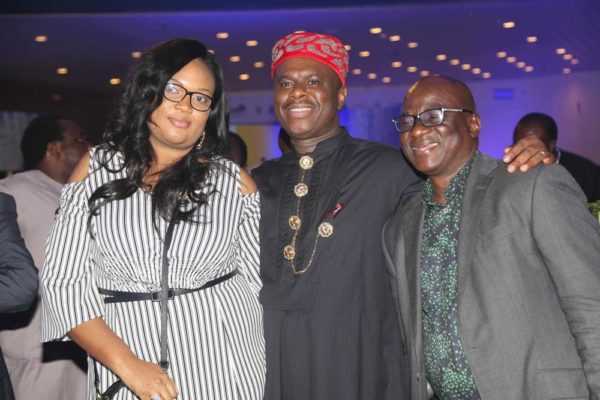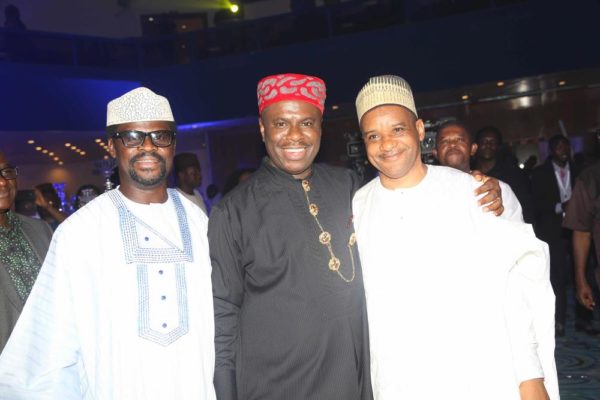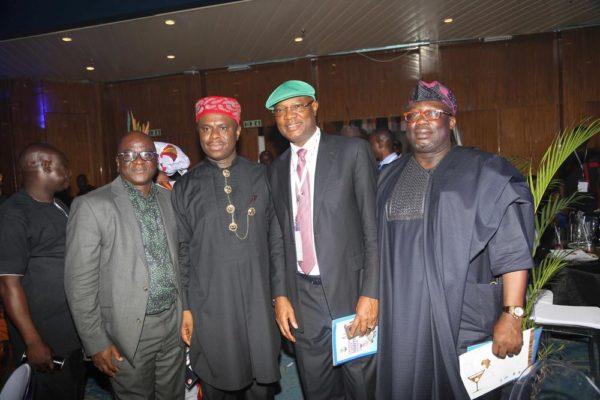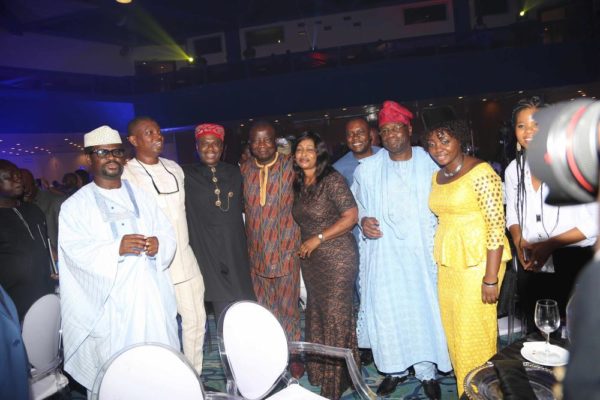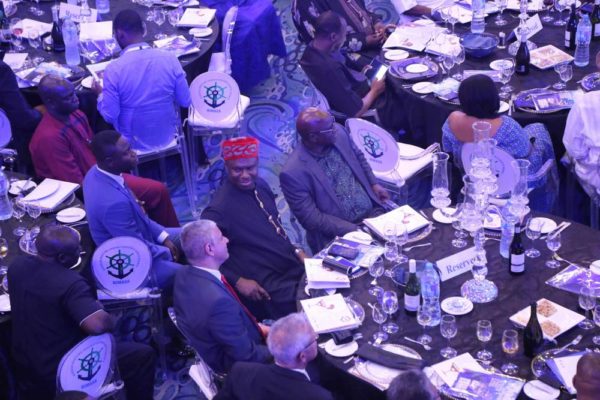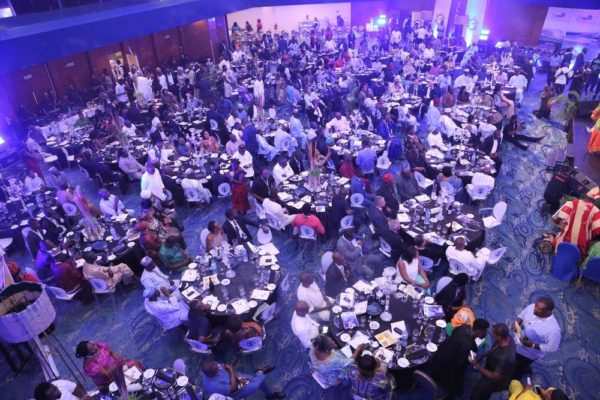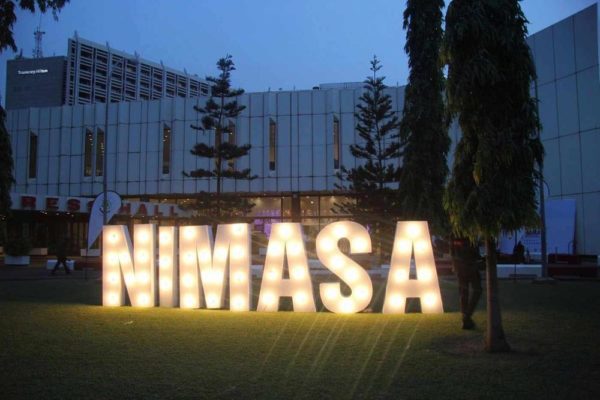 ————————————————————————————————————————-
Sponsored Content