GSK Nigeria Reinforces its Commitment to Creating Awareness Against Malaria as it Commemorates 2017 World Malaria Day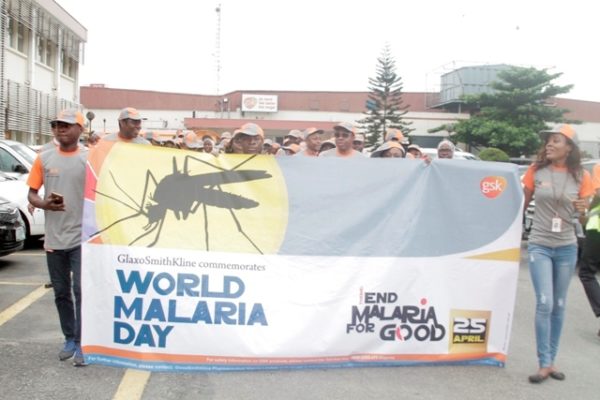 Tuesday, April 25th is celebrated the world over as World Malaria Day and leading Pharmaceutical Company, GSK Pharmaceutical joined the rest of the world to lend their support to this noble cause. As early as 9.00 am on the morning of Tuesday, staff and management of the renowned company trooped out en masse to show support for a worthy cause. The walk took place in and around the streets of Ilupeju and its environs and back to GSK.
There was music, fanfare, with staff pledging their support for the fight against malaria by putting up signatures on a signature board. The walk organised by GSK is in furtherance of its continued interest in the fight against malaria in Nigeria championed by its anti-malaria drug brand, Colart.
Colart contains Artemether and Lumefantrine which according to World Health Organisation (WHO) is the most effective combination for the treatment of Malaria.
According to World Health Organisation, the theme for this year's World Malaria Day is 'End Malaria for Good'. GSK Nigeria remains committed to creating awareness for the causes, prevention and effective treatment for malaria in Nigeria and the Sub-Saharan African.
Check out some pictures from the walk: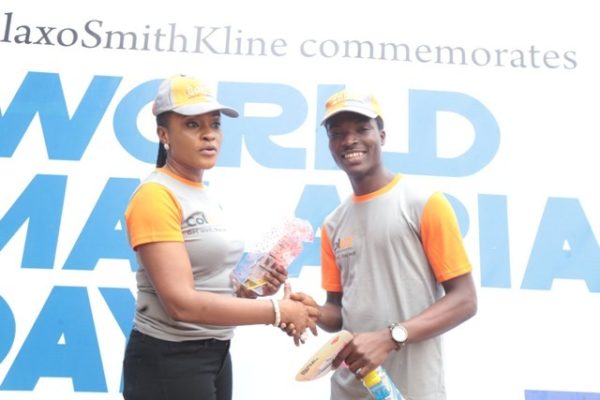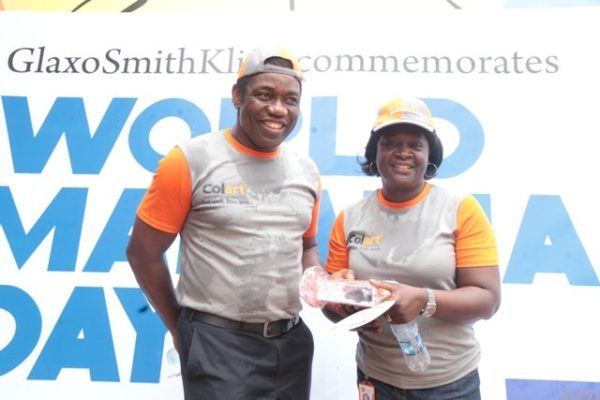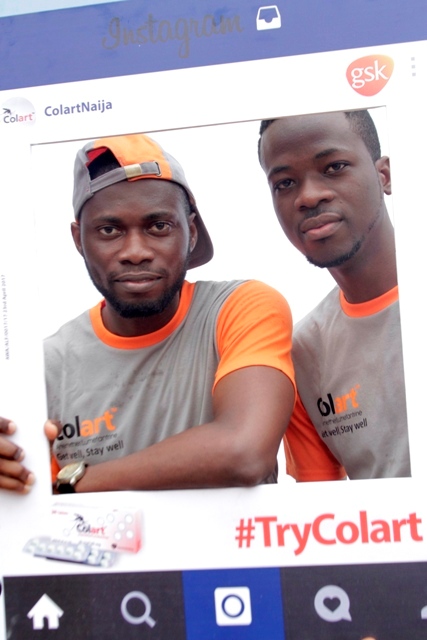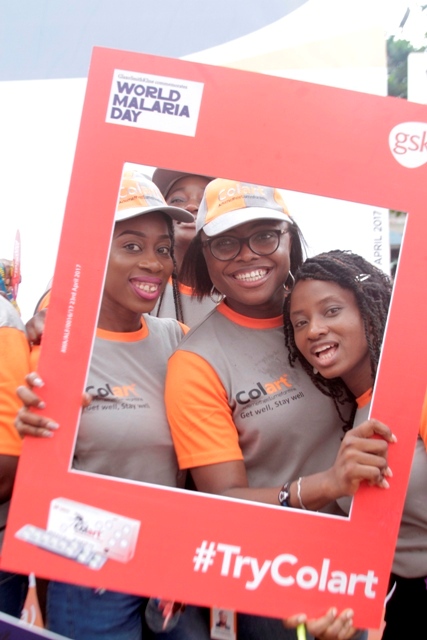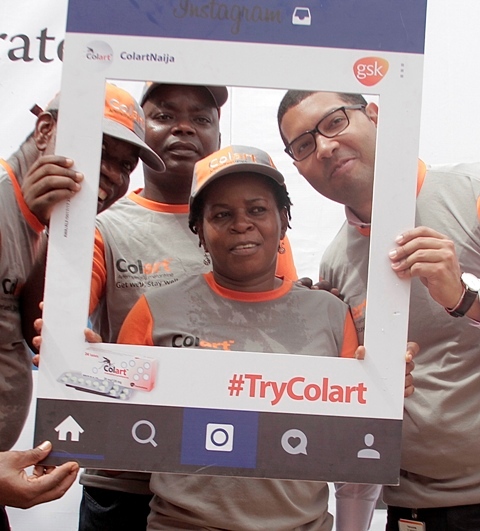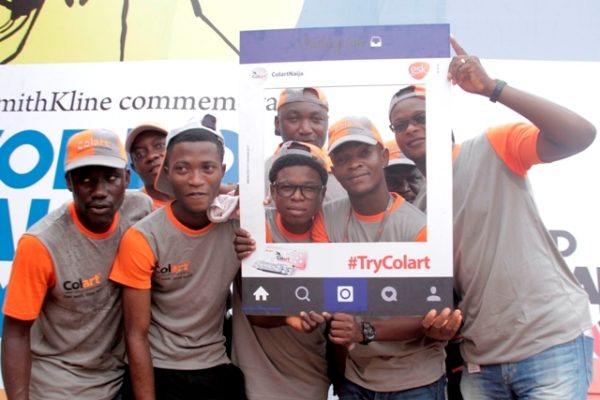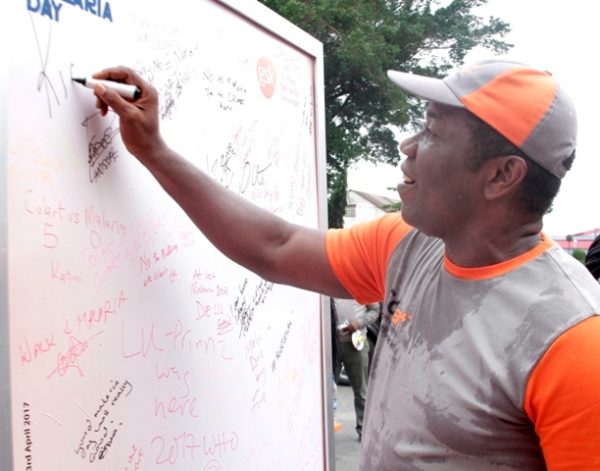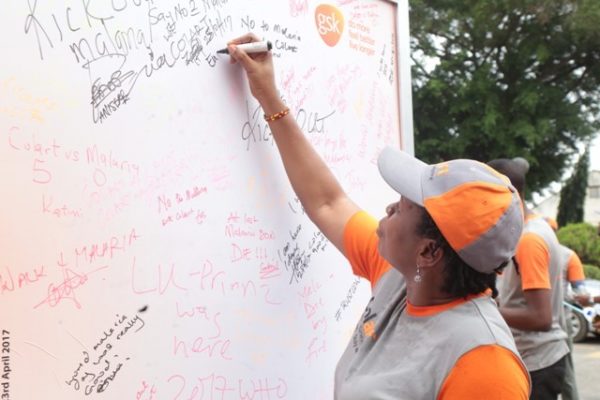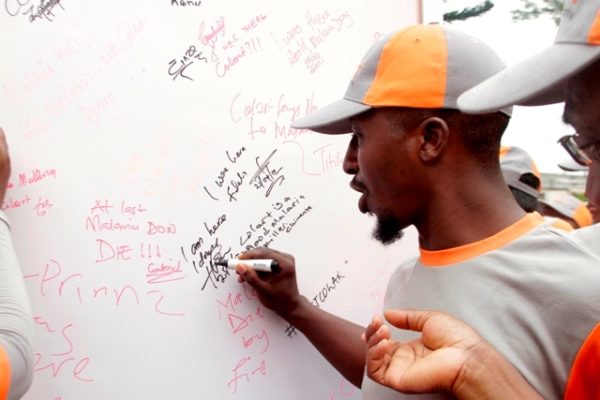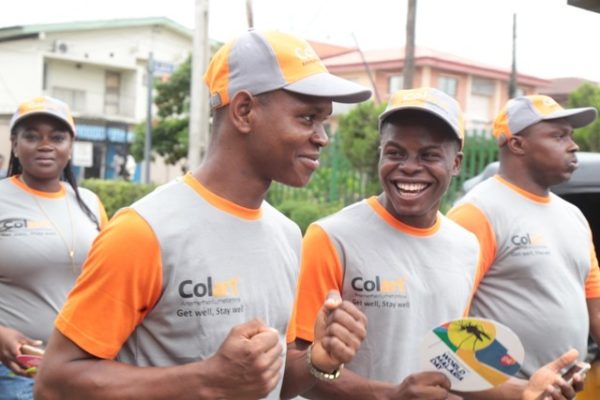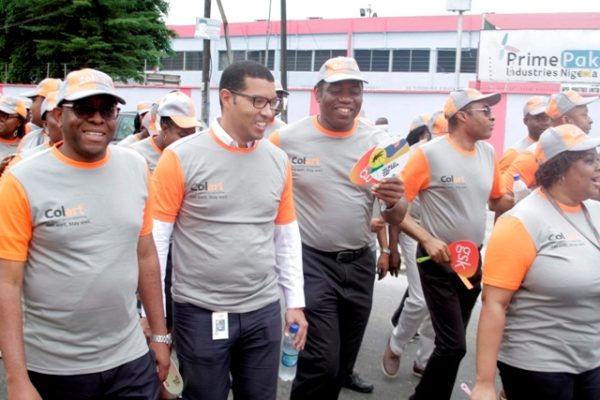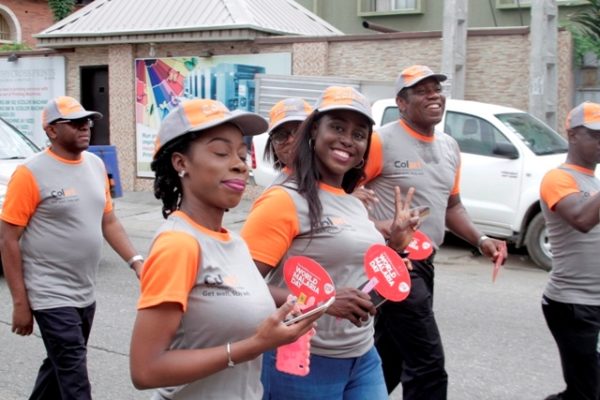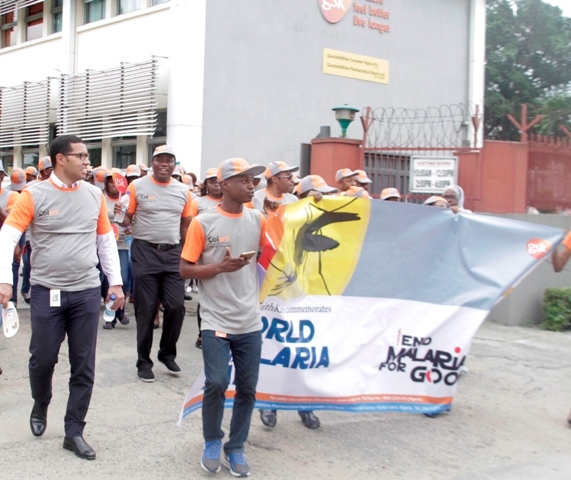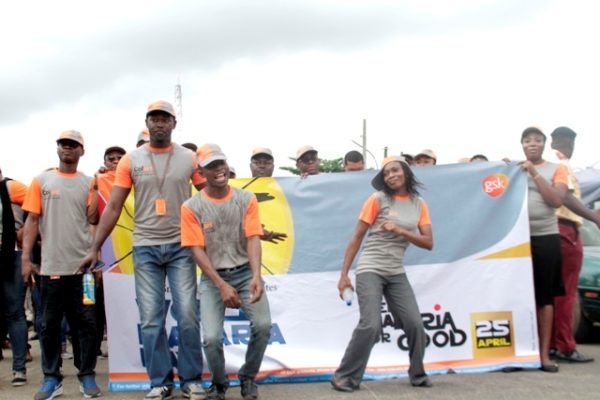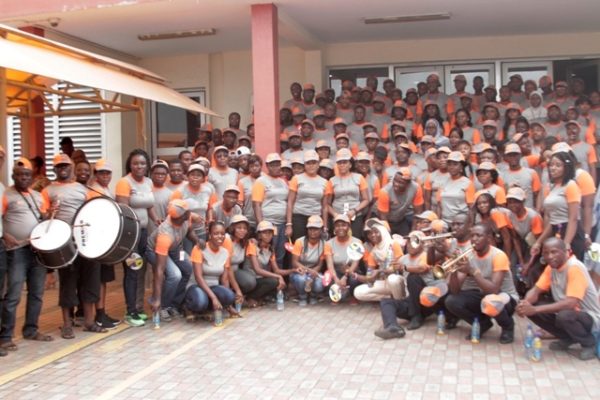 ———————————————————————————————————————–
Sponsored Content