Her Network Easter Event Treats Over 100 Widows to an Amazing Time with Health Check-Ups, Gifts, Business Tips & Many More Freebies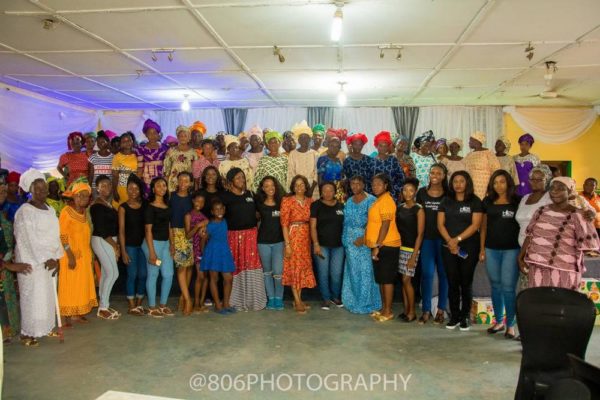 Easter Monday was well celebrated in Calabar hall, Surulere as Nigeria's Premiere Networking Platform for women – Her Network, hosted women to a day of good cheer and upliftment.
The event which attracted over 100 Widows from different walks of life, started with a preparation health talk by medical doctor Yetunde Fatogun. This was followed by a free medical check-up and consultation courtesy My Mobile Doc, Nigeria's premier health portal for fresh, localized and reliable health information and medical news via mobile and web platforms. The widows in attendance had their blood pressures and BMI checked and were talked to about the importance of maintaining a healthy lifestyle.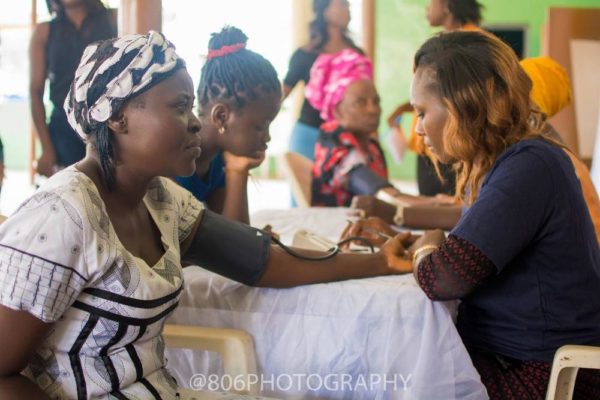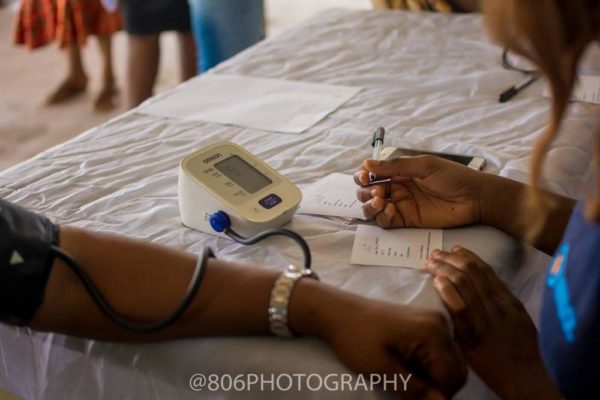 Speakers during the event included Emmanuella George-Uduku, partner, HillBridge Consulting and Charles Odii, Founder, SME100 Nigeria who spoke about starting and maintaining a sustainable and innovative small scale business respectively. During the course of the event, some activities included worship, conversations, learning, giveaways, dancing and prayers. Some widows were treated to back massages, reflexology, foot rubs manicures and pedicures courtesy Oasis Medspa Nigeria.
Nkem Onwudiwe, Founder of the Her Network platform says "This event had something for every widow and the few widowers who joined us… It was a much needed time out for them and we are so grateful that Her Network with the support of some amazing women, made this happen and succeeded in putting a smile not just on the faces of those in attendance, but in their hearts as well."
The event was hosted by Izin Akioya and supported by The Roo Foundation, Psluxury Events, My Village Chops, My Mobile Doc, Adamma by U, Oasis Medspa and the Media partners are BellaNaija, Exquisite Magazine, Ebonylife TV, Guardian Woman, Olorisupergal and Sotectonic.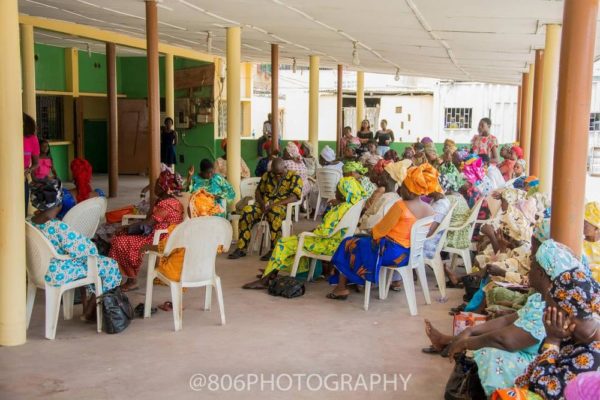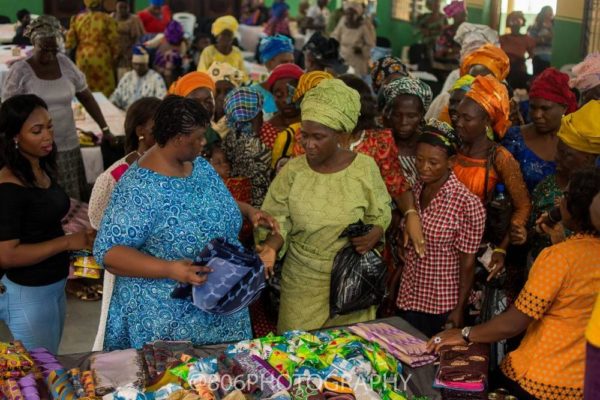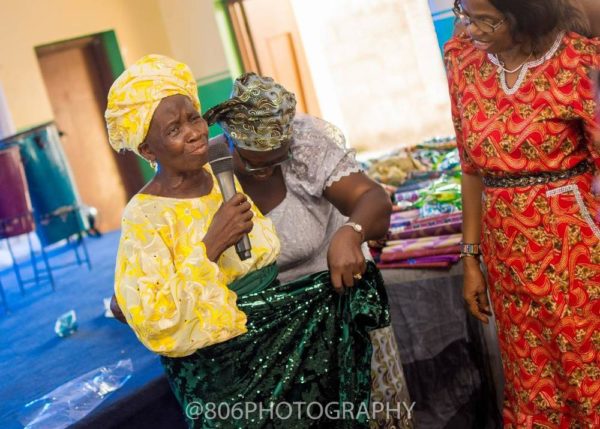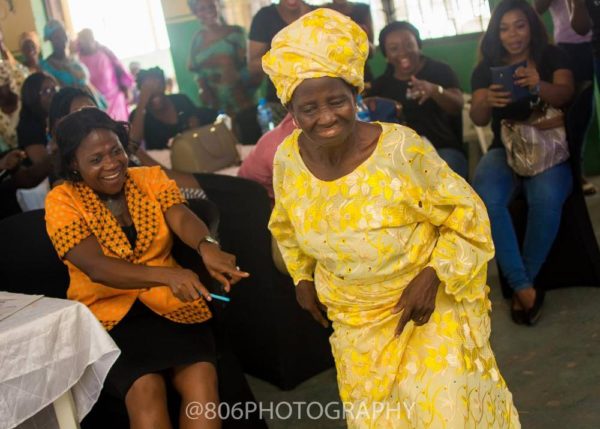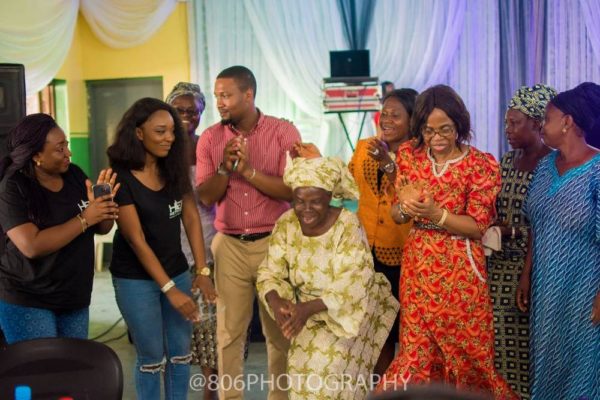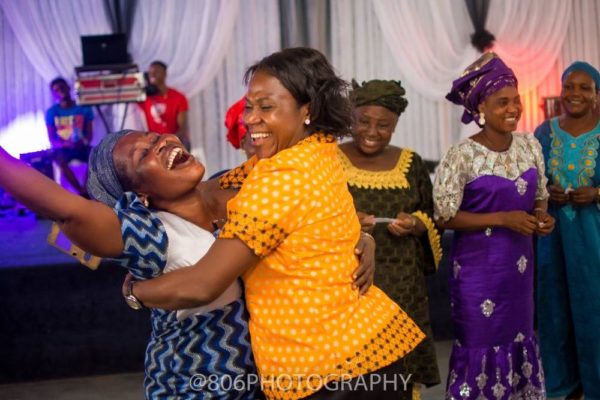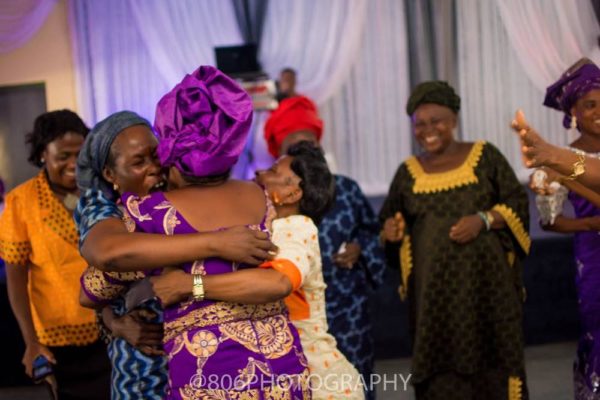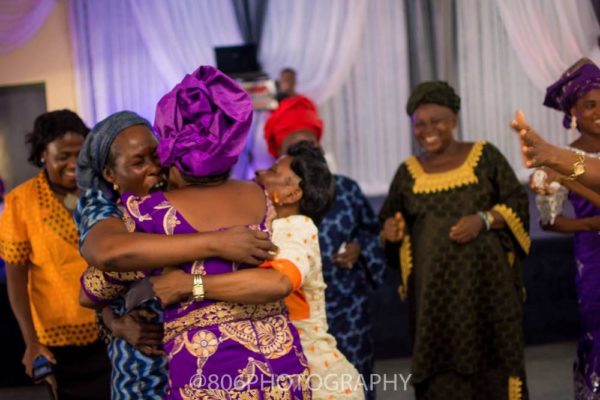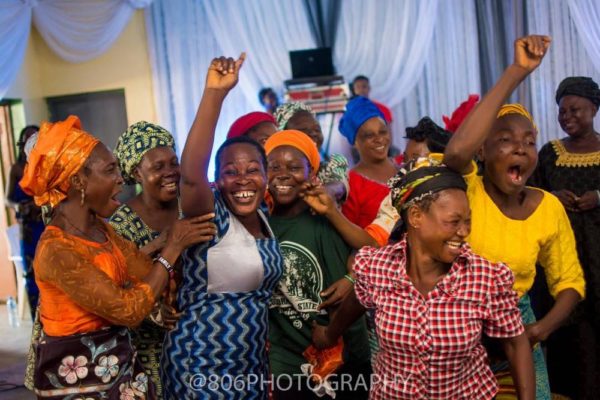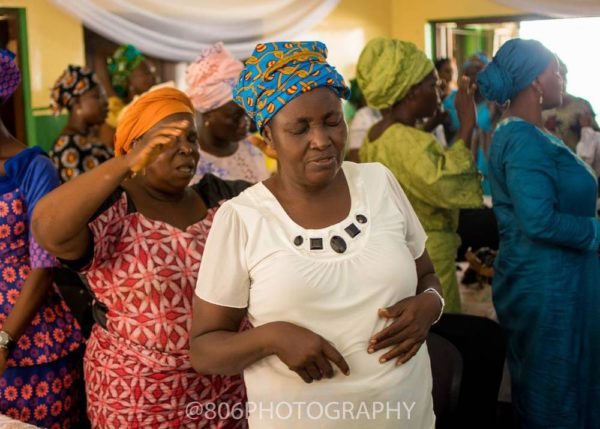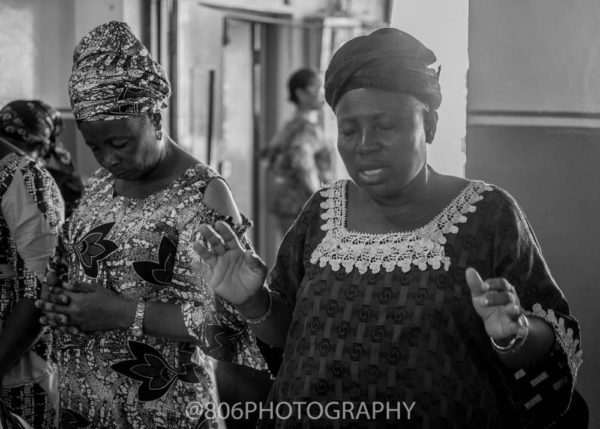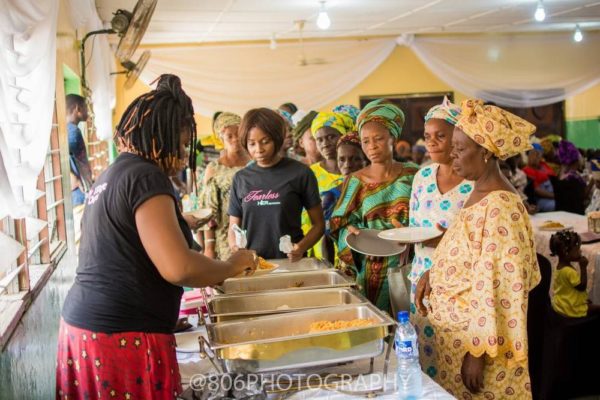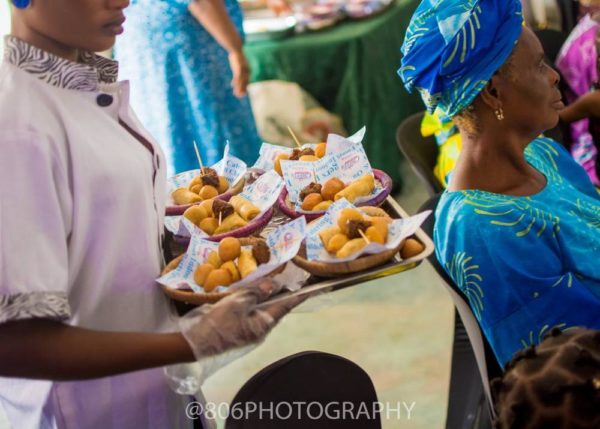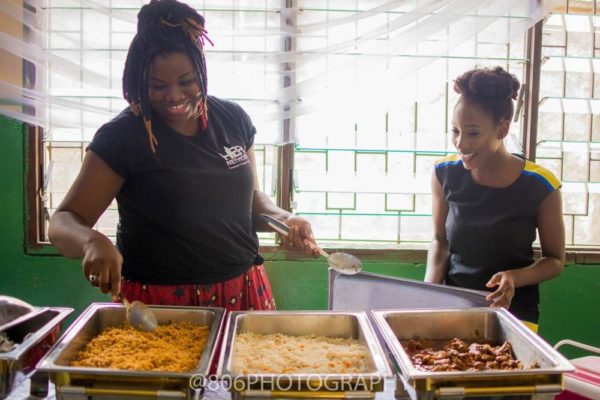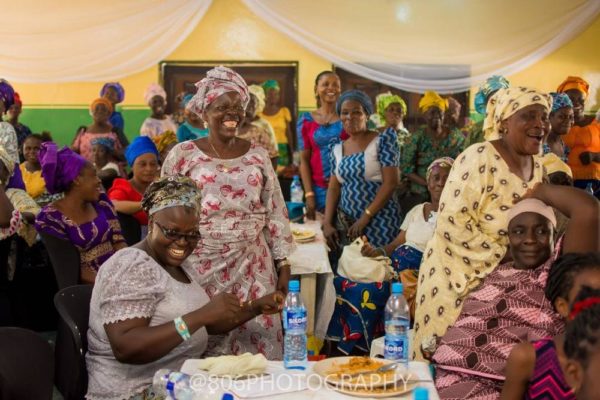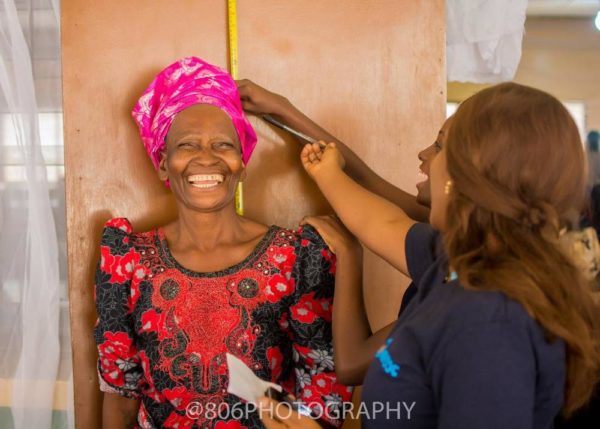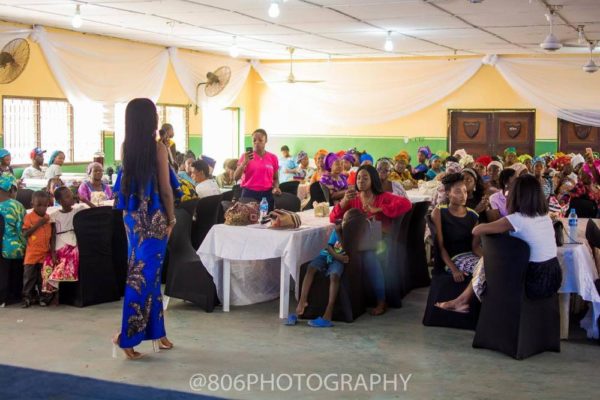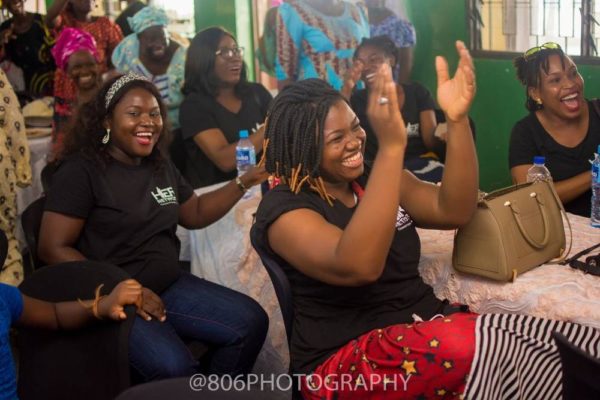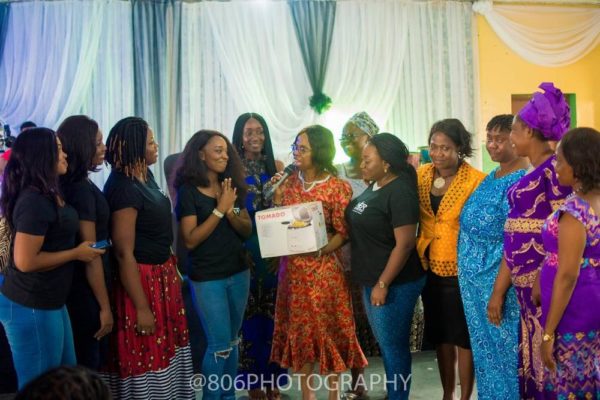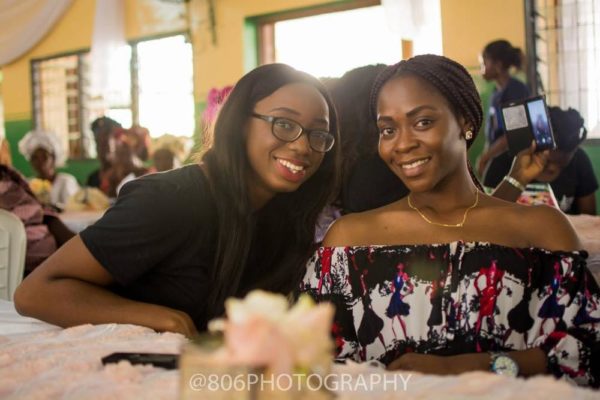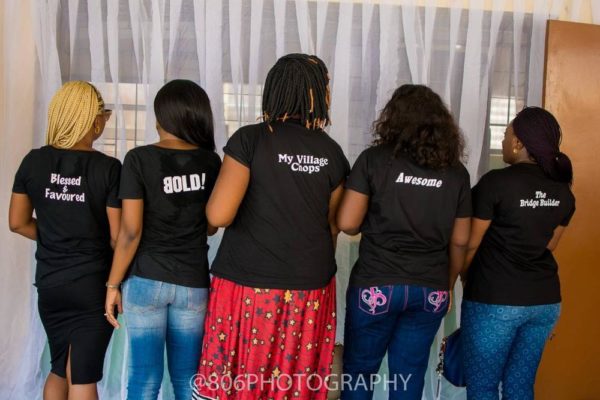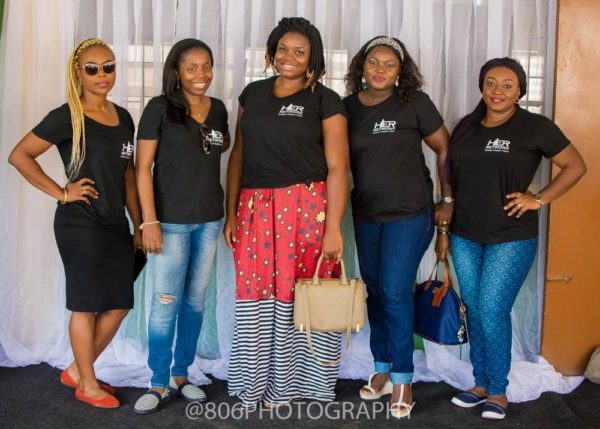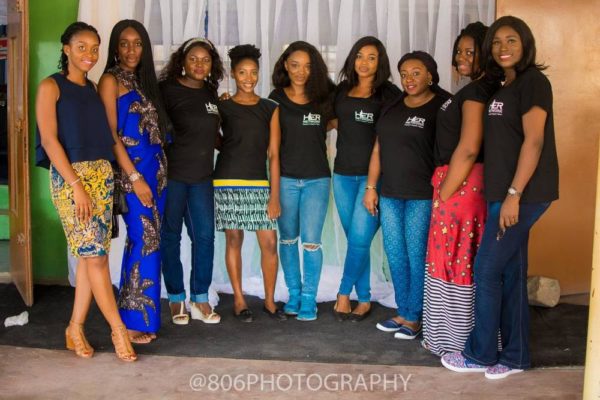 ———————————————————————————————————————

This content has been published for free as part of BellaNaija.com's commitment to youth, education, healthcare and community development as part of our corporate social responsibility programme.