Multi-award winning luxury accessory designer, Ijeure Ezebuike Onwadike better known as Ije Shakárâ and creative director of UrezKulture has released her new SS17/18 collection tagged Ijé Ngálá Pepperdem Collection with an editorial shoot with George Okoro.
From bright, unique and classy pieces to signature bespoke avant-garde detailing with a rich spectrum of colours, the pieces from this collection are fresh, chic and timeless, with a renewed revival of the renaissance.
This collection was advertently designed for the unrepentant fashion enthusiasts, slay queens whose style is age defying and unaffected by mortal limitation.
"As the seasons change, fashion alters too, but style is forever! We will keep creating new obsessively gorgeous show stopping pieces!" Ije says
Be inspired!
~ Photography: Geroge Okoro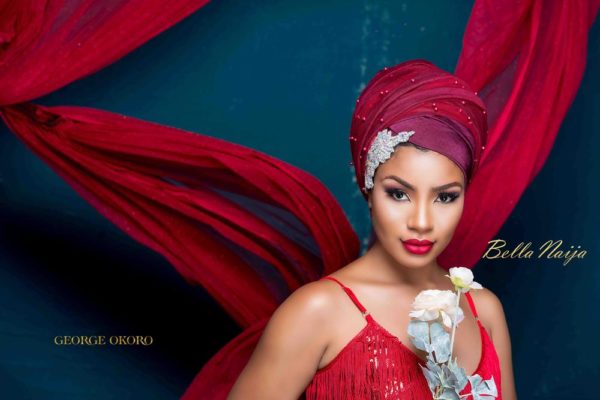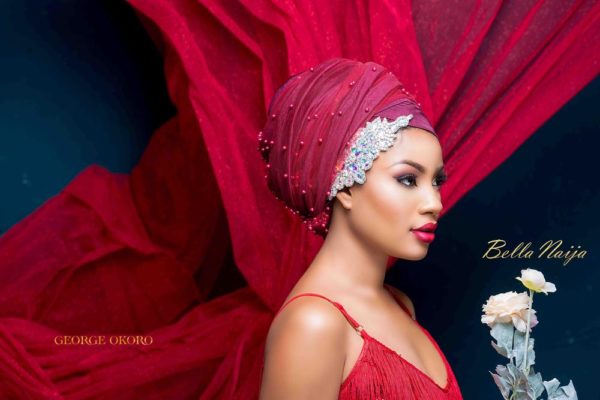 Credits
Photography: Geroge Okoro | @georgeokoro
Muse: Dora Enwere | @dora_enwere
Makeup:  Ronald the 7th | @ronaldthe7th
Bespoke Red OutFit:  Urekulture | @Urezkulture
Styling:  Ije | @Ijeshakara1
Location: The Wedding Mall | @theweddingmall
Accessory Designer: UreKulture | @urezkulture