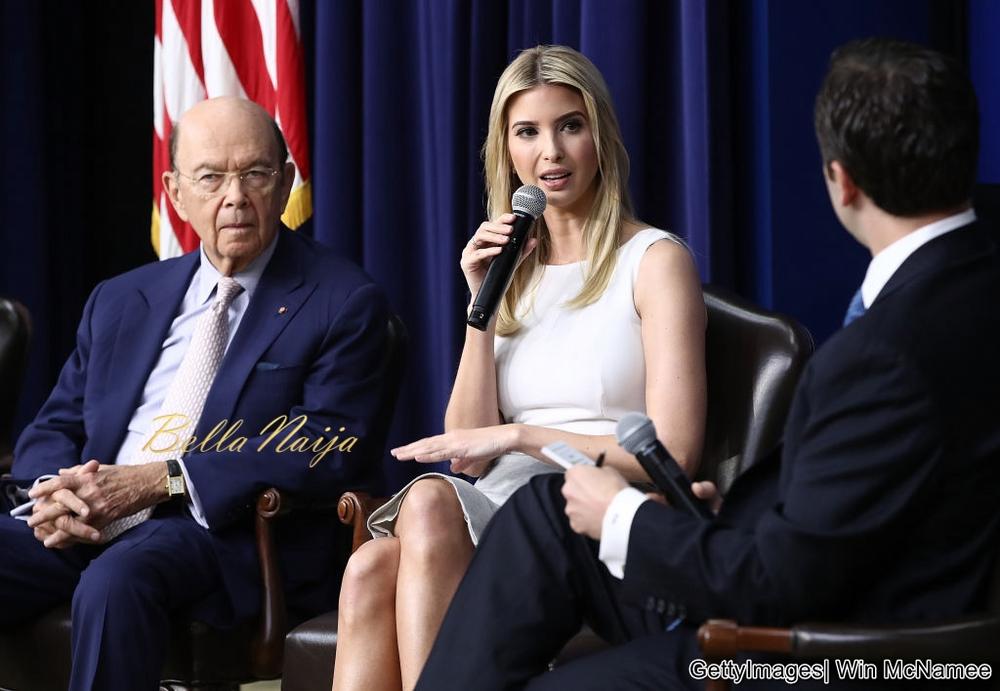 In the first interview since officially joining her father's administration as the Assistant to the President, Ivanka Trump spoke with CBS' Gayle King and addressed criticisms of her business interests and said her impact in the white house will be mostly done behind the scenes.
The first daughter of the United States of America defended herself against critics who stated that she has been complicit in her father's issues. She stated that she shares her opinions "with total candor" with her father in private.
I don't think that it will make me a more effective advocate to constantly articulate every issue publicly where I disagree. That means that I'll take hits from some critics who say that I should take to the street. And then other people will in the long-term respect where I get to, And that's okay. But I think most of the impact I have, over time most people will not actually know about. She told Gayle.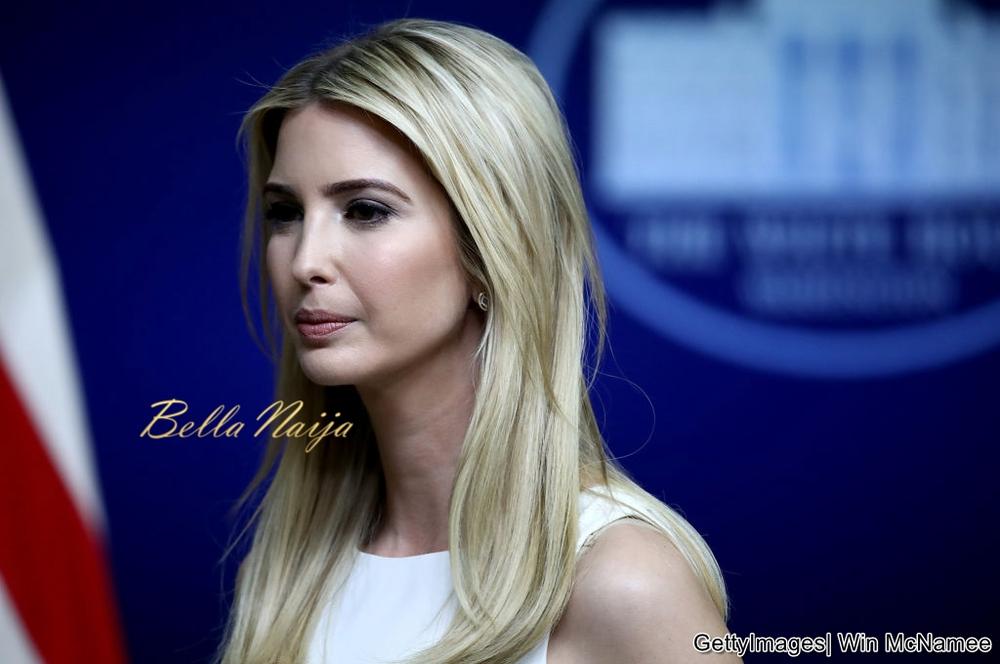 According to Fortune, Trump announced last week that she will take on the role of assistant to the president, officially becoming a federal employee. She stepped away from her Ivanka Trump brand when her father took office, and she told King she now has "no involvement with any of that." Trump turned over day-to-day control of the company and put the business in a trust managed by relatives of her husband.
"I take a legal document very seriously and I wouldn't go through the pains of setting this up if I intended to violate it," she said during the CBS News interview, responding to criticism about her level of involvement in the company and concerns that she could benefit financially from her White House position.
I would argue that if I had not come to Washington, D.C. and if I was in New York growing my business I would be doing far better than by placing the restrictions that I have placed on my team, and ensuring that any growth is done with extreme caution. So just practically speaking, if my interest was making money or growing my business, I would do far better to completely disengage and do exactly that. Ivanka concluded.
Photo Credit: GettyImages|Win McNamee