The Abuja Times brought Abuja Professionals & Stakeholders together at the First Edition of its 'Kick-Starter Dialogue & Review Event'
The Abuja Times newspaper (Abuja's #1 city paper), held its first periodic Kick-Starter Abuja stakeholder dialogue this April. The Kick-starter is a platform where Abuja based business owners/execs, diplomats, finance execs, security officials and FCT officials, gather to review and deliberate on the direction of the social and economic development of Nigeria's capital city.
The event was hosted at the Nordic Hotel, a fancy scandanavian boutique hotel . The cocktails were provided courtesy of iBlend and the champagne brand of the evening was Belaire.
Some of the Speakers were:
Chinedu Moghalu (Head of Corporate Communication, NEXIM Bank), Emmi Mwanzagi (Deputy Ambassador, Finland Embassy), Susan Iliyan (CEO Latiliyan Projects), Charles Okpaleke (C.E.O, Play Network Nigeria).
The Event was moderated by Cleopatra Tawoof WE FM and supported by  Eddie MPR, Iblend, Pastry Shoppe and Nordic Villa.

The Abuja Times is a free newspaper published by Zebra Media (a subsidiary of the Zebra Group). It serves as a city informer and guide, highlighting information and developments pertinent to the rapid growth of the nation's capital. The paper stands as a medium through which businesses, individuals and organizations reach and inform inhabitants of the city.
See photos from the event: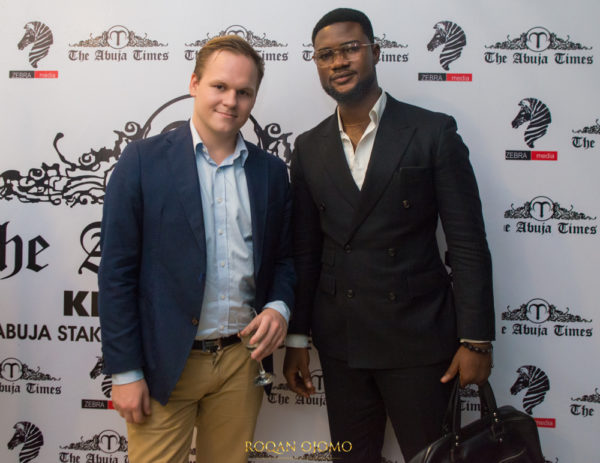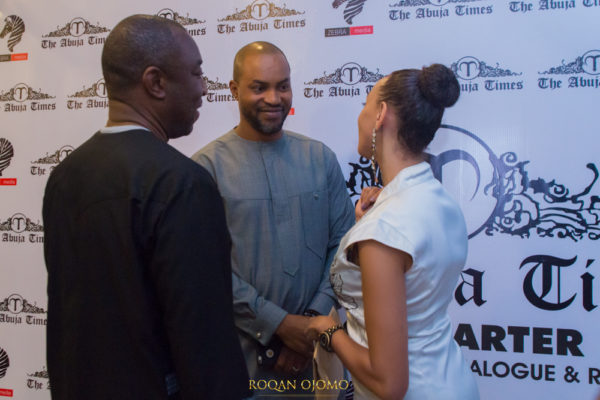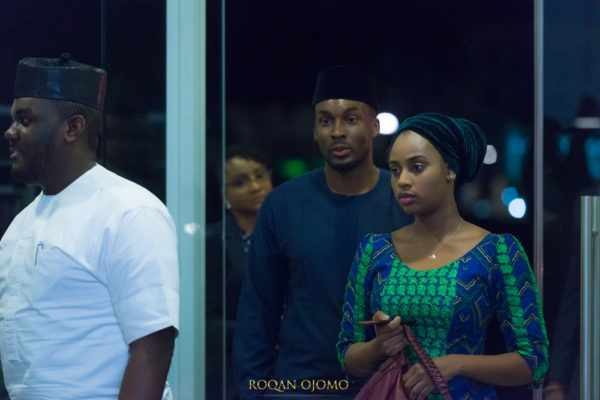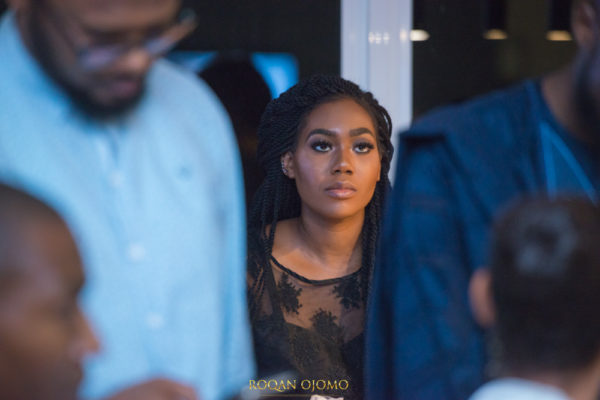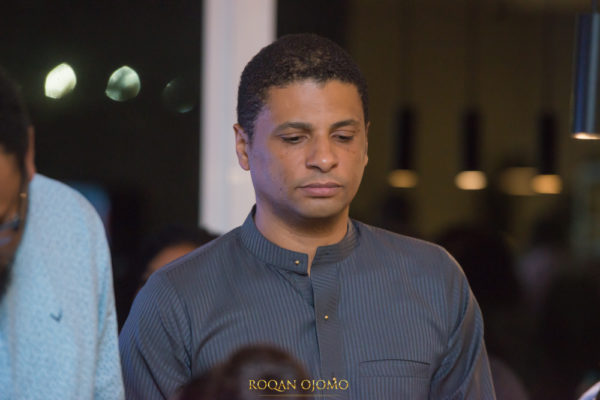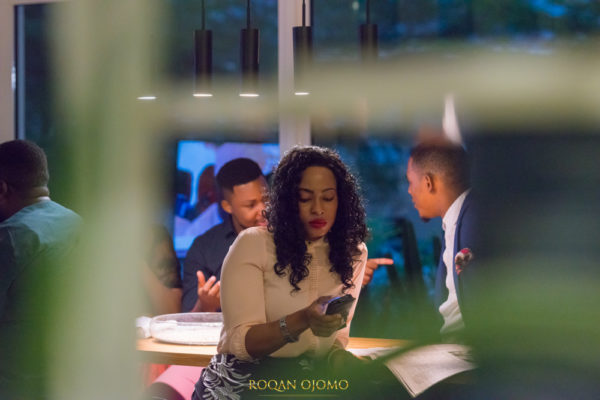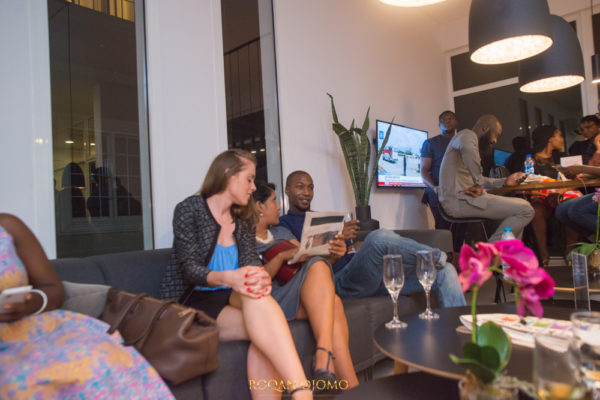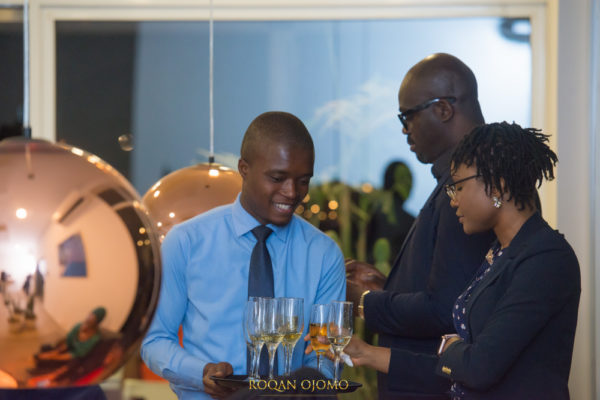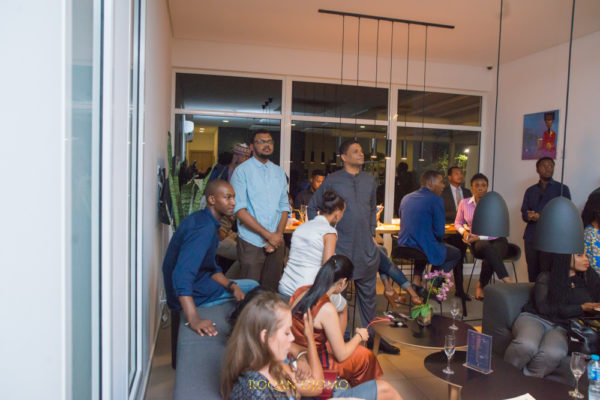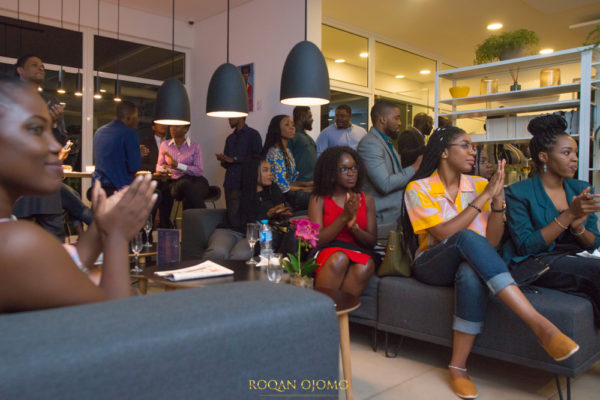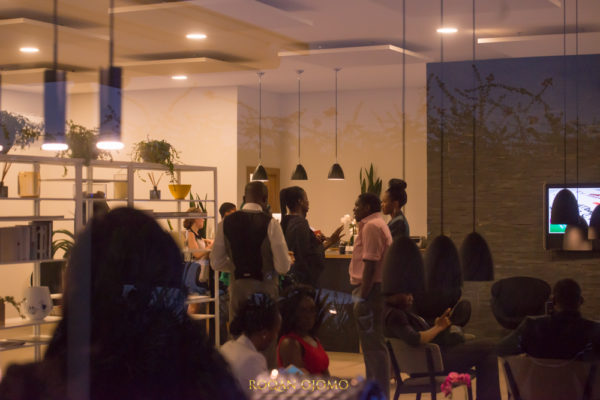 ——————————————————————————————————————
Sponsored Content