You should know how much we love cute babies on BellaNaija Living, and comedian Akpororo's sweet 8-month-old daughter, Praise is definitely making the BN Living Sweet Spot list today!
See the photos by Philameh Photography.
See this cute throwback photos of her with her dad, Akpororo, which he posted December last year on his Instagram page.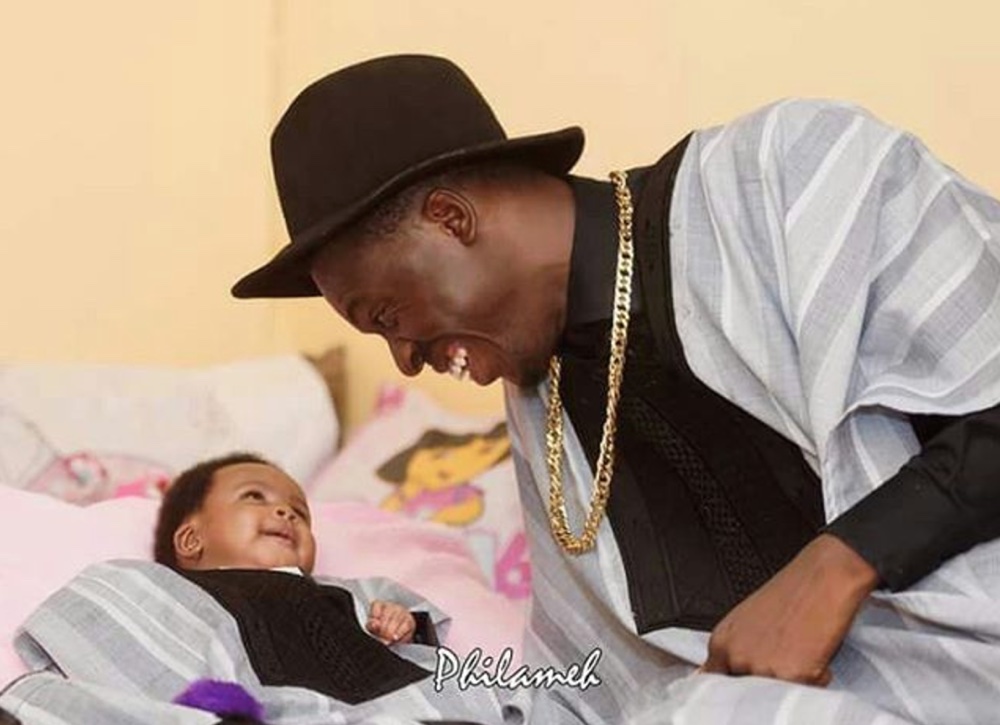 Photography: @philamehofficial