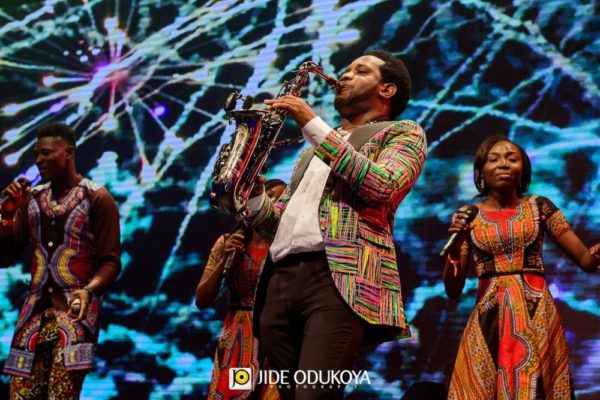 Unforgettable and remarkable….Beejaysax Live!
Abolaji Banjoko professionally known as BeejaySax held concert goers and sax lovers spellbound on Sunday, May 14th, 2017, at the prestigious Eko Hotel and suites Victoria Island, Lagos.
The hall was filled with over 2000 guest inclusive of Royal fathers, Captains of industries, past and present state leaders who were seated in less than one hour into the event proper, hence making the concert a sold out show.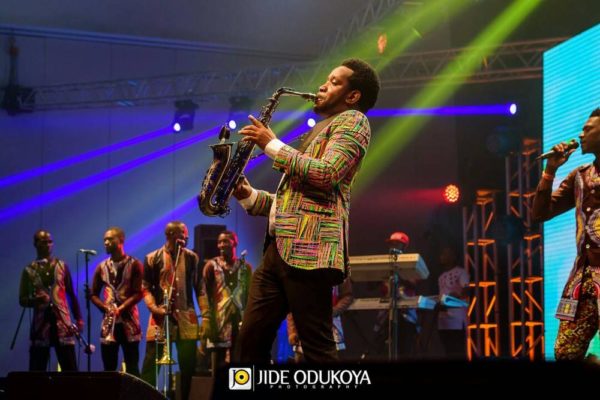 The atmosphere was electric and the air was thick with every act like Big Bolaji, Tosin Bee, Psalmos, Tim Godfrey, Nosa, Odunayo, Femi Okunuga, Tosin Alao, Olaolu Gbenjo, Segunfunmi, First Born, Saco, Damola, Palmira, Grand Komanda and Kenny Blaq raising the bar one after the other.
Ushering BeejaySax on stage was the host, Gbenga Adeyinka the 1st who without prompting any idea had the whole hall in a rousing ovation as Beejaysax mounted the stage in a choreographed entrance; lights, fireworks and applause were relentless in his first 45 minutes of performance.
He also launched his 7 track album -Awesome God, which is his second album.
Beejaysax Live 2017, indeed had everyone blown away.
See more photos from the event here: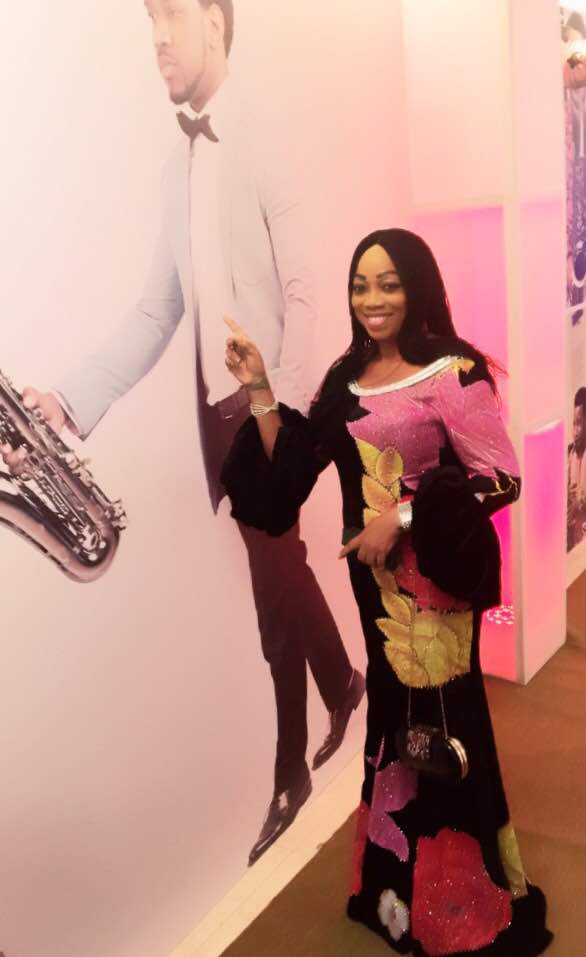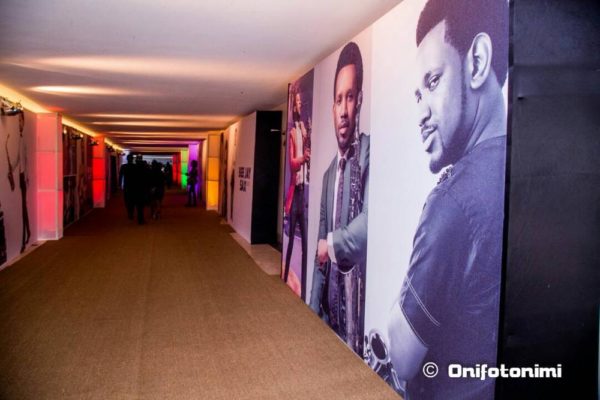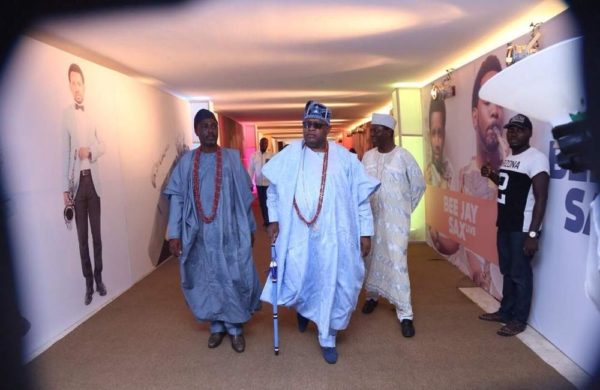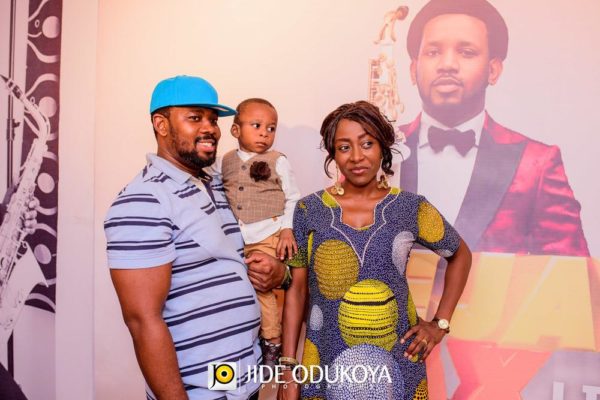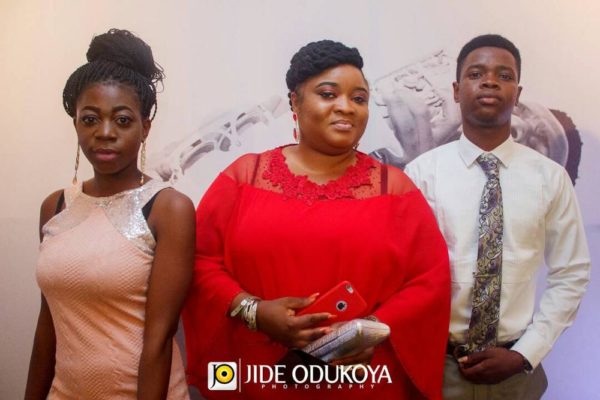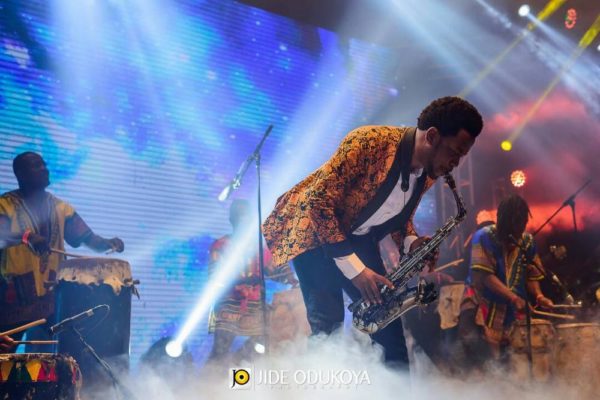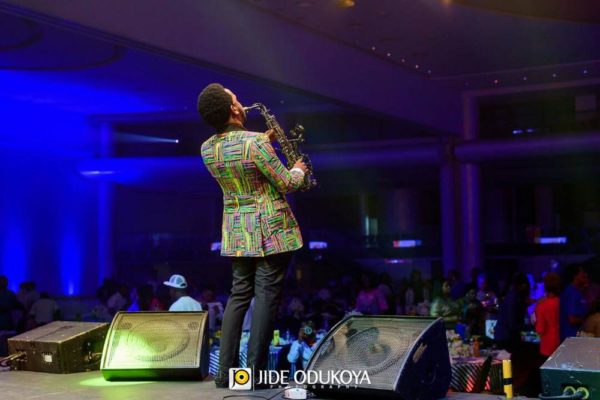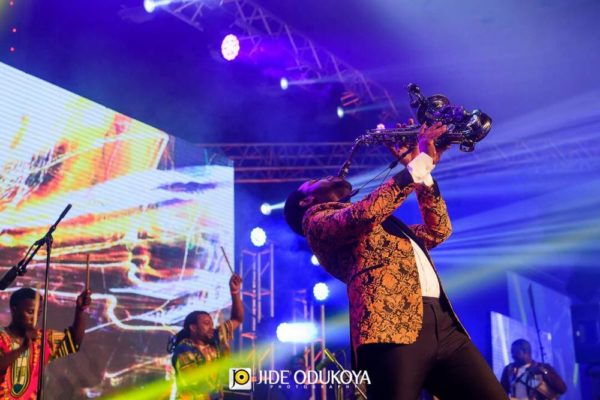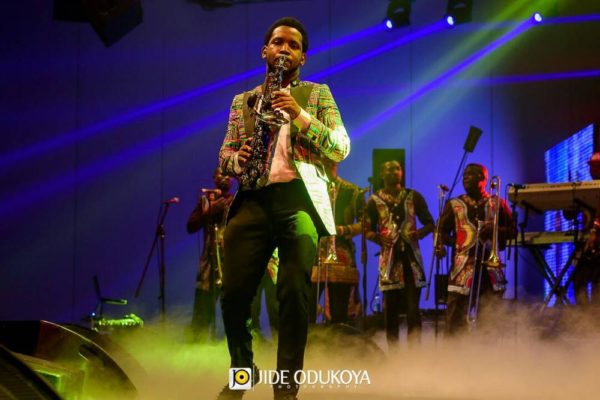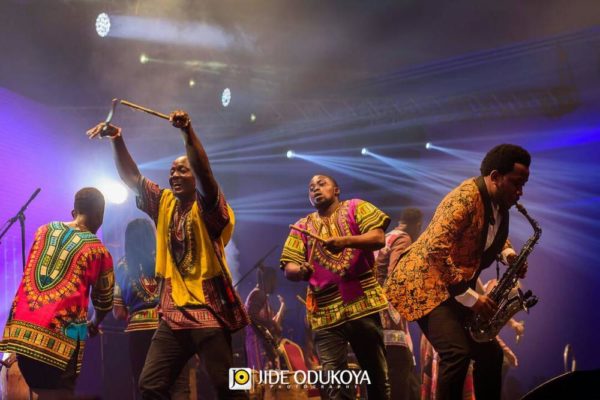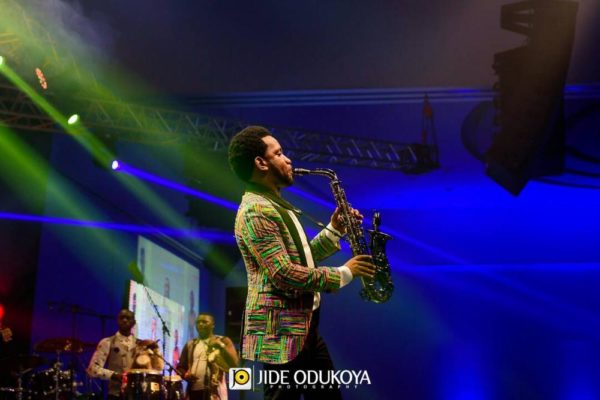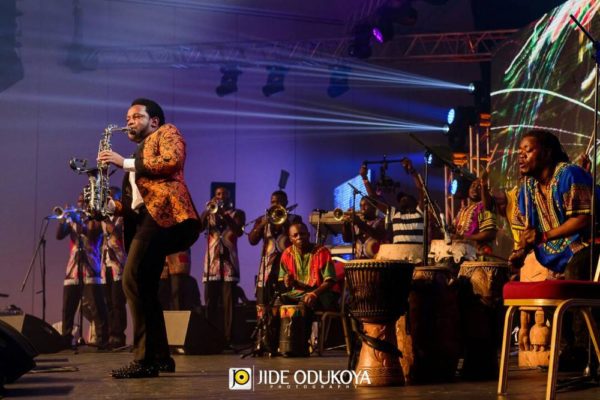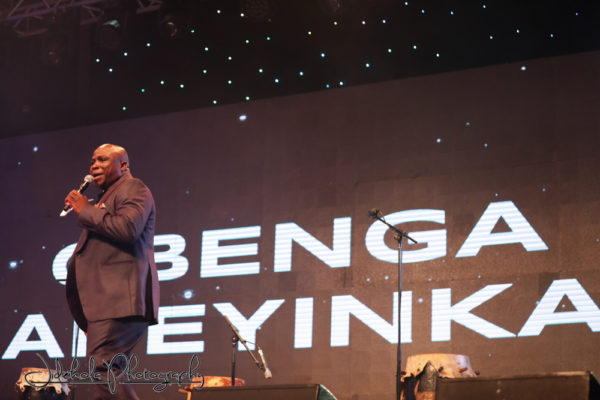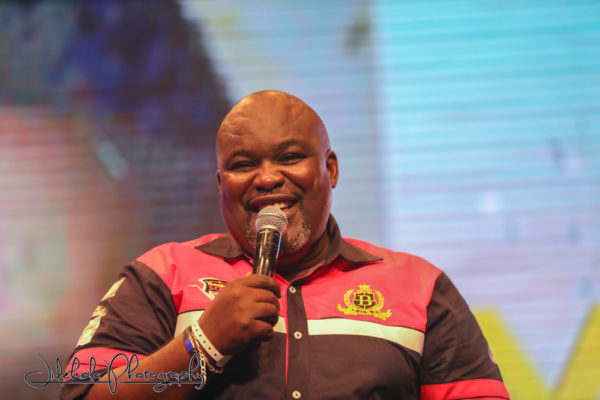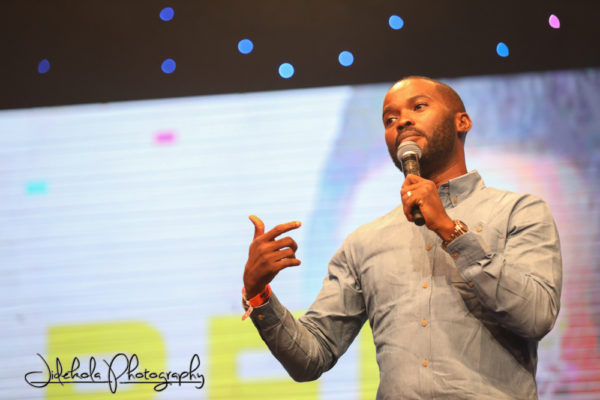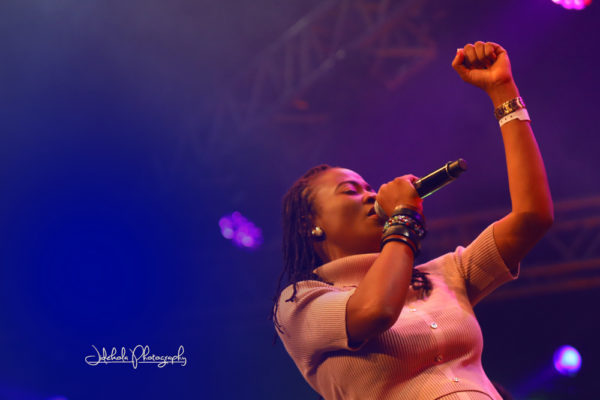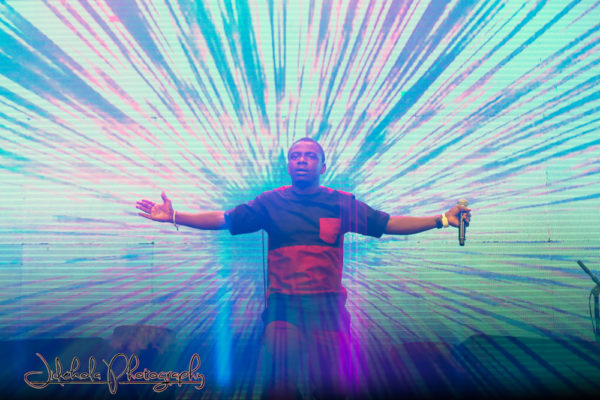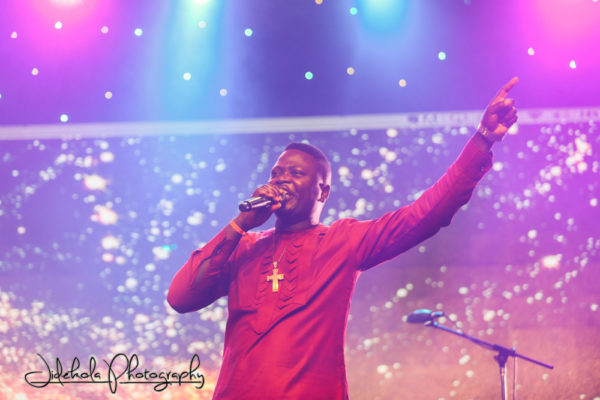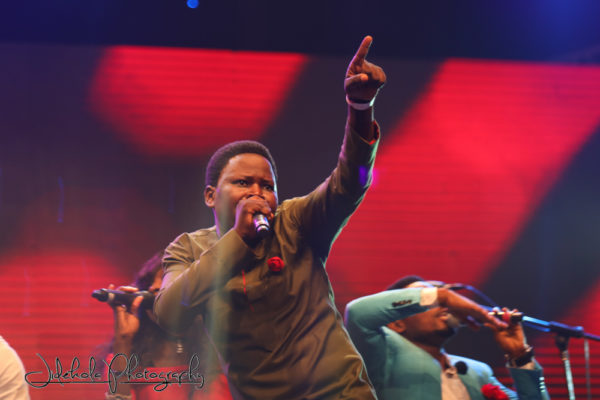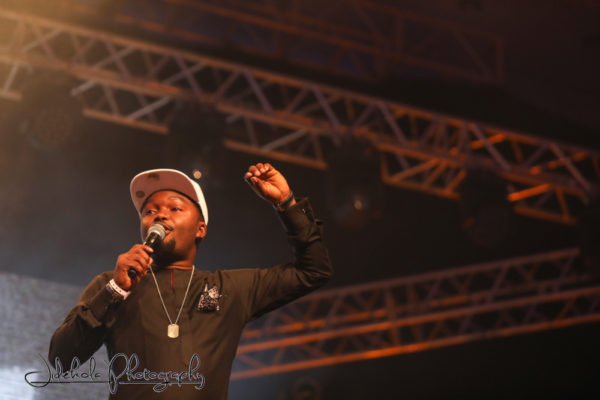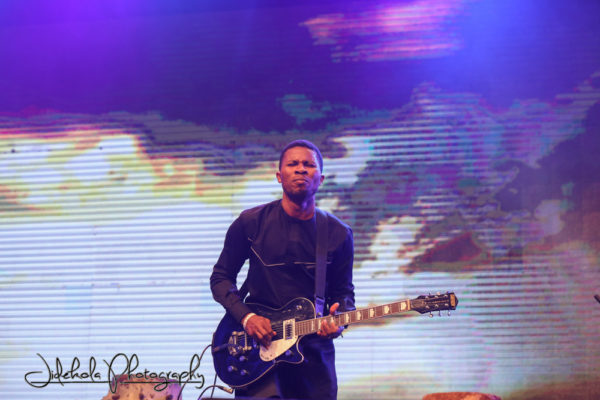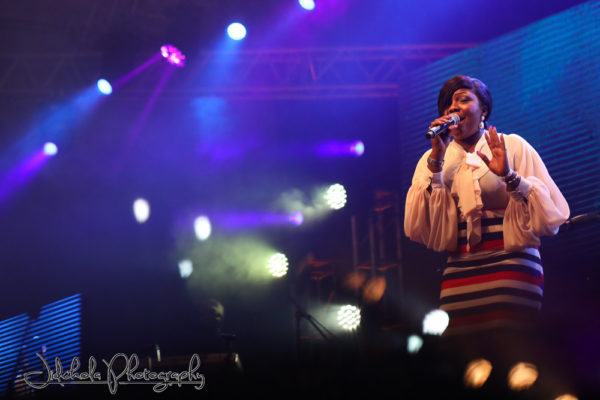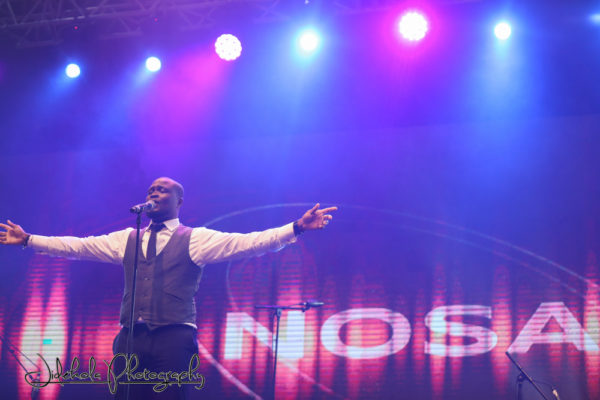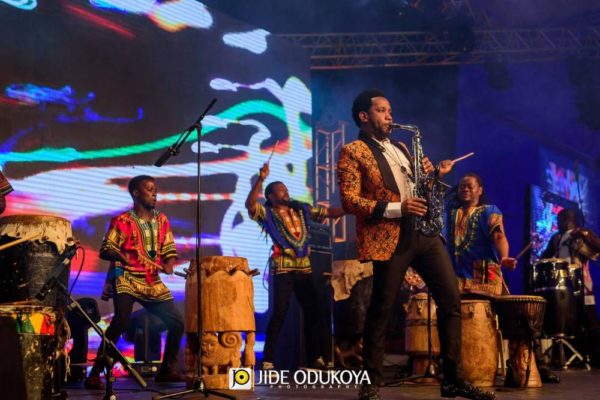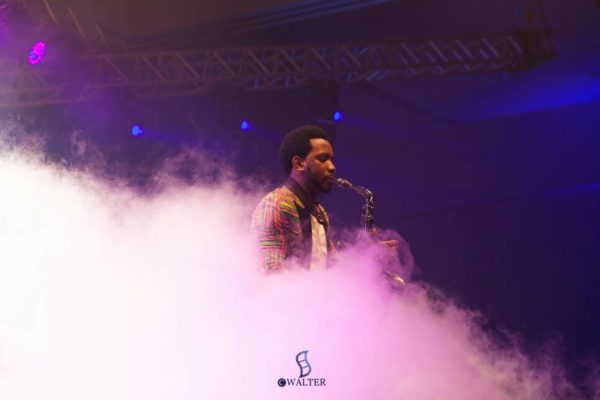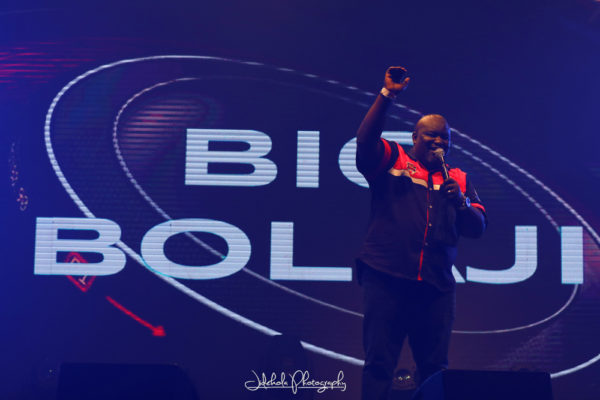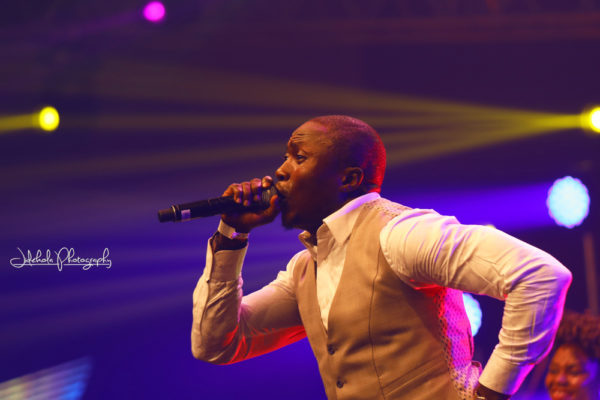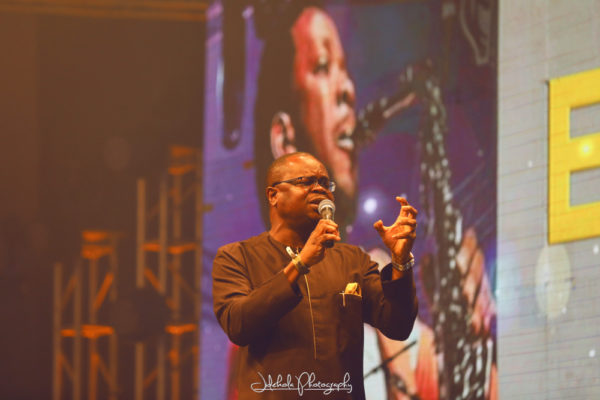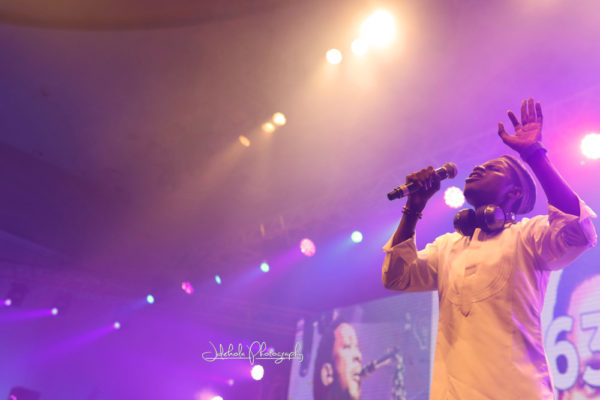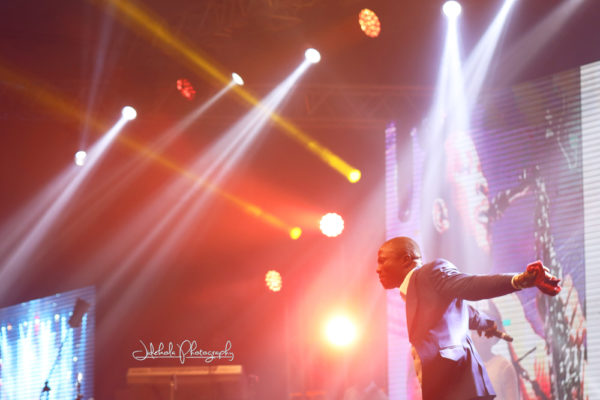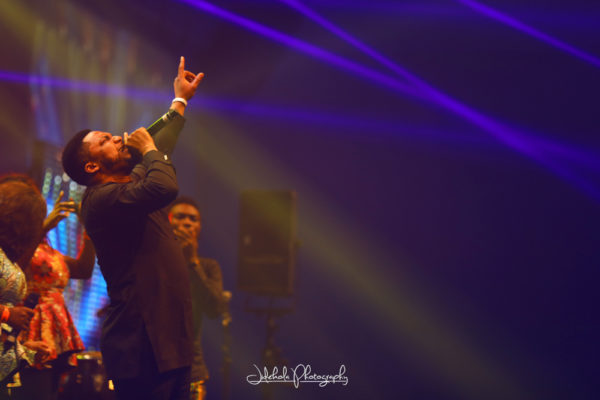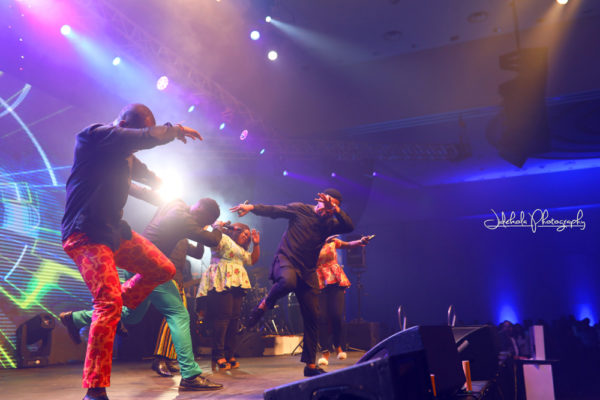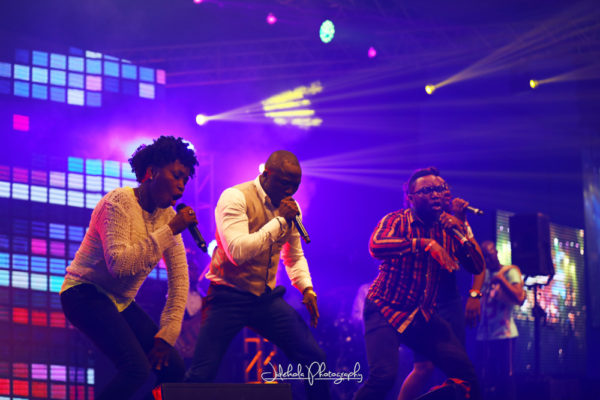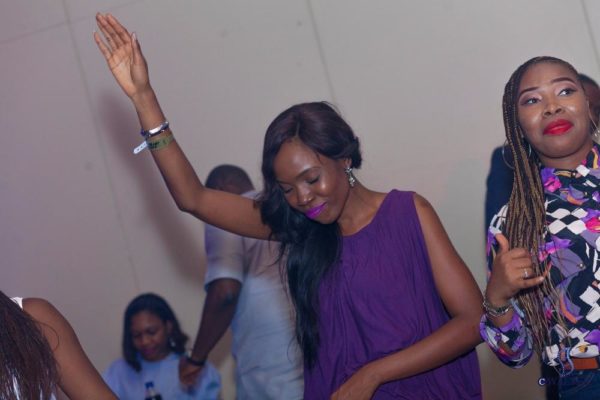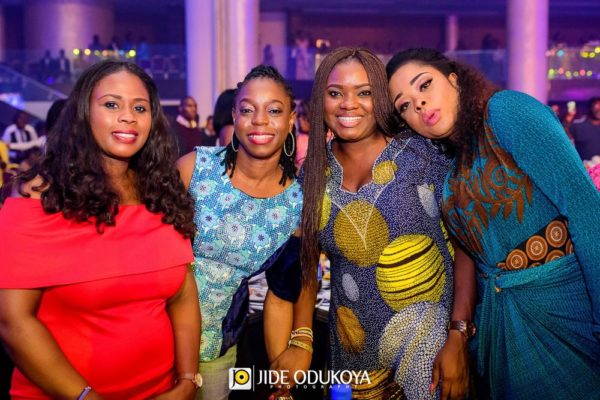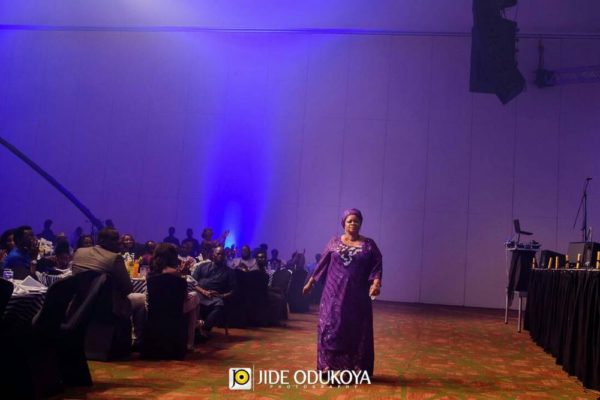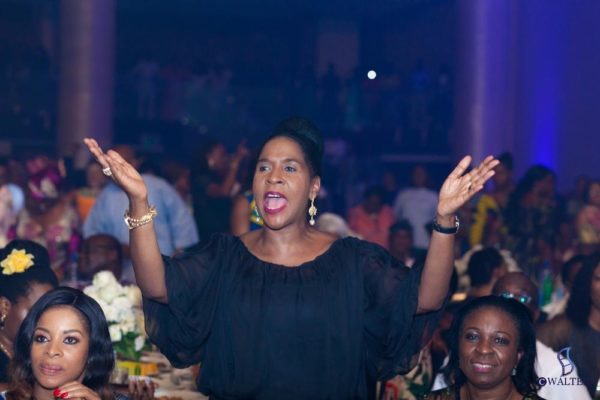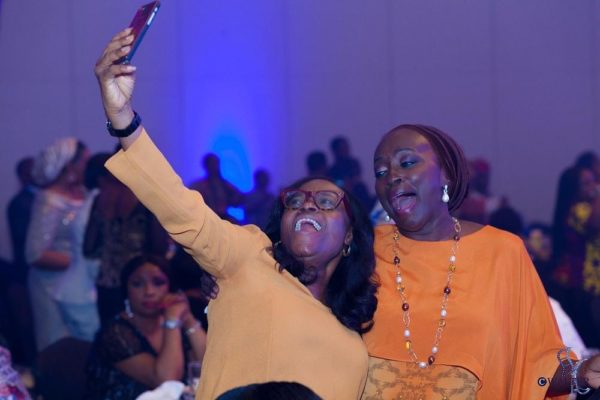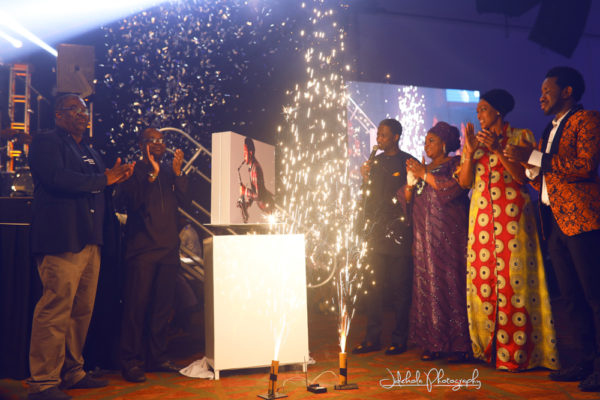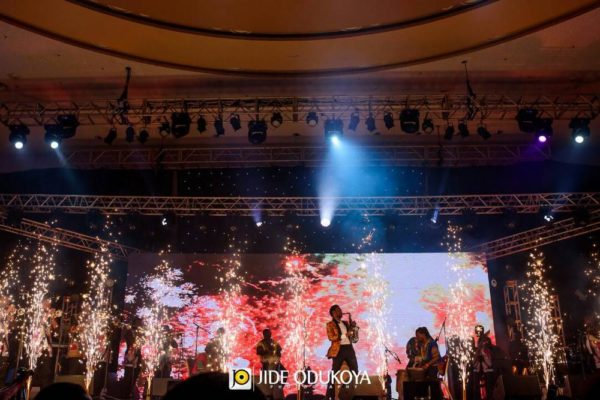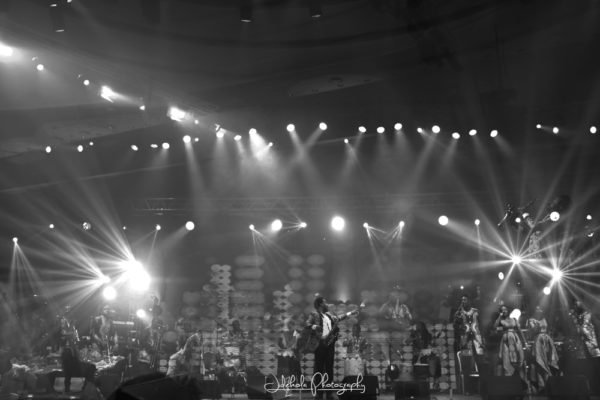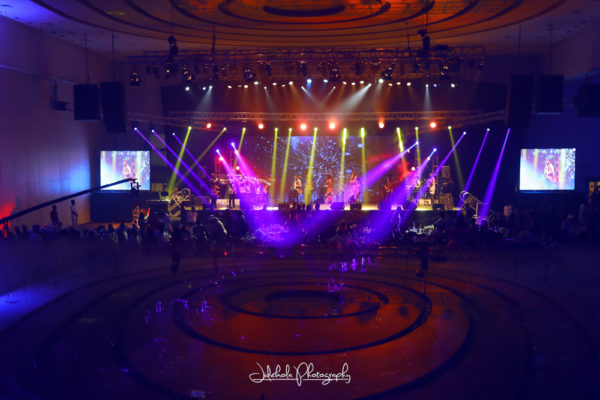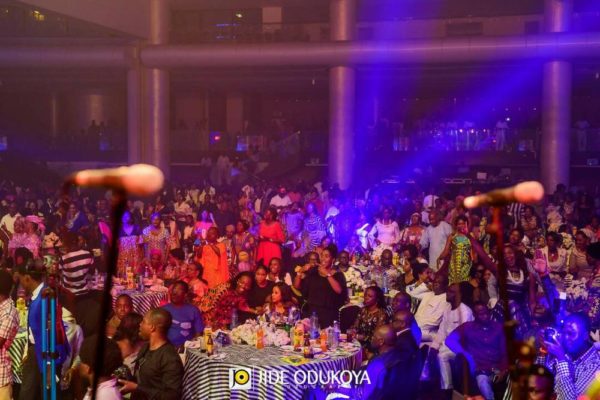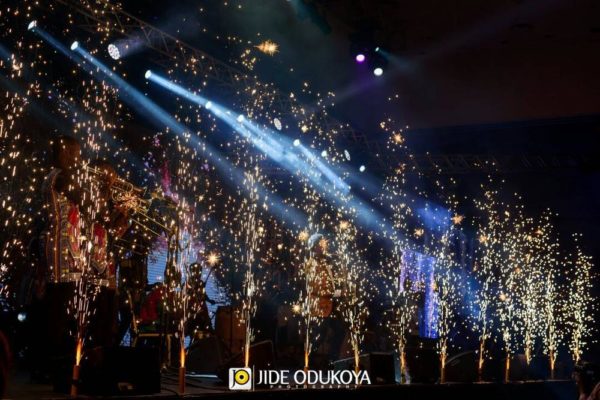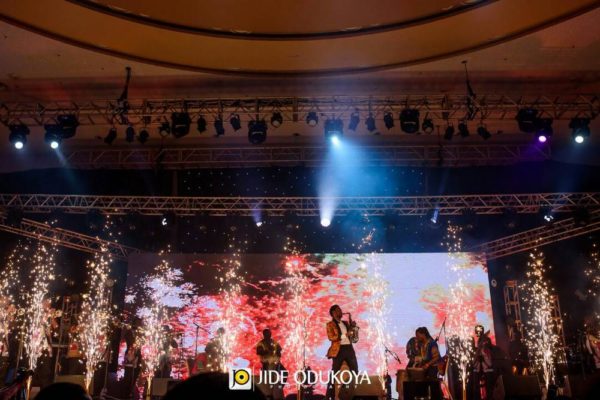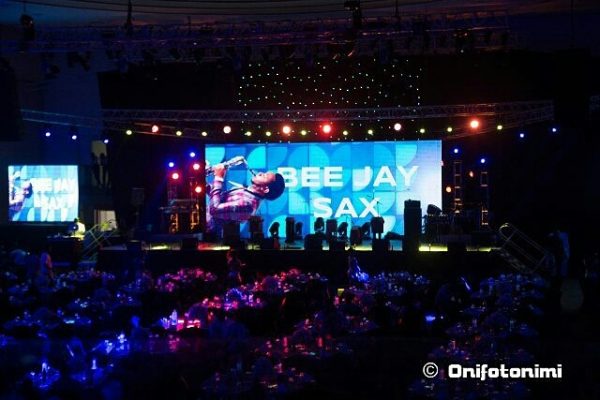 ————————————————————————————————————-
Sponsored Content